Are you a business owner that has recently set up a WooCommerce store? Is your online store lagging in terms of conversions despite the countless hours you have poured into it? Well, as the saying goes, Rome was not built in a day. It isn't enough to just set up an online store and wait for the sales to come pouring in.
From an introduction to the importance of conversion optimization to essential strategies for optimization, this blog post covers it all. We'll start by looking into why you should bother about Optimizing your WooCommerce store for conversions. So sit back, relax, and get ready to learn how optimizing your WooCommerce store can benefit your business immensely.
Why You Should Optimize Your WooCommerce Store
Optimizing your WooCommerce store can be the key to improving your online business. It can help you increase customer satisfaction, reduce costs, increase efficiency, and boost sales. When it comes to optimizing your WooCommerce store, there are a few simple steps you can take to make sure you are getting the most out of it. These steps mentioned below will help ensure that your WooCommerce store is optimized for better conversions.
Understanding Your Customers' Needs
Understanding what your customers are looking for and how their needs can be met is essential to running a successful WooCommerce store. To create a positive customer experience, online store owners must take the time to get to know their customers and their preferences.
By analyzing customer data and gathering feedback from customers, WooCommerce store owners can get an idea of the kind of products their customers are interested in, what kind of discounts they are looking for, and how they prefer to interact with the store. This helps to identify customer needs and preferences, which can then be used to inform the store's product selection and marketing activities.
Additionally, understanding customer needs can help to improve customer service by providing customers with personalized experiences.
Creating an Optimized Shopping Experience
Creating an optimized shopping experience is essential for any e-commerce store. WooCommerce stores can benefit from the many available customization options to create a website that is tailored to the customer's needs and preferences. This includes customizing the theme's site layout and design, offering various payment options, and providing an easy way to search and browse products.
Utilizing Targeted Offers and Discounts
One of the best strategies to boost sales on a WooCommerce store is to capitalize on targeted deals and discounts. These can be incorporated into the website, email marketing initiatives, and other social media channels, encouraging customers to make a purchase and incentivizing them to spend more.
Creating discounts and offers that are tailored to individual customers can be a great way to show them that you appreciate their business and understand their needs. You can target discounts to customers based on their past purchases, their location, or their preferences. This helps create a sense of trust and loyalty between the customer and your business.
Additionally, discounts and offers can also be used to increase sales and to encourage customers to purchase items that they may not have originally considered. Offering discounts and targeted offers can be a great way to increase conversions on a WooCommerce store.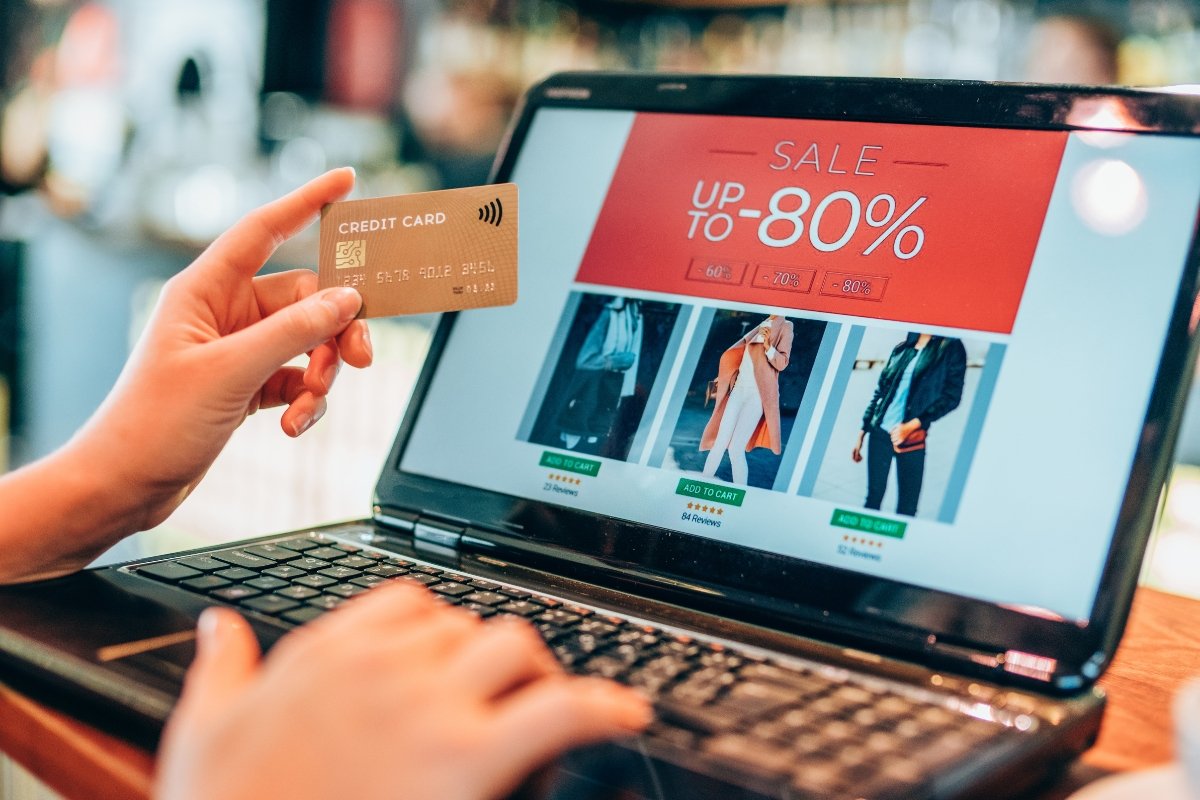 Utilizing Social Media Platforms
Social media platforms are essential for businesses to reach their target audiences. When used effectively, they can help increase brand awareness, drive traffic, and generate more conversions. To maximize the potential of social media for your WooCommerce store, you must leverage the platforms in the right way.
Posting frequently on social media is key. Use various types of content to engage your followers, such as images, videos, infographics, polls, and surveys. Don't forget to use relevant hashtags to help get your content seen by more people. Additionally, be sure to respond to comments and messages promptly. This shows that you are actively engaging with your followers and helps to build trust.
Leveraging Search Engine Optimization
Search Engine Optimization (SEO) is a crucial tool for ecommerce businesses to maximize visibility and reach more potential customers. An effective SEO strategy of your WooCommerce store can help to drive more traffic and customers to your online store. Optimizing your WooCommerce store for SEO will help you to move up the rankings in search engine results pages, giving you a better chance of being seen by customers looking for your products or services.
To optimize your WooCommerce store for SEO, you should start by creating content that is optimized for search engines. This includes writing descriptive product pages, blog posts, and other content that is relevant to your customers and products. When writing content, ensure to use keywords relevant to your store and digital products, as well as include links to other related pages within your store.
Once your content is optimized, you should focus on technical SEO, which involves optimizing the code of your store. This includes optimizing your page loading speed, setting up redirects, and using Google Search Console to monitor any technical issues with your store. Additionally, you should also structure your store's data using structured data markup. This will help search engines better understand the content and will aid in improving your store's ranking.
Finally, you should ensure to use external link building techniques to help increase your store's visibility. This includes creating backlinks from other websites to your store, as well as submitting your store to local business directories.
Optimizing your WooCommerce store for SEO is a great way to maximize visibility for your store and reach more potential customers. By creating content, optimizing your store's code, and using external link building techniques, you can help to boost your store's rankings in search engine results pages. This will help to bring more traffic and customers to your store and increase your conversions.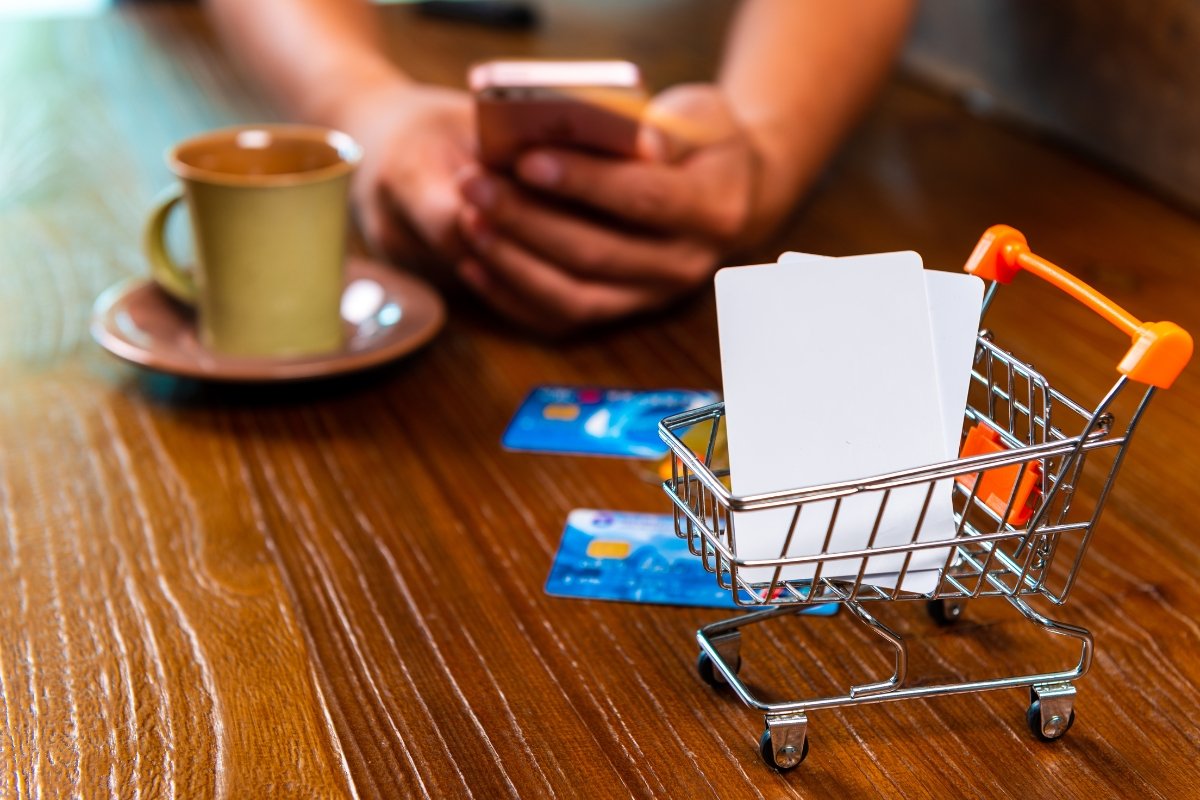 Implementing A/B Testing
A/B testing is a great way to optimize your WooCommerce store for better conversions. It can help you test different versions of a product page or advertisement to determine which one resonates better with your customers. With A/B testing, you can quickly identify which elements of your page are working well and which need to be improved. This helps you refine your marketing strategy and increase your conversion rate.
A/B testing your WooCommerce website involves creating two versions of a web page and then analyzing the performance of each version. You can compare the results to determine which version works best and then adjust the page accordingly. You can also track user behavior to better understand what elements of a page are drawing customers in and which are driving them away. With the help of this data, you can make more informed decisions on how to optimize your WooCommerce store for a higher conversion rate.
Collecting and Analyzing Customer Data
Collecting and analyzing customer data are essential tools for growing and optimizing any business. For eCommerce stores, customer data can be incredibly helpful for improving the customer experience, increasing sales, and boost profits.
By understanding who your customers are, what they're looking for, and what makes them purchase, you can create a better online shopping experience. You can use customer data to make smarter decisions about product pricing, marketing, and promotions.
For instance, you can use customer analytics to identify the ideal price point for your products, target customers with offers most likely to convert, and optimize your WooCommerce store for better conversions.
Optimizing for Mobile
Optimizing for mobile is critical for improving your WooCommerce store's conversions. Mobile devices are now the most popular way to access the internet, making it essential for businesses to create mobile-friendly websites. To ensure customers have the best possible experience when visiting your WooCommerce store, you should optimize your store for mobile.
Start by making sure your store's layout and design are optimized for mobile devices. Make sure your images are the correct size and that your text is readable. Additionally, ensure that your pages load quickly by minifying your code and compressing images. Your store's checkout process should also be optimized for mobile, so customers don't have to deal with any slow or unresponsive pages.
You can also make use of mobile-specific features, such as geolocation and push notifications, to make your customers' experience even more convenient and enjoyable. By taking the time to optimize your WooCommerce store for mobile, you'll be able to increase conversions and boost your profits.
Optimizing Checkout Process
Optimizing the checkout process is essential for any e-commerce website as it is the final step in the conversion process. The more conversion steps there are, the greater the chance that the customer will drop off. When optimizing a WooCommerce store, it is important to focus on streamlining the checkout process so that customers can quickly and easily complete their purchase.
To optimize the checkout process, look for ways to reduce the number of steps required for checkout. This can include reducing the number of form fields, and making sure the checkout page is clear and easy to follow.
Additionally, make sure that the customer has an option to save their information, such as their address or payment details, for future purchases. This will help save time and make it easier for customers to complete their purchase.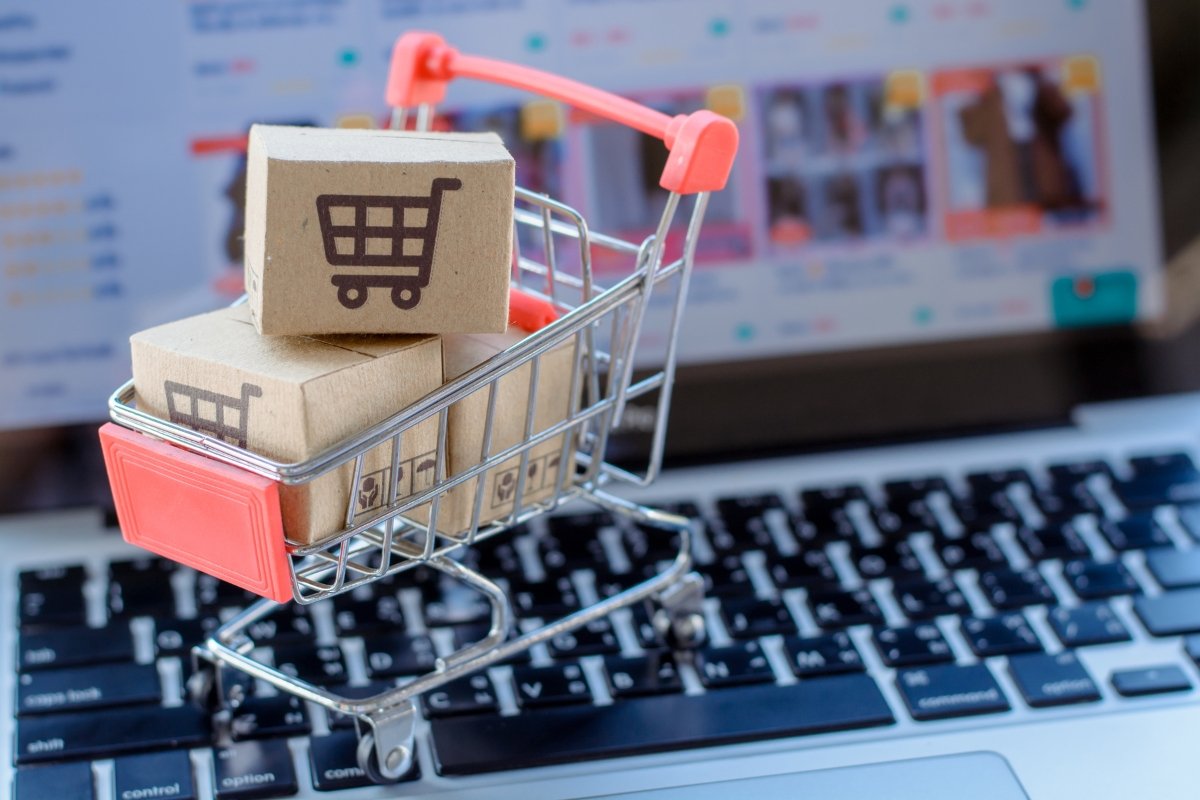 Strategies for Retaining Customers
Retaining customers is a key factor for any business' long-term success. To keep customers coming back, it's important to create an optimized, customer-friendly environment. Here are some strategies to achieve this goal:
First, establish a good relationship with customers. Show your customers that you care about their needs by providing them with personalized service. By responding quickly to their inquiries, you can build trust and loyalty.
Secondly, offer rewards for repeat customers. This could include discounts, free shipping, or other incentives.
Finally, integrate user-generated content on your website. This helps visitors find more information about your products and encourages them to review and purchase them.
By implementing these strategies, you can ensure that your customers stay engaged and come back for more.
Need Help With Creating An Optimized WooCommerce Store?
Do you want to increase your sales through your WooCommerce store? Then, it is time to optimize it and get more conversion. With Newman Web Solutions' WooCommerce web design services, you can expect top quality designs and features that will make your store stand out from the competition. Our experienced team of WooCommerce developers will provide you with custom designs that will help enhance the user experience and boost customer engagement.
Moreover, our WooCommerce experts will ensure that the store is optimized for better performance and visibility and is optimized for better SEO. This will help your store reach the top of search engine rankings, driving more traffic and increasing conversions. With our eCommerce web design services, you can expect improved sales and customer satisfaction.