Setting up a WooCommerce store is becoming more and more popular among businesses of all sizes. It is an easy-to-use, reliable platform that is great for creating an eCommerce website. Are you ready to join the thousands of businesses setting up a store with WooCommerce? Taking the time to plan and execute the setup process the right way can be the difference between a successful venture and a forgotten idea.
With a WooCommerce Store, there are several steps involved, from organizing a product catalog to picking payment options and devising promotional plans. To make sure everything goes as planned, it's important to understand all of the steps, to know what resources and instruments can be used, and to become familiar with the features and possibilities that come with the store. Doing this groundwork will give you a better shot of success.
What is WooCommerce?
WooCommerce is an open-source eCommerce platform for setting up a store on WordPress. It gives you the freedom to customize your store with a wide range of features and tools that can help you create a unique, successful online business. With WooCommerce, you can easily manage products, payments, shipping, taxes, and more, giving you the power to create a powerful and intuitive shopping experience for your customers.
WooCommerce also offers powerful analytics and reporting tools to help you track your store's performance, enabling you to make better marketing decisions. Whether you're an experienced online retailer or just getting started, WooCommerce can help you set up a successful store.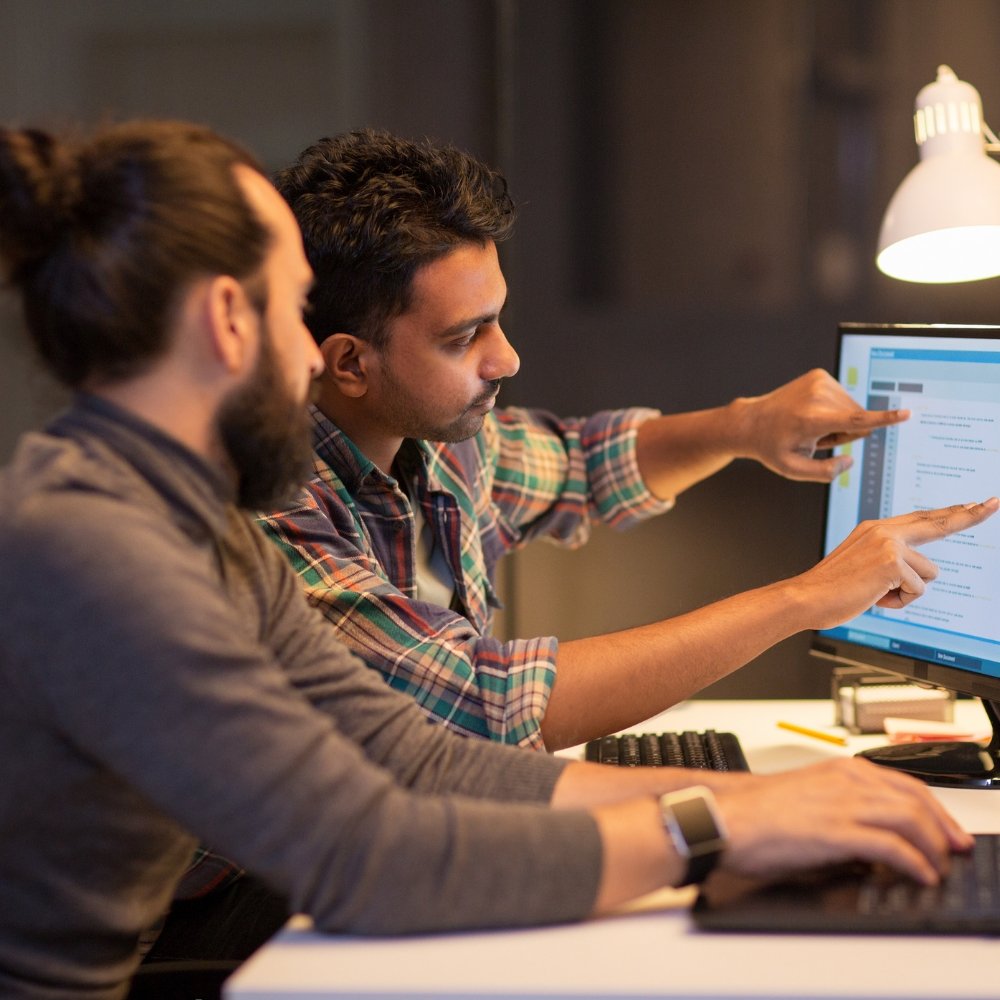 Choosing the Right Hosting Plan
Choosing the right hosting plan is the foundation for a successful WooCommerce store. The importance of getting the best WooCommerce hosting package for your eCommerce business cannot be overstated. It can be hard for beginners to decide which plan is best for their store.
When selecting a hosting plan for a WooCommerce store, it is important to consider the storage and bandwidth requirements, as well as the uptime, scalability, and customer service or WooCommerce maintenance plan. Additionally, you should research the different tiers of plans offered by the hosting provider and select the one that best fits your store's needs. Consider the features offered and the price associated with each plan, as well as the overall reputation of the hosting provider. Taking the time to thoroughly research your options will help ensure you select the right hosting plan for your store.
Finding the Right Domain Name
Choosing the right domain name is a crucial step when setting up a WooCommerce store. A domain name is how visitors can find your store online and gives customers an idea of what products you offer.
When deciding on a domain name for your store, you want to make sure it's easy to remember, relevant to your brand, and reflects the products you offer. Additionally, a short, descriptive name is much easier for customers to remember and type into the address bar.
To help your customers find your store, include relevant keywords such as the type of product, brands you carry, and other relevant words. Doing this will make it easier for customers to find your store when they search online.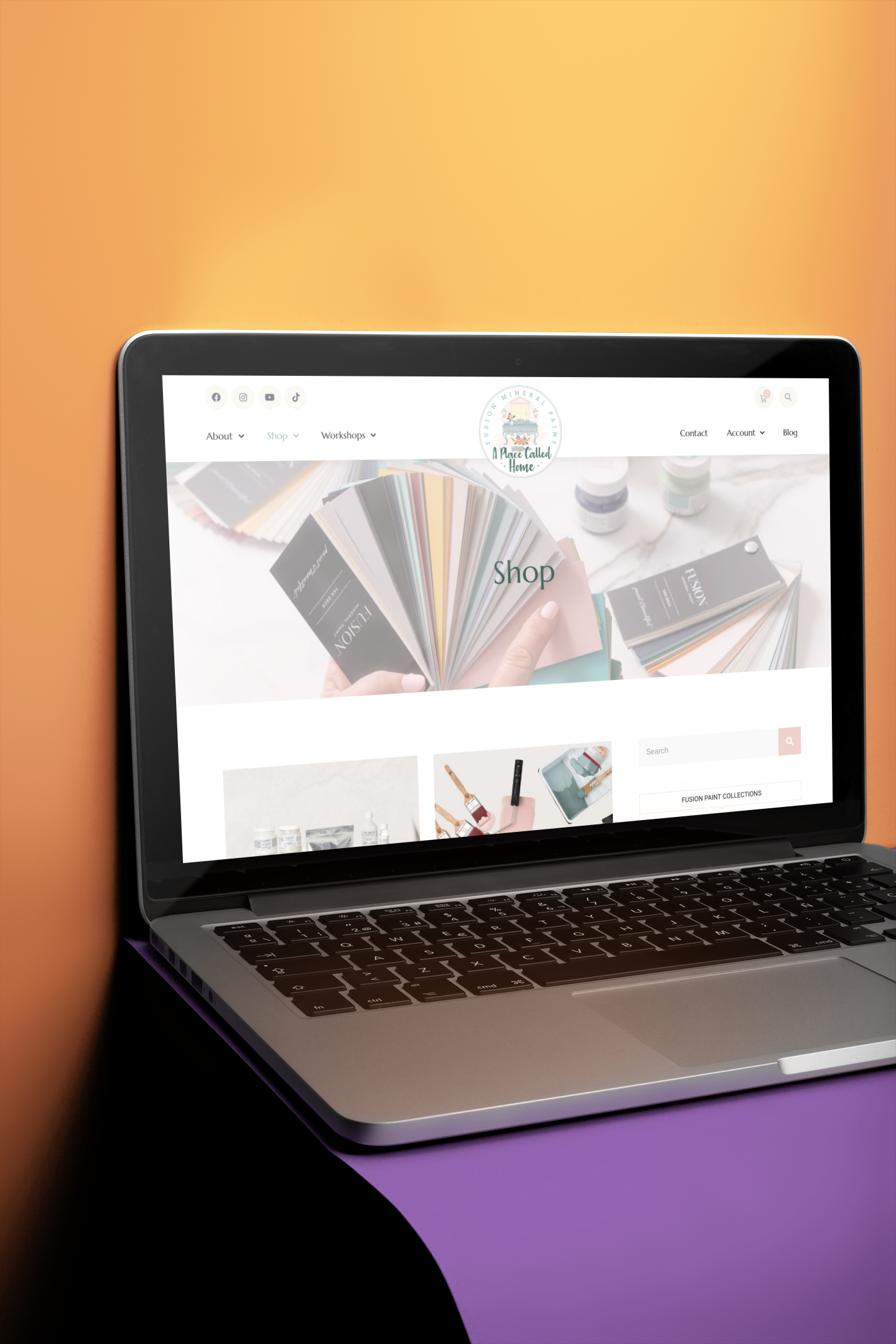 Installing & Configuring WooCommerce
Installing and configuring the WooCommerce plugin is the first step in setting up a WooCommerce store. WooCommerce is a free WordPress plugin that provides a robust and reliable e-commerce platform for businesses. With WooCommerce, store owners can customize their store and make it as unique as their products.

To install WooCommerce, download the plugin from the WordPress Plugin Directory. Once the plugin is installed, you will need to configure WooCommerce to meet the needs of your store. This includes setting up payment and shipping options, adding product categories and creating product pages.

When configuring WooCommerce, you should set up payment options for customers to purchase items from your store. To do this, you will need to connect WooCommerce to a payment gateway, such as PayPal or Stripe. You can also set up additional payment options such as cash on delivery.

Shipping options are also important when setting up a WooCommerce store. You can choose to offer free shipping, flat rate shipping, or calculate shipping costs based on the customer's location. You should also set up your store's tax rates, if applicable.

Once you have configured the payment and shipping options, you can create product categories and add products to your store. To do this, you will need to create product pages, add descriptions and images, and set the product prices. You can also add discounts and promotions to attract more customers.

Finally, you should set up the WooCommerce settings, such as the currency and language. This will ensure that the store is properly configured for customers from different countries.

Installing and configuring WooCommerce is the first step in setting up a WooCommerce store. From there, you can continue to customize the store to meet your business needs. With the right setup and configuration, your store will be ready to start making sales and delivering digital products to customers.
Optimizing Your Store for Maximum Performance
Optimizing your store for maximum performance is essential when setting up a WooCommerce store. A well-performing WooCommerce store can boost customer satisfaction and ultimately improve your bottom line. To get the most out of your store, start by ensuring that all the appropriate elements are in place.
First, make sure that your server is up to the task. A powerful server will ensure that the store runs smoothly, with no lag time when customers use the site. If your store is receiving a high volume of traffic, consider upgrading to a dedicated server to handle the load.
Second, optimize your store's speed. With optimized loading times, customers will be able to navigate your store more quickly, resulting in a better user experience. Tools like Google PageSpeed Insights can help you identify any issues with your store's load time and provide steps for improving it.
Third, make sure your store is secure. As an open-source platform, WooCommerce can be vulnerable to malicious attacks. Make sure you install the latest security patches and use secure plugins to help protect the store. You should also set up an SSL certificate to encrypt user data, which will help boost customer trust in your store.
Finally, tweak your store's design. A well-designed WooCommerce store can help drive sales and customer satisfaction. Make sure the WooCommerce theme is optimized for all types of devices, including mobile and tablet. Additionally, consider using visuals, such as videos and images, to help customers understand products better.
By setting up the right elements and making sure all the pieces fit, you can ensure your WooCommerce store operates at its best. Optimizing your store for maximum performance is essential when setting up a WooCommerce store and will help improve the customer experience and boost sales.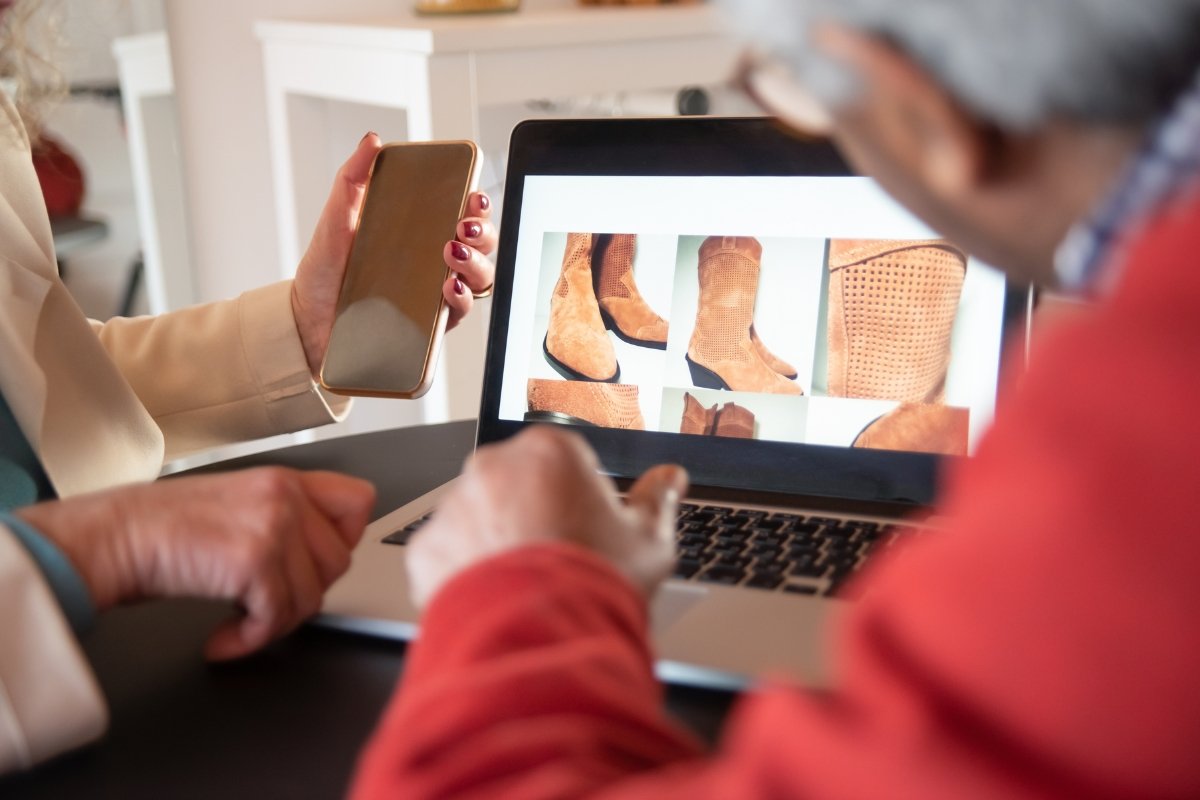 Tips for a Seamless Shopping Experience
Shopping online can often be intimidating. You want to make sure your customers have a seamless shopping experience on your store. Here are some tips to help you optimize your store for a great shopping experience.
Make sure your store is easy to navigate. Use categories and subcategories to help customers quickly find what they're looking for. You should also include search functionality to make it easy for customers to search for specific products or services.
Offer secure payment options. Customers need to trust they can pay safely when they're shopping online. Offering multiple payment options is a great way to make sure your customers have a secure and trusted way to pay for their purchases.
Ensure your store is mobile friendly. The majority of customers are now shopping from their phones and tablets. Make sure your store is optimized for mobile devices, so your customers can have a great shopping experience from any device.
Offer free shipping. Free shipping is a great way to incentivize customers to shop with you. Even if it's a limited time offer, it can make all the difference for customers deciding to buy from you.
Provide helpful customer service. When customers have questions or need help with their order, having a knowledgeable and friendly customer service team can make all the difference. Make sure you have a dedicated customer service team in place to help your customers with any issues they may have.
These tips will help you create a seamless shopping experience on your store. With the right setup, you can ensure your customers have an enjoyable and secure experience when they shop with you. Setting up a WooCommerce store doesn't have to be a difficult process. Follow these tips to get your store up and running quickly and easily.
Hire WooCommerce Website Designers
Hiring the right WooCommerce website designers for your store is essential for an optimal user experience. With their expertise, you'll have access to powerful store design features and you will have the confidence of knowing your store is future-proofed. Newman Web Solutions can help you customize the look and feel of your store to match your brand, as well as maximize the impact of the setting up a WooCommerce store process.
By looking into all aspects of the store, from product selection to payment options, we can ensure that your store is as efficient, user-friendly and secure as possible. We can also make sure that navigation is intuitive and user-friendly, and that any customizations are WooCommerce SEO friendly. With our help, we can create a store that is tailored to your needs and that customers will love.