Understanding how to sell digital products on WooCommerce can be a great way to expand your e-commerce store. Whether you're selling music, videos, or other digital downloads, WooCommerce provides an easy-to-use platform for managing and selling digital products. WooCommerce is one of the most popular e-commerce platforms for selling digital products. It's easy to use and allows you to set up a complete online store within minutes. Plus, it has plenty of features that make it easy to manage and grow your online store.
In this blog post, we'll take a look at how you can use WooCommerce to sell digital products. From setting up product pages to customizing your store, you'll find everything you need to get started with digital product sales on WooCommerce. We'll also discuss some of the other features of WooCommerce that make it the perfect choice for selling digital products. So, if you're looking for an easy way to start selling digital products online, you won't want to miss out!
Understanding Digital Downloads
Digital downloads are becoming increasingly popular among online shoppers. Many online stores now offer digital products, such as e-books, music, video, software, and photographs, as a way to increase their revenue. With the help of WooCommerce, digital download stores are a breeze to set up and manage.
With WooCommerce, selling digital products is easy and hassle-free. Merchants can set up their store in minutes and start selling instant downloads to their customers. Merchants can create product categories and add digital products to their store with ease. They can also offer discounts and coupons to increase their sales.
Additionally, merchants can integrate payment gateways, such as PayPal, Apple Pay, and Stripe, into their store to complete transactions. With WooCommerce, merchants can manage their digital download store in no time.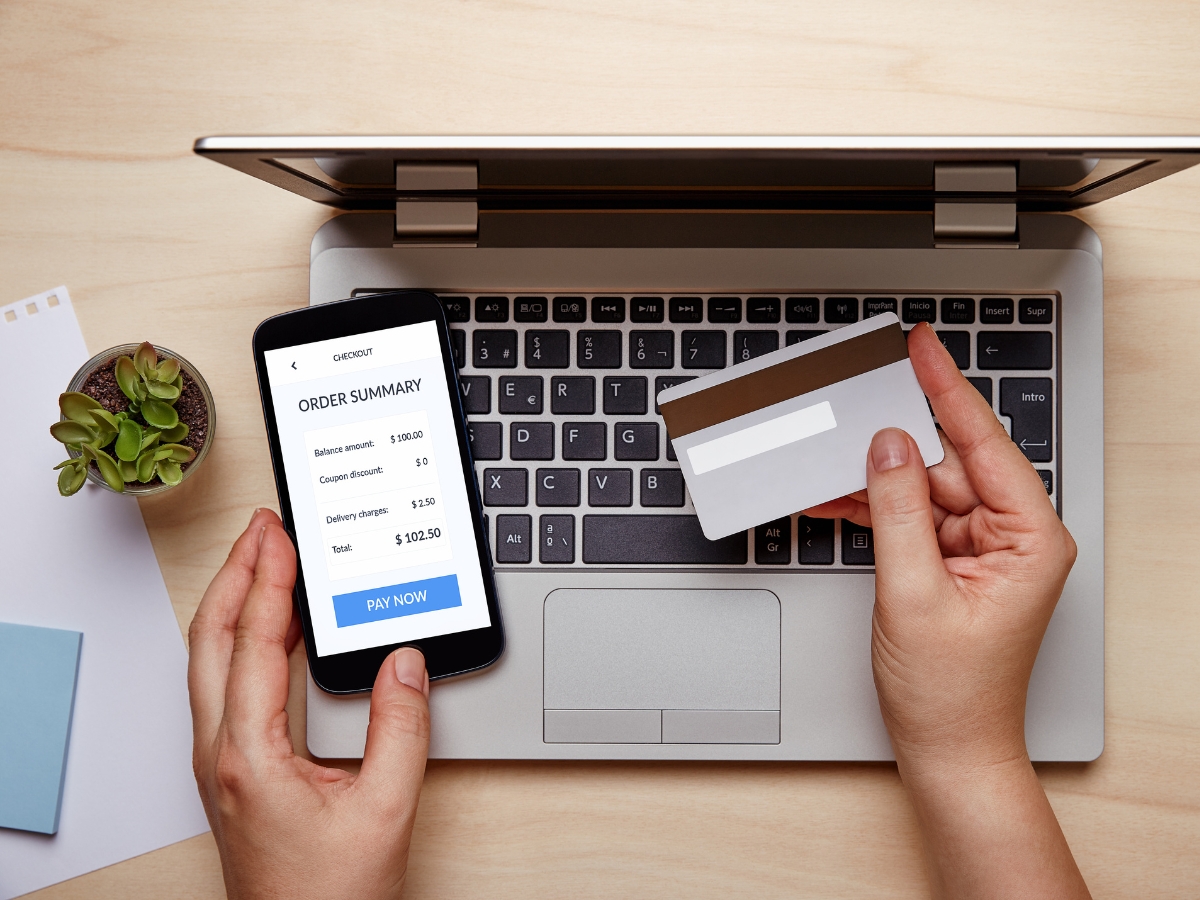 Creating a Digital Product in WooCommerce
Selling digital products on WooCommerce is a great way to monetize your online business. With WooCommerce, you can create a digital store in just a few steps. Here are some easy steps to creating a digital product on WooCommerce:
Create an Account: First, create an account with WooCommerce, which will give you access to its store management tools. This will also enable you to view your store's analytics and reports.
Set Up Your Store: Next, you'll need to set up your store. Create product categories, upload your products, and add the product information to your store. Once you're done, you can start selling your digital products.
Choose a Payment Gateway: After setting up your product categories and uploading your digital products, you'll need to choose a payment gateway. This will allow customers to pay for the products securely. Popular payment gateways include PayPal, Stripe, and Authorize.net.
Add Your Products to Your Store: Once you've chosen a payment gateway, you can add your digital products to your store. Add product descriptions, pricing information, and product images to your store. Make sure to include a link to your product in the product page for customers to purchase.
Promote Your Digital Products: Finally, promote your digital products on social media and other marketing channels. You can also build an email list by offering discounts and promotions for customers who sign up for your mailing list.
By following these steps, you can learn how to sell digital products on WooCommerce and start selling online today. With the right strategies, you can monetize your digital products and earn a steady income.
Marketing Your WooCommerce Digital Products
Creating and marketing digital products on WooCommerce can be a great and cost-effective way to boost your online business. Here are some tips for marketing your digital products on WooCommerce:
Create Unique and Engaging Content: When it comes to marketing digital products on WooCommerce, content is key. Create content that is unique, engaging, and informative that will draw potential customers to your product.
Leverage Social Media: Use social media platforms to reach out to customers and spread awareness about your digital product. Use platforms such as Instagram, Twitter, and Facebook to promote your product and build relationships with customers.
Offer Free Trials: Offering customers a free trial of your product is a great way to increase sales. Customers can try out your product before making a purchase, giving them the assurance that it is worth investing in.
Use Video to Showcase Your Product: Creating a video to showcase your product is a great way to showcase the features and benefits of your product, and can help to generate more interest in your digital product.
Utilize Paid Ads: Using paid advertising, such as Facebook Ads, can help to target potential customers and increase the visibility of your product.
These are just a few tips on how to sell digital products on WooCommerce. By following these tips, you can increase the visibility of your product and maximize your sales.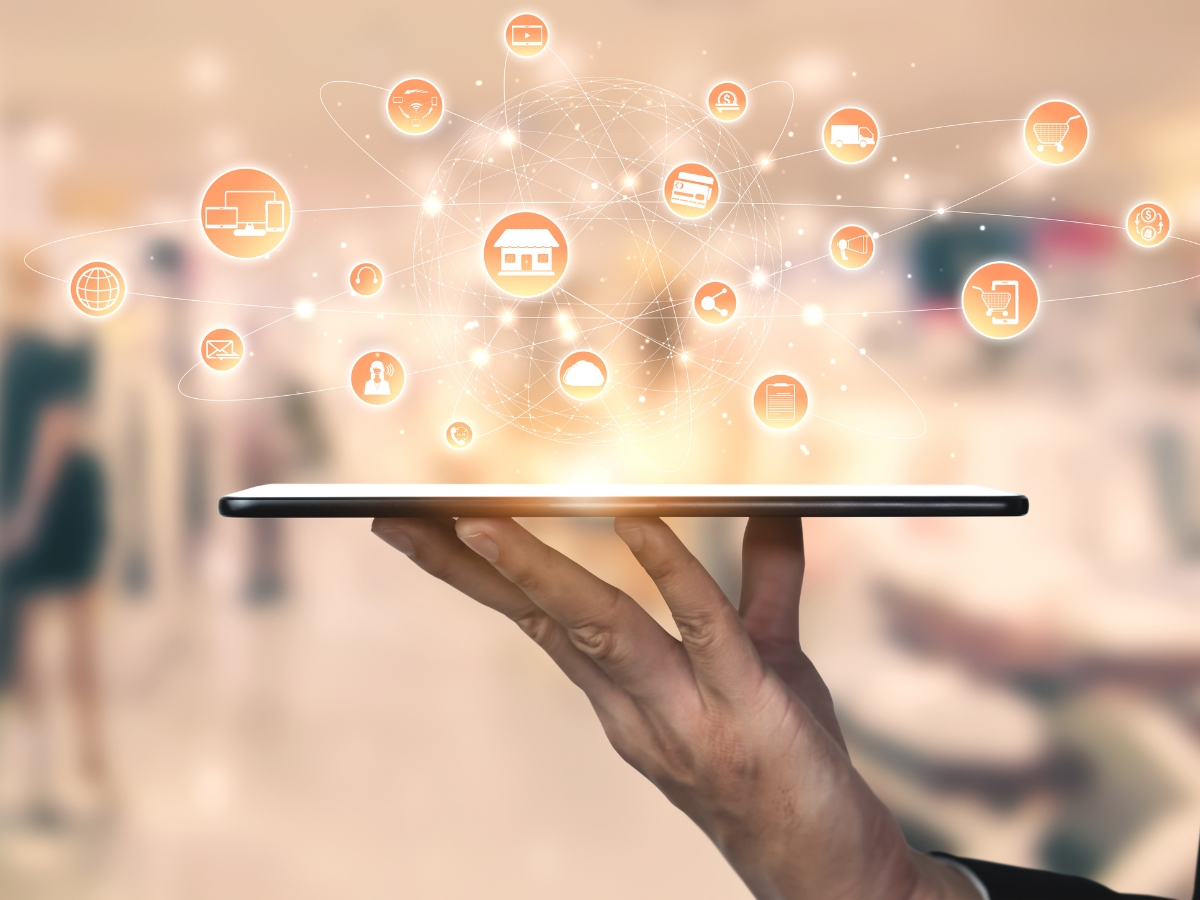 Increasing Your Profits with Upsells
Upsells are proven strategies that can help you increase your profits quickly and easily. By offering related products to your customers at the time of purchase, you are providing them with additional value while boosting your store's bottom line. If you're selling digital products on WooCommerce, upsells can be a great way to maximize your revenue.
Upselling with WooCommerce is easy and straightforward. You can create specific bundles to give customers the option to buy related products at the same time. You can also offer discounts to customers as incentives, making it more likely that they'll take advantage of your upsell offer. By strategically utilizing these simple tactics, you can quickly and easily increase your profits.
Analyzing Your Digital Product Performance
Successfully monitoring digital product performance can be a key factor in the success of any eCommerce business. To start, track the number of downloads and customers for each product to gain an understanding of which products are most popular.
Additionally, track how many website visitors convert into customers to analyze conversion rate and identify ways to increase the number of sales. By keeping an eye on these metrics, you will have reliable insight into customer behavior and product trends, enabling you to make data-driven decisions that will ultimately boost sales.
Final Thoughts on How To Sell Digital Products on WooCommerce
Learning how to sell digital products on WooCommerce is a great way to expand your business. With WooCommerce, you can easily integrate digital products into your existing store and give customers the convenience of purchasing digital goods online.
You can also customize the checkout process, leverage discounts, and enhance customer engagement. It is important to understand the technical aspects of selling digital products on WooCommerce, such as setting up payment gateways, setting up access control, and more.
Additionally, it is essential to optimize your WooCommerce store for SEO and have a comprehensive digital marketing plan to ensure your store's success. With the proper setup, you can successfully sell digital products on WooCommerce and expand your business.
Contact Newman Web Solutions for WooCommerce web design and WooCommerce maintenance services.