Have you been looking to open up a WooCommerce store, but don't know where to start when it comes to picking the perfect theme for your shop? You may be fretting over the myriad of choices available, but fear not. It's an overwhelming task to pick the best design for your store, but we've got your back. By understanding what functionality the best WooCommerce themes should have and how to approach the search for the best fit for your business, you'll find the perfect theme for your store.
In this blog post, you'll learn how to filter potential themes and narrow down your choices as well as get an introduction to modern bare theme such as the Elementor Hello Theme with Elementor Builder. We'll walk through all the details you need to make an informed decision that will take your store to the next level and help you draw in customers.
In addition, this post will provide an overview of the essential elements of a great WooCommerce theme and teach you how to easily change up your design to keep your store looking fresh. So let's get started with digging into the details of choosing the right theme for your WooCommerce store.
Understanding the Role of a WooCommerce Theme
A WooCommerce theme is essential for any WordPress eCommerce website. Not only does it provide structure and design, but it also helps to drive traffic to the site. The right theme can be the difference between success and failure when it comes to setting up a WooCommerce store. With the right WooCommerce theme, you can create a professional, modern look for your store.
Choosing the perfect theme for your WordPress store is easy; however, you should ensure that it has all the features you need for success. Start by evaluating the design of the theme to make sure it provides the look and feel you want for your store.
Additionally, consider the page-building options available and verify that the theme is compatible with the core WooCommerce features, as well as any additional plugins you may need. Taking the time to choose the perfect WooCommerce theme can help you create easily a successful and attractive online store.
Finding the Right WooCommerce Theme
When creating an online store with WooCommerce, choosing the right theme is important. The theme is the foundation of your store and should provide the necessary features and functions to deliver a great customer experience. You want to choose a theme that is visually appealing, easy to use, and optimized for search engines. Popular themes include Astra and Elementor Hello Theme.
When selecting a theme, you should consider the features and functions it provides. For example, some themes come with built-in support for popular payment gateways and shipping providers. Others may include product options like sizes, colors, and materials.
Also, consider the design aspects like how quickly your store loads, how easy is it to navigate, and how well it looks on both desktop and mobile devices. Finally, look for a theme that is optimized for search engines and tailored to your target market. This will help ensure a good return on your investment.
Factors to Consider When Choosing a Theme
When it comes to creating a successful e-commerce store, choosing the right theme is essential. The theme of your store will help to create the user experience and will affect the overall look and feel of your website. When selecting a theme for your WooCommerce store, there are several factors you should consider.
First, you should determine the style or type of look you want. Do you want a dark or light theme? Are you looking for a modern or classic design? Would you prefer a minimalist theme or one with more features? All of these factors should be taken into consideration when selecting a theme.
Next, you should look at the features of the theme. Does the theme support popular plugins such as WooCommerce? Does it have a responsive design so it looks good on all devices? Does it have the features and functionality you need to run a successful store? Evaluate the features of different themes to ensure you're getting the most out of your store.
Finally, you should think about the cost of the theme. While some themes are free, others may cost hundreds of dollars. Consider how much you are willing to spend on the theme and compare the features of different themes to determine which one is best for your store.
By considering these factors when selecting a theme for your WooCommerce store, you can ensure that you get the perfect theme for your business.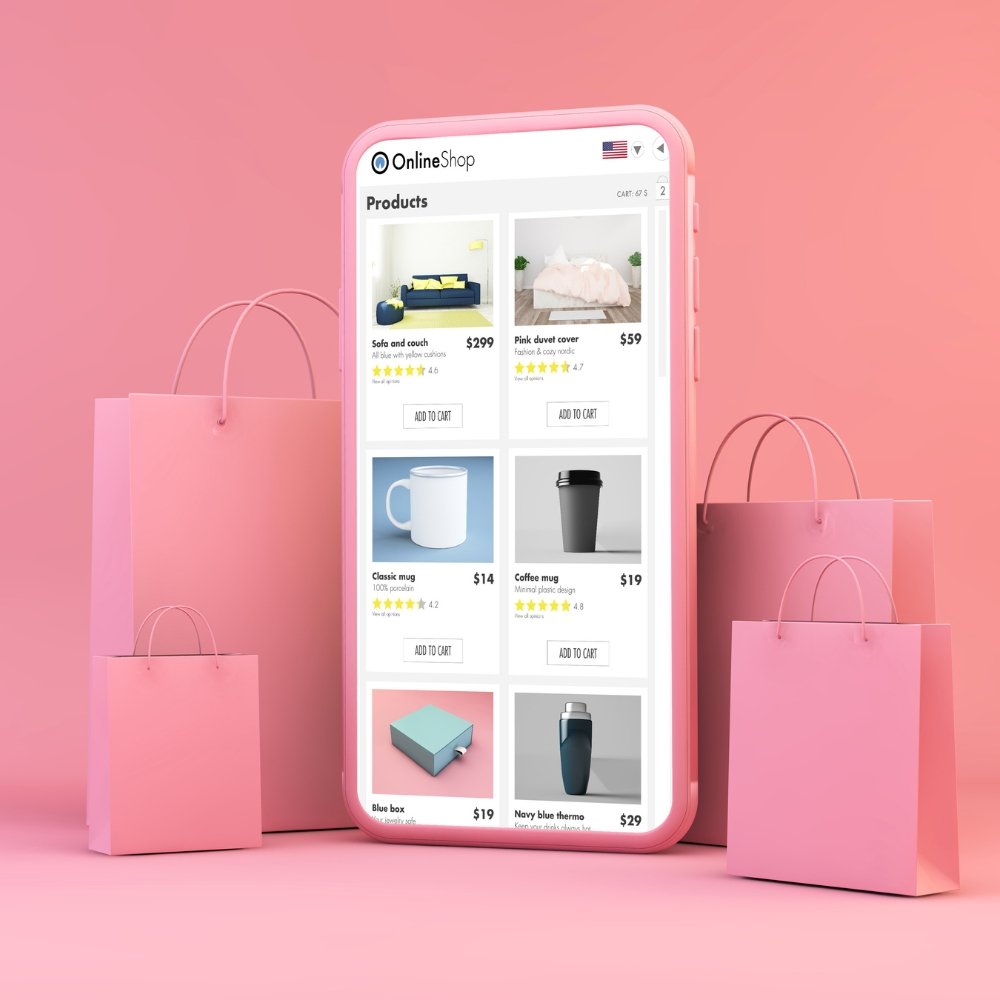 Previewing Demo Versions
Demo versions give a great opportunity to take a sneak peek into a WooCommerce theme before you make your purchase. With a demo version, you can explore the features and functions of the theme without having to pay for it. It also helps you to determine whether the theme is compatible with wooCommerce or not. This helps you to make an informed decision about which theme will work best for your WooCommerce store. Finding the perfect WordPress WooCommerce theme for your store is easy when you preview the demo version.
Choosing the Right Plugin Options
When selecting a theme for your WooCommerce store, it's important to consider all aspects of the shopping experience. The right plugin options should be chosen to ensure your store is up to date with the latest features and functionalities. Elementor's Hello theme combined with the Elementor builder offers a great solution for a WooCommerce online store with a range of customization options to help you create an attractive and user-friendly store.
Elementor builder and plugins offer a variety of features to enhance the store's function and design, such as custom product page templates, product reviews, product sliders, and product search capabilities. Additionally, Elementor offers options for customizing the store's cart page and checkout page.
With the help of Elementor, you can create a store that is tailored to your customers' specific needs. With the wide selection of plugins available, you can create a unique and attractive online store that will stand out from the competition.
Tips for Choosing the Perfect Theme
Choosing the perfect theme and layout for your WooCommerce store can be an overwhelming task. Whether you're looking for a modern, minimal aesthetic or something more ornate, there are a few key elements to consider. Here are some tips for selecting the perfect WooCommerce theme for your store:
Think about the overall design you're looking for. Consider both the current trends and also the timeless classics.
Take into account the features you need. Make sure to look out for WooCommerce-specific features like product pages, checkout sections, and shopping cart options.
Check out the customization options available. See if you can personalize the design and make it your own.
Keep an eye out for Elementor-specific features. Elementor provides lots of great features like drag-and-drop design, custom widgets, and more.
Make sure the theme is optimized. It should be compatible with all popular browsers, as well as mobile and tablet devices.
Read reviews. Find out what other people are saying about the theme and check out the ratings.
Test out the theme. Download a trial version and take the time to test out the theme.
Finding the right Elementor WooCommerce theme doesn't have to be overwhelming. By following these tips, you will be able to select the perfect theme for your store that will be both visually appealing and easy to navigate. With the right design, it will be sure your WooCommerce store is optimized for conversions.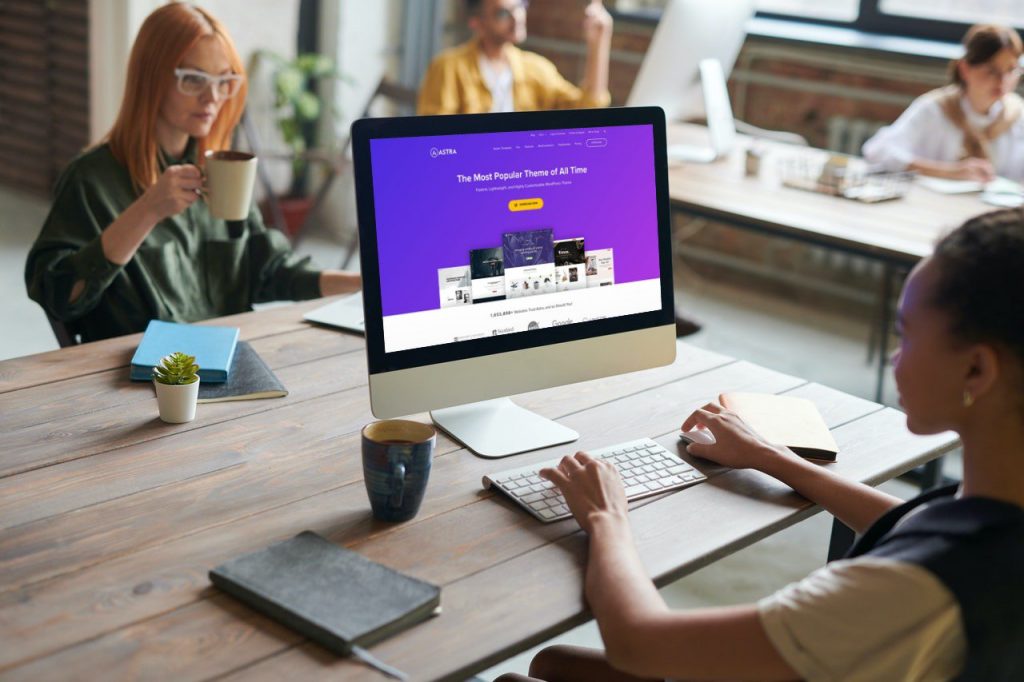 Hire A Professional WooCommerce Website Designer
When it comes to designing an online store and selling digital products, trust Newman Web Solutions to meet your needs. Our experienced professionals combine Elementor with WooCommerce to create powerful, highly functional web stores. We are experts in designing WooCommerce sites and WooCommerce maintenance services that meet the exact requirements of our customers while also providing a user-friendly experience.
From custom themes to premium plugins, we make sure that your store looks and functions like it should. If you're looking for an experienced team who can take your e-commerce business to the next level, hire Newman Web Solutions for WooCommerce website design today.