In the current SEO landscape, schema markup is one of the most important factors to consider. It is used to define the structure of your website's data, making it easier for search engines to understand and rank your content.
Now let's answer the following questions to understand this concept better.
What Is Schema Markup?
Why Is It Important?
How Does It Help SEO?
How to Use It to Improve Your Website?
What Are Its Different Parts?
How to Add It to Your Website?
What Is Schema Markup?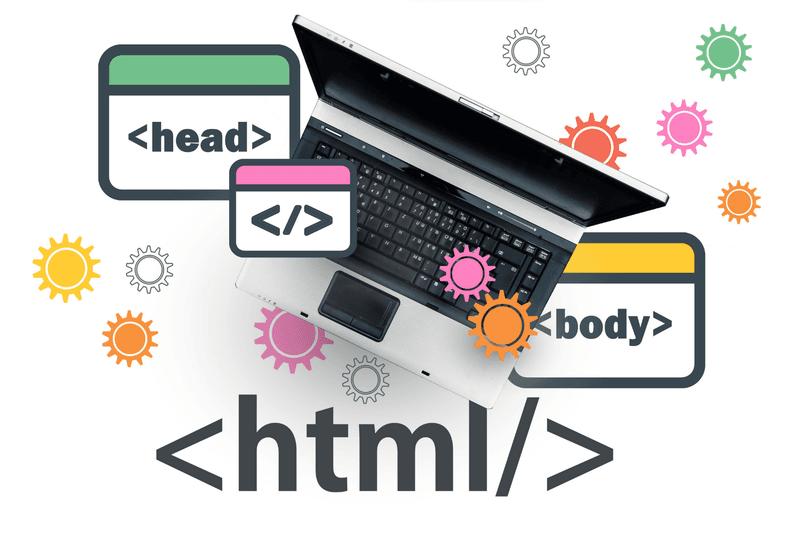 Schema markup is one of the most important aspects of SEO and is essential for creating a well-structured website. It is basically a code that makes search engines give more informative results to users when you use it on your website. It also helps to improve the search engine visibility of your website by providing the correct information and structure to search engines.
Schema markup is a simple way to document the structure of your website and can be added using a free online tool called schema.org. Adding it to your website can help improve your website's search engine rankings and user experience.
Why Is Schema Markup Important?
Schema markup is a powerful tool for website owners and developers to increase the visibility of their content on search engines. By adding structured data to their HTML code, website owners can help search engines better understand the content and context of their pages, which can in turn lead to higher rankings and improved click-through rates. With the right implementation, it can be an invaluable asset to any online business.
It is especially important for SEO because it can help to improve the visibility of your website's metadata and content. But it is important to take note that it is not for SEO purposes only. It is also necessary for the proper functioning of your website. Because in order for your website to function correctly, it must be properly formatted and include the correct schema markup. Otherwise, it can cause your website to perform poorly in search engines.
But how important is schema markup for SEO?
How Does It Help SEO?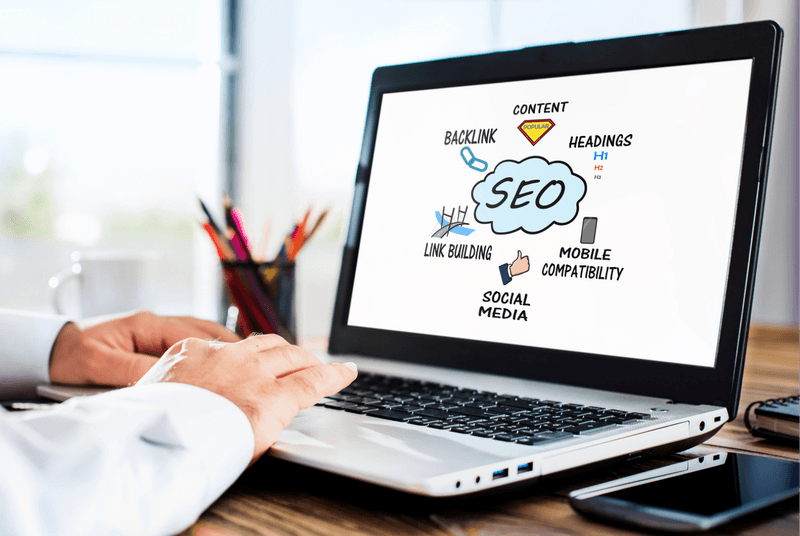 Schema markup is said to be one of the most important factors in SEO. With that being said, it is considered extremely important for search engine optimization.
It is a standard used by search engines to define the structure of your website's data. This allows search engines to better understand and rank your content. So if you want your website to rank well in search engines, then you need to include schema markup in your website's content. Otherwise, your site will not be as visible to search engines, and it will be harder for you to rank in the search engine results pages.
It also helps to ensure that your website is properly indexed by search engines. It is used to help with the proper display of your website on search engine results pages (SERPs). In other words, it is essential for any website that wants to have a better search engine ranking.
How to Improve Your Website's Schema Markup?
There are a few things you can do to help improve your website's schema markup and improve its SEO.
First, you can make sure to add schema markup to all of the appropriate elements on your website.
Second, see to it that your website is properly formatted and includes the correct structure.
Finally, be sure to optimize your website for search engines using proper keyword selection and placement.
Now get your website on the first page of Google with our SEO services!
What Are the Different Parts of Schema Markup?
Schema markup is composed of four parts: the root element, the title attribute, the description attribute, and the keyword attribute. And to add it to your website, you first need to understand the basics of schema markup.
The root element is where you'll add your title, description, and other descriptive information about your content.
The title attribute represents the title of your page, while the description attribute provides a more detailed explanation of the content on that page.
The last attribute is the keyword attribute, which can be used to include keywords within your documents.
How to Schema Markup Your Website for SEO?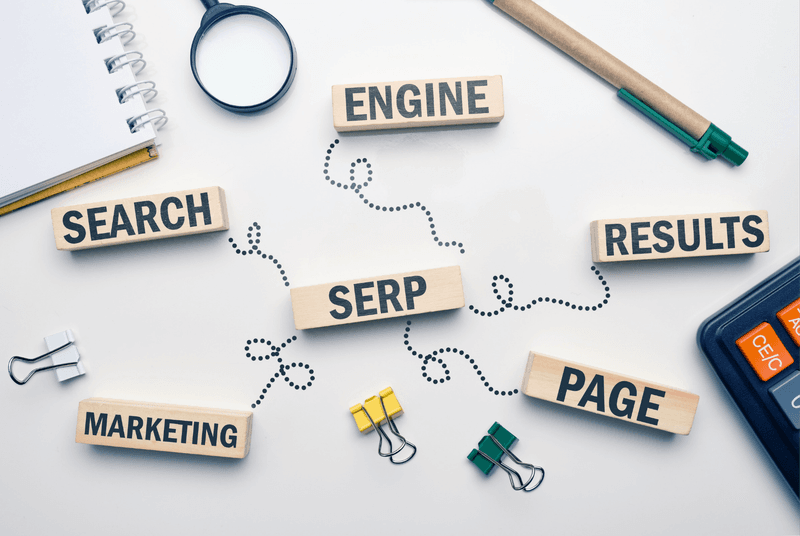 Once you have a basic understanding of what schema markup is, you can begin adding it to your website.
Visit the Structured Data Markup Helper of Google.
Choose a data type to get started.
Before selecting the "Start Tagging," input the URL that you want to markup. You can also paste the HTML if that's what you have.
You will then see the page of the URL that you have pasted.
Then you can choose the element that you are planning to markup.
If you have selected "Article" as your data type, for example, you will then need to highlight the title of the article so you can add a "Name" markup. And to do this, select the corresponding option from the tooltip.
Once done, you will see it added to the data items found on the right pane.
Continue doing this until you have added all the items that you want to markup. Then click on "Create HTML." You will then see your page's HTML after.
Then go to your content management system in order to add the schema markup to your website. There, you will see the schema markup codes with yellow markers. This will help you add the snippets in the right place.
Or you can simply download the HTML file that is generated automatically and transfer it to your source code.
To test your schema, go to the Structured Data Testing Tool. This will give you a preview of each element that you have added and how the article will look like on the search engine results page.
Be More Visible Online!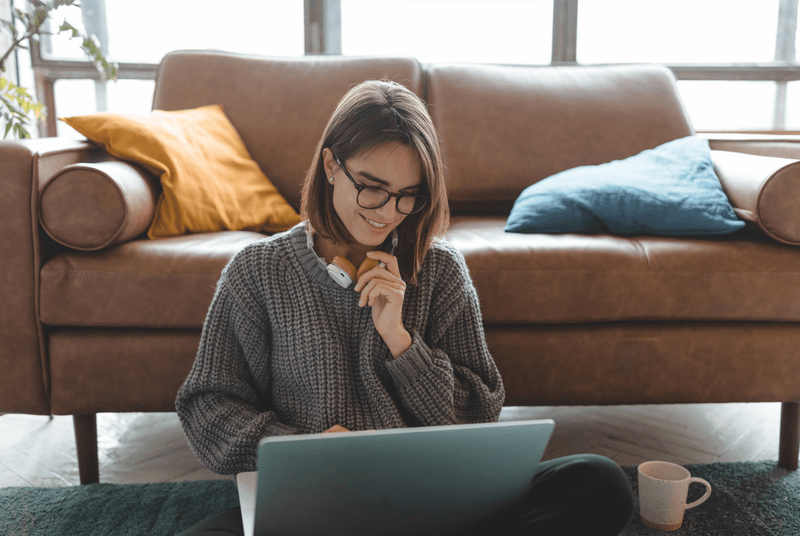 Does schema markup help SEO? Definitely yes! Now if you need help in getting more visible online, Newman Web Solutions Agency is here to assist you. Schedule a free strategy session with our marketing team or reach us at (404) 301-9189.