If you run a professional online business, you know how significant backlinks for SEO are.
In order to maximize WordPress SEO, a strong online presence must be complemented by quality backlinks. You can get more traffic and revenue with backlinks, which helps your site rank higher in search results.
Consider the relevance of the links you are earning when evaluating a potential link building campaign. After all, high-quality links are more valuable than links from low-quality sites.
In this post, we will discuss the importance of backlinks to SEO.
What Is A Backlink?
A backlink is a link from a website to your website. It is one of the most important factors in your online SEO efforts. Backlinks are important for SEO because they help improve your website's ranking in search engines.
You can also use them to gain new customers. When your website is found by a backlink, it will be more likely to be visited than if it is found directly.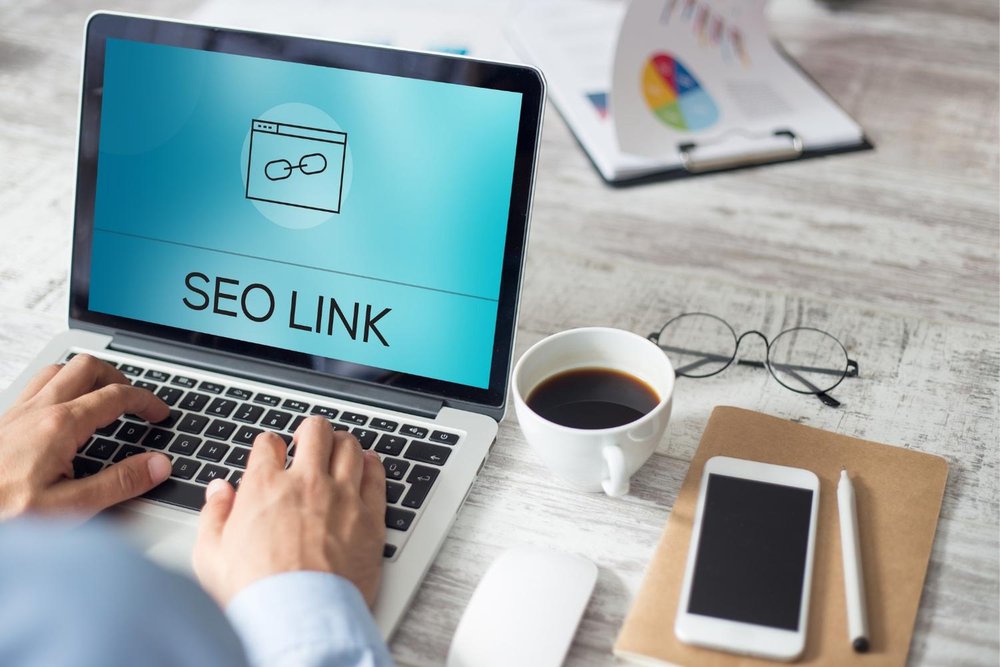 Why Are Backlinks Important For SEO?
Search engine results pages (SERPs) will list your website higher if you have backlinks. In other words, backlinks are evidence of how relevant and influential your website is to the search engine community. When your site is linked to a high-quality website, it is viewed as an endorsement of your site, which makes it more visible and trustworthy.
In order for a site to improve its SEO, it is crucial to create quality backlinks. Ranking well and not ranking at all can be determined by backlinks from authoritative websites with an established industry reputation.
Quality backlinks can be obtained in many ways, but article submission, guest posting, social media engagement, and link building are some of the most popular ways. Before you start out, do your research on different ways to build links so you can build links that work for your site.
How Do I Create Backlinks?
There are many ways to create backlinks. Some popular methods are article submission, commenting on other websites, and guest blogging.
It is important to choose the right method for creating backlinks. Article submission is one of the most common ways to build backlinks, but it can be time-consuming and difficult to measure the success of your efforts.
Commenting on other websites can also be effective, but it can be difficult to find interesting topics to comment on and it can be hard to track your comments' impact.
Guest blogging can be a great way to build links, but it requires time, commitment, and some effort upfront in order to set up a blog.
The best way to determine whether or not backlinks are worth building is by looking at your competition. If you plan on competing in a niche where many competitors have already built strong links, then you can use paid marketing techniques, such as link building, or you can build links naturally through content marketing.
You could write helpful guides or tutorials on your site that other site owners might find helpful, create infographics or visual content to capture attention, and share interesting articles and blog posts on social media.
Additionally, you could participate in online discussions and contribute original insights to related topics. You can generate links that help improve your website's search engine ranking by promoting quality content across all channels.
How Are Backlinks Earned?
Backlinks are earned when a website links to another website. It can be anything from a simple link on a home page to a more complex link deep within the content of the website. The more links to the site, the better.
Backlinks are earned in three ways:
Natural links: Adding a link to your website from another site is an effective way of increasing your web traffic. Visitors who click on a link from another website are more likely to visit that site again and may also recommend the link to friends. Linking your website to other reputable sites can help you build credibility and authority in the online world.
Manual links: These are typically acquired through link earning activities. One way is to create high-quality content and place links in the articles, blog posts, or other content you create. Another way is to participate in forum discussions and contribute valuable information by sharing your own original thoughts and ideas. You can also ask others to link to your website by sending them email messages or posting on social media.
Self-created links: Manually adding a backlink into a forum, blog comment, or online directory is called a self-created link. Self-created links are created when a site manager adds a backlink to an online forum, blog comment, or website directory.
Whether you're trying to boost your search engine ranking or just make your website more visible to potential customers, building quality backlinks is essential.
There are several different ways to go about it, but the most effective approach is usually based on finding people who are already doing well in your field and helping them promote their work. If you have the time and energy, there's no reason why you can't become a power link builder yourself.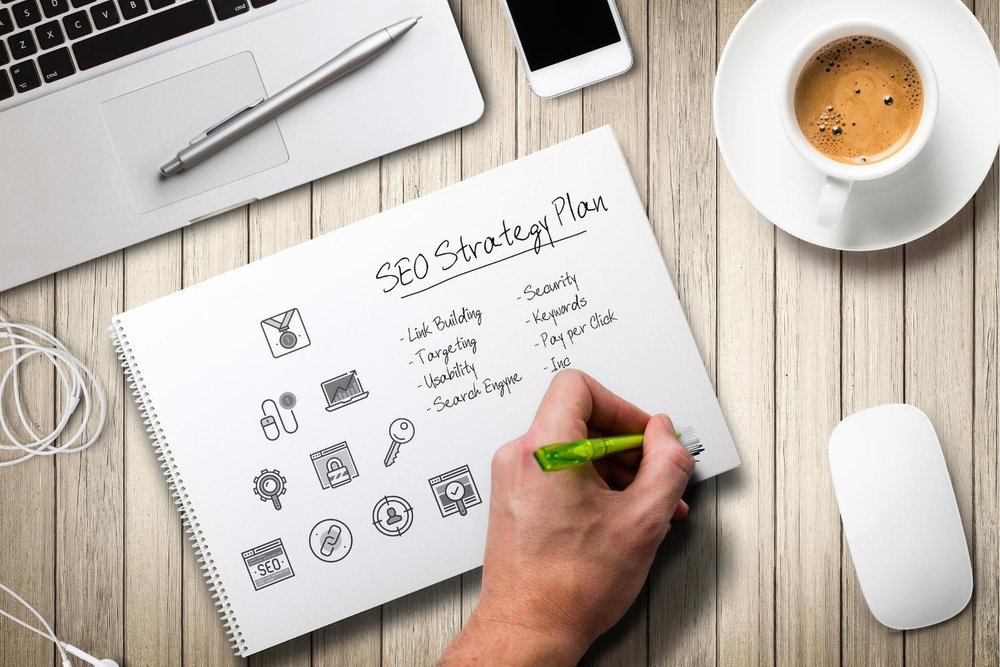 Do All Backlinks for SEO Matter?
In theory, all backlinks are important for SEO. In practice, however, not every link is created equal. Links from high-quality sites with relevant content are more valuable than links from low-quality sites or sites without any content.
The quality of a link also matters. Links from high-traffic websites are more valuable than links from low-traffic websites. Links from Websites in your industry are more valuable than links from Websites outside your industry. Finally, links from high-authority sites are more valuable than links from low authority sites.
All of these factors can influence the importance of a particular link for SEO purposes. Ultimately, the most important factor when evaluating the value of a backlink is the quality and relevance of the site linking to yours.
Conclusion
Backlinks are one of the most important factors in your online SEO strategy. Be sure to create as many backlinks as possible to improve your website's ranking. For more assistance on anything and everything SEO, get in touch with our Atlanta Marketing Team for a free marketing strategy session!