SEO blog topics are the bread and butter of any website that wants to stay competitive in their ranking on search engines. The blog topics you choose can be the difference between your blog post being buried in search engine queries or making it to the top of the list.
Creating catchy and interesting titles, optimizing keywords, and taking into account the needs of your readers can help you develop winning SEO blog topics that will open the door for your website to gain visibility on search engine results pages. This article will discuss how to pick the best SEO blog topics for your site to maximize your potential for success.
What Are SEO Blog Topics?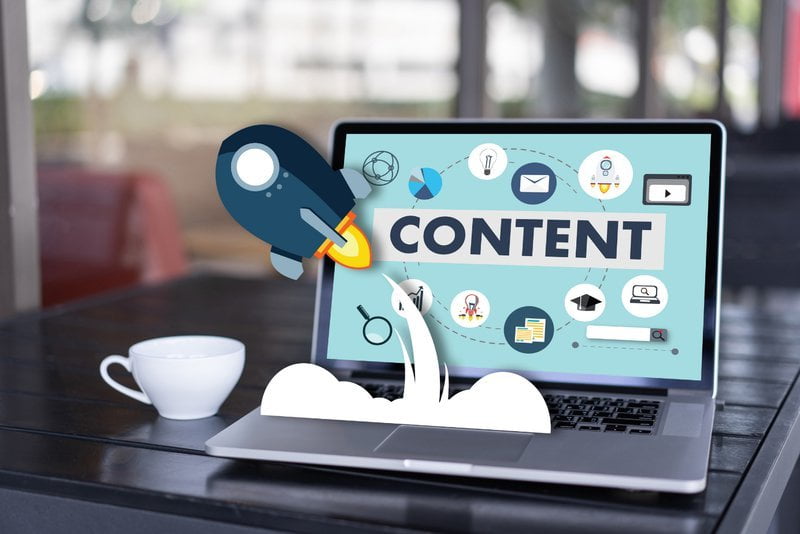 SEO blog topics are strategies used by content creators and marketers to ensure maximum visibility for blog posts in search engine result pages. SEO stands for "search engine optimization" and is the practice of optimizing a website with certain techniques and strategies to increase its visibility on the search engine's results page.
This includes optimizing the content of the blog post, choosing keywords and phrases that best match the content, and creating links to other websites and high-quality written content. By utilizing SEO blog topics, content creators can increase the likelihood of their content being seen by the right audience.
Assessing Your Audience and Their Needs: The Key to an SEO Boost
If you're looking to improve the rankings of your blog posts, understanding your audience and their needs should be at the top of your list. Knowing who your target audience is and what kind of content they want to read can help you optimize your blog posts for SEO purposes in a meaningful way.
By assessing your target audience and their interests, you can make sure that the topics you cover in your blog posts are relevant and timely. This will attract search engine crawlers, as well as readers, to your blog and increase your chances of ranking higher for your chosen keywords.
Additionally, understanding your audience will also give you insights into what types of words and phrases they use most often when searching for content related to your topics. Incorporating these terms into your blog posts can help you stand out from your competition and gain more visibility among search engine users.
By taking the time to assess your audience and their needs, you can create better quality content that's more likely to get read and shared. Not only that, but you'll also be able to ensure that your blog posts are tailored to the right keywords, making them more likely to rank higher on search engine results pages. Ultimately, assessing your audience and their needs is the key to improving the rankings of your blog posts.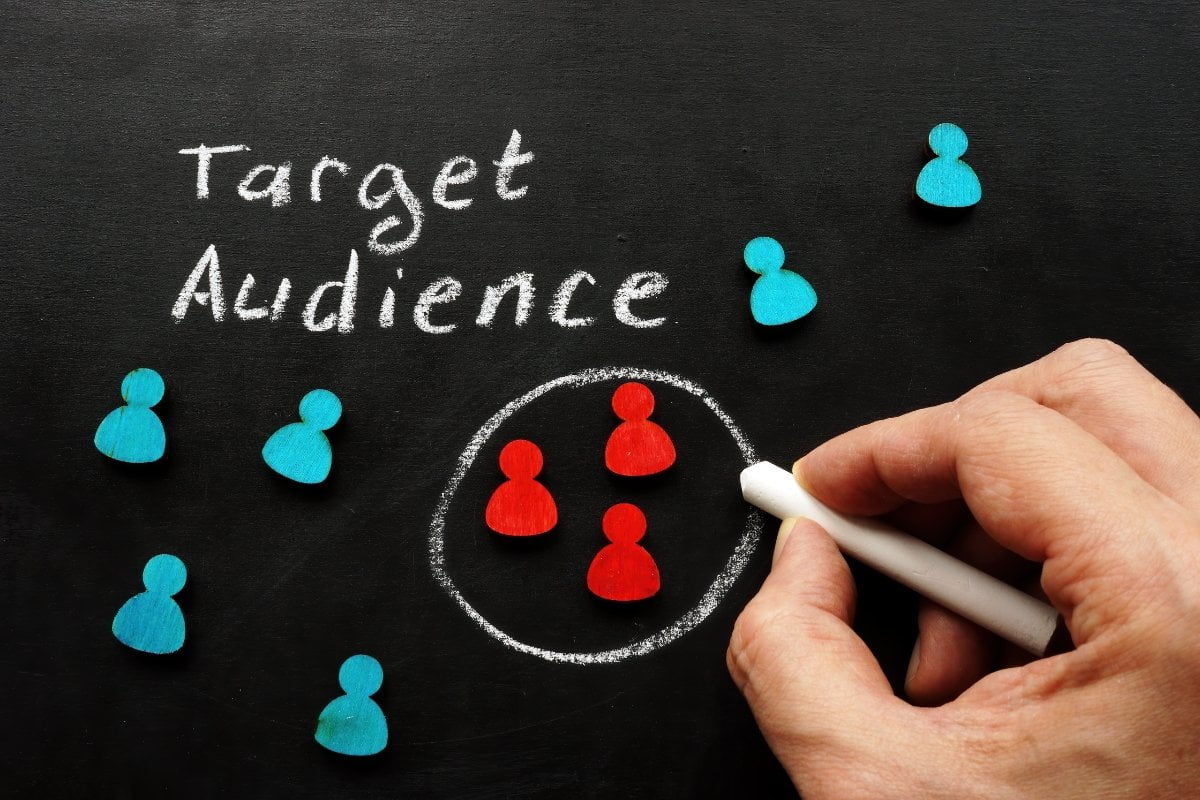 Crafting SEO-Friendly Titles: Unlock the Secrets of Improving Your Blog Post Rankings
Titles are just as important a part of SEO as the content, but they often get overlooked. Crafting titles with SEO in mind can help your blog posts rank higher in search engine results and drive more organic traffic to your site. When it comes to SEO blog topics, creating SEO-friendly titles is essential for driving meaningful engagement.
The titles of your blog posts should be thoroughly considered before you hit 'publish'. They should not only be compelling to readers, but also take advantage of keywords that are relevant to your content. This means placing those keywords near the beginning and making sure they accurately reflect the content.
When it comes to blog titles, you don't have to stick with the mundane. While accuracy and clarity are key, getting creative is equally as important. Try incorporating alliteration, puns, emotion, or humor into your titles. This will not only help them stand out more easily, but also appeal to search engines.
All in all, writing SEO-friendly blog titles requires careful thought and consideration. Focus on using relevant keywords and incorporating creativity into your titles to help improve the rankings of your blog posts and drive meaningful engagement.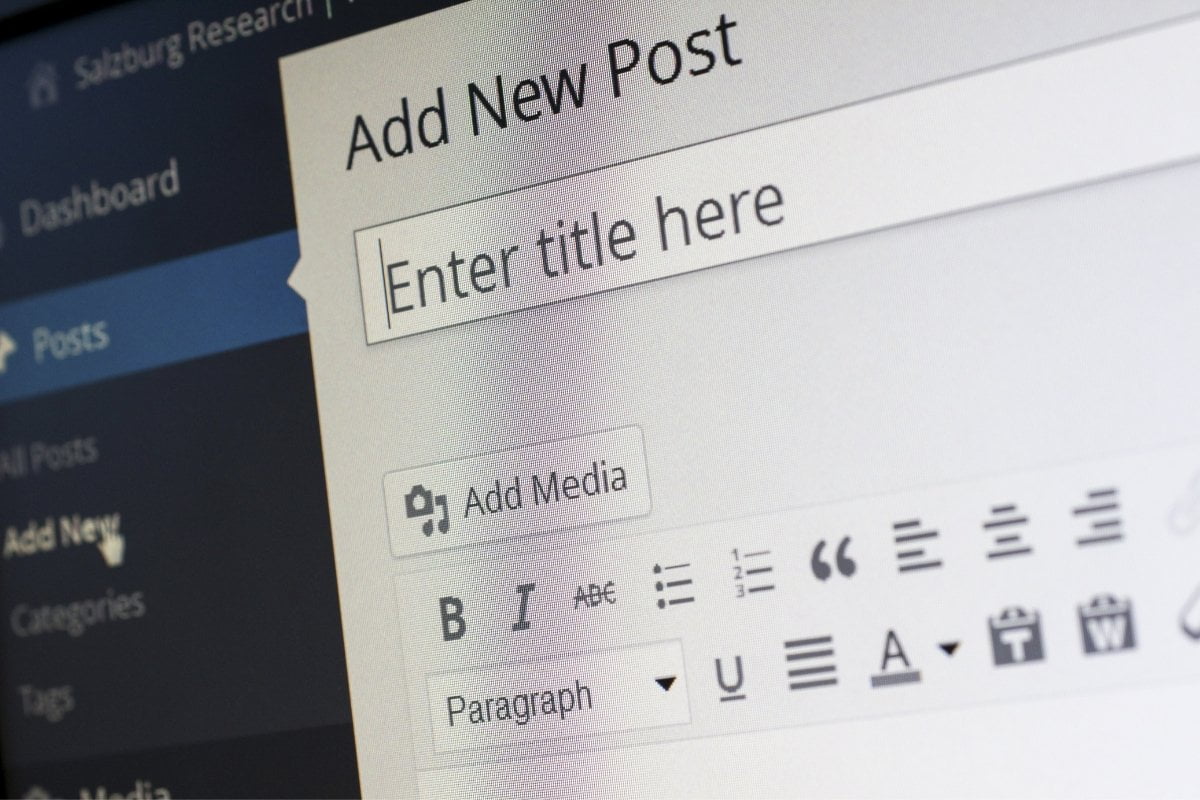 Boost Your Blog's Rankings with Strategic Keyword Research
Do you want to improve your blog's rankings and get more organic traffic? You need to start with keyword research. By pinpointing popular keywords related to your blog topics, you can create content that resonates with readers and search engines. To make sure your blog posts get the attention they deserve, let's take a look at the steps you need to take to research and implement the best keywords.
Before anything else, you need to determine your goals. What are you trying to achieve by researching keywords? Are you looking for short-term gains or long-term success? Once you've identified your objectives, you can start looking for relevant topics and keywords for your blog.
Your keyword research should be based on data and analysis. Don't rely solely on gut feeling – use tools like Google Trends, Google Search Console and SEMrush to get an understanding of what keywords people type in when searching for your topics. To ensure you're focusing on the most profitable keywords, analyze the search volumes and competition levels for each keyword.
Another important part of your keyword research is understanding the intent behind queries. People don't just search for keywords – they also search for questions. When writing your blog posts, you should answer these questions directly and provide readers with helpful information. You should also target long-tail keywords, as these are becoming increasingly popular among bloggers.
Once you've identified the best keywords, it's time to look at how you can implement them in your blog posts. Incorporate keywords into titles, subheadings, meta descriptions, and body text. You should also add relevant keywords to your internal and external links. Doing so will help boost blog post rankings.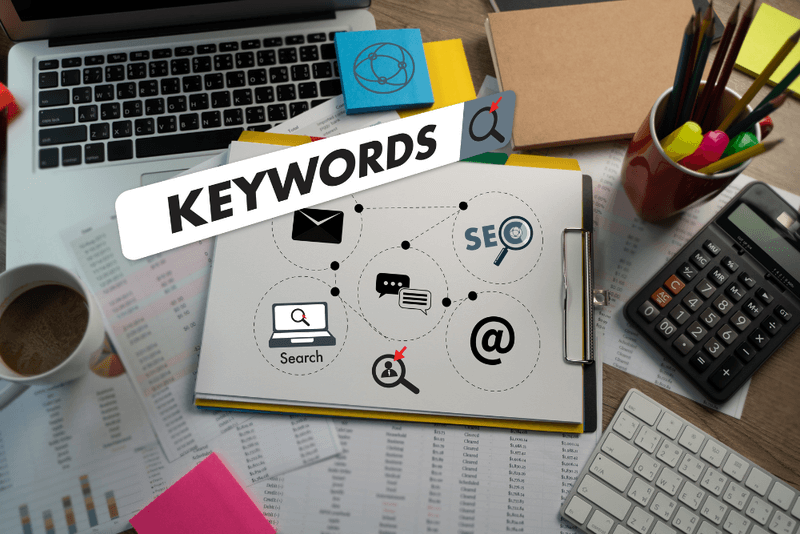 Write Quality Content
Writing quality content for your blog is key to successful SEO. Achieving high search engine rankings for your blog posts should be the priority for any aspiring online author. After all, it's the only way to guarantee that your readers will find your blog, and that's when the real fun can begin. But how exactly do you optimize your blog posts for SEO?
One of the most important ways to ensure that your blog post ranks well on search engines is to make sure it is written in a way that is both interesting and informative. Quality content has many benefits, not least of which is that readers are more likely to read your post and share it with others. This gives your post more visibility and a better chance of ranking higher in searches. Additionally, search engines use algorithms to rank pages, and when it comes to content, these algorithms look for unique, well-written content to rank higher in results.
So how do you create quality content that is optimized for SEO? Leverage relevant keywords throughout your posts, but make sure they are used naturally and not overused, as this can lead to decreased rankings.
Also, the content should be engaging and up-to-date. Keep in mind that trends change quickly, so you want to ensure that your content is always current and relevant. Additionally, be sure to link to sources that relate to the topics in your post – this shows the search engine algorithms that your post is trustworthy and relevant.
Writing quality content is an important aspect of SEO as it helps your posts get noticed by search engines and readers alike. By using SEO blog topics and applying these techniques to your blog posts, you can enhance your blog ranking and increase your readership.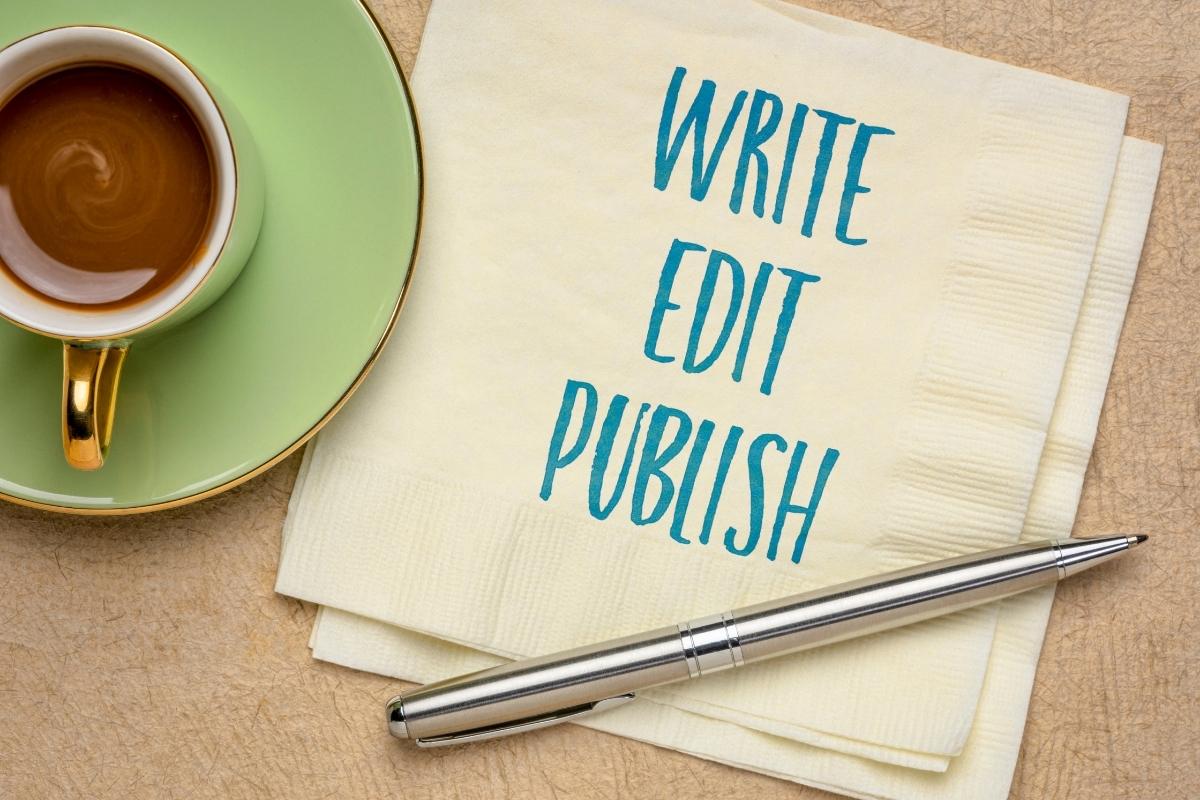 Optimize Content for Search Engines: Elevate Your Blog's SEO
If you're looking to improve the search engine rankings of your blog posts, it pays to optimize your content for search engines. Good SEO (search engine optimization) techniques ensure that your blog content is indexed and ranked well in major search engine results pages (SERPs).
It can be daunting to think of all the steps required to achieve higher rankings for your blog posts, but with some helpful guidance, it can be relatively easy for you to reach your SEO goals.
Using SEO strategies to promote your blog content can have many advantages. By optimizing your content for search engines, you're making it easier for readers to find your posts. You also increase the chances that your blog's articles will appear in relevant SERPs, giving them even more exposure to potential readers.
Finally, targeting blog topics with specific keywords can help you build a strong online presence for your blog and boost your blog's reputation.
To get started with optimizing your blog posts for search engines, begin by researching appropriate keywords and phrases. Pay close attention to related terms, as these can help indicate what readers are likely searching for in order to find your content.
Additionally, use those keywords strategically throughout your post title and body. Be sure not to stuff your keywords too heavily — inserting a keyword in each sentence or every other sentence may make your post seem unnatural and clunky.
You can also use meta tags and descriptions to draw attention to your blog post within SERPs. Meta tags are HTML codes that provide search engines with information about your content and how it should be categorized and indexed. Meta descriptions are simple summaries of your blog page content.
Publish Content Frequently To Improve Your SEO
For those interested in making their blog posts more visible to their audience, one of the key elements of SEO is to publish content frequently. By creating regular, timely posts, search engine algorithms will recognize your blog as an active and relevant source of information.
Additionally, more frequent posts means more keywords and phrases for search engines to index, making it easier for people searching for specific SEO Blog topics to find your blog.
While simply publishing content more often is a great way to improve SEO, it is key that the content is top quality and relevant to the topic at hand. If SEO blog topics are only changed slightly, readers may become bored or think that the content is not trustworthy or accurate.
Therefore, take the time to research current trends in blogging and create fresh and original content that not only engages readers but also makes it easier for search engines to recognize your blog as an informative source.
An important takeaway is that when it comes to SEO, it is not just about how often you post, but how effective your content is. Therefore, by focusing on both quantity and quality when it comes to your blog posts, you can expect to see improved rankings for your blog in search engine results and a satisfied audience.
Engage with the Readers: The Key to Reaching Higher SEO Rankings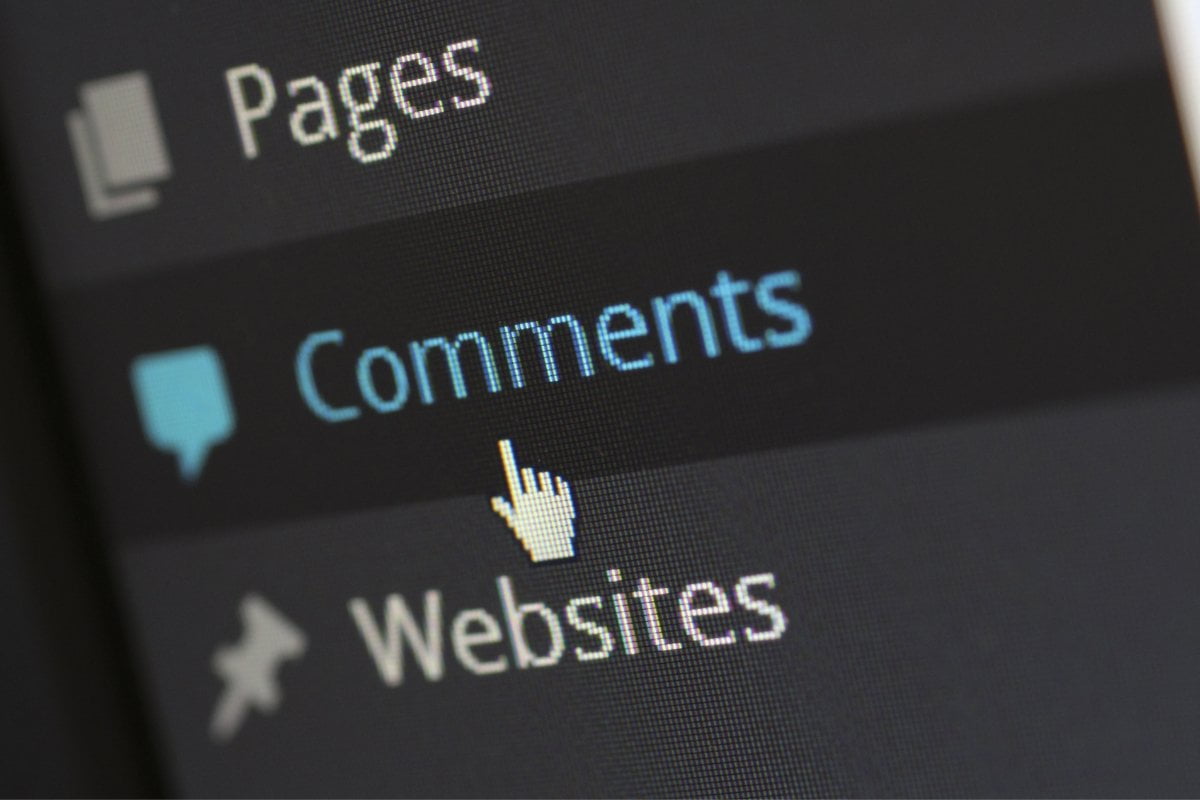 Are you looking to increase the online visibility of your blog posts? If so, engaging with the readers should be a top priority. Doing so can help improve your blog's SEO rankings, allowing more people to find and appreciate it.
When it comes to effective blog SEO, getting your readers involved is probably the most important aspect. You want your readers to stay on page longer, which will help with your page views and overall engagement.
Additionally, when readers engage with your posts, they are more likely to share them, creating a snowball effect for increased ranking on Google. Commenting, sharing and linking to your content can also help boost your rankings, leading to even better organic search results.
At the same time, it's important to make sure that the content you provide is interesting and relevant to your readers. By providing unique content that resonates with your audience, you can keep them engaged and create a meaningful connection.
Focus on SEO blog topics that are closely related to your niche, and use keywords that people are searching for on the web. This will help make it easier for search engines to pick up your blog posts and lead more traffic to your website.
Engaging with the readers of your blog is the key to improving its SEO rankings. Make sure that the content is strong, relevant, and unique, and encourage interaction through comments and other forms of engagement. By nurturing a relationship with your readers, you will be able to reach higher ranks on Google and get your blog post seen by more people.
Monitor Traffic & Analyze Results: The Keys to Blog SEO Success
Blog SEO is an important tool for improving the ranking of your blog posts and increasing the likelihood that your content will be seen. Optimizing your blog posts through SEO tactics can help them rank higher in search engine results, driving more traffic to your site and boosting the visibility of your content.
However, simply using SEO tactics isn't enough to guarantee success. It's also important that you monitor traffic to your blog posts and analyze results in order to make sure your SEO tactics are effective. This will allow you to make adjustments to your SEO strategy and ensure that your blog posts are optimized to the best of their ability.
Monitoring your blog traffic and analyzing results can provide valuable insight into how your readers are engaging with your content. You can look at the number of visitors to each post, the amount of time they spend on the page, and which keywords they used to search for it.
You can also track user engagement metrics, such as the number of comments and shares, in order to understand how readers are responding to your posts. By paying attention to this data, you can gain insight into how successful (or unsuccessful) your SEO tactics have been and make changes accordingly.
Using SEO tactics to optimize blog posts won't guarantee success, but monitoring and analyzing blog post traffic is a key step in ensuring your SEO efforts are effective. Keeping track of user engagement metrics and adjusting your SEO strategy when necessary can help you reach more readers and increase the visibility of your blog posts. With the right approach to SEO and traffic analysis, you can improve the rankings of your blog posts and get more eyes on your content.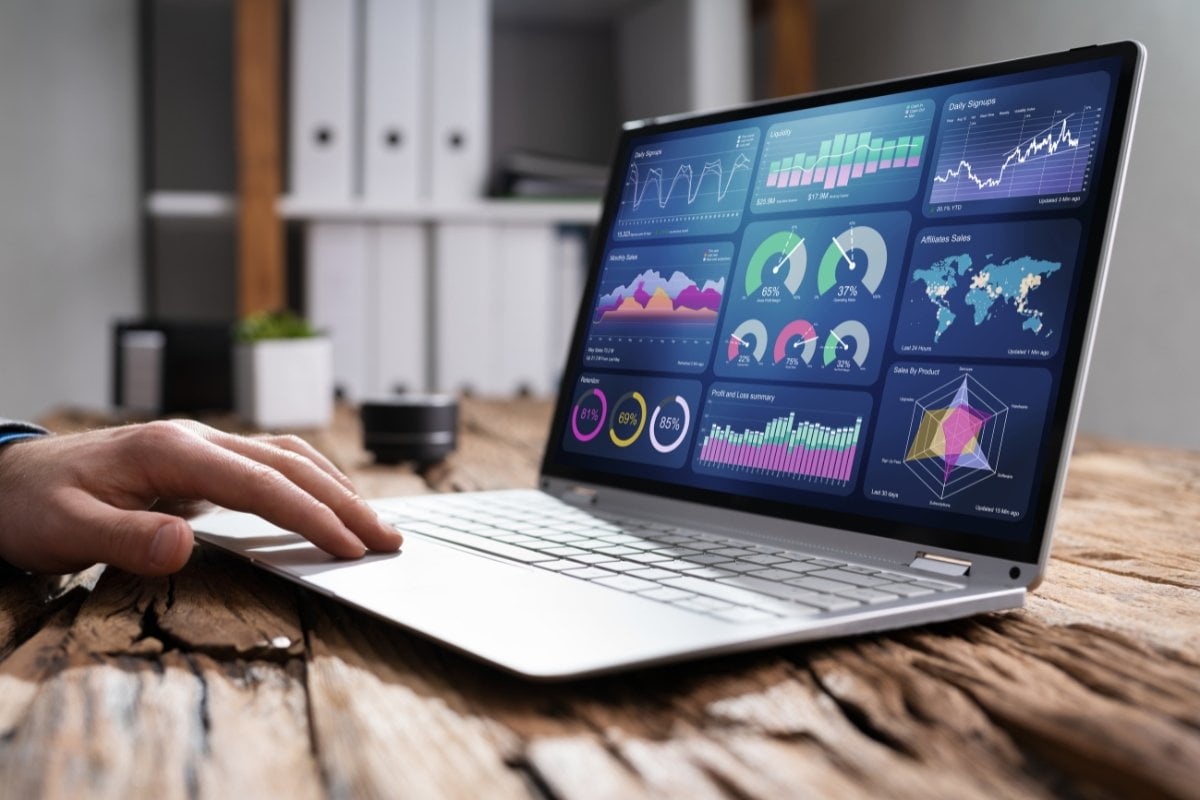 Wrap Up: The Keys to Ranking Higher with Blog SEO Topics
When it comes to ranking higher with SEO blog topics, there are a few key elements to keep in mind. From optimizing your blog posts with the right keywords to leveraging external links, these are the tips that can help you maximize visibility and drive organic traffic.
Though it may seem daunting at first, creating content that meets search engine optimization standards is achievable with practice. By staying up-to-date on the latest trends in search engine optimization and employing the techniques outlined above, you can ensure that your blog posts will be found by your target audience and rank higher in SERPs.
Do you have a business blog? If so, you might be wondering what SEO blog topics and content you should be writing about. It's a question that many businesses ask themselves. Posting regular blog content is an important part of any company's inbound marketing strategy, and we're here to help you make sure that your blog is as effective as possible.
If you're interested in learning more about how to create the right SEO blog topics and content for your business, feel free to contact our Atlanta SEO company for a free strategy session.