You probably already know that content is key when it comes to having a better ranking in search engines. But one thing you might not know yet is that the quality of a page doesn't only rely on the copy found on that web page. So here's how a meta description for SEO can enhance your search engine ranking.
Meta Description for SEO: What You Need to Know
A meta description is some sort of an announcement or a short advertisement that describes what a web page is all about. It should not exceed 160 characters, and its purpose is to convince users to click on it.
The meta description for SEO appears on the results pages of the search engine itself, together with the page's URL or slug and title tag. The same also appears on social media when such information about the web page is shared.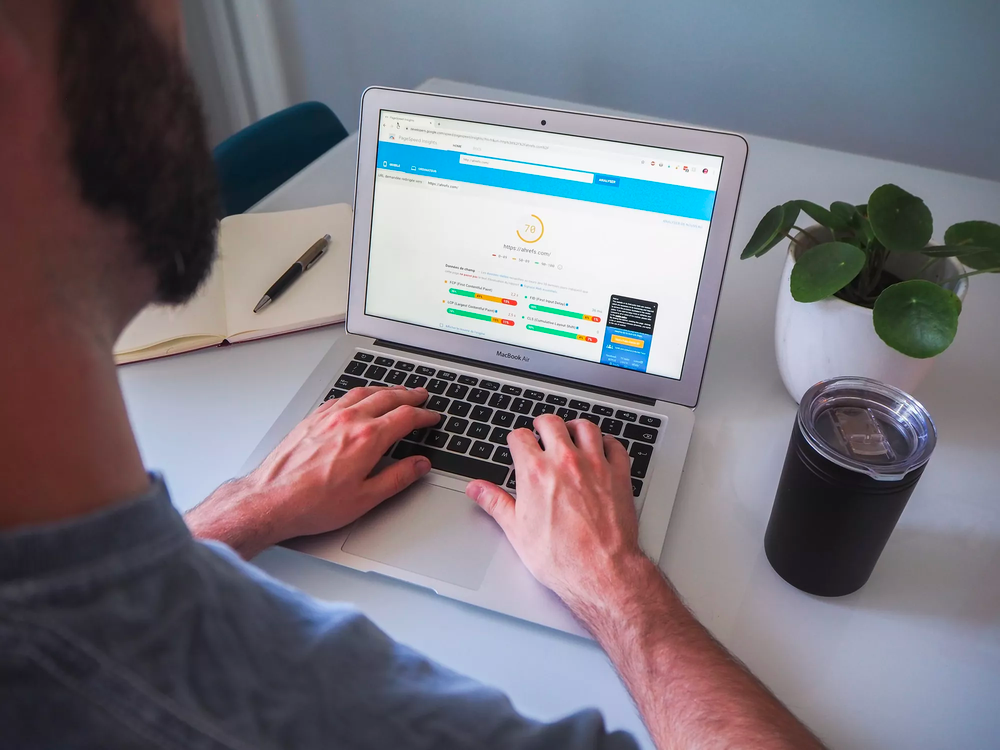 How to Write the Perfect Meta Description for SEO?
The following are tips in writing the perfect meta description for SEO that sells and converts.
Provide a Meta Description to Each of Your Landing Pages
Each of the blog posts and landing pages you publish should have its own meta description. If you failed to do this and you already have tons of landing pages published, then start providing meta descriptions to your most important posts.
There are WordPress plugins that allow you to add meta descriptions easily. An example is the Rank Math wherein you can simply fill in a feature box with the meta description, as well as the slug and title tag. Learning how to create the perfect SEO title is very important and will go a long way in helping you rank.
Don't Duplicate Your Meta Descriptions
When creating a meta description for SEO purposes, here's one of the most important points to remember. Each of the meta descriptions that you create should never have a duplicate.
Again, there are tools that can help you detect a copy of your meta description within your website. All you have to do is to input your web address and it will give you a site audit. It will provide you both the number of pages and the exact pages that have identical meta descriptions.
In case you need help in writing the perfect meta description, you can always send us a message at Newman Web Solutions Agency.
Take Note of the Minimum and Maximum Number of Characters Required
Aside from not exceeding 160 characters, you should also not go below 135. Although there is no specific requirement as to how long a meta description for SEO should be, this minimum and maximum number of characters a meta description should have is the most recommended.
Don't Forget to Include Your Targeted Keyword
We all know that keywords play a very significant role in search engine optimization. And whenever you write content for your website, your targeted keyword must be included. Do some keyword research to find out the best keyword to rank for, and then have that in your meta description as well.
Keywords that match the key phrases a user is looking up online will be highlighted in bold. So it will easily get noticed in the search engine results pages.
Avoid Using Double Quotation Marks
It is important to remember that the HTML code of your page includes your meta description for SEO. So you must avoid using any character that will ruin it, such as the double quotation marks. But a single quotation mark will do.
Add a Call to Action
Since a meta description will serve as an advertisement of your page content, why not add a call to action to it? This will encourage users to open up the link and, in return, boost your search engine ranking.
A call to action is a clever way of converting potential customers into actual customers by persuading them to take the next step. But see to it that where they will be redirected will add value to what they are searching for and not just a form of some clickbait.
How to Make a Website Deliver Results?
A meta description is not the only factor that helps your website ranking in search engines. But it doesn't only provide an additional information of your web page. In fact, when done right, marketers can even benefit from it .. a lot.
The WordPress SEO services of Newman Web Solutions, in particular, can help you figure out issues that prevent search engines from discovering your website. Because regardless of how beautiful you may think your web design is, or how engaging your contents are, there might still be reasons why you are not showing up on search results. So stop wondering why you are not ranking higher and book your free strategy session with us today.
Not ranking on Google? Maybe you need some help in creating the perfect meta description for SEO. Give us a call and let our team help you grow your business.