At Newman Web Solutions Agency, we write blog posts for our clients that are high quality and Google-friendly so you can get the results you need and deserve. Whether you're looking for help with developing and promoting your blog, or you need someone to handle all of the writing for you, we're here to help!
We understand the importance of having a successful blog, and we're dedicated to helping our clients achieve their goals. We'll work with you to determine the best approach for your specific needs, and we'll make sure that your blog is able to reach its full potential. If you're ready to take your blog to the next level, please read on…
Benefits of Professional Blog Writing Services
There are many benefits of professional blog writing services. We can help you capture your unique voice, reach a larger audience, and build your brand.
Here are just a few benefits of working with a professional blog writing service:
We write blog posts that can help you capture your unique voice. Your blog is a reflection of your brand, and we can help you hone in on the perfect tone and style for your target audience.
We write blog posts that can help you reach a larger audience. With our SEO expertise, we can help you rank higher in search engines and reach more people with your message.
We write blog posts that can help you increase brand awareness. A strong blog can help you attract new customers and build loyalty among existing ones. We can help you create compelling content that will inspire confidence and trust in your brand.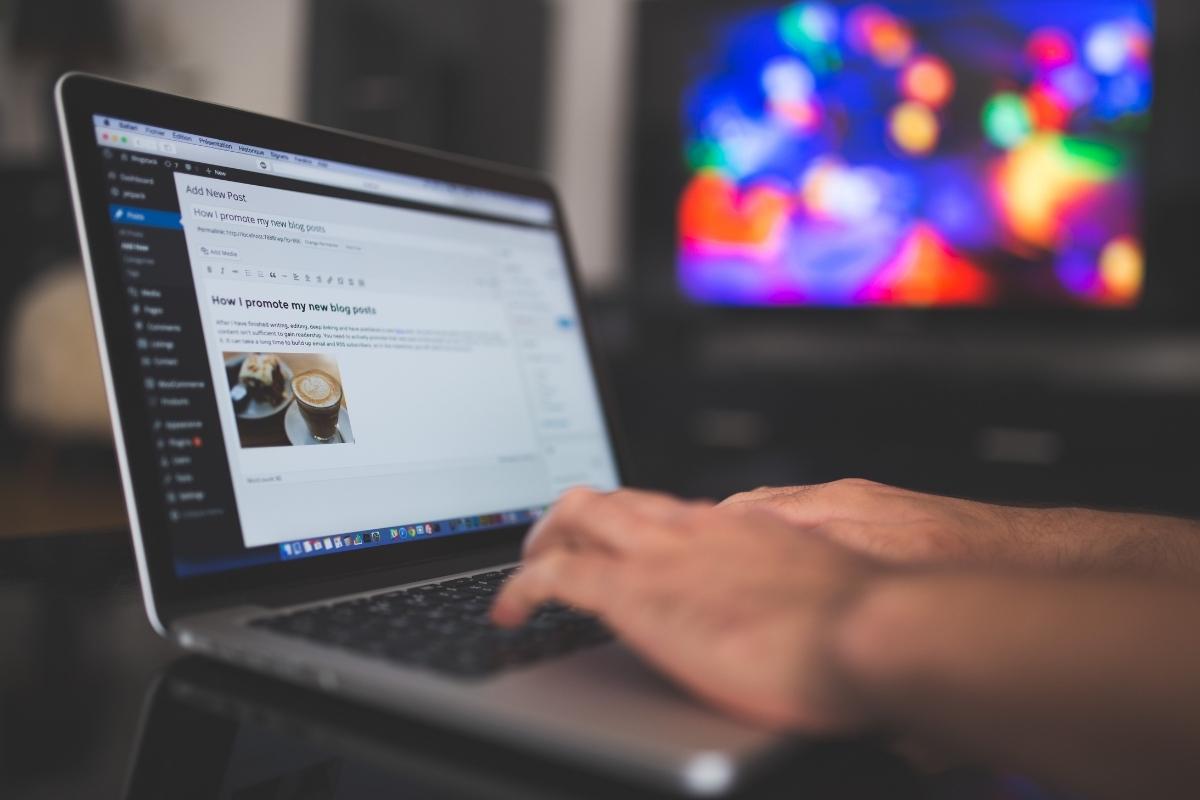 Why Quality Blog Content Matters
It's no secret that fresh, high-quality content is the key to a successful blog. But what exactly makes quality blog content? And why does it matter so much? Quality blog content is well-written, informative, and engaging. It's the kind of content that people want to read, share, and come back to again and again.
Why does quality content matter? Because it's the foundation of a successful blog. Quality content is what will keep people coming back, and it's also what will help you attract new readers and followers.
If you want your blog to be successful, make sure you're creating quality content. It's the most important thing you can do.
How to Get Started with Our Blog Writing Services
Our content writing services are the perfect way to get started with your own blog. We can help you come up with ideas, write posts, and even promote your blog on social media with our marketing services. All you need to do is provide us with some information about your business and about what your goals are and we'll take care of the rest.
We Help You to Determine the Best Approach
There are a lot of different ways to approach writing a blog post. We'll work with you to determine the best approach for your particular project. If you want to write a traditional blog post, we'll help you brainstorm ideas and develop a catchy title.
If you want to take a more SEO research-based approach, we'll help you find reliable sources and sort through all of the information. No matter what kind of blog post you need, we write blog posts that get results.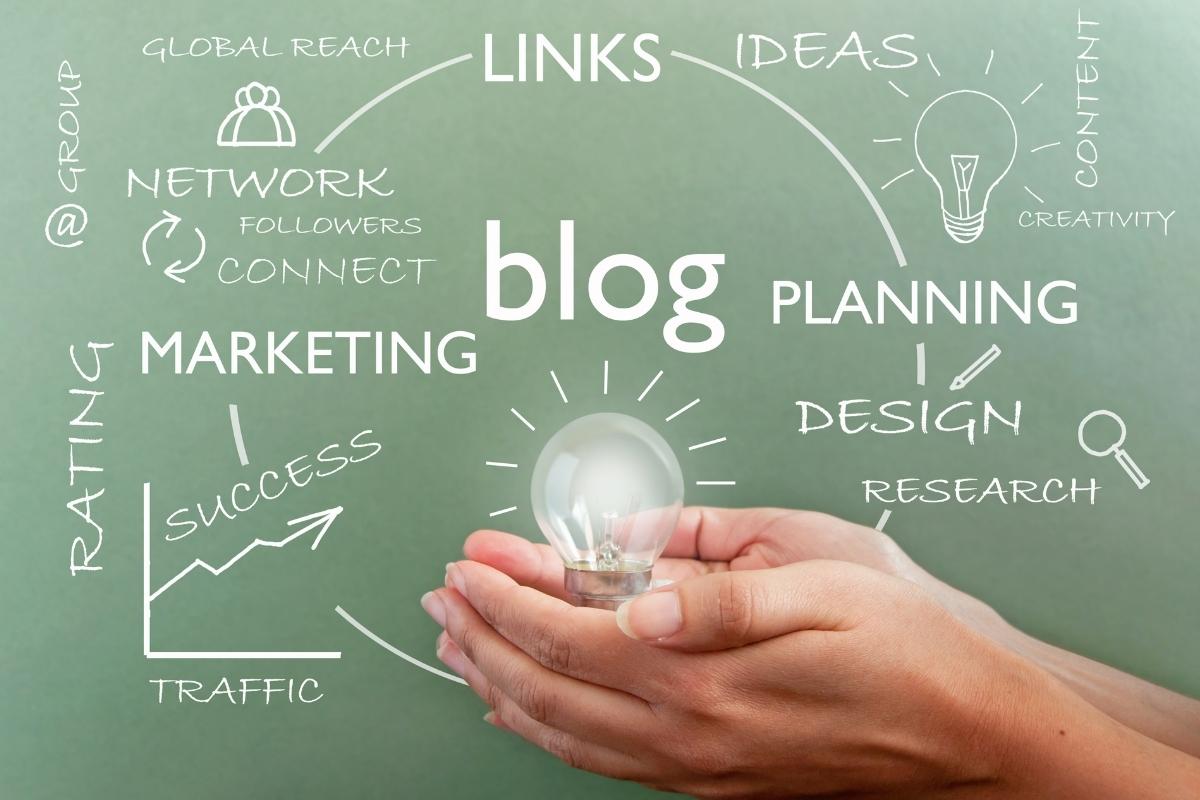 Determine The Goals of Your Blog
When it comes to creating content for your blog, it's important to first determine what goals you hope to achieve. Are you looking to build brand awareness? Drive traffic to your website? Generate leads?
Whatever your goal may be, make sure your content is aligned with it. Once you've determined your SMART goals, crafting engaging and compelling blog posts will be a breeze!
Plan and Execute a Strategy For Your Blog
To run a successful blog, you need to plan and execute a strategy for your blog posts. You need to ensure that you have the right content for readers, to keep them coming back.
So what is blog strategy? A strategy is more than just a set of tactics. A good strategy defines the direction and goals of your blog, and the tactics and activities you will use to reach those goals. Below are a few suggestions that should help you create the right strategy for your blog posts.
Define your goals for the blog. What do you hope to accomplish?
Do your research. What topics will you cover? Who is your audience?
Create a content calendar. This will help you stay on track and keep your blog posts consistent.
Write your posts. Be sure to proofread and edit them before you hit publish.
Promote your blog. Use social media, email, and other marketing channels to get the word out.
By following these steps, you can be sure that your blog will be well-planned and executed.
Monitor and Evaluate the Results of Your Blog
We understand the importance of a well-written and optimized blog post. Not only does it help with your SEO efforts, but it also gives potential customers a taste of your brand personality. A blog is a powerful tool that can help you connect with your audience, build trust, and even drive sales.
At Newman Web Solutions, we want to make sure that your blog post is reaching its full potential. We do this by monitoring and evaluating the results of your blog post on a regular basis. We offer a monthly report that not only details the progress of your blog, but also provides recommendations for how you can improve upon it. This way, you can be confident that your blog is putting its best foot forward.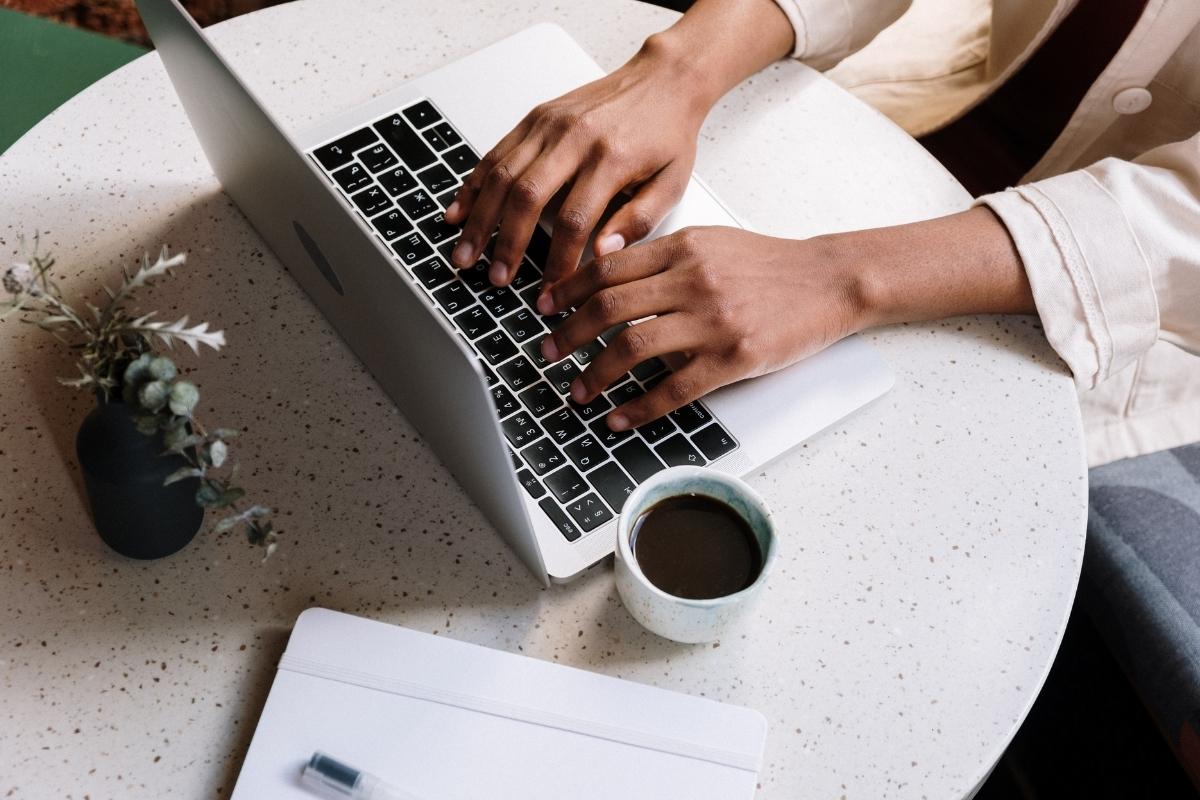 Tips for Maximizing the Potential of Your Blog Posts
As professional copywriters, we often find ourselves wondering how to make our blog posts more effective. Whether it's coming up with catchy titles, or making sure the content is interesting and engaging, there are a number of ways to ensure that your blog post will be successful.
Here are a few tips:
Make sure your title is attention-grabbing.
Use persuasive, active language throughout the post.
Use images, infographics, or videos to break up the text and add visual interest.
Write in a clear, concise manner – your readers will appreciate it!
Proofread your post before hitting publish, to avoid any embarrassing errors.
By following these simple tips, you can be sure that your blog post will be the best it can be. So get writing!
We Write Blog Posts That Google Loves!
Are you looking for someone to help you write blog posts? Well, look no further than our team of professional blog writers! We can help you with all your blog writing needs, whether you're looking for someone to write or market for you or just need some help getting started.
Copywriting can be a tough task, especially if you're not used to it. But our team of experienced SEO writers can help make it easy for you. We know how to capture your voice and target your audience, so you can focus on what you do best – running your business!