Are you struggling to get your website to the top of search engine rankings? If so, you're not alone. Most webmasters understand the importance of employing effective SEO strategies to grow their online presence, but one area often overlooked is the creation of effective page titles.
Your page titles can have a major impact on your website's overall SEO results – so understanding how to create impactful titles is absolutely essential for sustainable growth. In this blog, we'll be exploring the secrets of effective page titles so you can craft titles that are a powerful tool for improving your SEO results.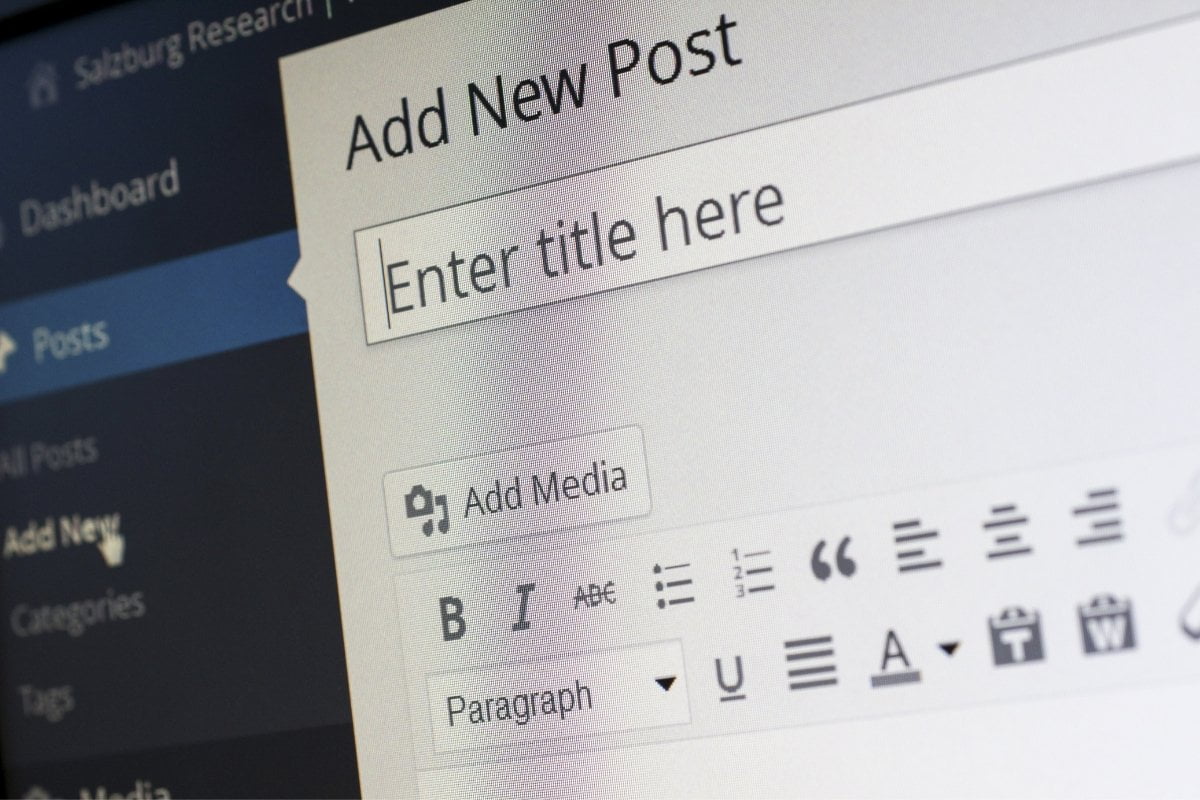 What Are Page Titles? The Key to Unlocking Better SEO Results
Do you ever feel like you are missing out on something important when it comes to getting the most out of your SEO efforts? If so, you may just be overlooking one of the most important factors to consider – page titles.
Page titles play a key role in the success or failure of your SEO results and are often overlooked in the optimization process. In essence, these titles are the 'name' of every page on your website and act as a critical factor in helping search engines decide how to rank your content.
Not only do they need to be catchy, they must also contain keywords that relate to the topics you are writing about. So, in order to get the most out of your SEO success, you should make sure to include the most relevant keywords in your page titles.
The key to unlocking better SEO results lies in page titles. By taking the time to craft unique, clever, and well-written titles for each page of your website, you can boost your SEO rankings and ensure that your content is seen by more people. So, don't forget to pay attention to the titles of your pages if you want to reap the rewards of a higher SEO ranking.
Crafting Titles That Are Search Engine Friendly
When writing content, one of the most important elements that need to be considered is the page title. It's the first thing that visitors see, and it's also the first thing that search engine crawlers will come across when indexing your page. That's why crafting titles that are both eye-catching and search engine friendly is essential for maximizing SEO success.
By effectively optimizing your page titles for SEO, you can ensure that you're targeting the right keywords. This will make it easier for your content to appear further up in the organic search results. Additionally, with a cleverly crafted page title, you can also boost the click-through rate (CTR) of your content, as page titles play a major role in influencing whether people click on a link or not.
That's why it's important to take the time to craft titles that are both SEO-friendly and captivating. Here are some tips to help get you started:
Keep it short and sweet: Aim for titles that are no longer than 70 characters, as longer titles may be truncated.
Include keywords: Incorporate the main keywords that are relevant to the content into the page title. Not only will it tell search engines what your page is about, but it will also give readers an idea of the topic they should expect.
Be descriptive: Avoid generic titles and aim for something that is descriptive and concise. As much as possible, try to create a title that will offer a good indication of what the content is about.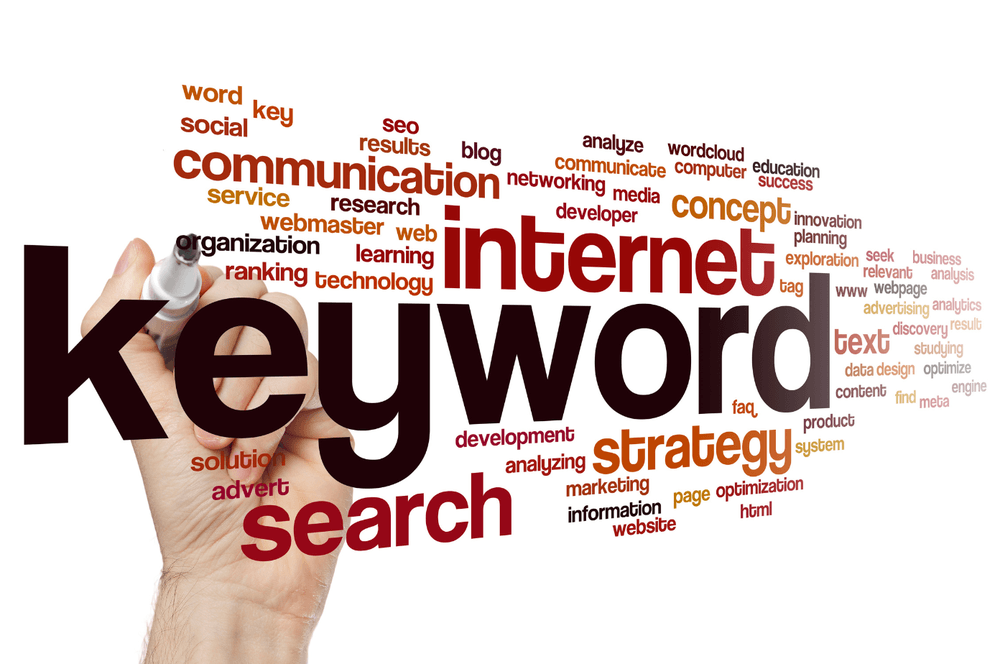 Crafting Descriptive and Appealing Page Titles for SEO Success
Understanding the importance of page titles for SEO can be the key to unlocking a wealth of potential on search engine results pages (SERPs). By creating descriptive and appealing titles, you can make sure that your content stands out from the competition, leading to better results. In this post we'll take a look at why page titles matter, and how to create titles that will help you land more clicks and conversions.
When it comes to SEO, the page title is one of the most important pieces of the puzzle. This is because when users are searching for something on a search engine, the page title is one of the first things they see. A good page title will immediately catch their attention, while a bad page title can lead to them clicking away before they even read the content. This is why crafting descriptive and appealing page titles is so important.
When creating page titles, there are a few key tips to keep in mind. First, make sure that your titles accurately describe the content of the page. This will make them more likely to show up in relevant searches, giving you more organic traffic. Second, use the right keywords. Including relevant keywords in page titles can boost click-through rates by up to 50%, so make sure to do research and optimize your titles for certain keywords. Finally, make sure your titles are appealing. This means writing engaging, interesting titles that grab the reader's attention.
By taking these steps and following best practices, you can ensure that your page titles are effective and optimized for success. Unlocking the secrets of effective page titles can lead to better SEO results and more traffic for your website.
Understanding the Necessity of Variation in Page Titles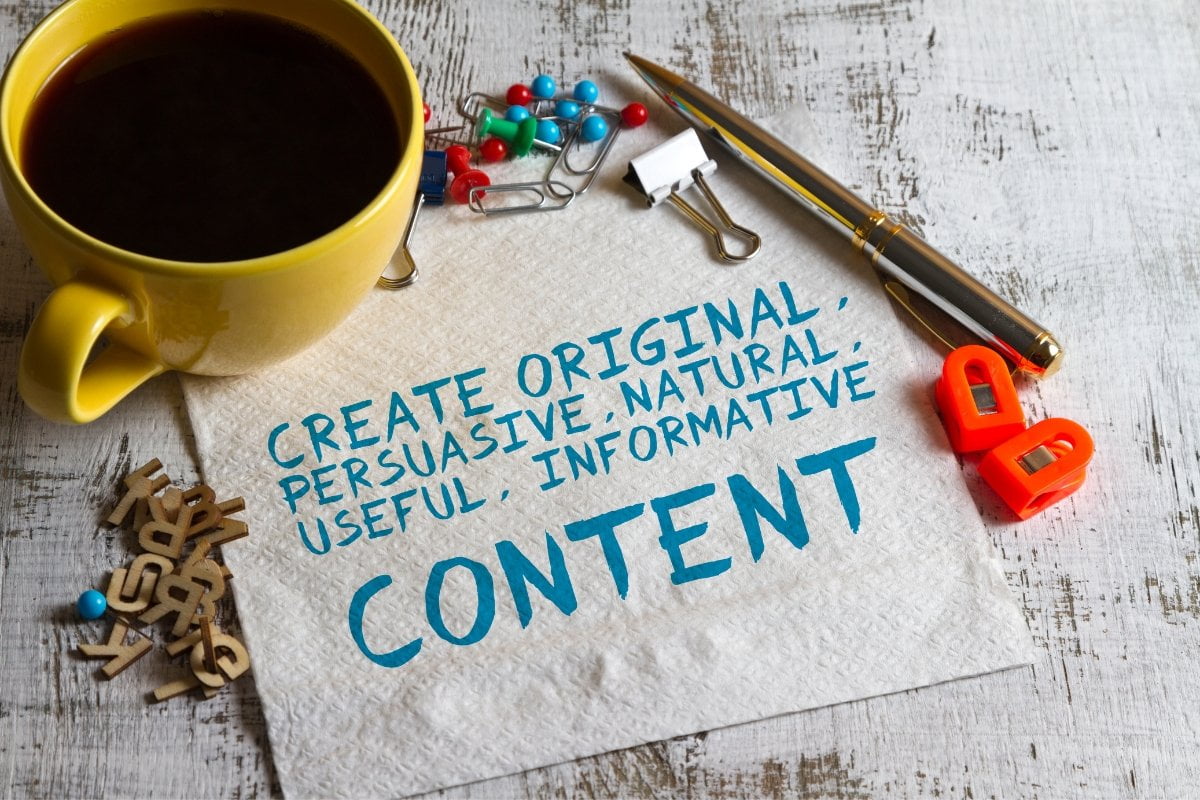 To start with, each of your webpages should have a unique page title. When search engines are scanning your site, they take note of the titles to better understand the topics and content of your pages. Duplicate page titles can confuse both search engines and humans alike, resulting in poor usability and fewer visits to your site. Making sure each page has its own individualized title will make a huge difference in your ranking.
Furthermore, you should take care to craft titles that contain the right balance of essential keywords and phrases. It's important to focus on relevant topics and include words that best describe the page content – not only will this help attract users who are searching for specific terms, but it will also give a good indication to search engine algorithms about the overall topic of your content.
Additionally, consider varying the lengths of your titles – longer titles can include more specific subject details, while shorter titles keep things concise and may be easier for users to scan when they read the results of their searches.
By following these tips, you can create effective page titles that will help your content stand out – and thus lead to improved SEO and more engagement from your visitors. The power of variation in crafting page titles cannot be understated – every website should ensure that theirs
Wrapping Up: Unlock the Secrets of Effective Page Titles for Maximum SEO Advantage
Titling your blog posts and webpages may seem like a small action, but it's in fact one of the most essential pieces of SEO-friendly content you can create. Crafting effective page titles is an art form all its own, as it requires striking the perfect balance between relevance and clarity.
By following the tips outlined here, you'll be well on your way to generating more organic traffic and increasing your search engine visibility. Whether you're starting from scratch or refining an existing title, understanding the secrets of effective page titles is an invaluable part of optimizing your site for success.
If you're looking to create content for your website or blog, we want to help! We can create engaging content that your audience is going to love. Our team of experienced copywriters will collaborate with you on your content needs and make sure that you're getting the most out of your content. Contact our digital marketing agency today at 404-301-9189 to learn more.