What is mobile responsive design? And why is it so important?
In the age of smartphones and tablets, it's more important than ever to make your website responsive. Not only does this make your website look great on any device, but it also makes it easier for users to access and use your website on their mobile devices.
That's why mobile responsive design (MRD) is necessary for creating websites that compete on the internet today.
What is Mobile Responsive Design?
MRD is a technique that allows your website to change its layout and appearance based on the size and resolution of the device being used to view it.
This means that your website will look great on all devices – desktop computers, laptops, tablets, and smartphones. It takes into account how users interact with websites on their smartphones and tablets. It also allows you to create more interactive websites, by allowing users to click on links and enter data into forms.
Why Make a Mobile Responsive Design?
As more and more people use their mobile devices to browse the internet, it's becoming increasingly important for websites to have a mobile responsive design. This means that the website will adjust to fit the screen size of the device, making it easier to read and navigate. Mobile responsive design is also important for search engine optimization, as Google favors websites that are mobile-friendly.
How to Make a Mobile-Friendly Website Responsive Design
There are a number of different tools and techniques you can use to make your website responsive, but the easiest and most effective way is to use a responsive design framework. This will allow you to create a responsive design in minutes, without any coding.
There are many different types of websites that can be made responsive using a responsive design framework, such as eCommerce websites, blogs, and landing pages. If you're not sure which type of website you should make responsive, contact us for help. We at Newman Web Solutions Web Agency can recommend the best responsive design framework for your project.
Take note of how the thumb will navigate your website when it's on mobile mode. On desktops, people typically expect the main navigation to be at the top; on mobile, it should be at the bottom. It is difficult to reach the top with your thumbs.
Other interactive elements should also be accessible. It's easier for thumbs to reach the center of screens rather than the sides and corners, so keep them in the center of the screen. In addition, the height of important links and CTAs should be at least 44px, so that they can be tapped easily.
Here are other tips to take note of:
Make layouts adaptive: For all sizes in between, layouts should be fluid in order to accommodate responsive breakpoints.
Remember the landscape orientation: Landscape breakpoints should also be considered; for example, mobile users can scroll horizontally without scrolling through tiled elements that stack vertically.
Make responsive typography: Headlines, subheadings, and other large text blocks should be scaled down to fit on smaller screens.
Mobile Responsive Web Design FAQ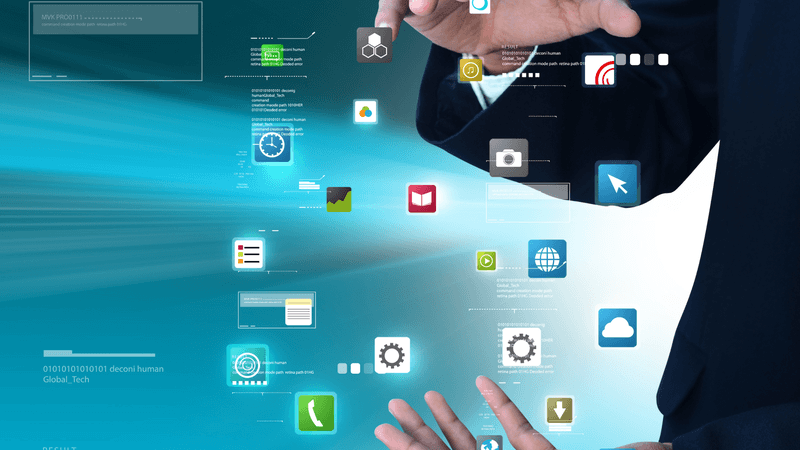 What Screen Resolutions Are Best?
Mobile, tablet, and desktop users worldwide tend to use the following screen resolutions.
360×640 (small mobile): 22.64%
1366×768 (average laptop): 11.98%
1920×1080 (large desktop): 7.35%
375×667 (average mobile): 5%
1440×900 (average desktop): 3.17%
720×1280 (large mobile): 2.74%
What's the Best Browser for Mobile Responsive Design?
The best browsers for mobile responsive design are:
Chrome: 49%
Firefox: 33%
iOS Safari: 31%
Android Browser (AOSP): 30%.
The goal of responsive design isn't just to make everything fit. You also have to adapt your site to the capabilities of the device's hardware and web browser, as well as the device's resolution.
Conclusion
Mobile responsive design is a critical technique for any website, and mobile-first responsive design is the best way to make sure that your website looks great on all devices.
The user experience should be driven by internal testing, feedback, and lean UX workflows to ensure that the user experience works smoothly across all platforms and screen resolutions.
Make sure to start your responsive design journey today with the right Atlanta digital marketing team!