Welcome to the world of WordPress Plugins! Whether you are a seasoned website developer or just beginning to explore the world of web design, WordPress plugins are a vital addition to your repertoire. These tools allow you to customize your WordPress site in order to provide a better user experience and enhance functionality.
In this blog post, we'll discuss what WordPress plugins are, how they work, and why they are so important for your website. You'll also learn about the best kinds of plugins for different website types, as well as tips on how to get the most out of them. Let's dive into the world of WordPress plugins, and find out what all the fuss is about!
Unlocking Your WordPress Site's Potential with Plugins
WordPress plugins extend and enhance the capabilities of your WordPress website. The term "plugin" can be used to describe any software that modifies the existing design, functionality, or both of a WordPress website. These plugins are pieces of code that add specific features to your WordPress site, and are an essential tool for anyone looking to create a fully-featured, custom website. In this article, we'll explore what WordPress plugins are, how to install them, and what some popular WordPress plugins are used for.
By building your website with WordPress, you gain access to an entire library of plugins and WordPress themes for virtually any purpose. From SEO and analytics to media management and custom forms, these powerful tools let you customize your WordPress site to fit your needs. As the most popular content management system in the world, WordPress has become the go-to choice for millions of users. With so many plugins available, there's no limit to what you can do with your website.
WordPress plugins offer a lot of features and capabilities, such as online store management and social media integration. Examples of popular WordPress plugins are WooCommerce, Jetpack, Contact Form 7, and Rank Math SEO.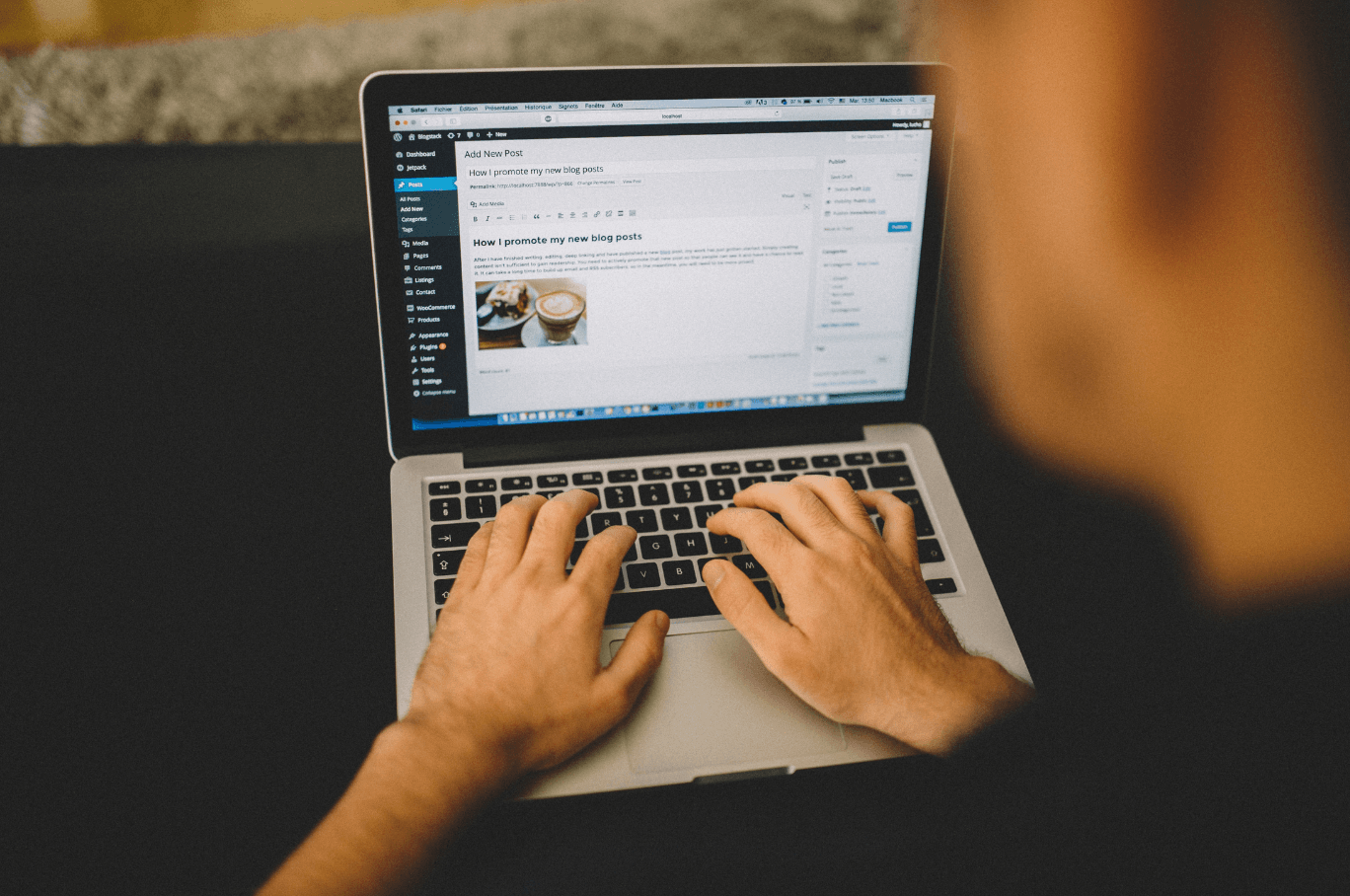 How Do WordPress Plugins Work?
Have you ever heard of WordPress plugins, but aren't quite sure what they are or how they work? When it comes to building your website or blog, WordPress plugins can be your best friend. They are powerful tools that allow you to quickly and easily add extra features and functionality to your site, save time, and create amazing content. But what exactly are WordPress plugins and how do they work? In this article, we'll take a look at the basics of WordPress plugins and how you can get the most out of them.
At their core, WordPress plugins are software programs built to work with WordPress websites to provide additional features and functionality. They are designed to be easy to install, use, and update, making them perfect for both experienced WordPress developers and those without much technical knowledge. Plugins are usually written in a programming language such as PHP, HTML, or JavaScript, and can be found in the official WordPress Plugin Directory or on other third-party websites.
To use a plugin, all you need to do is install it on your WordPress site. This is a simple process where you download the plugin file and upload it to your site's plugins directory. You can also find and install plugins directly from your WordPress dashboard by searching for specific plugins or browsing the available options. Once you've activated the plugin, you can start using it to add the features you need for your site.
Once plugins are installed, they can be customized to fit your specific requirements. Depending on the plugin, you may have the ability to modify various settings, such as enabling particular features or adjusting the color scheme. Additionally, plugins offer varying levels of functionalities. For instance, certain plugins may provide access to more advanced features.
Understanding the Different Types of WordPress Plugins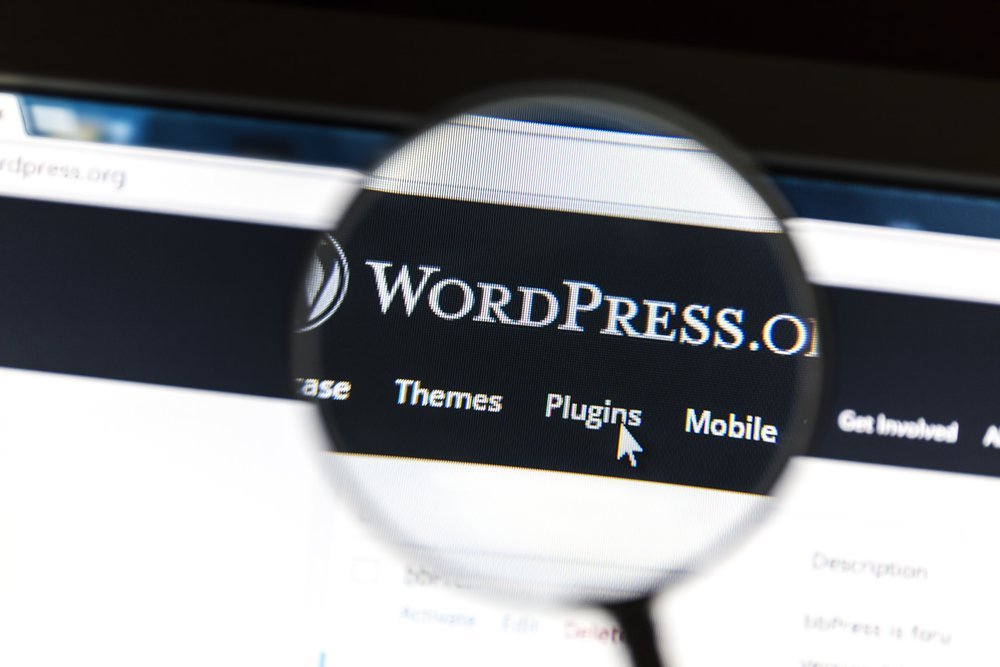 When it comes to WordPress plugins, there are many different types available that are designed to meet different needs. From contact forms and social media integrations to SEO optimization tools and security solutions, there is a plugin for almost every need imaginable. Here are some of the most common types of WordPress plugins:
Contact Forms – This type of plugin allows users to create simple online contact forms so visitors can easily contact them without having to write a message.
SEO Optimization – SEO stands for search engine optimization and this type of plugin helps increase a website's visibility on search engines, such as Google and Bing. Using these plugins, users can add metadata and improve their overall website ranking.
Social Media Integration – With this type of plugin, users can easily add social media buttons and widgets to their website or blog. This makes it easier for visitors to share content and drive more traffic to the site.
Security Solutions – Having proper WordPress security measures in place is essential for running a successful WordPress website. Installing a security plugin can help to safeguard your website and keep it safe.
Why Installing WordPress Plugins Is A Smart Investment
Installing WordPress plugins is a great way to give your WordPress website a wide range of added functionality for less. Plugins let you add extra applications and features to your website that you wouldn't otherwise have access to. This means that you can upgrade and customize the look, feel, and functionality of your website quickly and easily, without needing to be a web development expert.
Whether you're just getting started with WordPress, or you have been using it for years, plugins are an invaluable resource for creating a dynamic website experience. By installing plugins, you can add features such as contact forms, galleries, social media integration, and much more. With a few clicks and the right plugin, you can quickly and easily enhance your WordPress website with the functionality you desire.
WordPress Plugins – Unlocking the Benefits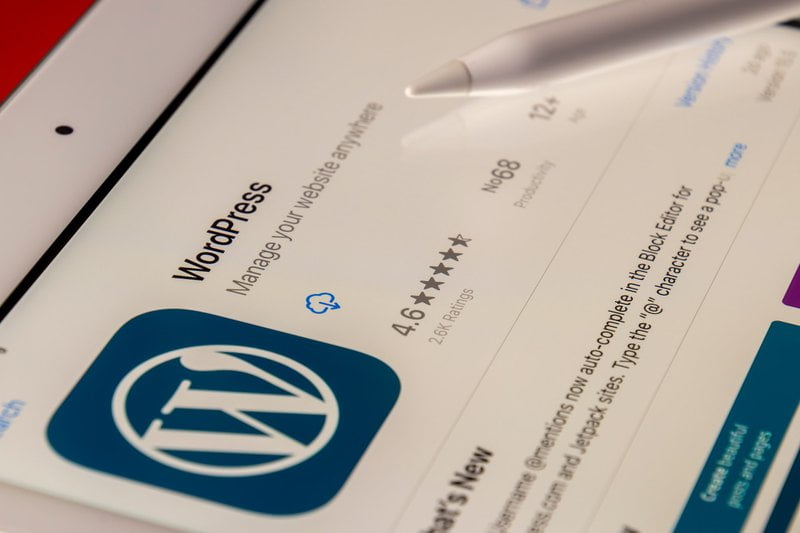 WordPress plugins are designed to extend the functionality of your WordPress website. Plugins allow you to quickly and easily make changes and add features to your website without the need for coding or other technical skills.
Plugins are a great tool to customize your website and make it stand out. With plugins, you can add an online store, create custom forms, or even create your own online television show! No matter what kind of website you own, you can be sure to find a plugin to help you improve it.
Ultimately, WordPress plugins offer a wide variety of benefits and features for your website, making them essential for nearly any WordPress website. With the right plugins, you can customize your website, add new features and make managing your website easier than ever.
Securing Your Site with WordPress Plugins
WordPress plugins can also help to keep your website safe from potential attacks by locking out hackers and malicious bots. You can also use plugins to help protect confidential information, both from internal and external sources. One example could be to install a plugin that encrypts passwords for added security.
Other plugins can help you to back up your data in case of an emergency or if you ever need to restore your site from a previous version. Having a backup of your site is essential, as it can help reduce downtime and help you to recover key data quickly.
Finally, plugins can also help protect your website's reputation. If a user ever posts inappropriate content on your site, you can block that user and/or content with a WordPress plugin. This helps to ensure that your site remains welcoming and safe for all legitimate visitors.
In summary, WordPress plugins are essential for protecting your website. With the wide range of security options available, they can reduce the risk of attack and safeguard your data.
Why Does Troubleshooting WordPress Plugins Matter?
WordPress plugins have the power to enhance and extend your website, giving you a head start on developing any kind of functionality you desire. But sometimes, that dream can turn into a nightmare when your plugin isn't working properly.
It's not always obvious why a plugin is malfunctioning, so troubleshooting is an essential part of maintaining a website. Everyone who uses WordPress-based websites has at some point encountered plugins that don't work as expected, and fixing them can be frustrating.
But the truth is, most plugin issues are simple to solve with a little bit of effort and some basic troubleshooting knowledge. When a plugin fails to work properly on a WordPress site, it can have any number of implications. It might prevent certain features from working, it might cause unexpected page loading problems, or it might even crash your entire website!
Therefore, it's important to learn the basics of troubleshooting WordPress plugins in order to make sure your site is running smoothly and that all its features are working correctly. Knowing how to troubleshoot plugin issues is especially important for WordPress developers and site administrators — if you're responsible for managing a website, you need to be able to quickly and easily identify and fix plugin problems so that your visitors have a better experience. Fortunately, troubleshooting WordPress plugins doesn't have to be difficult. With the right approach and a few simple tools, you can quickly diagnose and fix most plugin problems.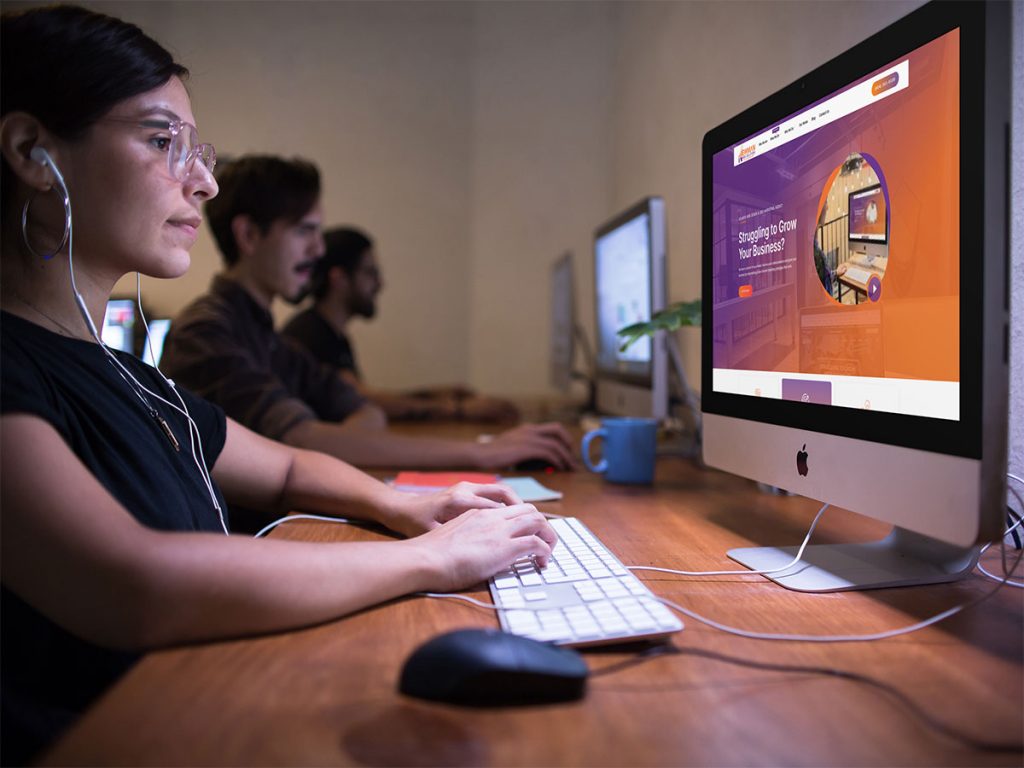 Unlocking the Potential of WordPress Plugins
WordPress has become one of the most popular web publishing platforms around, allowing users to quickly and easily create beautiful websites. But just like many aspects of website building, it can become complex. That's where WordPress plugins come in! These specialized pieces of code are designed to add more functionality and features to your WordPress website, allowing you to take full advantage of what WordPress has to offer.
When considering how to get the most out of your WordPress website, utilizing plugins should be one of the first steps you take. With plugins, you can quickly implement features like contact forms, search engine optimization, security enhancements, and much more. Plugins are very easy to install and manage from your WordPress dashboard, so you don't need to worry about too much technical knowledge to get started.
We understand that the process can be intimidating to those who are not used to web development, which is why we offer a free strategy session to help you decide which WordPress plugins would be best for your website. Contact Newman Web Solutions Agency today for more information and let's work together to ensure that your website is running smoothly and efficiently.