Are there any other StoryBrand fans out there? My recommendation is to pause for a moment and purchase this book on Amazon if you have not read Donald Miller's book "Building a StoryBrand". As a team, we also studied the book and participated in a group study, and learned how to develop brand scripts using the story brand framework for our clients. Having this book in your library is a must for every business owner.
SEO for StoryBrand Websites
Crawlability, content, and credibility are the components of an SEO strategy. As content creators, we must look at the whole picture when creating content. A significant component of this is to align SEO strategy with original, compelling storytelling.
The most important thing a brand storyteller can do, is to balance his or her need to tell great stories with his or her ability to adhere to SEO tactics and brand messaging.
In addition to following SEO keyword best practices, how can you create compelling content that also conveys your brand's voice? The goal is to make your content stand out amid a sea of clickable links and provide your audience with value. Ultimately, it is a human-first approach to content creation that sets you apart from the competition and still maintains a top search ranking. The following tips will help you balance Google's search algorithm demands and that of writing for humans.
1. Writing for Your Audience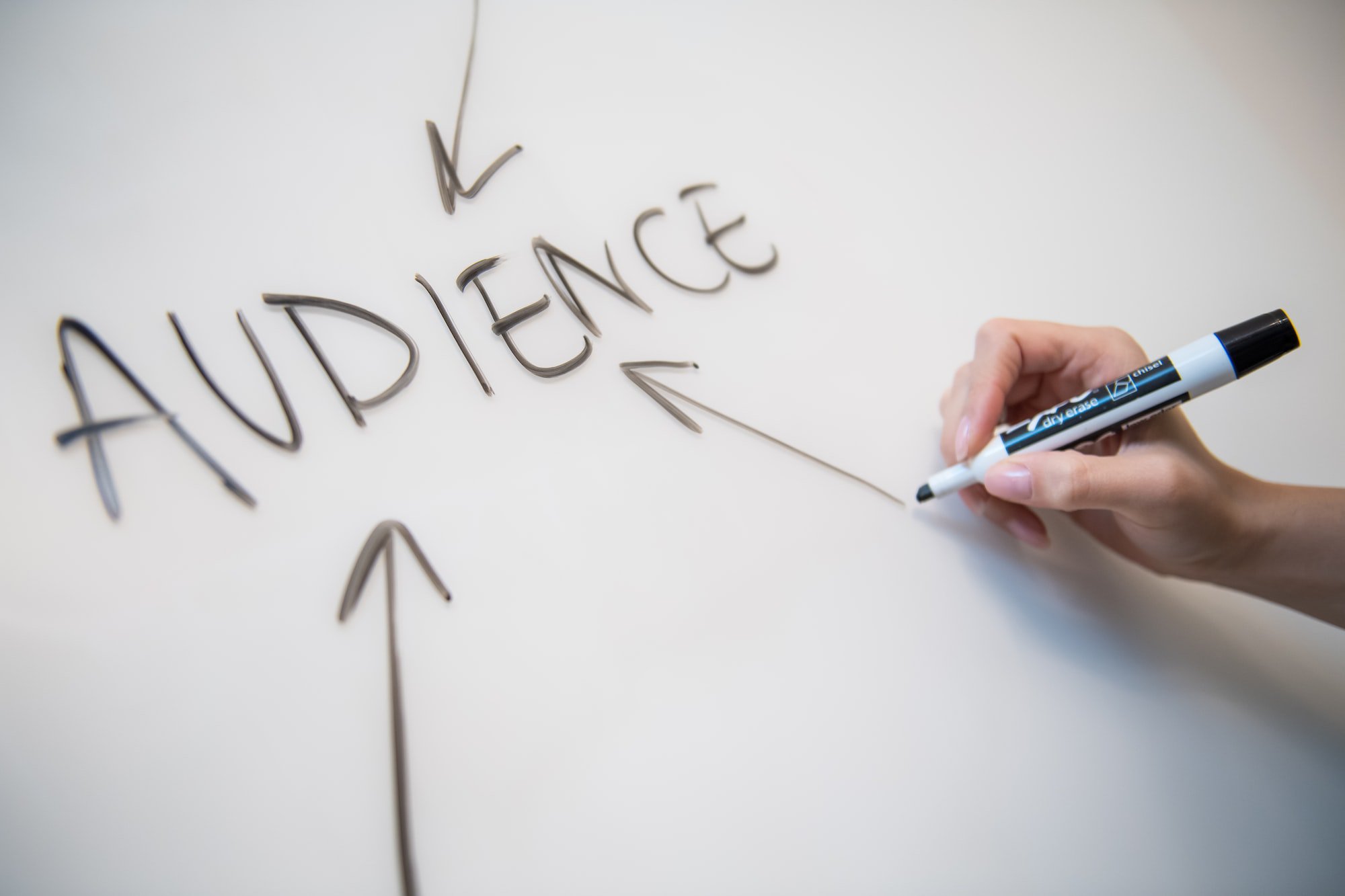 There is a false belief among many that the primary goal is to create content that is liked by Google first. Their content is aimed at helping Google understand them to improve their search ranking. The statement was true ten years ago, but no longer applies.
With each new update to its search engine, Google becomes smarter. Regardless of whether the content has been keyworded or optimized, it can still identify its topic. The viewer experience is getting better and better with every new release.
The main objective of Google is to provide its users with relevant search results. As people become satisfied with the results they receive from Google, they use Google more, which allows Google to advertise to them.
The result is that Google now places a higher value on user engagement signals, such as average time spent on page and conversions, on the websites it sends users to. Nowadays, "SEO" doesn't just mean stuffing a website with keywords. These days, Google is much more intelligent than that, you will need to focus on more strategies to uncover the secrets on SEO for web design.
Even though SEO helps Google understand your website, it is no replacement for creating content humans find appealing. Your content gets boosted when it's written in a way that engages your visitors.
It is easy to create a clear message following the StoryBrand framework when designing your website. Many marketing strategies offer concepts and ideas, but the StoryBrand Marketing process provides practical implementation tips.
The ability to create clear, compelling content that increases time spent on your website while increasing conversions has never been simpler. You can find out more about StoryBrand by picking up a copy for yourself.
The goal of StoryBrand is to create content that engages and converts viewers into buyers. Because of this, we love combining SEO with StoryBrand for websites. You should never compromise on the human experience, and StoryBrand helps ensure this. However, SEO does not have to be sacrificed in order to follow the StoryBrand methodology.
It's no secret that it can be difficult to maintain a balance between great SEO and good marketing strategies. Storybrand itself isn't ideal for SEO and requires a lot of balancing of Storybrand tactics combined with good SEO techniques.
Our general approach is to work with site owners to create a balance that reflects their business when they come to us with a newly created "Storybrand" website that isn't ranking. A good place to start is by adding more content. We absolutely love working with Storybrand websites because, once they rank, they convert extremely well.
The following are some tips for optimizing great content so Google can better understand it. Keep in mind, however, that humans should always take precedence over search engines.
2. On-Site SEO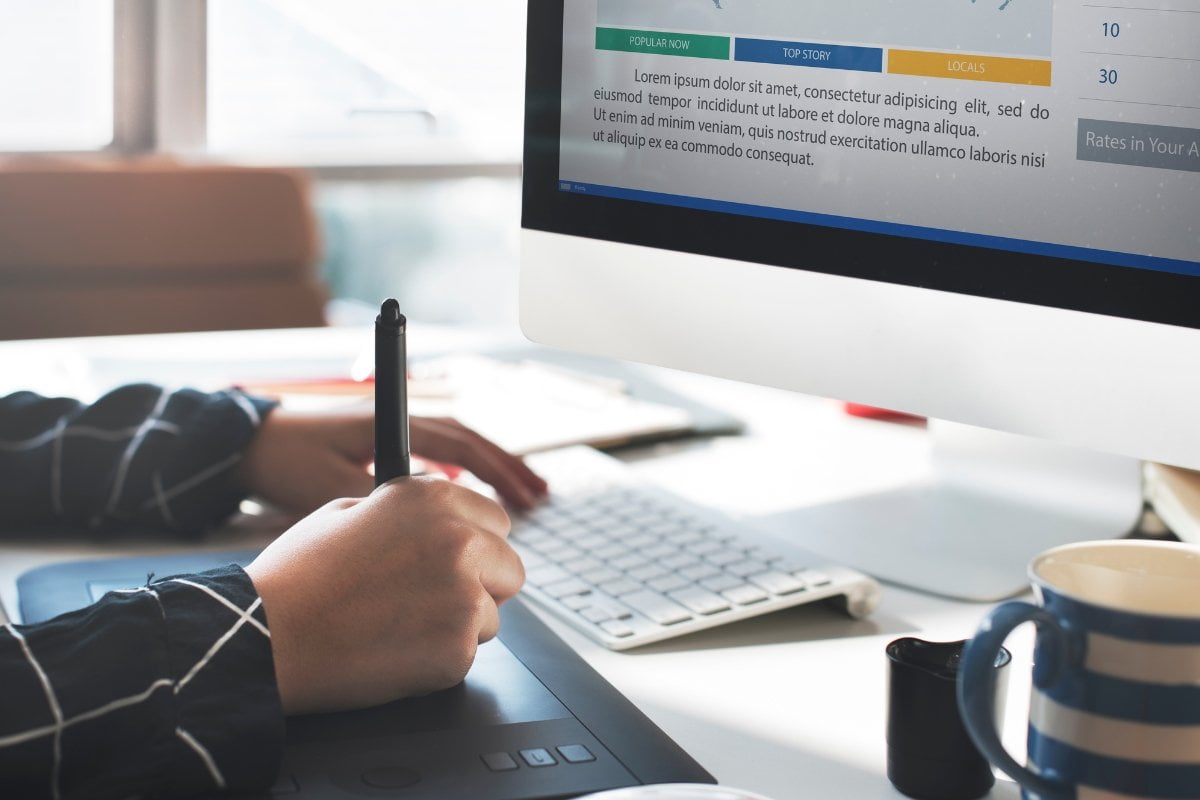 Your StoryBrand websites should be built around the human experience you create (This is the foundation of your SEO strategy). But don't be fooled, it is impossible for anything else to work well if your content isn't designed to be readable and understood by Google at the same time.
It is Google's primary objective to aid searchers in finding the content they seek. The search engine wants to show the most relevant results at the top. When its users are satisfied with its search results, Google gets more customers. Hence, that is what it aims to do. Without understanding your website, Google is unable to know when to list it in the search results.
Here are a few ways for your website to be easily understood by Google; these things are also necessary for SEO on any website, not just on StoryBrand Websites.
Title Tag
Title tags are the first thing Google and search engines look at. Your title appears in search results. Customize the title of your page with most website builders or SEO plugins. This should be no more than 70 characters and include your business name and one or two keywords related to the page.
However, it isn't just for Google. These are also the results that your searchers see. Don't stuff long, meaningless terms just because you want to rank for them. StoryBrand websites are designed to be clear and simple in order to entice users to click.
Meta Description
In search results, the meta description appears beneath the title and URL. This option is found in the Title Tag settings.
Give a brief description of what your site is about. It's debatable how much meta descriptions help your ranking, but they are seen by searchers. Make sure you are clear and persuasive.
Furthermore, WordPress users can utilize SEO plugins! Rank Math, Squirrly, and SEO by Yoast are a few plugins you can use to add and optimize title tags and meta descriptions. Plugins can also provide you with feedback on your content and offer suggestions to improve your SEO. On every website we design for a client, our team installs an SEO plugin.
Headers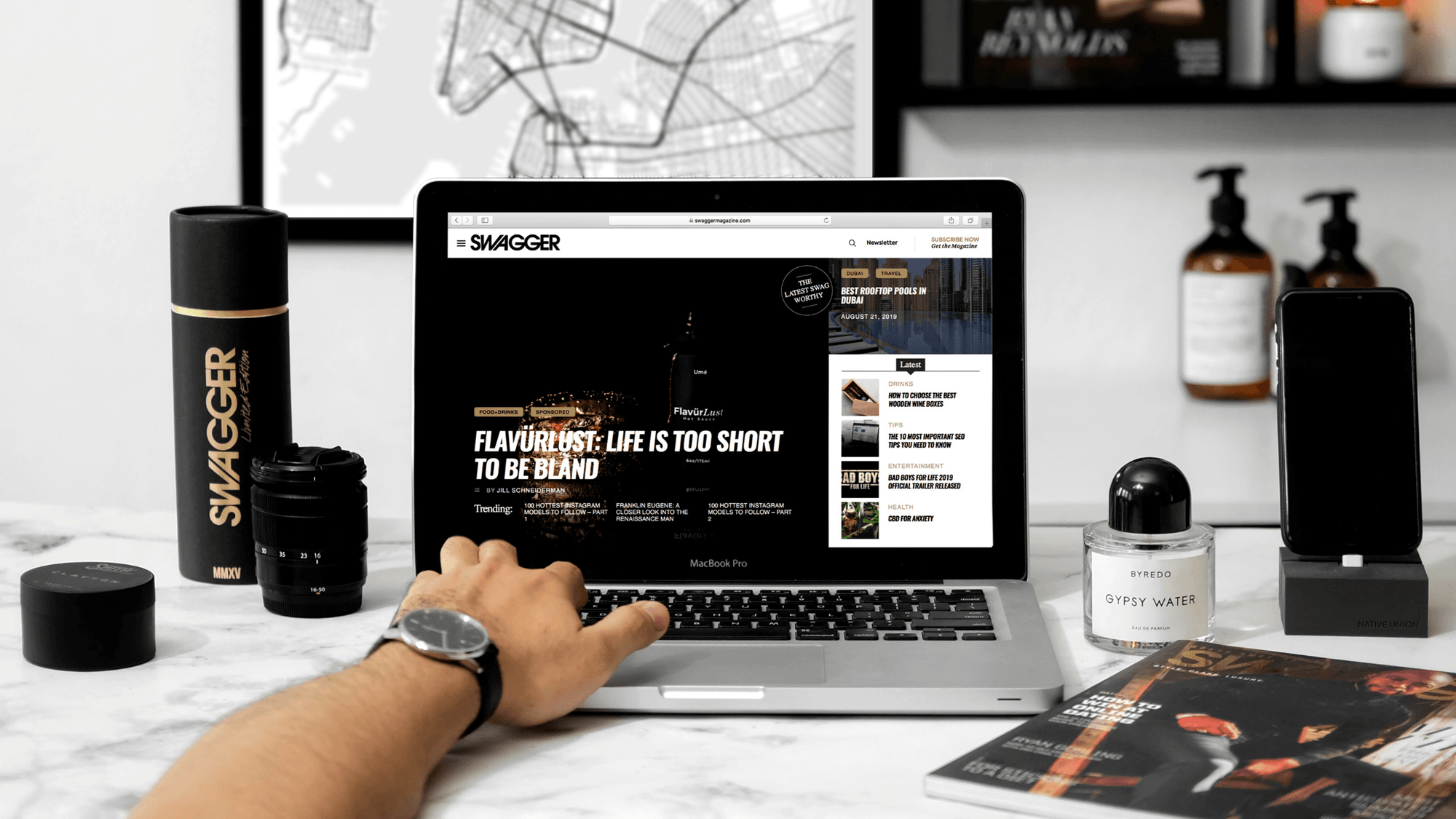 Start with the headers on a page. Reading your content does not begin with reading it. They will skim through your content first to get the basic idea of what the content is about, then scan it to find facts and decide whether they like it. If they like it, they read it.
With headers, you can break your content down into bite-size chunks that people can easily scan when they're skimming. As a result, they will take the time to read it, which means they will stay interested for longer.
Google rewards you if people spend more time on your page. Having headers on StoryBrand websites is also helpful for SEO since it helps Google understand what are the most important ideas. Don't forget that Google reads your rest of your content as well, but creating headers can help.
Bolded Text
In the same way that headers help humans understand your content, bold text does the same for search engines. Overdoing it can lead to confusion. To help humans understand your content better, use bold text to highlight main ideas. Search engines will also benefit from this.
Internal Linking
Google can better understand your website's content by internally linking to other pages on your site. When you're intentional, this works best. Linking to random pages won't build your internal rankings. Sort your pages and blog posts by category and link to other pages and blog posts within the same category.
Image Optimization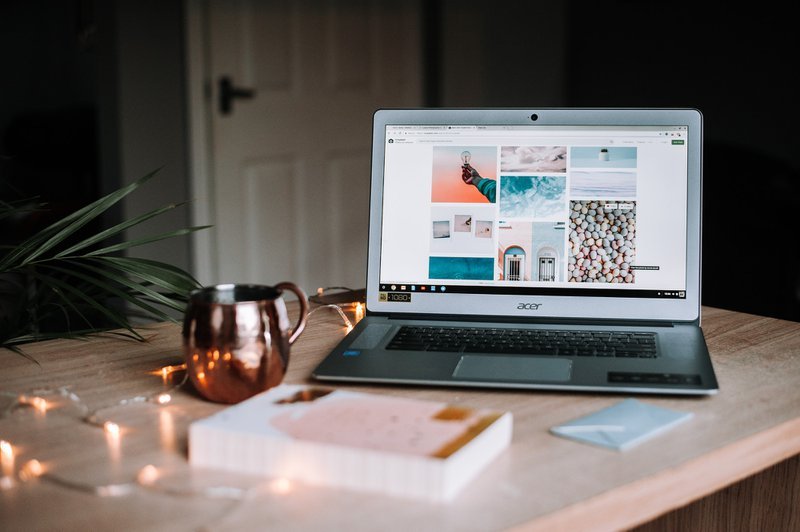 Images are not understood by search engines. Search engines use title and alt-text to identify images. The concept of alt-texts has been around for a while, but now Google is giving extra preference to websites that contain alt-text because it helps people with vision impairments.
Visitors to your website with vision impairment might not be able to read your text or see the images. Thankfully, phones and computers are able to read the website text to them. Since apps can't describe images, just like search engines, they read the alt-text to the user instead.
It is Google's goal to ensure all users, including those with sight impairment, have an enjoyable time on your website. When creating image titles and alt-text, keep the human in mind. Because they can't see it, you should describe it nicely. If you can include a keyword, do so. Keep in mind that you should write first for humans and then for search engines. Do not overuse keywords just to get Google to see your image alt-text.
3. Creating Great Content
You can boost your SEO by creating quality content. You won't get the results you want if you don't play by the rules. By following the rules, you can use your content to get more people to visit your website and buy your products or services.
Great content is loved by both humans and search engines. The cornerstone of StoryBrand websites' SEO is great content. Starting with that principle will help increase ranking, traffic and engagement.
The content must be of high quality. It's useless to have content just for the sake of having content. Keep in mind, Google likes to see people spend more time on your site. Make your content interesting to read. It will surely be loved by your human viewers – and they might even share it. That's another advantage of useful content.
Begin with one blog or video post a week. The decision is entirely yours. It is always a priority for me to write articles that I would read and find useful myself. And once your are done, let everyone know about your new content after you have created it. Put it on social media, send it to your email list, etc.
Once you establish a rhythm of content creation, create content on multiple platforms. This is something Google loves. Consider going one step further and filming a video for each blog post, uploading it to YouTube, and integrating it into your post.
You become a brand to Google when you interact across multiple platforms. The purpose of this is to be sure that Google can trust someone and then boost their ranking accordingly. Brands are more trustworthy to Google, so you'll see a rise in your search rankings.
4. Link Building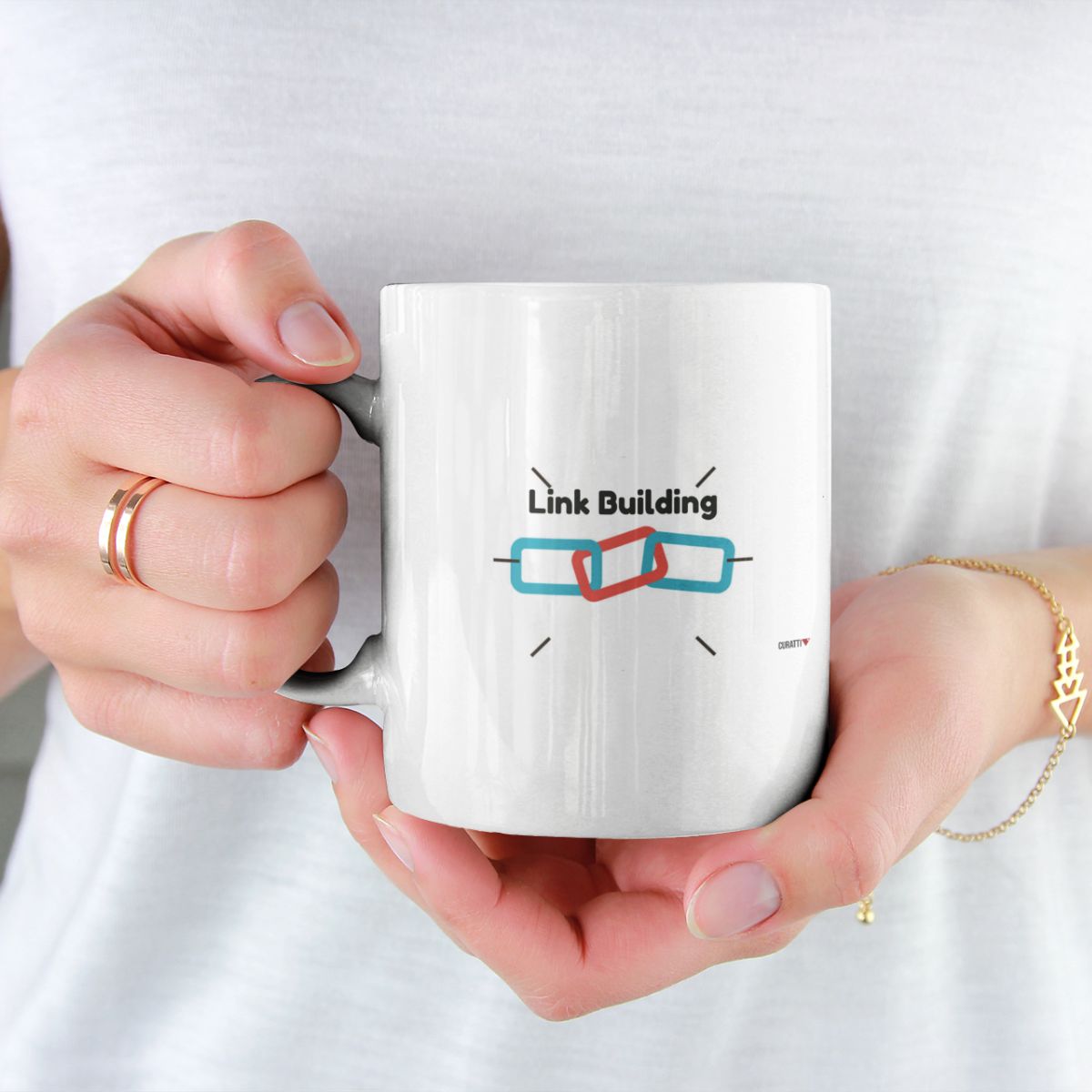 The Google ranking system is nothing less than a popularity contest. For Google, discovering what people want and who is trustworthy is one of the most difficult tasks. Google can figure this out by determining who's popular. Other people's opinion can influence Google's opinion that your site is helpful and trustworthy.
What is the best way to convince Google that you're popular? Quality links to your website.
Sharing a blog post, video, or article with a friend signals your endorsement. Linking to such content on your website is the same.
The more people link to you, the more Google thinks you're popular. You won't get much benefit from one link from someone else's website. You should receive links on a regular basis from multiple sites. In addition to quantity, quality matters as well. Your website will benefit from more links. A link from a small or un-trafficked website won't help you either. A link from an authority website is the best.
Creating good links can be accomplished in several ways:
Write an article that links to others, then inform them about that link, explain why you think they're awesome, and ask them to link back to you.
Post guest blog posts on popular blogs in your industry and put your website's URL in the author's box.
If you work with people in your industry or who you work with, ask them to link to your website. Links are sometimes given to vendors and partners.
Make content that people will link to.
Establish online profiles. Using social media and Google My Business, etc. The links may not all be counted, but they are a good practice to keep in mind and they might serve to drive traffic to your site anyway.
You can list your website in directories that are relevant to your industry or pay for it to be listed.
5. Keep Track of Your Progress
Measuring your progress is always important. To learn where things are going well and where they are not, you need to track them. Fixing what doesn't work and celebrating what does allows you to keep moving forward.
To help you track results, here are some tools we use:
Google Search Console:
By using Google Search Console, you can ask Google to monitor your site if you've made any updates and track the searches that you are ranking for.
Google Analytics:
This is the best free analytics platform available. Almost everything can be tracked! Taking the time to learn can be worthwhile.
Semrush:
Semrush can be used in numerous ways, depending on what you need it for. In general, measuring, improving, and reporting constitute three steps in digital marketing. Regardless of what your area of expertise is or where your focus lies, Semrush can help you perform all three tasks.
Although there are a number of great tools available for tracking and improving your search presence, these are good options to start with.
Summary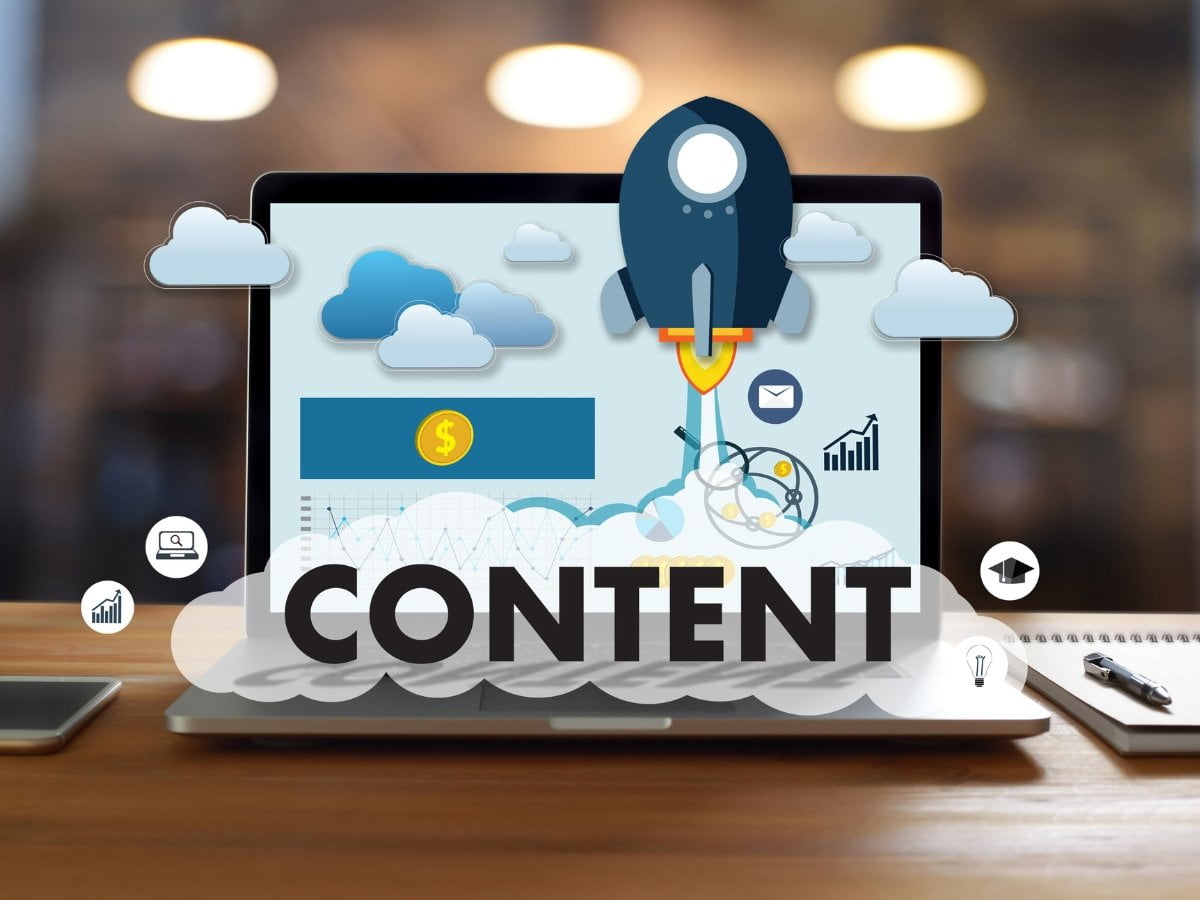 By implementing these SEO tactics, you will rank higher in search results for StoryBrand websites. It's important to keep in mind that search results don't appear overnight. There is a long way to go. You should wait six months before you evaluate whether it is working. After about that much time, you will start seeing solid search results.
The structure of this marketing strategy is not a new one. Donald Miller and StoryBrand have been one of our main inspirations for organizing and organizing our messaging framework. There is no question that they do a great job of simplifying the complicated ideas that surround brand messaging.
Newman Web Solutions Agency can help if you don't have the time or experience to create a content strategy yourself. Using Storybrand strategy coupled with solid search engine optimization tactics, we can help you create engaging content that helps drive your marketing efforts.
Get in touch with us today if you need assistance with your brand's content strategy.