The purpose of a page title is for search engines to recognize what a web page is all about. Also called a title tag, this doesn't mean that it has to be the same as the title of your article which is called the H1. Title tags are what users see on the results pages of search engines. But how to write an SEO title while keeping the best practices of search engine optimization in mind?
Writing a Perfect SEO Title: What to Keep in Mind?
The following tips will help you come up with the best page title possible that is friendly to both users and search engines.
Be Precise
Avoid generic page titles. Each of your web pages should have a unique page title and carry a precise purpose. So look at the content of your page and try to describe it more specifically.
The perfect SEO title must also contain the targeted keyword. So if you are creating a page about refrigerators, you can't simply put "kitchen appliance" in your page title. Instead, your page title must contain the word "refrigerator" to be more precise.
There are instances when you are tempted to use a conjunction like "and" in your title. However, combining several thoughts into a single page title is not ideal. So a different idea deserves a separate page instead.
If you need to use a conjunction like "and" in your page title, you need to create a separate page and not combine several thoughts in one.
Include the Main Keyword (An Important SEO Title Writing Tip)
The number one rule to creating an SEO title is to include your main keyword. And placing it at the beginning whenever possible will most likely make search engines happy. It will also help users get what you're trying to point out easily.
If including the main keyword in your page title is not possible, come up with some variations instead. This will serve both users and search engines.
Don't Use Multiple Keyword Variations
Although using keyword variations is allowed, overstuffing your page title with similar keywords is a bad practice. So having "Refrigerator, Fridge, and Freezer" in one title is a big NO.
Keep in mind that when writing a title, users should not have a hard time understanding it. And titles with repetitive keywords will only most likely send a message to search engines that you are using the same titles across your website.
More Things to Consider When Creating a Perfect SEO Title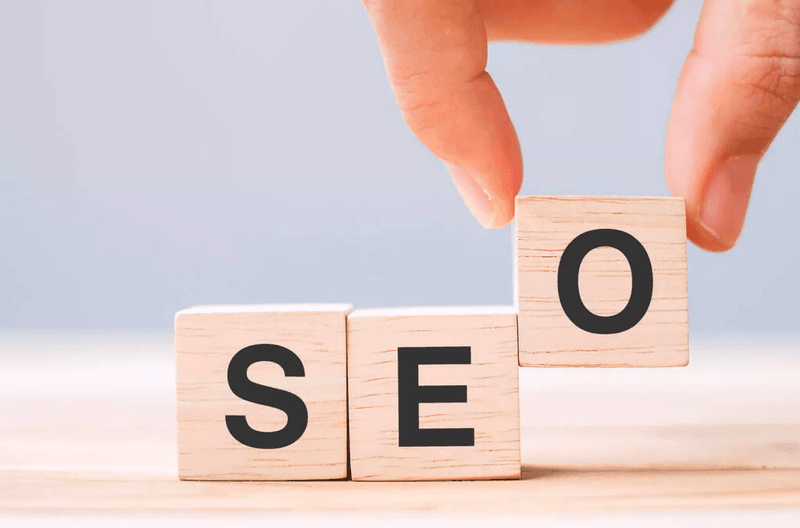 Avoid Keyword Cannibalization
Keyword cannibalization is when you try to rank the same keywords in two or more pages across your website. It is like competing with yourself for a particular keyword. And this will easily signal Google that you are having the same keywords.
This is the reason why creating a unique SEO title, other than being specific, is a must. But if you already had your page titles specific to a particular topic in the first place, then making them unique will not be difficult.
Always Consider the Length
If you want the entire title of your blog post to be included or at least be visible in search engine results pages, do not go beyond 70 characters. Otherwise, users will see a series of ellipses at the end. This will only leave the users hanging on what your post is all about or what you are about to offer.
Keep Your Users in Mind
When creating the perfect SEO title, always put your users into consideration. No matter how much you want to impress Google, your content should still be valuable to your readers. That is why there is such a thing called a "user experience."
Aside from the title of your post and your page title, what users usually see on SERPs is the meta description of your post. So while keeping users in mind, you should make these three elements interesting and attention-grabbing to them.
Also, there is no need to include your company's name in your title if you are using a content management system that adds it by default.
Why Partner With Us?
As someone who is trying to build an online presence, coming up with a title to a post is part of the day-to-day grind. It may sound simple until impressing the search engines becomes one of your concerns. So if you want to outperform the competition, then all you have to do is to let our experts guide you.
Here at Newman Web Solutions Agency, we believe that a lot of factors may affect your ranking on Google. But with our SEO management services, you can improve your search engine ranking by boosting your website traffic. We can even customize a package just for you that will surely fit your needs and budget.
Is creating a perfect SEO title one of your struggles as a marketer? Then there is no need to wait any longer to end this dilemma. Book a call with us now and get a personalized marketing strategy session for your business.