Uploading photos without alternate texts might negatively impact the SEO of your website. Without alt text, search engines like Google and Bing struggle to discover photos on web pages.
Alt text makes your page more search engine friendly. Many marketers and website owners, however, do not consider it or pay attention to it. Ignoring alt text gives your competitors more chances to outrank you.
Why are alternate texts vital for SEO? We elaborate on a few critical reasons why. In addition, we provide you with a basic guide on how to write excellent alt text for images to improve your website's traffic.
What is Alt Text?
Alt texts are words and phrases that indicate what an image is describing. It is also known as "alternative content," "alternative text," "alternative text attribute," "alt description," or "alt tag."
Setting alternate text helps people who can't see or read what images look like, which makes it easier for them to browse thru websites on the Internet.
Beyond that, the alternate text allows search engines to properly recognize and appreciate your website images when they analyze your material in response to a search. When an image fails to load, alt text is instead displayed. The alt text provides a detailed description of the image that's on your page.
Adding Alt Text to Your Image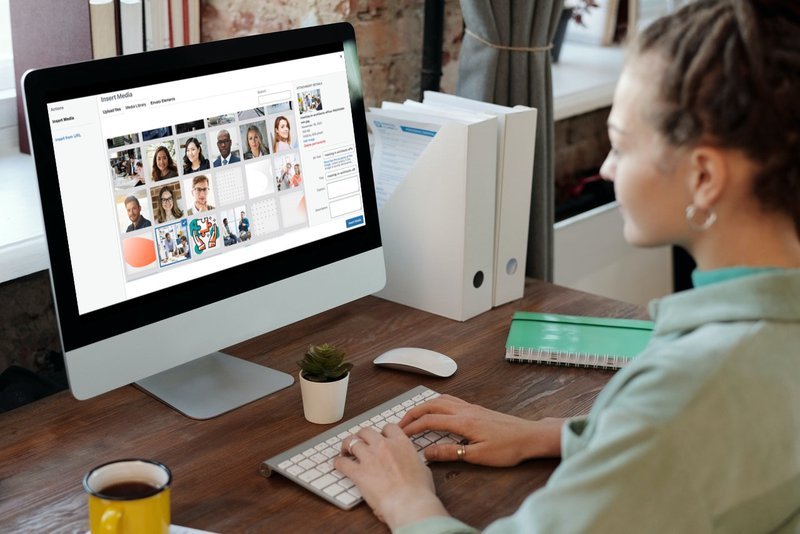 You can usually change the alt attribute text for an image in a blog post by clicking on it. Most content management systems (CMSs) allow you to do this.
How to Work with Alternate Text in the WordPress CMS
When you click on an image in WordPress, the Block tab in the sidebar will show up right away, and you can choose to block the image. From there, go to Image Settings, fill in the blank area with alt text, then click "Save".
Then, when you're ready, go to the toolbar at the top of your screen and click "Update".
When you write your alt tag, try to be specific and clear. Check to see if your alt text doesn't think about the image's context.
How Does Alt Text Help SEO?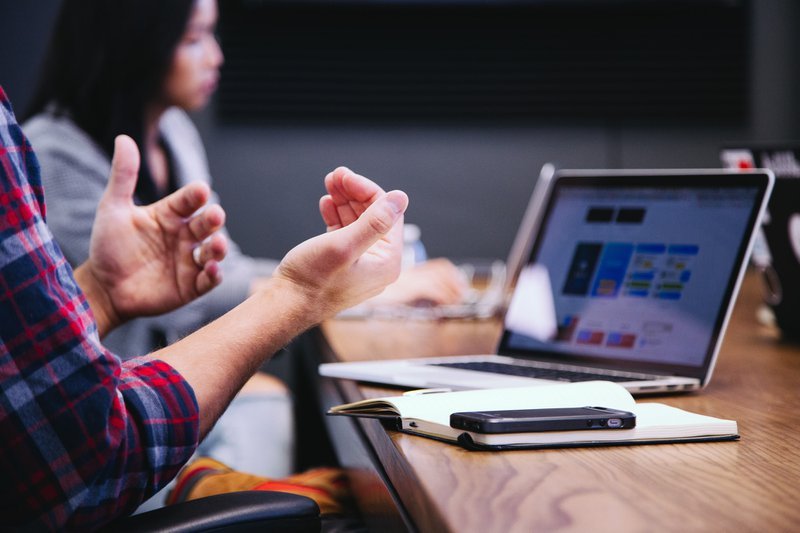 Computer vision algorithms and information from a website are used with alt text to determine what an image is. By using keywords to describe things like images and web pages, the alternate text helps Google and other search engines better understand them. It also helps people find what they want.
When you write about a subject, think about how your audience might want to learn more about it. Many users prefer to see the image itself rather than the blue link in the middle of your page.
Describes Images that Fails to Load
Alt text is used to make images more noticeable and searchable. Websites occasionally fail to load correctly, so the text is there to give you an idea of what the image and the entire web page is about.
Improves Digital Accessibility
A detailed alt tag makes digital assets (such as photos, graphs, and other graphics) more accessible to people with vision impairments. Because some people can't or don't want to read the text on the page, they use voice readers to describe images, even if your website is visually appealing.
Strengthens SEO
In organic search, images and graphics with appropriate alt texts rank higher. As previously said, it aids search engines incorrectly recognizing your website's photos. Thus, your website's search rank will rise as a result of this.
Improves Overall User Experience
Alt text not only improves the user experience for visually impaired users, but it also improves the user experience for everyone. Users with low-bandwidth connections may not be able to view your graphics. Faulty links and alt attributes may also be visible to them. In this way, they can identify what the image is representing.
Tips on Writing Decent Alt Text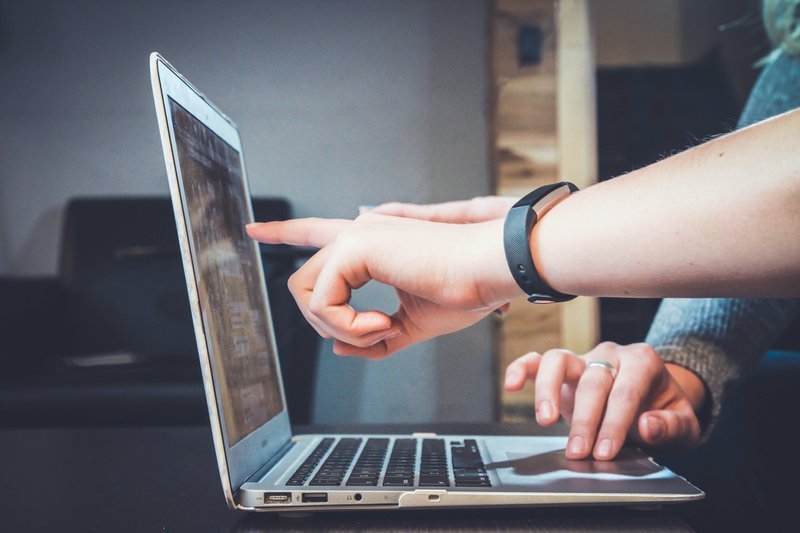 Let's look at how you can optimize your alt text for greater search engine visibility. You know what it is and how important it is for photos in SEO.
Here are a few tips to keep in mind while writing alt text for images:
Be More Specific
The alt text of a photo needs to be similar to the image in order for it to be found by a search engine. Even if they cannot see the image, they will understand the idea behind it.
Describe the Image Briefly
You should be descriptive. But by 'descriptive' we don't mean you have to write a paragraph about the image. When you write alt text for photos, keep it short and straight to the point. Most readers can only read up to 125 characters at a time, after all.
If there are too many things happening in the picture, try to get right to the point and only talk about the most important parts.
Keywords are Vital
Alt text for photos allows you to use your target keyword again and convince search engines that your page is related to a specific search query.
To obtain effective and relevant keywords for your alt text for image SEO, you can use keyword research tools. This is fine so long as you do not stuff keywords into your alt text.
Conclusion
Alt text for images should not be overlooked in SEO strategy, even if it is not the primary focus. If you don't, your competitors will have a better chance of ranking higher in search engine results than you will.
Whether you're looking to improve your online presence or grow your business, Newman Web Solutions Agency can help. Call us today, and let's create an online strategy that works for you!