If you're the proud owner of a WordPress site and want to get the most out of it, having the right hosting is essential. It can provide you with more stability, faster loading time, and better security. But with so many hosting services out there, it can be difficult to know which one is the best fit for your website.
In this blog, we're going to take a look at what you should be looking for in your WordPress hosting provider, so you can make the most informed decision for your website's needs.
WordPress Hosting: A Guide to Choosing the Right Choice for You
Are you looking for the best WordPress hosting for your website? If the answer is yes, you've come to the right place! While there are many options available, understanding the basics of WordPress hosting can help you make the right decision.
WordPress hosting is an optimized hosting platform specifically designed for WordPress websites. It provides all the necessary tools, resources and features that ensure your WordPress site runs smoothly and quickly. This includes system resources like server space and computing power, as well as software to help manage and care for the WordPress website over time. It can also provide access to the control panel, automated backups and additional security features.
Choosing the right WordPress hosting for your website is essential for the success of your business or blog. You should research and compare different hosting services to find the one that meets your needs. Factors to consider include cost, features, customer support and performance. Investing in quality WordPress hosting can save time, money and effort in the long run.
Now that you understand the basics of WordPress hosting, it's time to start looking for the best option for your website. With a little research and the right knowledge, you'll be sure to find a hosting service that meets your needs and fits into your budget.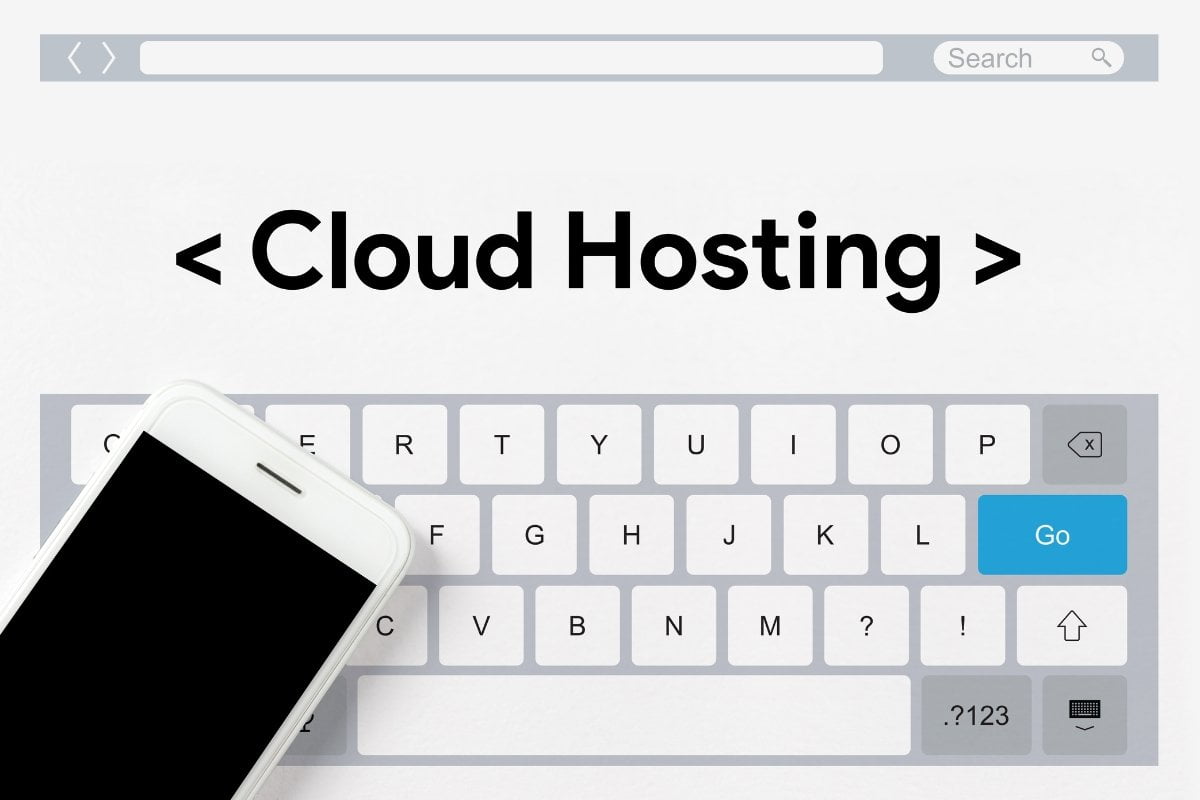 Different Types of WordPress Hosting
Choosing the best WordPress hosting for your website can be a daunting task. With so many options available, it's important to know what you should be looking for when comparing different types of WordPress hosting.
When it comes to hosting a website on WordPress, there are many different approaches and options to choose from. From shared hosting to virtual private servers (VPS), the type of WordPress hosting you choose will determine the performance and reliability of your site. To help you make the best decision possible, let's take a look at the different types of WordPress hosting and what you should be looking for when selecting one that meets your needs.
Shared Hosting: Shared hosting is an affordable option for those who don't need the full power of a VPS or dedicated server. Shared hosting means that your website is stored on the same server as other websites, resulting in less reliable performance and slower loading times. It's important to find a host with redundant systems and data backups in case something goes wrong.
VPS Hosting: VPS hosting allows more control and flexibility over how your website is handled. VPS hosting provides more resources than shared hosting, meaning it can handle larger amounts of traffic and provide faster loading times. However, with increased control and resources comes a more expensive monthly fee.
Dedicated Hosting: If your website requires the power and control of a VPS but you don't want to share resources with other sites, dedicated hosting is the ideal choice. Dedicated servers provide the highest level of performance and customization for your website, although you will have to pay more than with other kinds of hosting.
Advantages of a Dedicated WordPress Hosting Provider
Choosing the right WordPress hosting provider is a critical factor for the long term success of your website. A dedicated server with WordPress-specific features can provide many advantages over traditional web hosting plans. Here are a few of the key benefits of a dedicated WordPress hosting provider:
Enhanced Security: A dedicated WordPress hosting provider specializes in the security measures needed to protect WordPress websites. By having extra layers of protection and ensuring that the server and website are regularly updated, they can help ensure that your website stays secure from potential attacks.
Increased Performance: By utilizing the latest technologies, a dedicated WordPress hosting provider can offer superior speeds and uptime, even during periods of high traffic. This makes it easier for customers to access your site, providing a better overall experience.
Support: With a dedicated WordPress hosting provider, you can access specialized WordPress support services when you need them. They will be able to help you with any technical issues you may encounter, allowing you to focus on creating content while we maintain and update your website for you..
Expertise: When it comes to WordPress hosting, a dedicated provider can provide in-depth knowledge and experience. This means that they can offer advice on how to maximize the performance of your website, as well as provide assistance with any difficult tasks.
When selecting a WordPress hosting provider, it is important to ensure that they provide the features and services you need. Dedicated WordPress hosting solutions can provide substantial benefits, helping you to ensure the success of your website in the long term.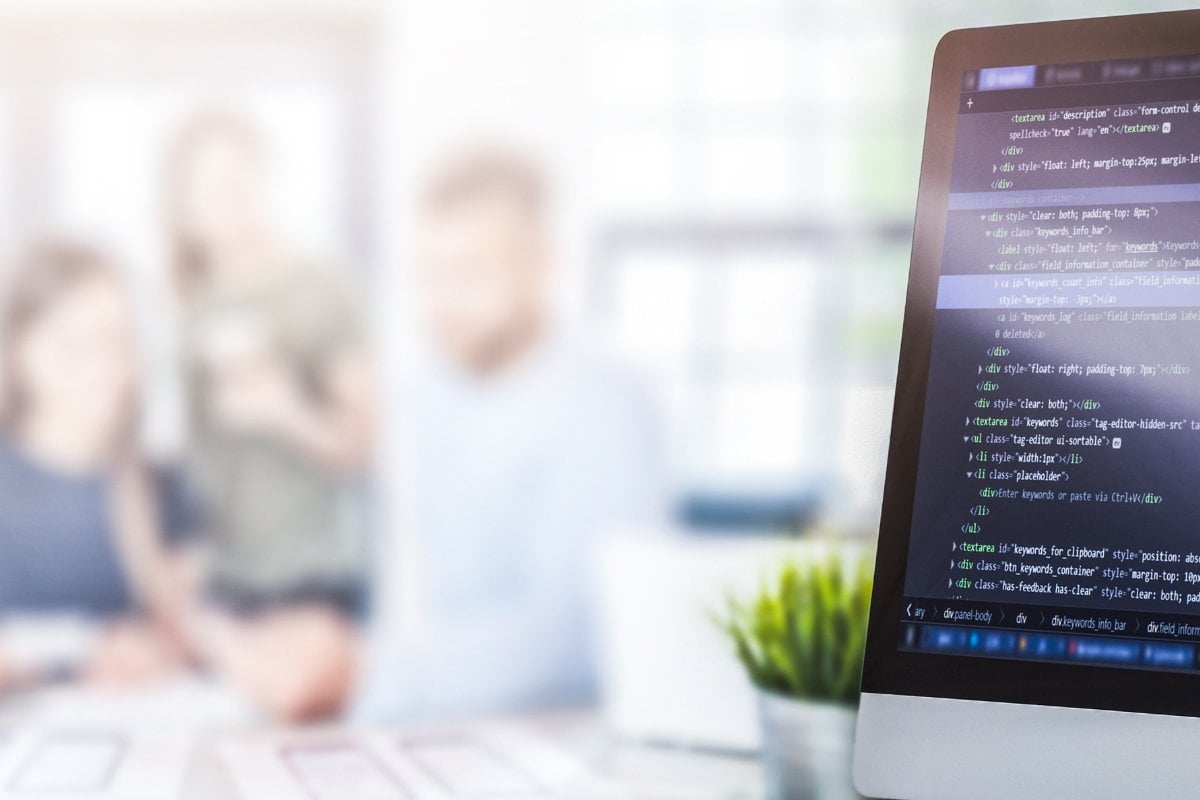 Security Features
A secure WordPress hosting service is an absolute must for the success of any website. Without the necessary security features in place, you leave yourself vulnerable to all sorts of malicious attacks that can cost time, money, and reputation. So when it comes to finding the best WordPress hosting for your site, it's essential to make sure that it includes everything you need to protect your data and deter hackers. Here, we take a look at the key security features you should consider when selecting the perfect WordPress host.
Uptime and Performance: The Keys to Finding the Best WordPress Hosting
Choosing the best WordPress hosting for your website is a crucial decision. It's not only about finding the most competitive prices or the latest features, but also about ensuring adequate uptime and performance. After all, what good is a website if you can't access or load it reliably. That's why it's so important to do your research and find a host that can guarantee high uptime and deliver the performance you need.
When evaluating potential WordPress hosting plans, it's essential to look at the uptime percentages they offer. Uptime (or availability) is how often your site is accessible to visitors. If your host offers a 99.9% uptime guarantee, you can expect your site to be online almost all of the time. This means minimal downtime, fewer complaints from clients, and a generally more pleasant user experience.
In addition to uptime, you'll also want to consider the performance of the host's servers. Good performance includes fast loading times, which is essential because this directly affects user satisfaction. Check to see what kind of technology the host leverages and the features they use, such as caching, compression, and more.
Finally, make sure you read up on customer reviews before making any decisions. Real customer experiences are invaluable when choosing the best WordPress hosting. Take your time to read through feedback from current and former clients and compare different hosting companies, as these reviews will help you gauge the quality of each service.
Ultimately, when searching for the best WordPress hosting, your goal should be finding a reliable option that offers high uptime, great performance, and favorable customer reviews. Give your website the best chance of success by doing your research and picking the right hosting option the first time!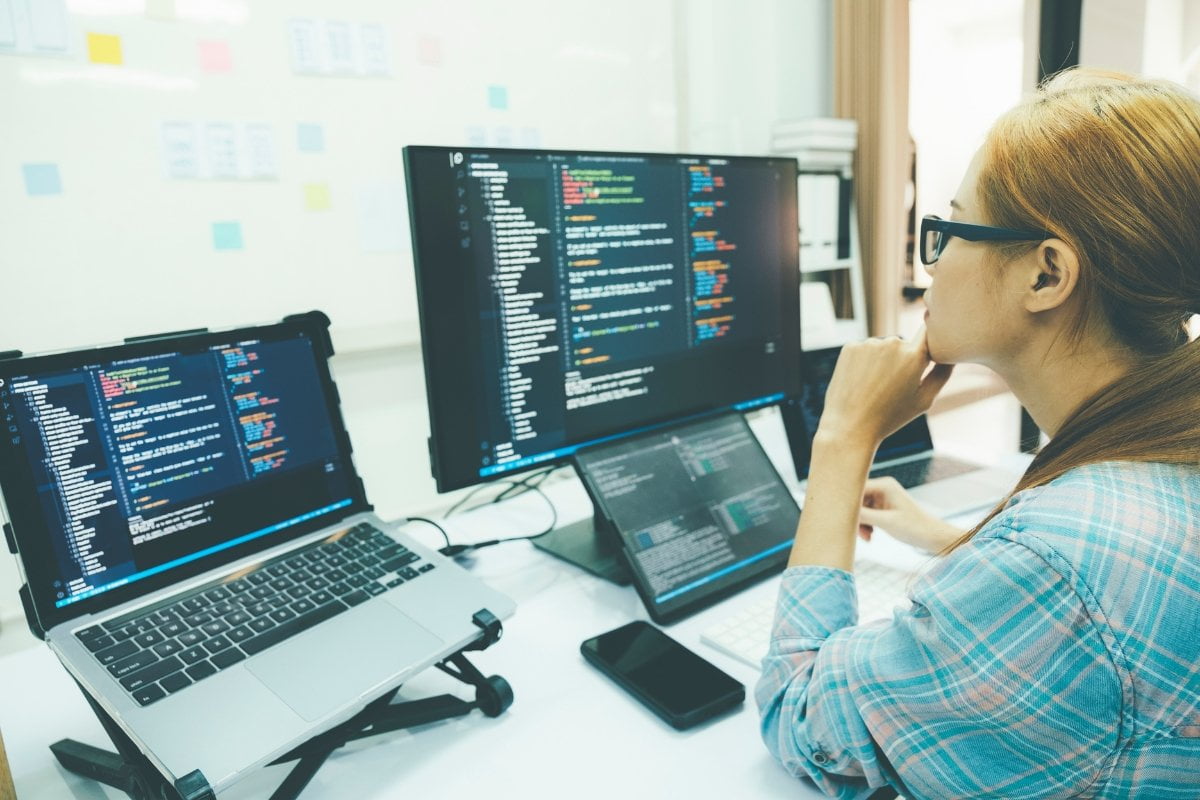 Technical Support: An Essential Element of Your WordPress Hosting Search
When you're in the process of finding the best WordPress hosting for your website, one of the key aspects to pay attention to is the level of technical support each provider offers. This can mean the difference between having a successful and user-friendly site, or a slow and unreliable one. After all, when you run into any technical issues, you want to be able to get prompt and helpful assistance from experts who understand your specific WordPress setup.
The technical support needs of WordPress site owners vary. If you're an experienced user and already have a good handle on the basics of hosting, then you may only require basic support such as what comes with a shared hosting plan. On the other hand, if you're a beginner or don't have the time to learn the intricacies of self-hosting, then you may prefer hosting plans that offer more comprehensive support.
When reviewing potential WordPress hosting options, look for providers that list the specific technical support they offer. This could include 24/7 technical support, knowledge base resources, video tutorials, and even managed WordPress web hosting plans. It's important to note that not all hosting providers are created equal when it comes to technical support, so take the time to check the specifics of the service before you make your decision.
Ultimately, technical support is an essential element of your WordPress hosting search. While pricing, features, and other elements are important, the level of technical support provided by your host should not be overlooked.
Pricing: Evaluating the Cost of Quality WordPress Hosting
When you're in the market for the best WordPress hosting, pricing is an important factor to consider. While the cheapest hosting plans may seem appealing on the surface, it's essential to know what kind of value you're getting for your money. Quality WordPress hosting doesn't have to be expensive; there are plenty of reliable providers offering competitively priced services.
When evaluating different hosting plans, it's important to look closely at the features and services included. If you're new to WordPress, some of the more budget-friendly plans might be adequate. But if you want the most reliable performance, look for more advanced offerings that include features like enhanced security, unlimited storage space, and extra caching options. The cost of these features isn't always immediately obvious, so be sure to closely compare different pricing packages before signing up.
By doing some careful research, you can usually find a quality WordPress hosting plan for a reasonable price. Keep in mind that the best hosting solutions don't necessarily have to come with a hefty price tag. With some patience and due diligence, you can find affordable hosting with all the features you need.
Reaching Your Peak Performance
When you're looking for the best WordPress hosting for your website, you owe it to yourself to check out Newman Web Solutions Agency. We understand what businesses need when it comes to managing their website and have tailored our services to provide first-class hosting with unbeatable value. Part of that value is found in our managed service plans and auto-scalable cloud plans, especially for clients who are already under WordPress maintenance plans with us. We take our commitment to our customers' success seriously. We know how important it is to stay on top of the latest developments in web hosting technology, and that's why we are proud to offer advanced hosting solutions that don't require a lot of technical knowhow or deep pockets. Our managed service plans come with top-notch support so you never have to worry about a thing.
Don't settle for anything less than the best. When you're ready to take your business site to the next level, let Atlanta Digital Marketing Agency help you get there. With our managed services and support, you can rest assured that your site is in good hands and will be running smoothly no matter how much activity is happening. Get the most out of your WordPress hosting experience today by calling 404-301-9189.