Creating a supportive structure for managing your website is essential for website success. Website support plans provide the scaffolding necessary for staying ahead of any digital obstacles and ensuring your website looks and performs optimally. In this article, you'll learn about the importance of website support plans and how they can help elevate your website to the next level.
Website support plans offer a tried-and-true way to keep your website running smoothly and efficiently. Through these plans, you can create an open line of communication between you and your web developer so issues can be addressed quickly, and you don't run into any problems down the road. Additionally, website support plans can include critical services such as monitoring, backups, security, optimization, and more. Understanding how to manage a website built with WordPress is important to it's success.
Finally, website support plans can help to make sure all of your website's content remains up-to-date and relevant for your target audience. With the right plan, you can eliminate any delays when it comes to implementing new features or content, making sure your business is always one step ahead of the competition.
Benefits of Website Support Plans
Having a website care plan in place offers many advantages to businesses. With a plan in place, businesses are able to access immediate help when there are technical issues. A website support plan also ensures that the business's website is kept up-to-date with the latest technologies and improvements that can enhance the user experience.
Additionally, having a support plan in place helps to ensure that the website stays secure against cyberattacks. Security threats are always changing, and with a support plan in place, the website can be monitored and maintained regularly to ensure that these threats are identified and addressed quickly. This helps keep the website and users safe from malicious activity.
Finally, having a website support plan in place can help reduce the stress and frustration of managing website issues. Instead of having to troubleshoot and fix technical problems on their own, businesses can rely on a dedicated team of professionals to ensure that their website runs smoothly and efficiently. With a website support plan, businesses can know that their website is being taken care of, and that any unexpected issues will be addressed promptly.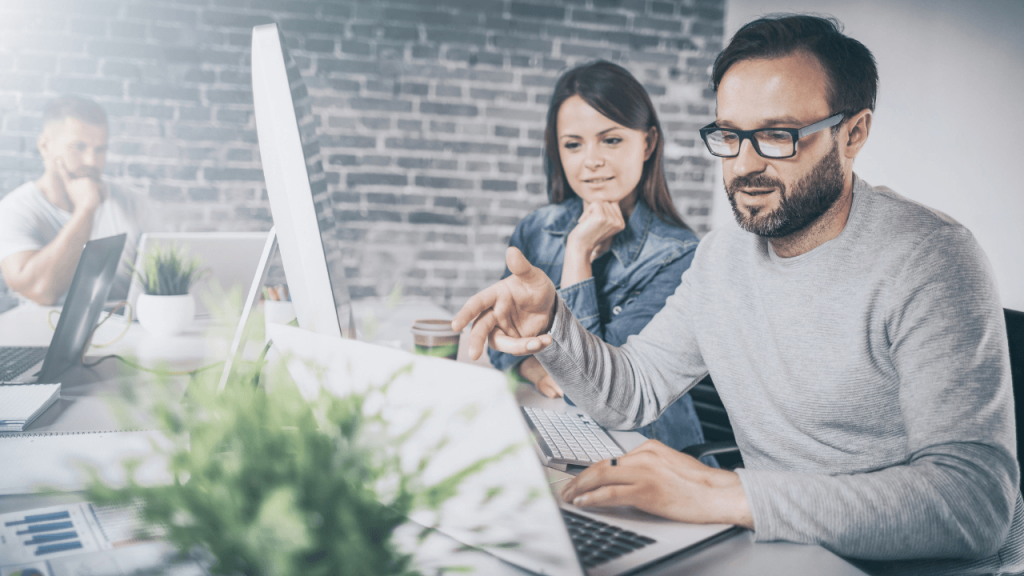 Types of Website Support Plans
When searching for website support plans, it is important to consider what type of plan will best suit your business' needs. Depending on the size and complexity of your website, different types of support plans might be more suitable. Here are some of the major types of website support plans to consider.
Maintenance Support Plan: This type of plan focuses on recurring maintenance and upkeep of a website, including regular software updates, bug fixes, and website security. It is best suited for websites that require frequent maintenance or that have a lot of small features that need to be monitored.
Enhancements Support Plan: This type of plan is designed to regularly add new features and functionality to a website. It is best suited for websites that require frequent updates or that require unique customizations.
Performance Support Plan: This type of plan focuses on improving website performance and optimizing website performance. This can include finding and fixing issues that cause slow loading times, improving server setup, or fine-tuning database queries. It is best suited for websites with complex backends or databases that need to be optimized.
Custom Support Plan: This type of plan is tailored to the specific needs of an individual website. It is typically the most expensive type of support plan, as it is designed to meet the needs of a single website. It can include any combination of maintenance, enhancements, and performance tasks.
Carefully evaluating these four types of website support plans can help ensure that the plan chosen is the best fit for a website's unique needs. Understanding the options available and choosing the right plan and provider can help keep a website running smoothly and effectively.
Cost Expectations for Website Support Plans
Website support plans can come with a variety of costs depending on a number of factors. A website owner should look at the different features and services offered as part of the plan in order to determine cost expectations.
Plan costs will vary depending on the size of the website, the complexity of its architecture, and the services included in the plan. Generally, the more comprehensive services and features an owner wants, the higher the plan cost. Smaller websites with simpler designs may require fewer services and features, resulting in lower plan costs.
The support provider offering the plan should also be taken into consideration. Some providers may offer better rates for the same services than others, so it's important to compare different options. Website owners should also look into the types of maintenance tasks included in the plan, as this may influence the plan's cost. For instance, some plans may include only basic website management features such as content updates, while others may include advanced security and performance optimization tasks.
Finally, website owners should also consider any additional costs that may arise when using website support plans. These could include website hosting fees, domain registration fees, and ongoing subscription fees associated with certain services or tools. It is important to understand the full cost of these plans before signing up in order to avoid any unexpected expenses down the road.
By taking all these factors into account, website owners can get a better sense of the cost expectations for website support plans. The right plan will ultimately depend on the needs and budget of the website owner.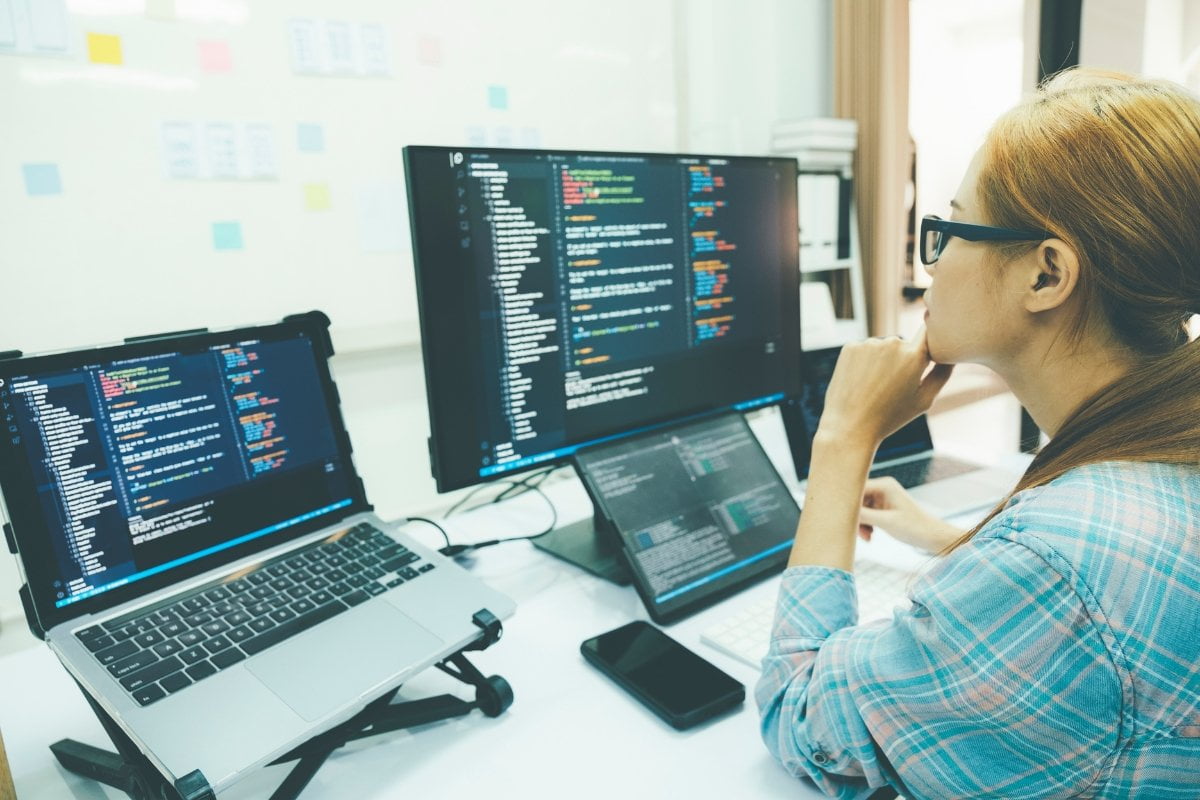 Assessing Your Website Needs
When it comes to website support plans, it's important to assess your website needs in order to choose a plan and provider that's right for you. The first step is taking a comprehensive look at your website and ask yourself what elements need support. Your website may need regular maintenance, content updates, or technical services. You should also consider any potential future needs. Are you planning to grow your website or broaden its capabilities? It's important to both set and assess realistic expectations for your website needs on a regular basis.
Next, take the time to review the different website support plans currently offered by various providers. Research the key features of each plan, as well as any customer reviews, to get a better understanding of what each plan covers and whether or not it matches your website needs. If the plan doesn't offer something you need, don't be afraid to ask the provider if they could customize the plan to meet your specific requirements.
Third, think about budget parameters. Determine what type of financial support you have available and calculate what you are willing to spend on website support. There are plenty of website support plans available at a variety of different price points, so it's important to keep financial expectations as realistic as possible.
Finally, it's important to double check the features, options, and costs of the different plans to determine which one is right for your website. Make sure to pay attention to the fine print and ask questions if something isn't clear. By taking the time to assess and compare website support plans, you can feel confident that you are investing in a plan that meets your website needs.
Choosing the Right Website Support Plan
Choosing the right website support plan is essential in creating a supportive structure for your online business. Firstly, you must assess what needs supporting – this could be an eCommerce website, a web blog, a web-based application, or any other type of website. Once you have identified what you need to support, you can begin researching which type of website support plan will best suit your needs.
When selecting a website support plan, it is important to consider how much technical expertise is necessary to operate the particular website you have. Beginners may want to opt for a plan that offers a managed hosting platform and will usually include access to customer service and technical instructions. Experienced owners may require more advanced features such as coding support, custom integrations, and additional server resources.
Depending on the complexity of the website, there are often multiple levels of website support plans available. A basic plan might offer a half an hour of customer service each month, while a mid-range plan might include additional time, server resources and email hosting assistance. The most expensive plans typically provide 24/7 access to technical support and full-scale website maintenance.
It is also important to look at the features of each website support plan and compare them to the cost. Some plans offer website monitoring, security services, and backups for an additional fee. Figure out which features are essential for your business and then choose the plan with the best combination of price, features, and customer service. Typically eCommerce website designs cost more to support due to the complexity and require more frequent backups which is something to consider.
Finally, take advantage of the free trial periods many website support plans offer. This will allow you to determine if the plan meets your requirements before committing to a long-term agreement. By taking the time to compare different website support plans and weigh the pros and cons of each one, you can create a supportive structure for your online business and make sure it succeeds.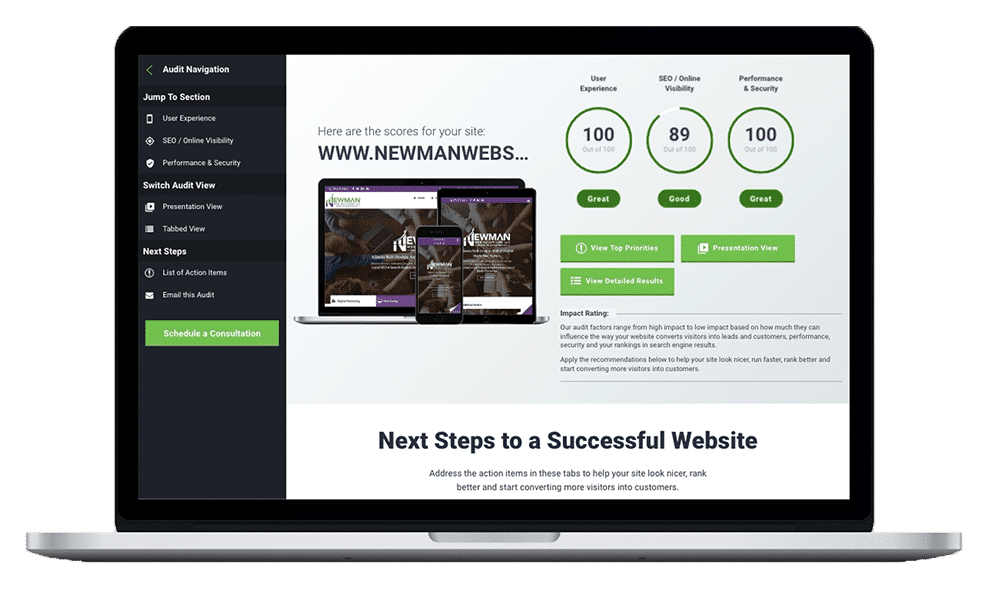 Implementing Your Support Plan
Choosing the right provider and website support plan can be very beneficial to any business, but the most important step is implementing the plan properly. Here are a few key steps for getting started with your choice provider.
First, clearly communicate the plan to your stakeholders and websupport team. All stakeholders should be informed of the details and goals of the plan and the expectations for the websupport team should be made clear.
Second, find out how the provider's feedback system works so the web support team can share any suggestions, issues or ideas. This feedback should be taken into consideration and any changes to the plan should be discussed with all stakeholders.
Third, review progress regularly. As your business grows, it's important to monitor the performance of the website and adjust the plan accordingly if needed. Creating metrics and tracking them over time can give insight into the effectiveness of the website support plan.
Finally, account for any budget and resource limitations. Depending on the size and scope of the business, there may be certain limitations on the technology or personnel used in the support plan. It's important to understand any restrictions and work within those parameters.
Implementing a website support plan correctly is essential for any business. Following the steps above can help ensure success and make sure that your website stays up-to-date and performing optimally.
Tips for Maximizing Your Website Support Plan
Maximizing a website support plan starts with understanding your website goals, resources available and leveraging the right technology. To be competitive in today's online world, businesses need to invest in technology that is capable of providing customers with good user experience, reliable performance, and robust security. Here are some tips to help you maximize your website support plan:
Choose the Right Plan: Make sure you are selecting the website support plan that best fits your website's needs. Consider the features, scalability and price point each plan offers. Also look for features such as 24/7 customer service, problem diagnosis and resolutions, security patches, and website backups.
Regular Maintenance: Regularly performing maintenance checks for your website is essential for improving performance, security, and reliability. Be sure your websupport team is keeping up-to-date with new releases and bug fixes of applications can help ensure successful and secure operation. Scheduling regular maintenance checks ensures any issues are identified and fixed quickly.
Backups and Disaster Recovery: Ask about the backup and disaster recovery capabilities of your website support plan. Backups should be scheduled regularly and stored offsite to prevent data loss. A good website support plan will have a recovery plan in place in case of data breach or service disruption.
Security Monitoring: Monitoring your website for threats and vulnerabilities as part of your website support plan. Be sure your provider includes periodic scans and security reviews to identify any security issues. Ensure that malware and virus protection software is up-to-date and running at all times.
Software Upgrades: Keeping software up-to-date is important for website performance and security. Upgrading software can improve speed, stability, and security of your website. It can also help keep up with the evolving web standards.
By following these tips for maximizing your website support plan, you can ensure that your website is running smoothly and securely. Having the right website support plan in place can help businesses save time, resources, and money while improving customer experience.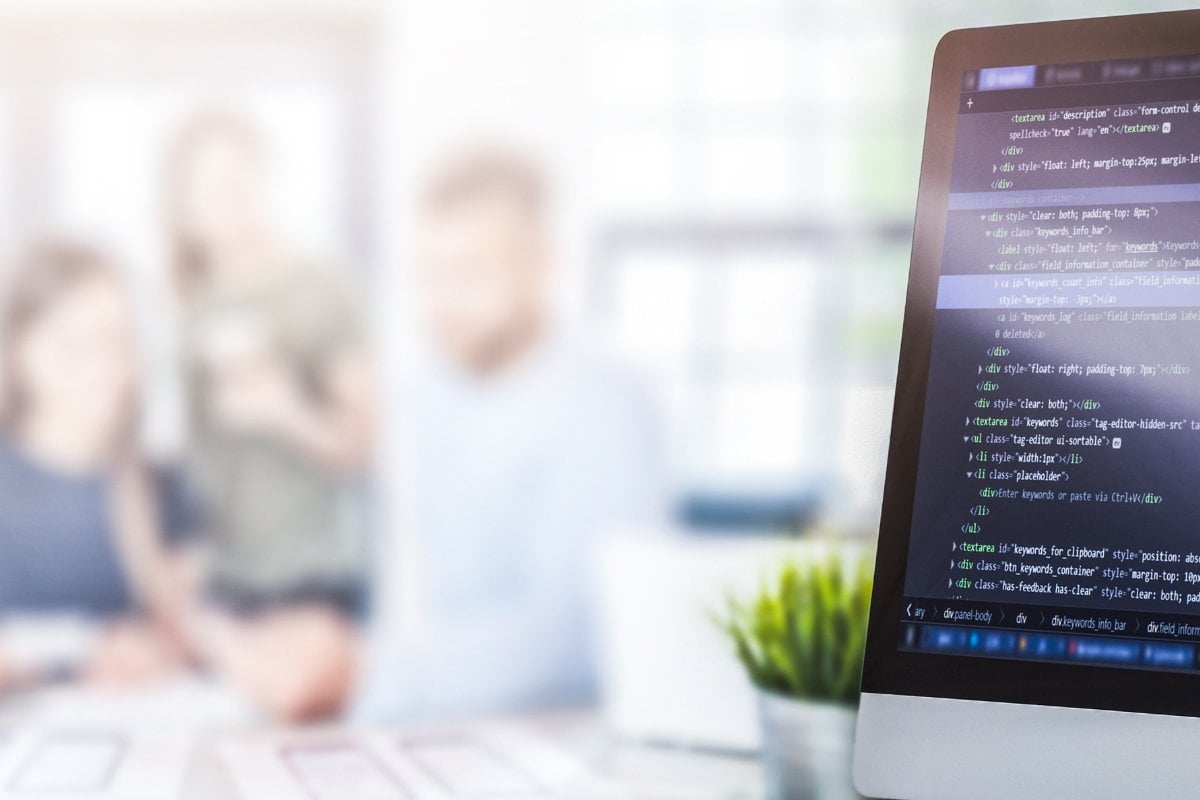 Get The Support You Need
Newman Web Solutions Web Agency provides website maintenance services with support and specializes in creating website support plans which are tailored to fit your budget. Whether you need basic updates or more complex technical support and modifications, there is a plan that can meet your needs.
Our WordPress website support plans include a variety of services such as backup and recovery, security monitoring, managed WordPress Hosting, plugin and theme updates, and speed optimization. We also offer advanced technical services like email and DNS setup.
We also protect your website with security measures which includes malware scanning, firewall protection, and secure backups. We use industry standard technologies to keep your data safe and secure. Our team is also trained in web standards and best practices to ensure that your website is compliant with the latest regulations. For an affordable monthly fee, you can rest assured knowing that your website is in good hands and that it is being monitored and cared for by experienced professionals.