Managed WordPress hosting is the fastest-growing hosting solution today. It is designed to work with the most popular content management system, giving developers, businesses, and bloggers more control and flexibility over their websites. But what does managed WordPress hosting specifically offer that other hosting solutions don't? Are there any downsides to managed hosting?
In this blog post, we'll investigate the unique benefits of managed WordPress hosting and how it differs from other hosting options. We'll also look into its drawbacks and whether the cost justifies the additional features offered by a managed WordPress host. By the end of this article, you'll be armed with the knowledge necessary to make an informed decision about whether a managed WordPress host is the right choice for you.
Introduction: What is Managed WordPress Hosting?
Managed WordPress hosting is an all-in-one hosting solution tailored specifically for WordPress websites. It includes a WordPress optimized hosting environment to help user's get the most out of their WordPress website. It is designed to provide users with extra features and enhanced services to save them time, money and hassle.
Managed WordPress hosting offers a variety of benefits, from improved performance to more secure data protection. All of these features make it the ideal choice for businesses, bloggers, and webmasters looking to launch a new WordPress website quickly and easily.
It is especially beneficial for users that lack the technical experience to manage their own hosting environment and would rather have a team of experts handle all the coding and server settings. In addition, managed WordPress hosting provides hosting services for website owners that would like to make the transition to a more reliable hosting platform but don't know where to start.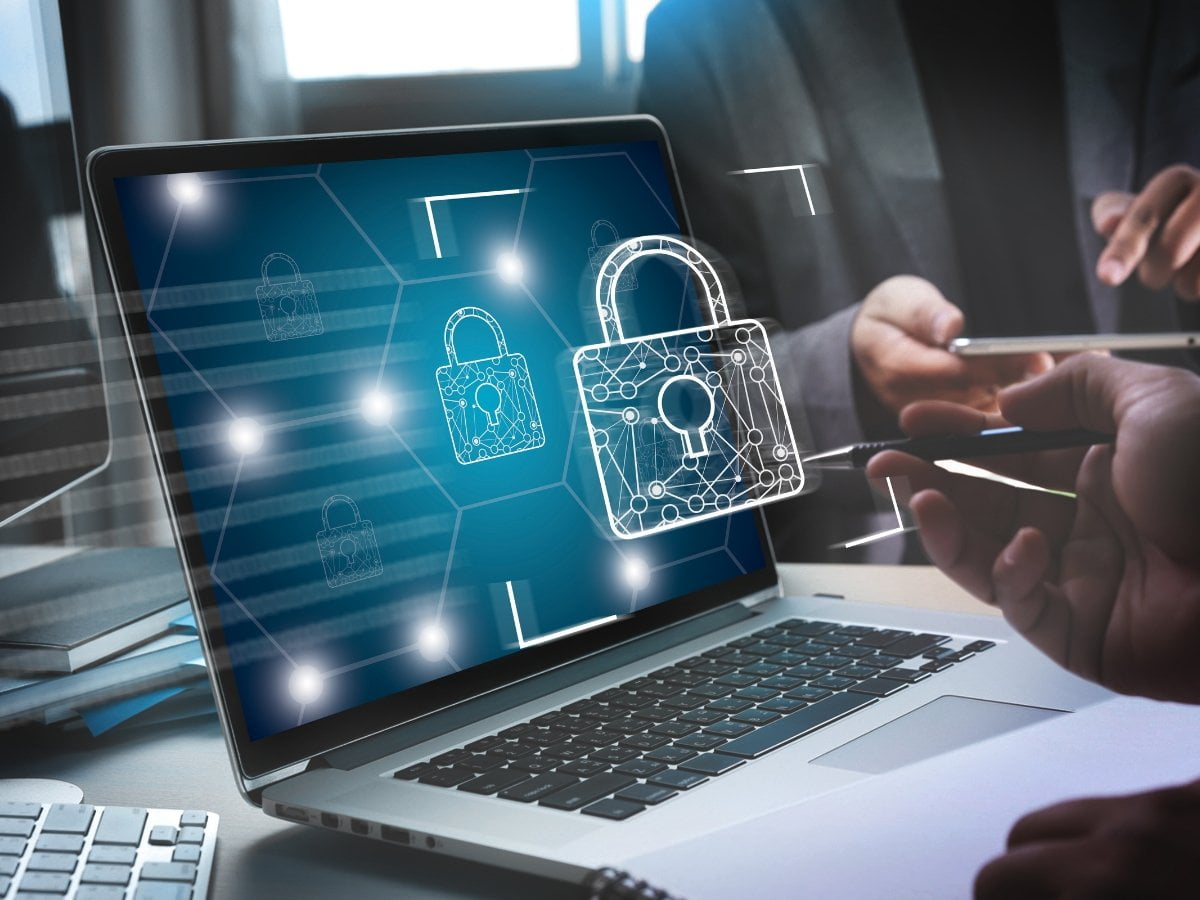 The Benefits of Managed WordPress Hosting
Managed WordPress hosting offers numerous benefits that are tailored for users of WordPress, the popular website building and content management platform. It can provide your WordPress website with a reliable hosting environment that optimizes performance, provides extra security protocols, and acts as a user-friendly solution for those new to using WordPress or hosting websites in general.
Some of the primary benefits of managed WordPress hosting include the following:
Server Optimization: With managed WordPress hosting, server optimization is automatically handled, meaning it is optimized for use with WordPress websites. This includes setting up the server to run the latest version of PHP and WordPress, as well as providing all necessary WordPress core updates. Additionally, the server can be configured to automatically optimize the website's database on a regular basis to keep it running smoothly.
Extra Security Layers: Managed WordPress hosting also typically includes additional layers of security. This can include a web application firewall, malware scanning, and regular backups. All these extra layers ensure that your website is secure from potential threats.
User-Friendly Features: Finally, managed WordPress hosting usually comes with a user-friendly control panel and other helpful features. These can include staging environments for testing changes, one-click site restoration, and integration with other services like Google Analytics and Akismet. All these features make it much easier to manage your WordPress website.
Overall, managed WordPress hosting is an excellent option for those looking for a reliable hosting solution for their WordPress website. It provides numerous benefits, like server optimization, extra security layers, and helpful user-friendly features, making it an ideal choice for everyone from beginner WordPress users to experienced developers.
Drawbacks of Managed WordPress Hosting
Managed WordPress hosting comes with both benefits and drawbacks. One of the primary drawbacks is that usually, managed WordPress hosting only offers support for web hosting services and not for the WordPress CMS itself. While most managed WordPress hosting companies are knowledgeable about the WordPress platform, their primary focus is on ensuring their hosting services are running smoothly. Therefore, if a user encounters any issues with their WordPress installation, the managed wordpress hosting company may be unable to provide the necessary support.
Additionally, managed wordpress hosting is typically more expensive than shared hosting plans. This is due to the fact that the company helps manage and maintain WordPress installations, as well as provide optimized web hosting services. Furthermore, users may be limited in terms of customization options and plugins offered by their managed wordpress hosting provider. For example, some hosting providers may restrict certain plugins or themes due to security reasons.
Another drawback of managed wordpress hosting is that users may not be able to migrate their entire website over to a different hosting provider should they choose to do so. This can be quite tricky and complex, often requiring the help of a professional. Additionally, some managed wordpress hosting providers offer very limited server resources, which can limit the amount of site traffic a website can receive.
Finally, managed WordPress hosting is subject to higher uptime rates, potentially sacrificing performance for reliability. This means that response time can be slower than when hosting a website on a shared hosting environment.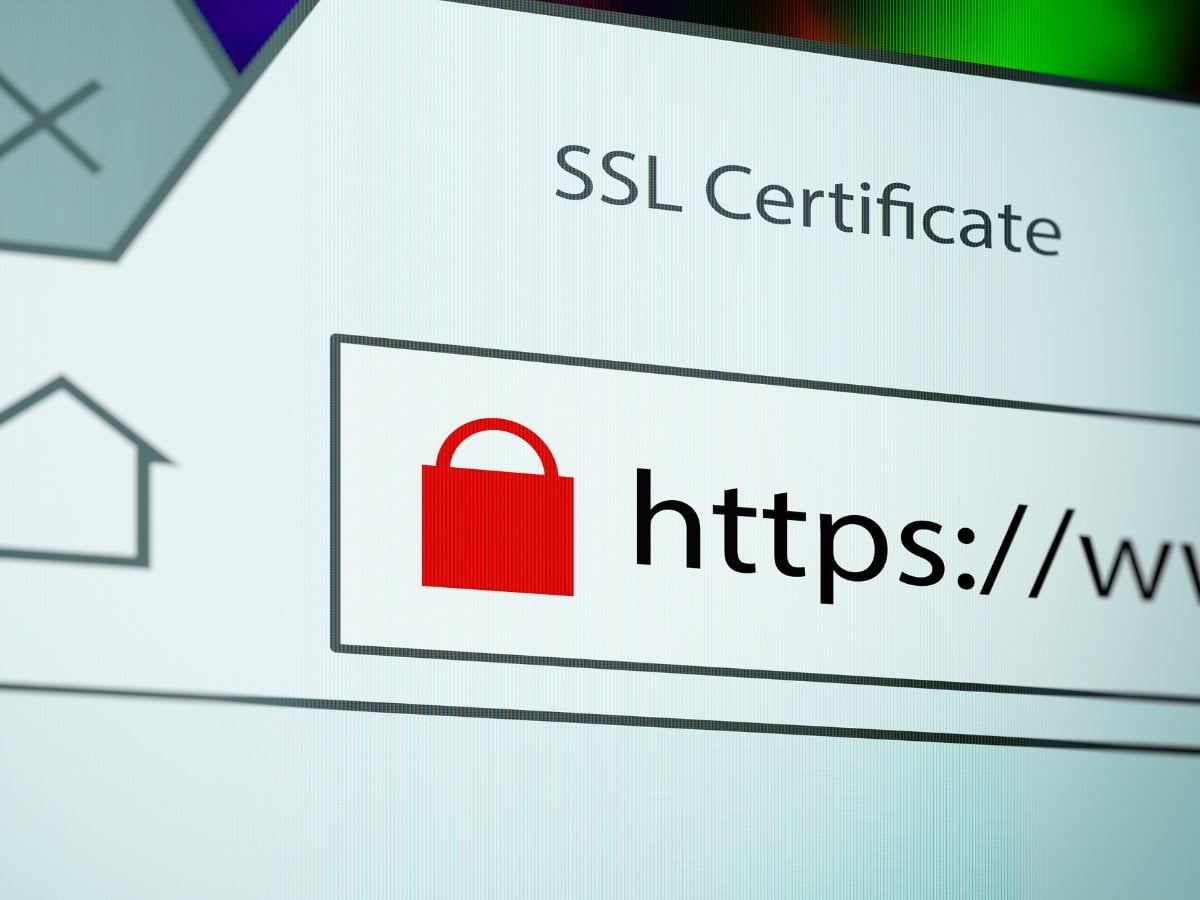 Comparing Managed WordPress Hosting to Other Hosting Options
When compared to shared hosting, managed WordPress hosting offers much better performance due to its specialized configuration. All the servers and software are configured to ensure optimal performance of WordPress websites. Since all resources are dedicated to WordPress, websites experience much faster loading speeds and better overall performance.
On the security front, managed WordPress hosting offers robust protection as it has built-in security measures that protect websites from malware and malicious activities. These include automatic malware scans, frequent backups, and real-time monitoring of threats. In addition, it also provides additional features like SSL certificates and DDoS protection.
Managed WordPress hosting also eliminates the need for knowledge in system administration and server management. All server-level configurations are done by the hosting provider and all the technical aspects are taken care of, leaving the customer free to focus on other tasks. This makes managed WordPress hosting a great fit for those who don't have the technical expertise or resources to maintain server-level configurations.
Overall, managed WordPress hosting offers improved performance, enhanced security, and simpler server configurations when compared to other hosting options. It's a great fit for those who want the best possible performance, security, and ease of use for their WordPress website.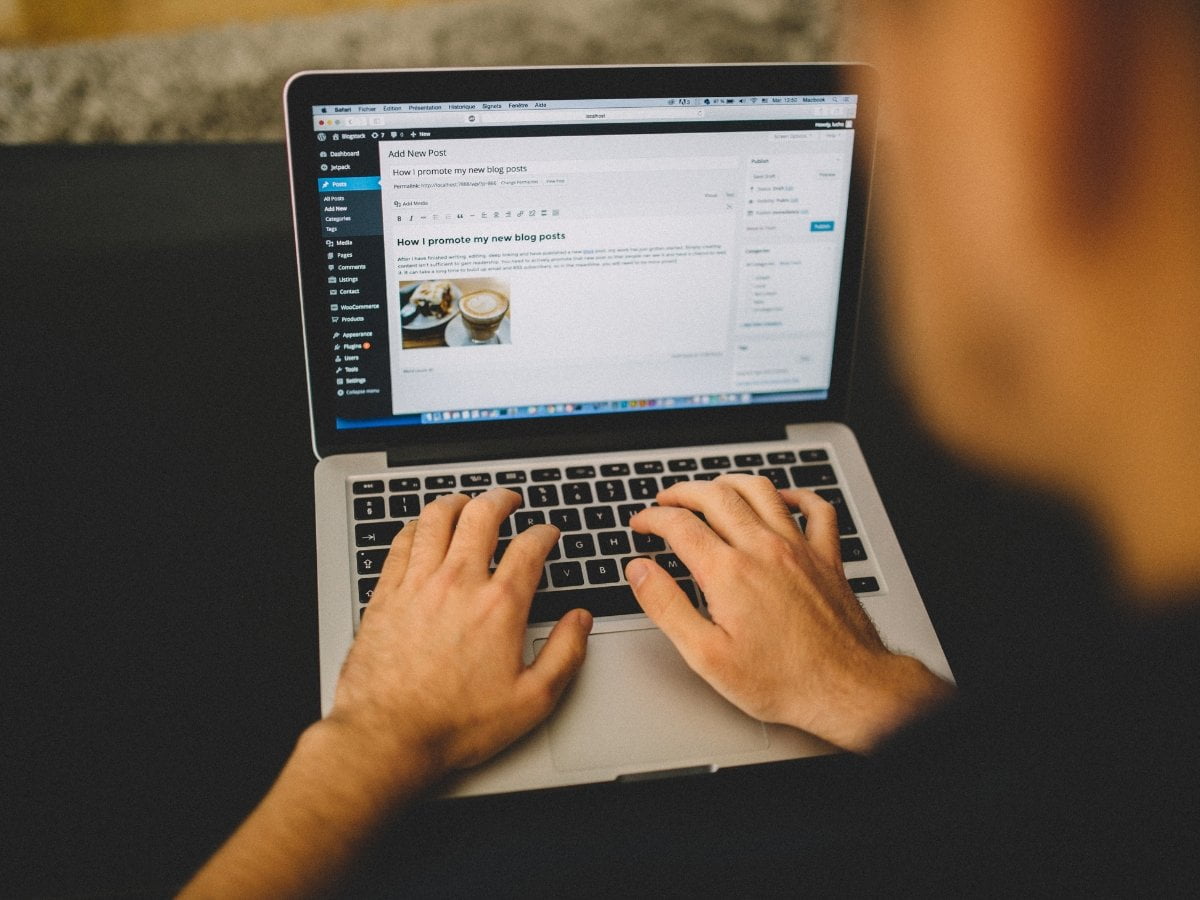 Is Managed WordPress Hosting Right for You?
When it comes to managed WordPress hosting, it can be difficult to decide if it's the right choice for your website. If you're not sure if managed WordPress hosting is a good option for you, it helps to consider the pros and cons of it.
On the plus side, managed WordPress hosting provides important security measures that can protect your site from malicious attacks, as well as regular backups to ensure your data is safe. Managed WordPress hosting is also more user-friendly than other hosting plans, as it comes with helpful features like easy setup and installation wizard, auto-updates, and more.
On the other hand, managed WordPress hosting can be expensive, depending on who you get it from. It also requires more technical knowledge than other hosting platforms, such as cPanel. Finally, some managed WordPress hosting plans don't allow you to expand, so if you ever outgrow your current plan, you could have to move to a different hosting provider.
To determine if managed WordPress hosting is right for you, it's important to consider the pros and cons and how they match up with your website needs. While managed WordPress hosting has many benefits, it may not be the best solution for everyone.
Cost Considerations for Managed WordPress Hosting
When discussing the cost of managed WordPress hosting, there are a few important factors to consider. Because this type of hosting typically comes with additional features and benefits, it is generally more expensive than shared hosting plans. However, it is worth the extra cost if you want the extra performance, protection, and reliability managed WordPress hosting offers.
The cost can vary greatly depending on the provider, the features included and the level of administration offered. Generally speaking, managed WordPress hosting plans can range from $30 to $400 per month, depending on your needs and budget. When looking at pricing, make sure you are aware of the features included in the plan and how they may benefit your website.
You also need to consider any extra fees you may incur, such as domain registration, setup fees and backup charges. Additionally, many providers offer discounts for long-term hosting contracts, so it's worth asking about discounts when comparing prices between different providers.
When it comes to choosing managed WordPress hosting, you should factor in all these cost considerations to determine if the investment is worthwhile for your website. By weighing the pros and cons and researching the different plans available, you can find the best option for your needs.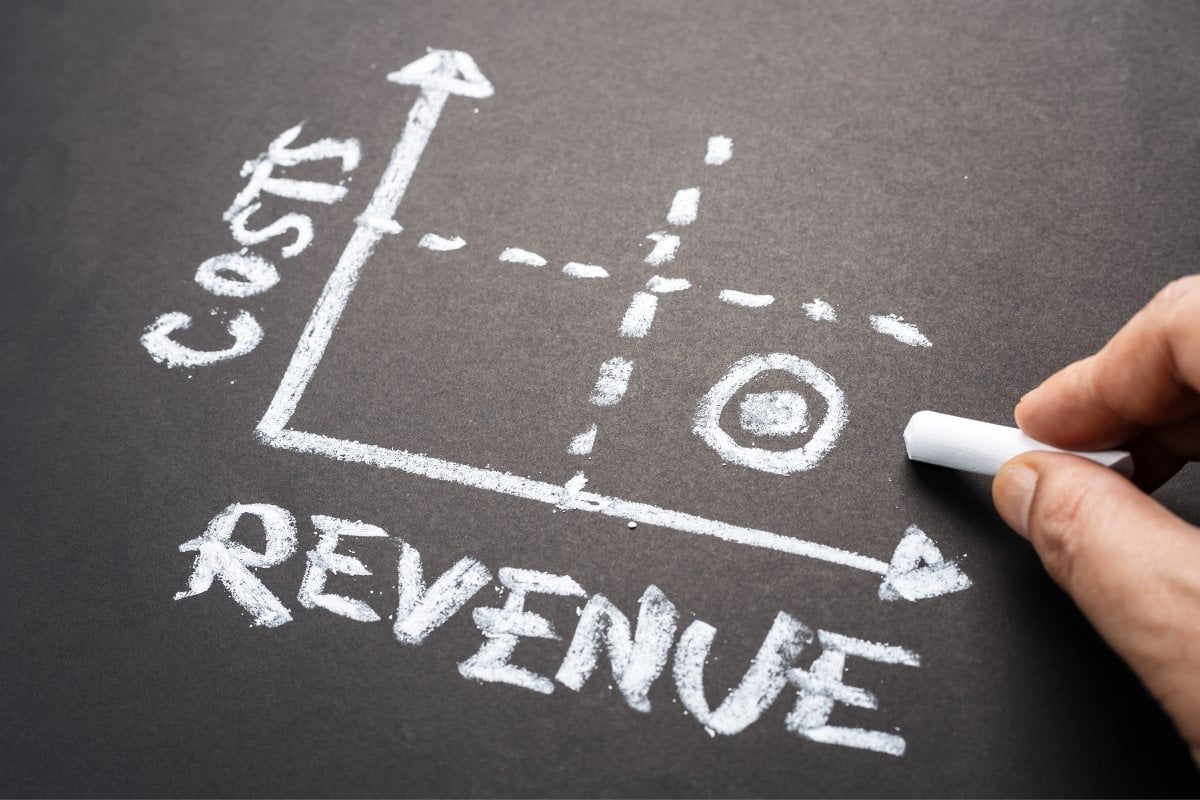 Summing Up Managed WordPress Hosting
Managed WordPress hosting is a type of hosting that ensures greater performance and security to your WordPress website. It includes features such as automated WordPress updates, automatic backups, and optimized server configurations. Additionally, there are other features such as dedicated WordPress support, managed security, and multiple hosting plans to fit different business needs.
For those looking for an easy-to-use and reliable solution to their WordPress hosting needs, managed WordPress hosting is the perfect choice. It is reliable, secure, and cost-effective, making it an ideal solution for any organization regardless of size. With its powerful features and high-quality performance, you can easily manage your WordPress website, keep it secure, and ensure that it runs smoothly.
Managed WordPress hosting also offers scalability options for businesses as they grow, as well as other features such as unlimited traffic, storage, emails, and datacenters. This ensures that businesses can fully customize their hosting plans according to their unique business needs.
In conclusion, managed WordPress hosting is an excellent choice for those who want to make sure their website is always up and running. Not only is it more secure than shared hosting, but it is also affordable, reliable, and user-friendly. With managed WordPress hosting, you can be sure that your website is safe, secure, and performing optimally, without any additional headaches.
Looking For An Affordable & Reliable Hosting Solution?
The main advantage of managed WordPress hosting is the fact that it takes a lot of the technical work off your hands. With managed hosting, you don't have to worry about server maintenance or security, as this is all taken care of by the hosting provider. This means you can focus on other more important tasks such as creating content, marketing and analyzing data.
Newman Web Solutions Agency provides the best of both worlds. Their managed WordPress hosting is included with their WordPress management plans. Their plans come with a range of features and tools such as automatic website backups, SSL certificates, access to premium plugins, minor website edits, updates, and many more. You get all the benefits of managed hosting without having to pay a premium price.
So, if you're looking for an affordable website solution for hosting your website, then managed WordPress hosting with Newman Web Solutions might be the perfect choice for you.