Operating any WordPress website in today's world requires a solid WordPress care plan. It's one of the most critical aspects of any SME. You make confident that your information and service are always up to date. You keep track of all the tools and equipment you'll need to keep your business running properly. If something isn't maintained, it can break, slow down, or worse, close down the business.
WordPress is continually improving its security and adding new features. One of the most significant ways to stay secure and get the most out of your WordPress CMS website is to keep it updated by using reliable WordPress care plans.
When software upgrades, things don't always go as planned. Things do break from time to time. Your entire website may go down at times. That is why you must understand the importance of WordPress maintenance and the benefits you can get from it.
What Happens If I Don't Properly Update My WordPress Site?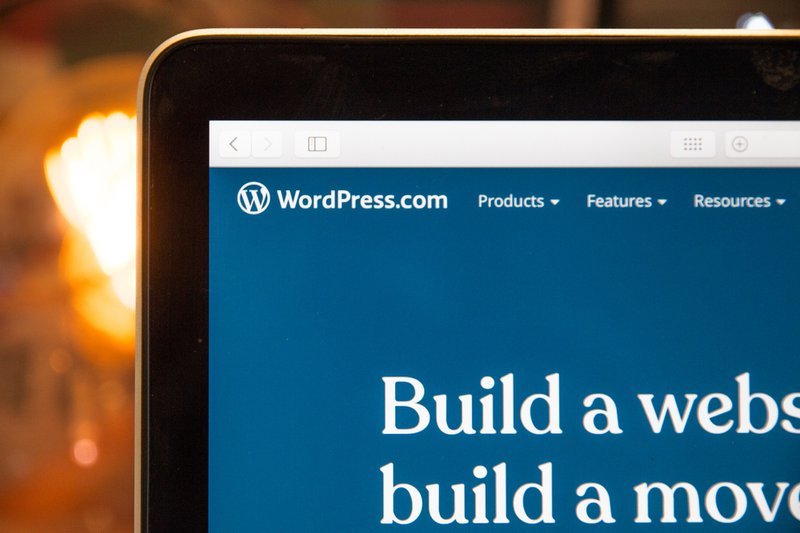 The best way to ensure your WordPress website doesn't crash or get hacked is to do regular maintenance. If you don't make any changes to your site for a long time, it will start to look like you don't care about it. Here are some signs of a WordPress website that are not correctly or regularly updated:
Hackers Will Target Your Site
WordPress is the platform of choice for more than 35% of all websites on the internet. However, WordPress's success comes at a price. Hackers frequently target vulnerable WordPress sites.
Hackers use flaws in outdated plugins and themes to corrupt the site with malware and viruses, causing it to crash and wipe all your data.
SEO Performance Will Be Ineffective
If your site loads slowly, crashes, or has excessive page bloat, it will affect your rankings. Failure to maintain your site might cause your rankings to drop, making it more difficult for your audience to find you online.
The Page Will Take Longer to Load
Outdated WordPress sites are prone to hacker attacks and might cause serious security issues for your site. On top of that, your site will take longer to load, thereby affecting your search rankings.
Your Site Will Encounter Difficulties
The older your plugins, theme, and WordPress version are, the more difficult it is to keep your site updated. It's possible that if you don't keep your theme up to date, it will stop working correctly, making it hard to make simple changes like changing a picture on your home page and more.
Customers Will Lose Confidence in Your Website
According to research conducted by Stanford University, 75% of website visitors evaluate a business's credibility depending on the website design. This premise means you'll lose consumers and money if your website is outdated, misconfigured, or unreliable in any manner.
WordPress Care Plans: Why They Are Vital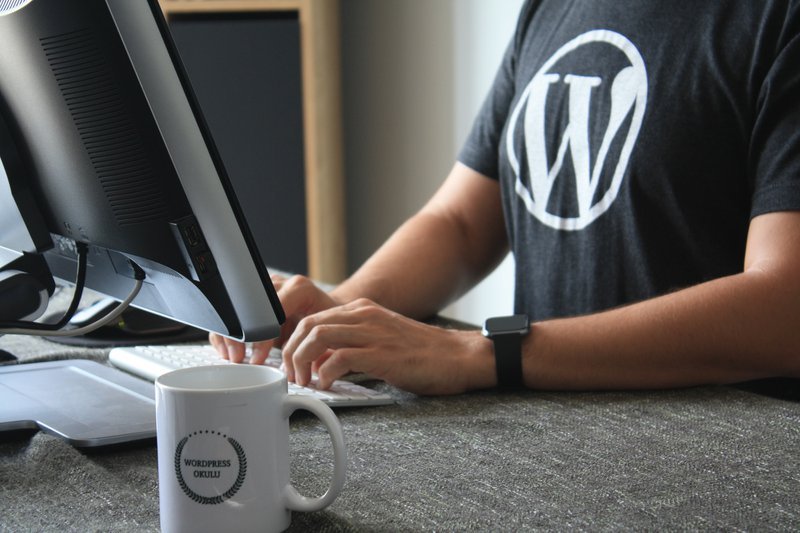 Most people think that WordPress maintenance services consists solely of updating the WordPress Core, themes, and plugins when they are released. Our WordPress maintenance services go far beyond that.
We offer a full range of services, including upgrades, security and performance monitoring, WordPress backups and restore, plugin development and installation, theme customization, website transfer and setup, localization services… basically anything you need to get your WordPress site up to date with today's standards while preventing any potential issues in the future.
If you don't know how to manage your website assets correctly, you may have issues. It can lead to a lack of security, making your site vulnerable to hackers. If your website is down and unreliable, you'll potentially lose present and future clients.
A poorly maintained WordPress website can result in slow-loading pages that make visitors leave, a bad reputation for yourself, and very little traffic to your site. If you own a WordPress website, we advise you to invest in the maintenance of your website so that it will always be up-to-date for those who visit.
What do WordPress Care Plans Include?
It's well known that WordPress maintenance shouldn't be taken lightly but it is surprising how often people take a stand and don't implement necessary tasks in due time.
When relying on someone else, you should not leave anything to chance. This will ensure important issues are addressed and not left until they become apparent to your users or your traffic is affected as a result of performance issues. Because, yes, even though everyone knows that updates need to be applied eventually, sometimes if you are experiencing delays, your ranking can suffer, as can your site's performance.
There is no one-size-fits-all WordPress maintenance service. Here are a few of the tasks that a good WordPress maintenance service should cover at a minimum:
Backups
It is crucial to back up your website regularly. This strategy ensures that if something goes wrong with your site, you can quickly go back to a previous version before any problems develop.
Version Control
Versioning is needed when you make changes to code. This process will help you keep track of what you've done in the past so that you can go back to an older version of the game without risk.
Themes & Plugins Updates
Plugins and themes cause most WordPress security issues. Keeping your plugins and themes up to date is critical to keeping your site secure.
Regular and Continuous Maintenance & Security
It is essential to regularly monitor, examine, and test your CMS for compatibility, stability, and speed.
If you want to avoid downtime, a good WordPress maintenance service keeps an eye on your WordPress resources. It alerts you if anything seems unusual, such as resource depletion or other irregularities.
Benefits of Hiring Professionals to Maintain Your WordPress Site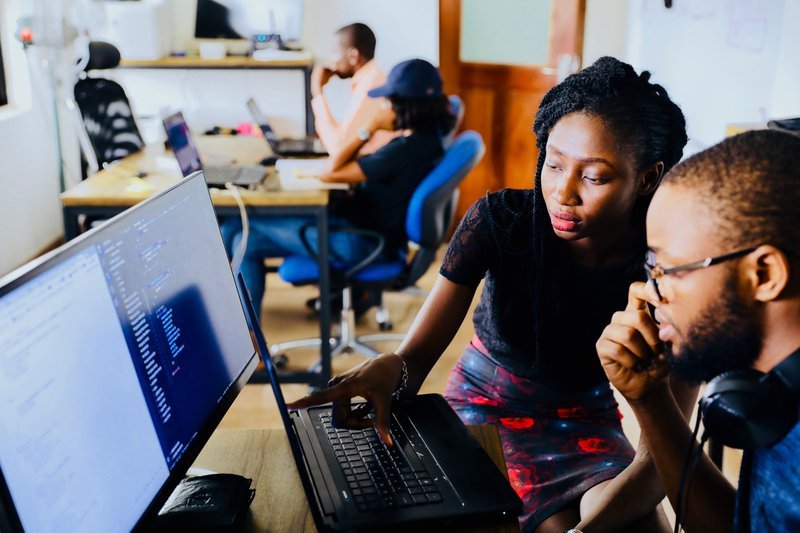 Sometimes you just have too much on your plate to deal with and there are certain things that you'd rather not or can't handle. As a business owner with a website powered by WordPress, you find it time-consuming and frustrating to work on your site's technical aspects
Imagine being able to regularly maintain your WordPress site, updating it with new features and plugins as they come out and making sure your site has the latest software, keeping you worry-free about having any security breaches or anything technical going on.
Below are the benefits you can get if you WordPress consultants to do your WordPress site maintenance:
Uncompromised Security
If you don't update your site regularly, you risk missing out on the latest improvements, making your site vulnerable. Invest in a professional WordPress maintenance partner to keep your site safe.
Improved Accessibility and User Experience
If your website has errors, users will leave it for the competition. Since the majority of revenue is generated online, your business could ultimately suffer lost sales and a damaged reputation. Choosing a quality maintenance team ensures that your site is monitored regularly to ensure its functioning properly and to remove any bugs or alerts if problems do arise!
Uninterrupted Conversion Flow
Do you like a website that is fast and secure? Achieving this is not so difficult if you consider achieving performance in a website as an aid to quick market advantage.
Good content, code and database management helps improve the loading speed of a website. Correct management would not only help with loading time but also assist in eliminating potential security vulnerabilities.
Improved SEO and Web Performance
Content, code, scripts, and database optimizations help make a website faster. Proper optimization of a website would not only increase loading speed but would also help eliminate security vulnerabilities.
Maintain Business Focus
You can assign technical tasks to the professionals to help you focus more on your products, operations, sales, marketing, and sales growth.
Investment Protection
A website is a long-term investment and a business asset. Hiring a professional to handle the WordPress site maintenance for you will protect your investment and boost its worth over time.
Let's Get Started with WordPress Maintenance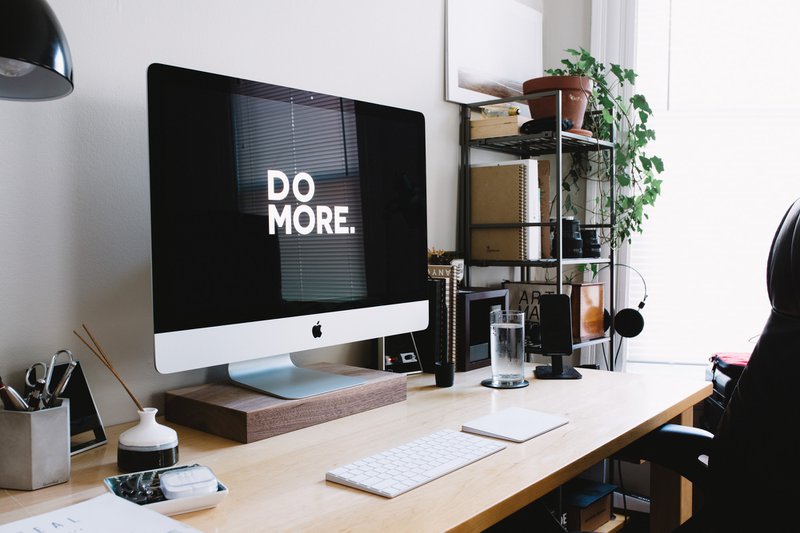 Newman Web Solutions Web Agency has worked with hundreds of customers to secure their sites and can help you, too. Whether you need a few plugins updated or a complete site audit and repair, Newman Web Solutions is at your service. Furthermore, we include the best WordPress hosting services to our clients with FREE SSL with all our maintenance packages.
If you're ready to let us take care of your WordPress site so you can spend more time working on your business, feel free to get in touch with us. We can talk about the details of your service and help you figure out how to make it work for you.