With so much competition online, it's no surprise that website owners are looking for any edge they can get. And one of the most popular ways to boost website conversions is through the use of Google stacks. So find out here what Google stacking is and how you can use it to your advantage.
What Do You Need to Know about Google Stacking?
How Does It Work in SEO?
What Are the Advantages of Implementing This SEO Technique?
How to Do Google Stacking?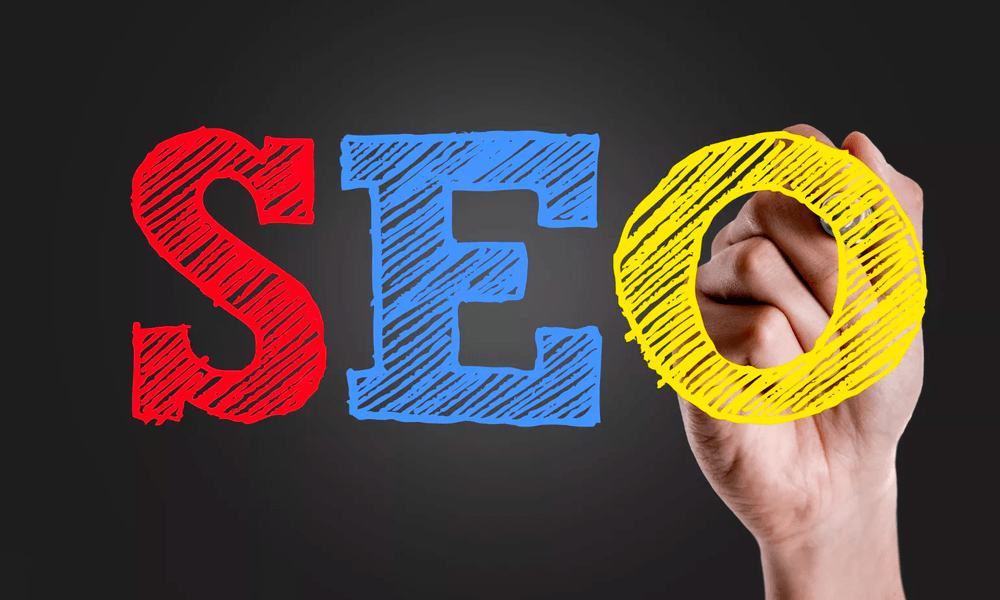 What Do You Need to Know about Google Stacking?
A Google stack is an SEO strategy that allows you to build backlinks on top of existing Google properties. It is named a "Google stack" because it's similar to an actual stack of cards. It allows you the ability to create multiple layers of additional links on top of those already existing within Google's algorithm, thus making it possible for sites or pages to rank higher faster than other competing websites.
Many people believe that the only way to get backlinks is to create new websites or blogs and then ask friends, family, and other influential people to link to them. However, this method can be time-consuming and energy-intensive. Google stacking can help you build backlinks without having to do all of the work yourself.
How Does Google Stacking Work in SEO?
Google stacking is a technique used in SEO for linking a Google entity (e.g. a Search Console account) to others like a Google Sheet. It is for the purpose of increasing authority around any given subject or entity and its website in Google's search results.
Examples of Google entities that you can use for this SEO technique include the following:
Google Drive
Google Slides
Google Images
Google Calendar
This technique may sound difficult for people who aren't familiar with SEO. But with the help of the experts, you will be able to make this SEO technique a success. So find out how we can help you through our professional SEO services.
What Are the Advantages of Implementing This SEO Technique?
The benefits of using Google stacking are manifold:
It can improve site visibility and drive more traffic to your business.
It can help you target specific audiences with tailored advertising.
Google stacking can also help your website rank higher in search engine results pages (SERPs), and potentially improve your click-through rates (CTRs).
It can beef up the authority of your website by associating it with respected brands.
It allows you to build backlinks without having to create new websites or blogs, thus saving time and energy.
However, Google stacking is not without its risks. So here's an important point to remember:
If done incorrectly, it can lead to site spamming or even penalization from Google. So it's important to consult with an SEO expert if you're considering implementing Google stacking into your marketing strategy.
How to Do Google Stacking?
When your website just launched and you have no internet presence yet, creating a Google web property is a valuable move. And this is where Google stacking can benefit you.
First, create an advanced-level Google web property. Examples are Google docs and sheets, public folders in Google Drive, and Google PDF.
Then to increase the likelihood that your content will be seen by potential customers, use pre-existing social profiles inside the new properties.
Next, build a link network from these social profiles back to your website at Google. This can be made possible through the five TF 30+ PBN links.
Building the links while using the social profiles of other users at Google can help drive traffic to your website.
Boost Website Traffic with Our SEO Experts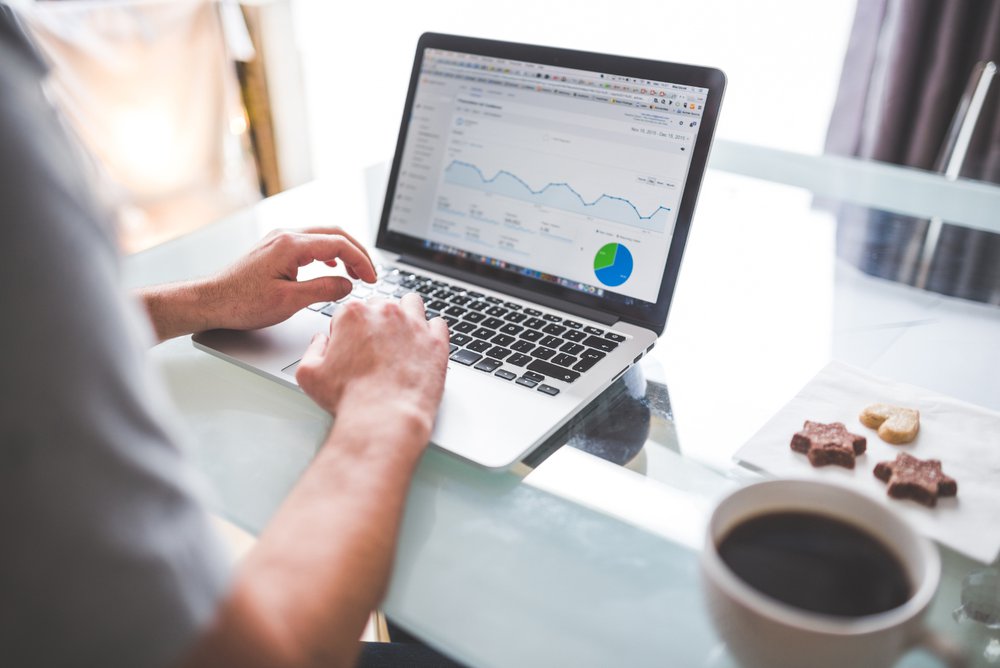 Google stacking is a powerful tool that website owners can use to boost their website conversions. It can help you achieve higher search engine rankings and better traffic. And with the help of Newman Web Solutions Agency, you can make the most informed decision for your business by being aware of the different benefits and implications of this SEO technique.
Advanced SEO techniques can also be a very complex and intimidating process. But the reality is that there are easier ways to increase your visibility online without getting overwhelmed by it all. So if you want to boost your search engine ranking and online visibility through Google stacking, contact our SEO experts for a free strategy session.