Checking the authority of your domain gives you the chance to analyze your performance in search engines. So to answer the question of how to increase domain authority will do more good to your business than you can think of.
Checking your domain authority allows you to make a comparison of your site's performance with your competitor's website. If your DA score is close to 100, it means your website is performing well. So improve your search ranking by improving your domain authority.
Check out the following ways on how to do it.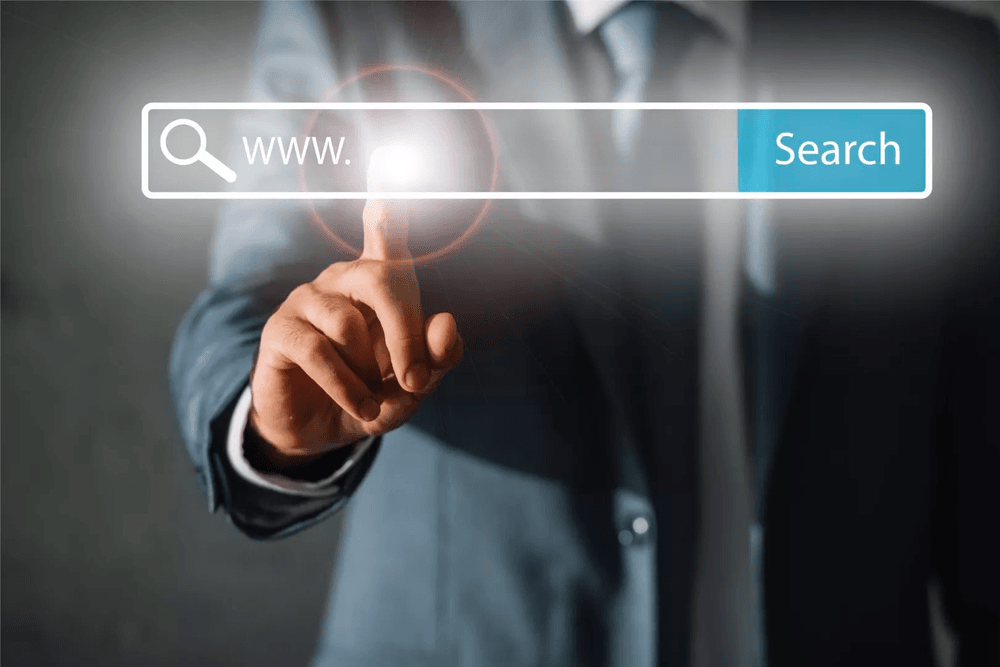 Proven Ways on How to Increase Domain Authority Successfully
The following factors will help you increase your domain authority.
Choose a Niche
The first thing to improving the rank of any website on search engines is to choose a niche to focus on. This means you need to have enough knowledge of what you are offering to your target audience. Being an expert in your chosen niche makes you worthy of your readers' trust.
When potential customers sense that authority in you, they will more likely trust you and your website. This will boost both your brand and your domain authority. Engaging with your visitors and producing great content are just a few of the best ways to gain the trust of your visitors.
Older Domain Name
A domain name is the one you type in the web browser when searching for a website. It makes searching on the web easier as you no longer have to remember long forms of IP addresses. And just like in wines, the older, the better.
Domain names that have existed for a long period seem to appear more legit to users. It is one of the secrets on how to increase domain authority successfully. So a website with a new domain name tends to have a lower rank in search engines as it doesn't appear that trustworthy.
So here are the things you need to keep in mind when it comes to your website's domain name:
Refrain from changing your domain name for a better website credibility.
Keep your domain name easy to memorize.
Choose a domain name that users can easily connect with your niche and you want to keep for good.
On-Page SEO
On-page optimization refers to the steps you can directly take within a website to SEO-optimize it. This is to make a website more friendly to search engines as it boosts your domain authority. Examples of what to optimize on your website aside from the content itself are the meta tags and alt tags on images.
If you need help in boosting your search engine ranking, contact Newman Web Solutions Agency for a free strategy session so we can help put together a plan.
More Tips on How to Increase Domain Authority
High-Quality Content
Killer content holds a lot of SEO benefits. Website content with poor quality, on the other hand, will only push potential customers away. One thing to keep in mind if you want to learn how to increase domain authority the right way.
High-quality content enhances your website's domain authority score as it attracts links from other high-quality and niche-relevant domains. High-quality content is also more appealing to your target market.
Internal Links
Some people take internal links for granted and focus on external links. Enhancing your internal links is one of the best ways to improve your domain authority score.
Internal links are links from any page of your website to a different page of the same website. You can link internally to other pages on your website apart from your homepage.
The use of internal links influences site visitors to check other pages of your website. This also enhances user experience as internal links make it easy for users to navigate your website. In return, your rank in search engines will improve, as well as your domain authority.
Link Audit
Getting rid of unnecessary links is key to knowing how to increase domain authority successfully. Bad links can affect your DA score big time. So if you want to keep a high domain authority score, you need to clean your website of inappropriate links regularly.
There are actually tools that can help you identify and remove unwanted links. You can also check out how we do SEO management here.
How to Increase Domain Authority the Right Way
Responsive on Mobile Devices
People are usually on their mobile devices, relying on the internet for quick access to information. And since people seem to be always on the go, making your website mobile-friendly is the best thing to do.
Websites that are responsive on mobile devices are a plus in Google. So those that are not mobile-friendly will have a hard time ranking in search engines. And since users prefer searching on the web with their mobile devices, your DA score will also be affected if you can't keep up.
You can test your domain to see how friendly your web page is and how it will affect your overall search rankings. Google has a tool for this that will give you a detailed report and suggestions on how you can enhance your site.
Page Speed
People are always on the go nowadays, so nobody prefers using a website with pages that take an eternity to load. In a world where "instant" is a thing, people also want instant results. So if your website is taking forever to load, chances are users will go check the search results for another.
So how to increase domain authority? Check your page speed. Find out what is taking your website to load so long and improve these areas.
Take Advantage of Social Media
Become more visible online with the help of the different social media platforms. Social media helps in promoting your website and your business in general. It will also be easier for you to give a heads up to your followers about new products or services.
Instead of relying solely on search engines, your site will also benefit from the likes and shares it gets through social media.
How to Increase Domain Authority? Ask the Newmans!
One of the things to give importance to when ranking in search engines is domain authority. So if you want to help your business thrive despite the competition, improving your DA score is a must.
We at Newman Web Solutions understand how hard it is to rank in search engines. So we offer the highest quality SEO services both on-page and off-page. Get ahead of the competition and your business will thank you for that.
Partner with our Atlanta Digital Marketing Agency and book a call to learn how you can increase domain authority of your website today. It is never too late to help your business.