There are a variety of marketing channels that every small business should consider. These channels can help you to reach your target market, generate leads, and sell your products or services. Social media platforms, in particular, offer a way to connect with a large audience quickly. It makes reaching out to potential customers and connecting with your target audience much easier.
When it comes to marketing, you actually have a lot of choices. But what are the best marketing channels for a small business? Here are five marketing channels that every small business owner should consider. These social media platforms are highly effective in driving traffic back to your website or landing page.
Facebook
Instagram
YouTube
LinkedIn
TikTok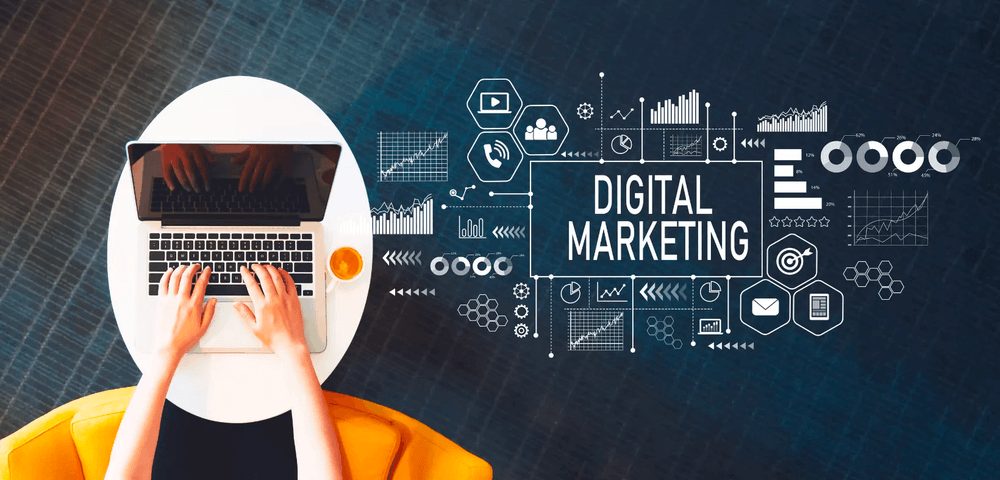 Why Facebook is One of the Best Marketing Channels for Small Businesses?
Facebook has become one of the most popular marketing channels for small businesses. It's simple to set up and use, and it has a wide range of features that make it perfect for promoting your business. These features include the following:
First, Facebook is cost-effective or even free to use. This means that you won't have to spend any money on advertising to get your message out there.
Second, Facebook is popular with a wide range of audiences. Whether you're looking to target customers in your local area or connect with people all over the world, Facebook has options that are perfect for your business.
Additionally, Facebook has become an essential part of modern communication for many people around the world.
Finally, Facebook provides detailed tracking information so you can see how your marketing efforts are working. This allows you to make adjustments as needed, so you can reach your goals faster and more effectively.
Why Instagram Is Perfect for Small Businesses in Terms of Marketing Channels to Use?
If you're looking for an effective way to connect with potential customers and grow your business, Instagram is definitely worth considering. Here are the reasons why:
Instagram is an extremely popular social media platform with a vast user base. It's perfect for businesses that want to reach a wide audience quickly and easily.
Instagram is especially advantageous for small businesses because it has a low barrier to entry. Anyone with a smartphone and an internet connection can create an account and start posting photos. This means that your business can target a wide range of potential customers, from local residents to people in other countries who are interested in your product or service.
Additionally, Instagram is very visual and photos are powerful tools for marketing. They can help you communicate your brand message, attract new customers, and build trusting relationships with current ones.
Do you want to reach your intended audience? Then take advantage of our Atlanta digital marketing services.
Reasons for Considering YouTube as One of Small Businesses' Marketing Channels
YouTube is a powerful tool that can help promote small businesses globally. And there are many reasons why it is considered one of the best channels to market a business.
First, it's a very cost-effective way to get your message out there. It is affordable, easy to use, and has a wide global audience.
Second, YouTube is among the top 10 most popular search engines and is used by 78% of global internet users. This means that your small business can reach an enormous audience on YouTube with relatively little investment.
In fact, it is considered the second most popular social media platform for small businesses after Facebook. It provides an incredibly engaged audience that is very receptive to new content.
In addition to its popularity as a marketing platform, YouTube also offers a wide range of features that make it an ideal tool for promoting your business. For example, you can create custom videos that are tailored to your target market, upload original content that will excite and engage your customers, and track the success of your campaigns through analytics tools.
Overall, YouTube is an incredibly versatile platform that can be used to promote your business in a variety of ways. It is constantly growing and changing which means that your video will always be relevant.
How Can LinkedIn Be a Great Place to Market a Small Business?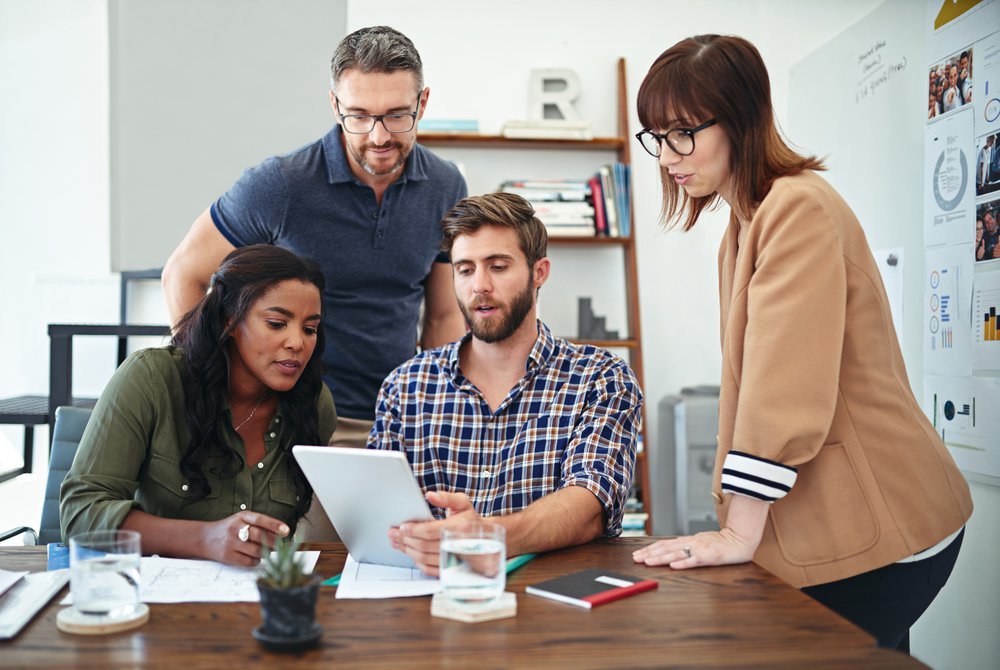 LinkedIn is widely considered to be one of the best marketing channels for small businesses for the following reasons:
It provides a way for business owners to connect with potential customers and partners, share information and ideas, and build relationships.
Additionally, LinkedIn has several features that make it especially well-suited for small businesses.
LinkedIn also offers a free account that allows business owners to build a profile and connect with people who are already interested in their industry or company.
Next, LinkedIn's search function makes it easy for business owners to find qualified leads.
Finally, LinkedIn offers groups tailored specifically for small businesses so they can find like-minded professionals and collaborate on projects.
How Can TikTok Be a Significant Marketing Channel for Small Businesses?
If you're looking for a cost-effective marketing tool that has a large global audience, is easy to use, and can be embedded directly into your videos, then TikTok is definitely worth considering as one of the best marketing channels for your small business.
TikTok is highly visual. The app is full of colorful filters and easy-to-use editing tools that make creating videos a breeze. This makes it perfect for creating short, creative videos that capture attention and communicate your brand's message quickly and easily.
It has a large global audience. There are now over 900 million active users on the app, so there are plenty of potential customers to reach out to through TikTok ads. Plus, as the app continues to grow in popularity, there are bound to be even more potential customers looking to use it as their go-to platform for content consumption.
Why TikTok Ads Are Effective in Digital Marketing?
TikTok ads are cost-effective. Unlike traditional advertising platforms like television or print media, which can be very expensive to set up and maintain, ads on TikTok are relatively cheap and easy to run – making them ideal for smaller businesses that don't have a lot of budgets to spare.
TikTok ads are mobile-friendly. Unlike other ad platforms that require users to visit a website or app on their desktop, TikTok ads can be embedded directly into videos, meaning that they're accessible on any device – no matter where you are. This makes them perfect for targeting potential customers who are using the app on their phones or tablets.
Ads on TikTok are interactive. Just like with other social media platforms, users of TikTok can interact with ads by responding to them, rating them (based on how appealing they find the ad content), and leaving comments. This not only increases the chances that users will engage with the ad but also allows businesses to create ads that are more personalized and engaging than those that use static images or text alone.
Increase your brand awareness with us. Drive sales to your business through our social media marketing services.
The Best Internet Solutions for Small Businesses
Marketing channels are a key part of any small business' success. By considering all of the available options, you can find the right marketing channel for your business. And one of the best internet solutions for every small business owner is the help of digital marketing experts.
So for marketing strategies that work, contact Newman Web Solutions Web Agency. Improving your online presence through the different marketing channels is simply one of our mission.