Responsive web design is a must-have in today's digital landscape. Ensuring that your website is optimized for all devices, browsers, and platforms is essential to delivering a great user experience. Responsive web design is a process of designing and coding a website so that it adjusts and resizes itself according to the device it's being viewed on, allowing all users to have a consistent user experience regardless of the device they're using.
Responsive web design (RWD) is critical for SEO, as Google now ranks websites based on how mobile-friendly they are. Optimizing your website for responsive web design means that all content, images, and videos will look great and function properly on any device, giving users a seamless browsing experience.
Benefits of Optimizing for Responsive Web Design
Responsive web design (RWD) is the practice of creating websites that are optimized for different devices and screen sizes. Using RWD, you can ensure that your web pages look great on both desktop and mobile devices. Here are some key benefits of optimizing for responsive web design:
Improved user experience: With RWD, users can easily access your website regardless of the device they are using. This makes it easier to find information, navigate the site, and make purchases.
Increased conversion rate: Responsive web design ensures that the user experience is optimized for both mobile and desktop devices. This can lead to an increase in website conversions and sales.
Reduced maintenance costs: By using RWD, you don't have to maintain separate versions of your website for different devices. This helps reduce the cost of upkeep, allowing you to focus your resources on other aspects of your business.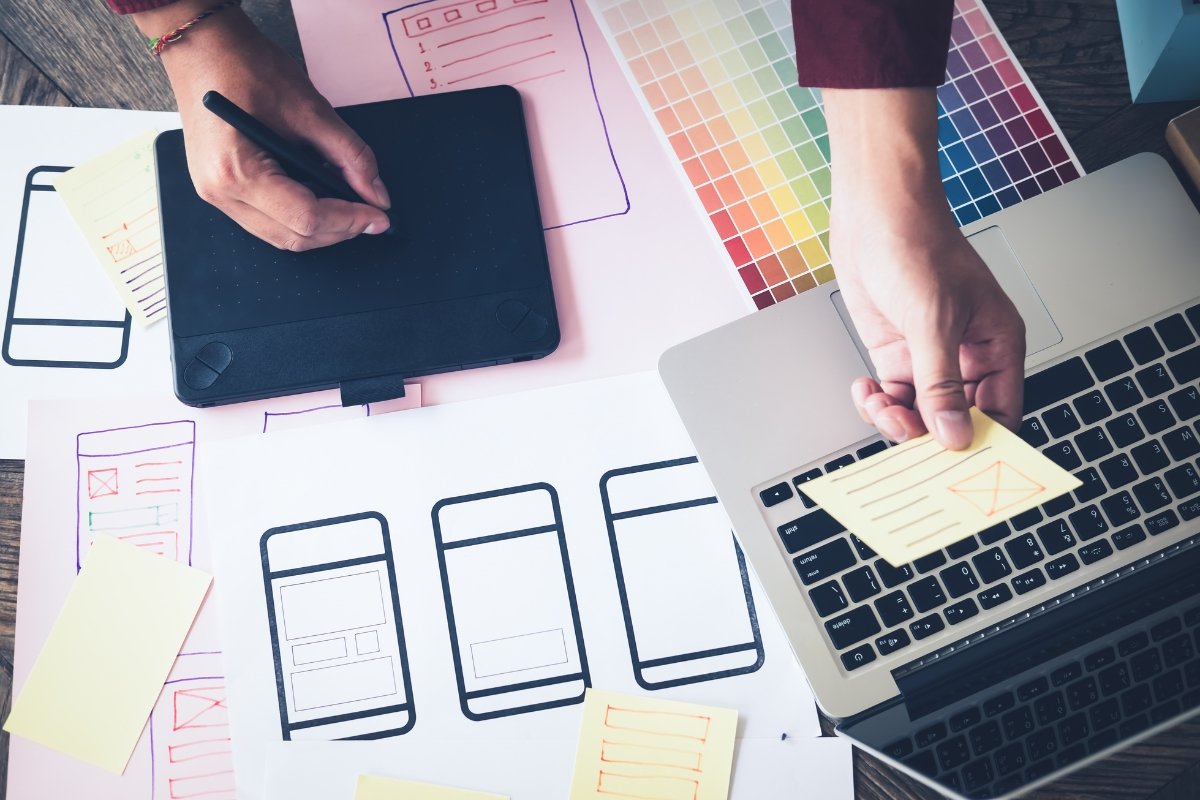 Implementing Responsive Web Design Solutions
Implementing a responsive design solution can provide you with many benefits, such as better user experience, improved search engine ranking, increased conversions, and more. Here are some tips that you can use to effectively implement a responsive web design solution:
Start with a Mobile-First Design: If you want your website to be optimized for all devices, start with a mobile-first design. This means that you should design your site for mobile devices first and work your way up to larger screens. Doing so will ensure that your site looks good on all devices and makes for an excellent user experience.
Use Responsive Frameworks: If you're new to responsive web design, frameworks can help make the process easier. Frameworks like Bootstrap and Foundation provide you with pre-made tools and components that you can use to quickly create a responsive website.
Optimize Your Images: Make sure to optimize your images for all types of devices. This means using the right image formats, such as JPEG and PNG, and the right sizes for each device. Doing so will help ensure that your images are displayed properly on all devices.
Utilize Media Queries: Media queries are a powerful tool for creating a website that looks good on all devices. With media queries, you can set different styles for different device sizes and make sure that your website looks great on all devices.
Responsive web design solutions can help your website look great on all devices and provide your users with an excellent experience. By following the tips outlined above, you can easily implement a responsive design solution and take advantage of all the benefits it provides.
Leveraging Responsive Images
Responsive web design is an essential part of modern website design. By leveraging responsive images, web designers can ensure that their content looks great on every device. Choose a framework that helps you optimize for responsive image, like Elementor. Elementor's built-in Responsive Mode allows you to preview your layout on different devices and make sure that it looks perfect in each format.
All you have to do is select the Responsive Mode icon at the bottom of the Elementor Panel and click Tablet: The image, column, and hotspot will automatically resize for the smaller screens. This is a great way to optimize your website for both mobile and desktop users.

Additionally, responsive images make it easier for search engines to crawl and index your site. As a result, you can improve your search engine rankings, giving your website a boost in visibility and more potential traffic. By taking advantage of responsive web design, you can ensure that your content looks great and works optimally for any device.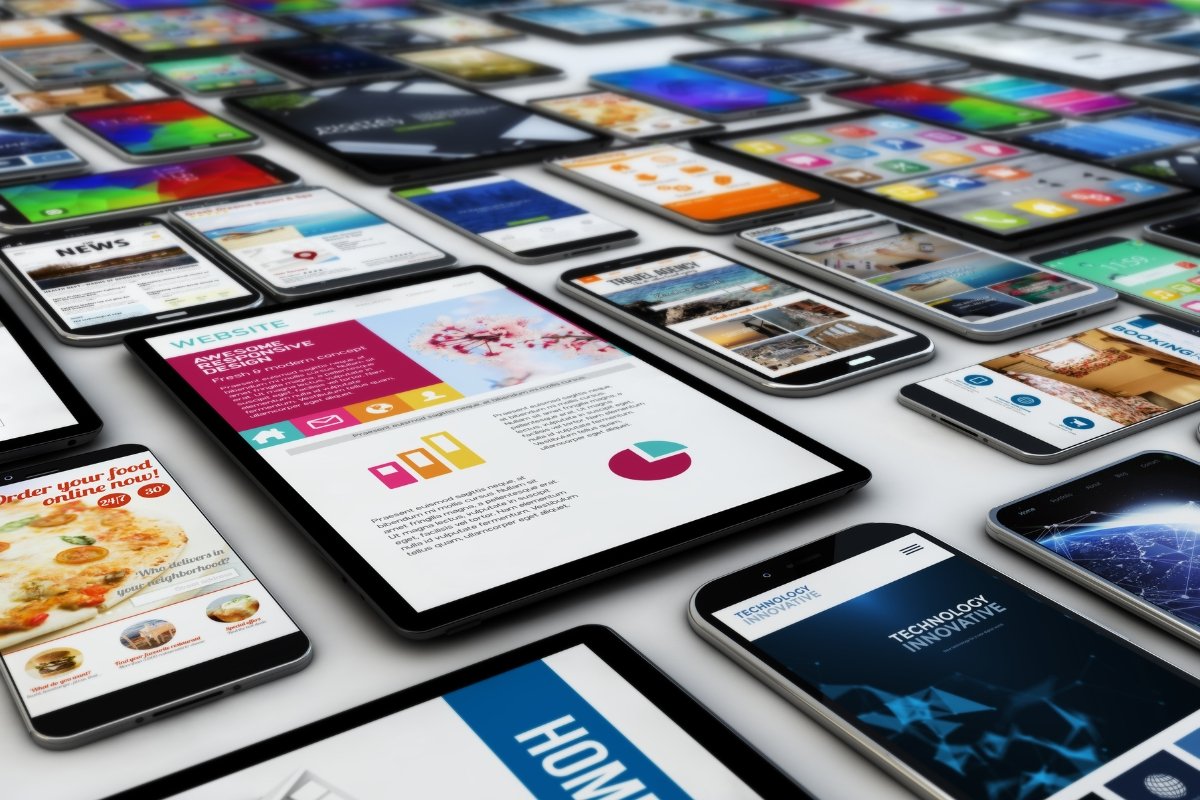 Improvement Through Testing and Monitoring
Testing and monitoring are two essential steps in ensuring that responsive web design is properly implemented in order to maximize its potential benefits. Testing is the process of checking each element of the design – from the layout to the typography and images – to ensure that it looks and functions as intended on varied devices. Through monitoring using tools like Google search console, companies can keep track of how their responsive design is performing and can make adjustments when needed.
Conclusion
For a website to be successful, it must be able to adapt to different devices and screen sizes. Responsive web design, which allows websites to be automatically adjusted to the screen size and orientation of the device being used, is key to achieving this. Utilizing responsive web design can help create a more user-friendly and enjoyable experience for your website visitors. Contact Newman Web Solutions for a free estimate to get started with responsive web design and build a website that is optimized for all devices.