Small businesses face unique challenges and opportunities that larger businesses do not. That's why blogging for small businesses is so important. And since businesses are so varied, they need to communicate their messages in a variety of ways.
When a business blogs, it communicates with its customers in a personal way. This allows businesses to build a relationship with their customers, which is key for retaining them over time. Additionally, businesses can use blogging to share their story, provide valuable information, and build a brand.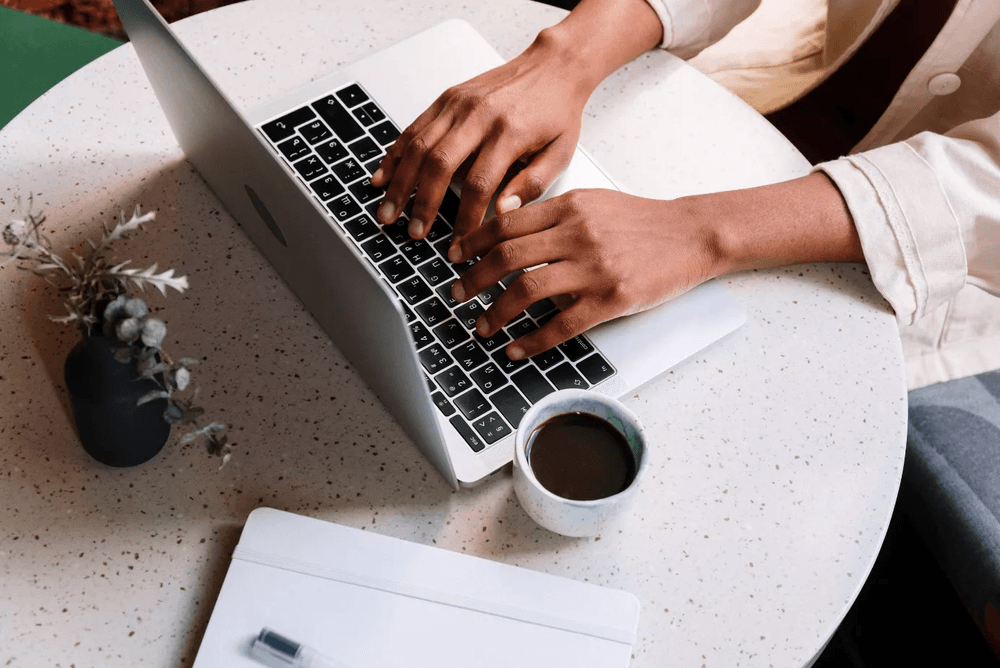 So how exactly can blogging help small businesses?
Increases Traffic and Sales
Improves Branding
Instant Content for Social Media
Turns Traffic into Leads
Promotes Link Building
Encourages Long-Term Results
How Can Blogging for Small Businesses Increase Website Traffic and Sales?
When it comes to increasing website traffic, there are a few things that businesses can do to help. And one of the most important things that a small business can do is to blog.
So how can blogging increase web traffic?
Blogging can help businesses connect with potential customers and generate leads.
When businesses blog, they attract a wider audience than they normally would for publishing content online.
Additionally, by writing quality content, businesses can build trust and credibility with potential customers.
This increased audience can lead to increased traffic to your website, which in turn can lead to more sales.
How Can Blogging for Small Businesses Improve Branding?
Blogging can help a small business develop a strong brand. It can be used to communicate with potential and current customers, as well as potential suppliers and partners.
A well-done blog can help build trust and credibility with customers, which can lead to more sales. Additionally, blogging can provide valuable information that may not be easily found elsewhere about the company or its products. By creating a blog, businesses can tap into a global community of like-minded individuals who are interested in what they have to offer. Your blog will give you the opportunity to share your company's story and connect with potential customers.
Looking for ways to increase brand awareness? Boost your engagement through our Social Media Marketing Services.
Can You Reuse Blog Contents and Post Them on Social Media Platforms?
Blogging for small businesses can offer a wealth of content that can be repurposed for social media. From creating blog posts that are specifically tailored to be shared on social media channels to sharing blog articles as tweets and shares.
Blogging for small businesses has many benefits that can be leveraged to grow the reach and visibility of the company's social media presence. By creating high-quality content that is relevant and useful to followers, businesses can build trust and relationships with potential customers, generating leads and sales.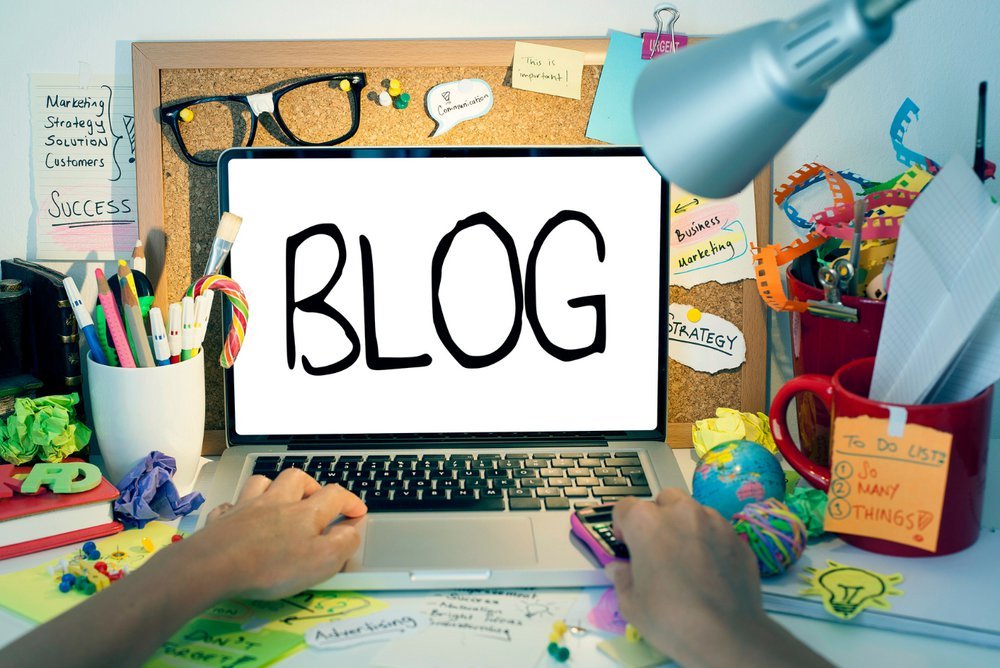 Blogging for Small Businesses: Turns Traffic into Leads
Blogging can be a great way to turn traffic into leads for small businesses. By creating a blog and writing quality content, you can attract readers who are interested in what you have to say. You can then use this interest to generate leads by promoting your blog posts and offering valuable information that your readers may find useful. By using a blog as an effective marketing tool, you can increase your business' reach and potential customers.
Don't lose customers. Generate leads instead!
Blogging for Small Businesses: Promotes Link Building
Blogging is a great way to promote link building for small businesses. By writing interesting, informative, and useful content, bloggers can attract readers who may be interested in what they have to offer. This interest can then be leveraged into linking back to the business's website or blog content, which helps to increase the visibility of the small business online. In addition, blogging can also help businesses build relationships with other businesses and individuals in their industry, which can lead to valuable collaborations down the road.
Blogging for Small Businesses: Encourages Long-Term Results
Once you start blogging, you continue to get traffic from your posts for as long as you maintain the blog. This means that even if you stop writing for a while, your site will still continue to generate traffic from your past posts. In addition, you can always revisit old posts and make updates or additions to them. This helps you keep your site current and relevant to your target market.
Increase Online Visibility!
Blogging for small businesses is one of the best ways to reach a global audience. As you keep these benefits in mind as you start to blog for your business, you will be on your way to success. And if you want more online visibility, simply get in touch with our team at Newman Web Solutions Agency.
So why not start blogging today? If you are interested in learning more about the importance of blogging for small businesses, you can schedule a 30-min marketing strategy session. Get it for free!