There are two possible scenarios why this article came as a result of your search. One is you know a little about SEO, or two, you don't even know what SEO stands for. Either way, you came across this article because you are probably doing your research about organic search engine rankings.
So what is SEO, and how it can help you drive traffic to your website to improve your search ranking?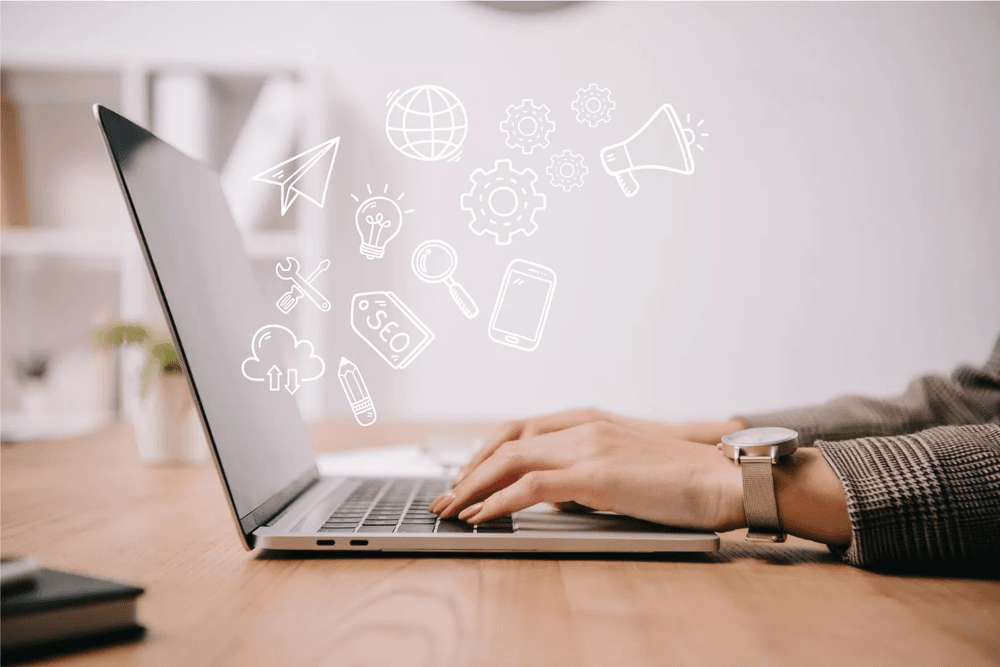 SEO? What Is That?
SEO, which stands for Search Engine Optimization, is one of the best ways to help your website gain more visibility online by reaching your target market. But SEO is not just entirely about traffic and search volume. It's about choosing topics that potential customers will be searching for that will later convert them into actual customers.
Keywords or key phrases are the things being analyzed when a person types an inquiry into a search bar. And the results are generated based on what the search engine believes to be the most relevant.
Usually, people open the first link that they see on the results page. That is why you need to be on top and improve your organic search engine rankings by choosing the right keywords.
How to Use Keywords to Your Advantage
Build a keyword list according to the content of each of your web pages. The more accurate your keywords are, the higher the probability of your website being opened by people.
Your keywords should be used in your headlines and secondary headlines, as well as in the captions of your photos. It should also be evenly distributed throughout the whole content and should be present in the meta description and alternative text. However, it is important to note that overusing your keywords is a big no in SEO.
Instead of keyword stuffing, using variations of your keywords will greatly help. You can also create a Keyword Content Map to find the most popular keyword. It is a list of top keywords with the number of searches and the corresponding pages of content for each keyword.
Keyword mapping is done through keyword research and will help with content strategy.
What to Avoid
If you want your website to improve its organic search engine rankings, there is one thing that you need to avoid at all costs. And that is keyword cannibalization. It is when multiple pages on your website are optimized for the same SEO keyword.
Of course, you don't want to compete with yourself for a particular keyword. To avoid keyword cannibalization, make sure not to have several blog posts or pages focused on the same topic or keyword. Instead, you link your subtopic articles back to your main topic page, or you create one page and keep updating it every single year.
How to Improve Your Organic Search Engine Rankings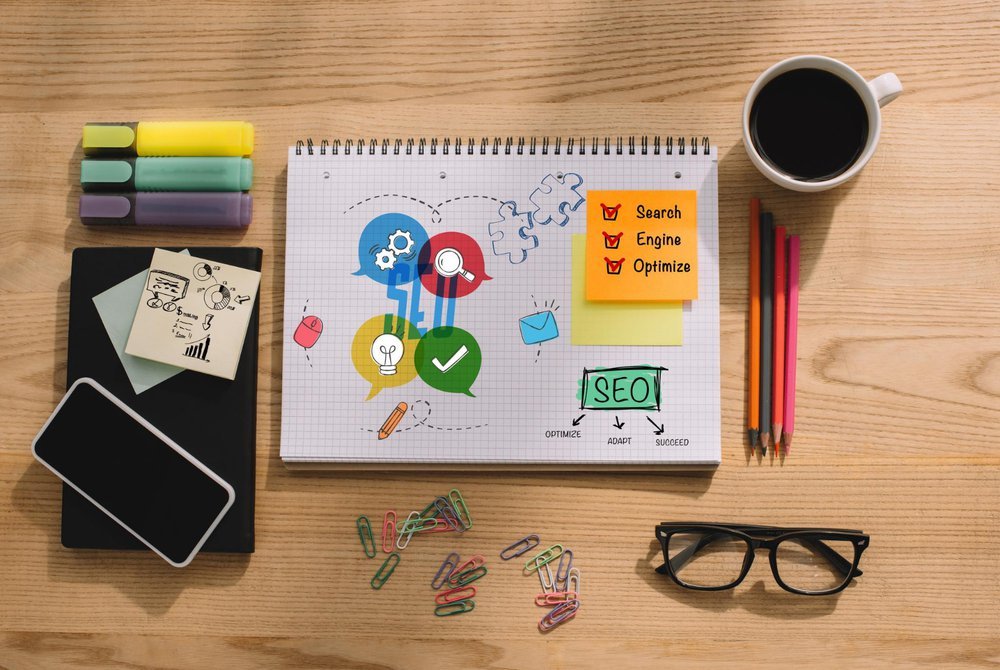 Is keyword the only key? Keywords are important but creating an SEO strategy that works does not only rely on keywords. There are actually a lot of things that you need to make sure to improve your organic search engine rankings.
Striking Headlines
Your content headline is what gives the first impression to your readers. It should be interesting enough to catch your reader's attention and desire to read your content. Otherwise, they will not bother to open the link to your article.
Make your headline intriguing but see to it that the main point of your content is comprehensible through your headline. Then back up your headline with killer content.
High-Quality Content
High-quality evergreen content that conveys your message clearly and thoroughly is very important if you want to improve your organic search engine rankings. If you just started your SEO journey, this is the best place to begin with. If you've done SEO works in the past, make sure you keep improving your content.
Keep adding videos, photos, and blog posts to your website to attract people to open and read your content. Never grab content from other sources without giving proper credit and backlink to the source. There is a high chance of being penalized if you get caught plagiarizing content. The last thing you want to happen after all your efforts is being banned from Google.
When you write, do it for your target audience. And remember that quality is always better than quantity.
Get More Backlinks
Backlinking happens when one website is linked to another website by creating a link. Also known as "incoming links" or "inbound links," backlinks are considered vital to SEO.
The goal of backlinking is to get more people to share your content and then link the shared information back to your website. The more engagement you gained through the interactions on your content, the more you will improve your organic search engine rankings.
The backlinks will also help Google recognize and understand your content. Linking a recognizable page will also help in the process. So if you are writing about the different species of plants and you connected your article to a recipe, Google will only find your article irrelevant.
Remember to use this SEO strategy wisely when you try to build a connection with others through backlinks.
More Ways to Boost Your Organic Search Engine Rankings
Put menus on your website.
Use simple URLs for each of your web pages.
Add meta descriptions and ALT tags.
Don't forget to link your updated social media accounts.
Avoid Black Hat SEO no matter what.
Need Help with Organic Search Engine Rankings?
Not showing up on Google? Get found with the help of Newman Web Solutions Agency.
We offer professional SEO services such as WordPress SEO audits and other SEO marketing services. Search engine optimization, together with website optimization, is the key to expanding and growing your business. Ranking higher in search engines will not just help you attract customers but will also help you get ahead of your competitors.
Stop wondering why you're not ranking higher. Improve your organic search engine rankings and stop wasting money on marketing strategies that don't work. Contact us, and we will help you market your business the right way.