Maintaining a successful small business website is essential for staying competitive in this digital age. As online competition increases, it's more important than ever to ensure your website is meeting the needs of your customers and staying up to date. That's why it's important to take full advantage of small business website maintenance to ensure your website is running smoothly and providing the best user experience for your customers.
No matter how good your website is, it must be regularly maintained in order to keep it running as efficiently as possible. Identifying potential problems and taking proactive steps to address them can help you avoid costly repairs later on. Small business website maintenance should encompass not only technical aspects but also content updates and other factors crucial to the user experience.
By keeping your website running seamlessly, you'll be able to continue to attract and retain customers. In this article, we'll take a look at the importance of small business website maintenance and provide some simple steps for ensuring your website is secure and successful.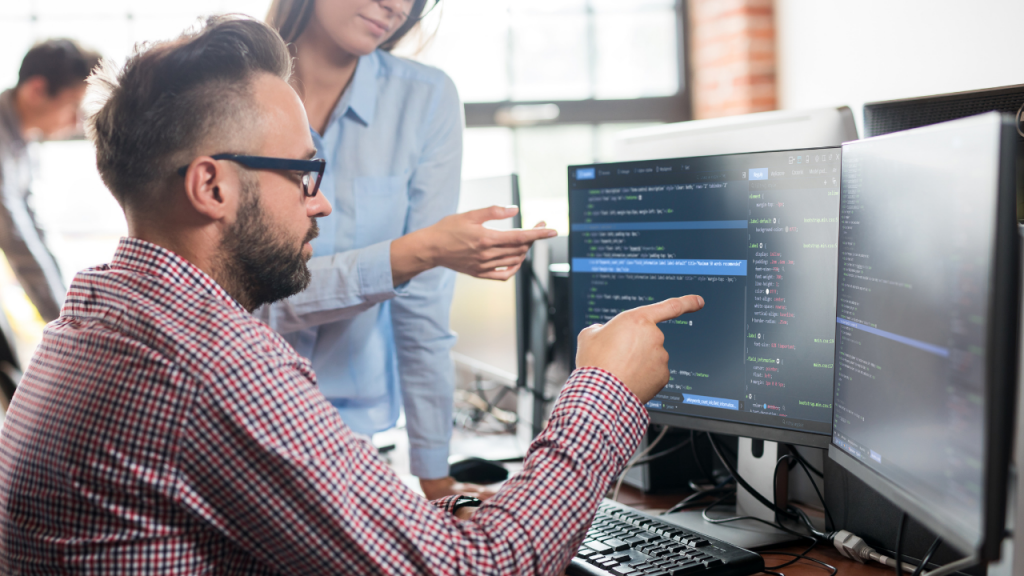 The Importance of Up-To-Date Software
Responsible small business website maintenance involves ensuring that all software is up to date. Regular security and firmware updates can help protect your website from malicious hackers and prevent any vulnerabilities from being exploited. Failing to run the latest software version may leave your website vulnerable to attack, and in a worst-case scenario, lead to an irreparable system crash.
In addition to security concerns, updated software may include new features and improved performance, as well as bug fixes to enhance the user experience. Keeping track of software updates can be daunting task; however, some software vendors offer automated update notifications, allowing you to stay on top of updates without having to check manually. Additionally, there are many third party tools available to help businesses manage the updating process.
It is important to be aware of any changes to third-party software that may directly or indirectly affect your website. For example, if a third-party payment provider updates its API, your website code may need to be modified to align. Fortunately, many software vendors will provide a detailed change log with their software updates, allowing administrators to quickly determine which aspects of their website need to be modified.
Overall, proper small business website maintenance involves ensuring that all software is kept up to date. Doing so will not only protect your website from potential security threats, but also ensure optimal performance and user experience. By following the recommended steps, businesses can effectively manage their software updates and secure the success of their website.
Security Considerations for Small Business Websites
Maintenance of a small business website is a critical factor for its successful operation. The security of the website is essential, as it needs to be safeguarded from malicious actors. Without strong security, your website could be vulnerable to attacks, which can potentially cost your business money and reputation. Here are the key security considerations you must keep in mind while maintaining your small business website.
Install Security Software: You should install reliable security software such as firewalls, antivirus software, and malware scanners to protect your website from hackers and other malicious actors. Ensure that your security software is up to date so that it can detect the latest threats.
Secure Passwords: Weak passwords can make it easy for hackers to access your website. Create strong passwords with a combination of upper and lowercase letters, numbers, and special characters. Make sure that your passwords are unique and not easily guessable.
Secure SSL Certificates: An SSL Certificate is an encryption technology that makes sure the data sent between your website and the user's browser stays safe and secure. Use an SSL certificate to secure your website and encrypt any personal data that you collect on it.
Regularly Back Up Data: It is important to regularly back up the data stored in your website so that you can restore it in the event of a breach or disaster. Make sure to store your backups in a secure, off-site location.
Monitor Website Traffic: Monitoring your website's traffic can help you identify any potential security threats. Look for suspicious activity on user accounts, as well as any suspicious webpages and links.
By following these security considerations, you can ensure that your small business website is secure from malicious actors and will remain operational at all times. Small business website maintenance is an essential part of running a successful business, so make sure to take the necessary steps to secure your website.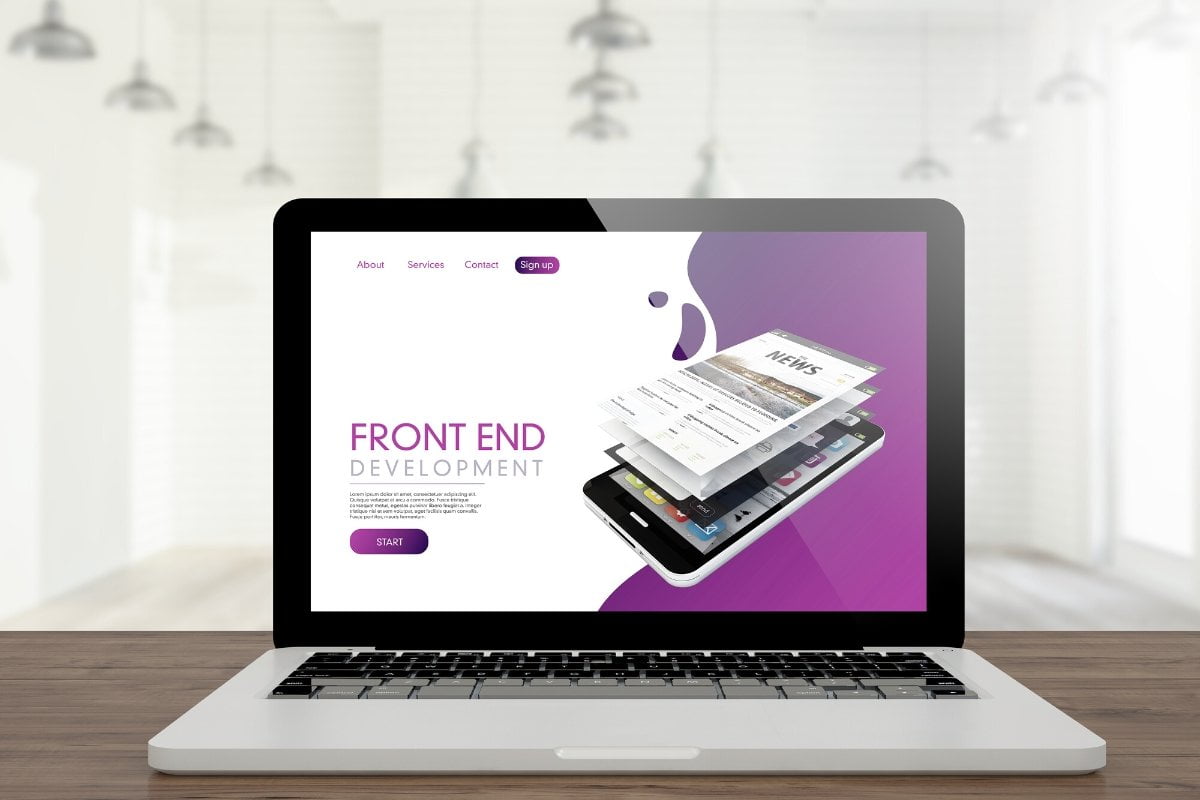 Keeping Your Web Design Fresh
The look of your website can help customers recognize and remember it. Keeping your small business website design fresh is a great way to ensure that your website remains attractive to potential customers. This is especially important if you are frequently adding new content, products, or services to your website. Here are a few tips for keeping your web design fresh:
Invest in a redesign of your website every 1-2 years. This is an important step in making sure your website looks modern and up-to-date. You can also combine this with a complete content overhaul, ensuring that all the information on your website is accurate and current.
Consider implementing interactive features into your website. These features can make your website easier to navigate and can provide a more engaging browsing experience. For example, you can add interactive elements such as chatbots, video content, and user reviews.
Monitor trends in web design and use them to update your website layout. Change the colors, fonts, and visuals on your site to keep up with what customers may find attractive. You can also use this as an opportunity to introduce other elements, such as parallax scrolling and animated graphics.
Take feedback from customers into account when making changes to your website. Implementing features or changes that customers request can make them feel as though their opinion was heard. It can also improve the overall user experience and make them more likely to return to your website.
By following these tips, you can keep your small business website design fresh and attractive to customers. Utilizing modern web design trends and creating an engaging user experience can help you improve customer satisfaction and make sure your website stands out. Regular WordPress maintenance and updates are essential for website owners keen on securing success.
Maximizing Your Website's Content for Marketing Purposes
The content of a website is key to successful small business website maintenance and marketing. A visually-appealing site with good structure and navigation can bring customers in – but an impressive, consistent content strategy can help keep them coming back. Here are some tips to maximize your website content for marketing results.
First, make sure that the content you produce is engaging, informative, and well-crafted. Quality copywriting services can be the difference between an average website and an authoritative one. Invest in professional content writers who understand your target market and know how to create effective messages.
Next, utilize a content calendar to plan your website's content production in advance. It's important to stay organized with your content strategy to ensure that you are consistently producing high-quality content. Outline topics, target keywords, publication dates, and author information in advance.
You should also leverage SEO best practices when creating website content. Use SEO tools to select the most impactful keywords and phrases and make sure they are strategically embedded in your content. With the right SEO tactics, you can drive organic traffic to your website.
Additionally, make sure that you are promoting your content through multiple channels. Utilize social media platforms to advertise blog posts, videos, and other content pieces. You can boost website visibility and attract more leads with strategic content promotion.
Finally, track your website analytics. Analyzing web traffic and user behavior will give you valuable insight into which of your content efforts are working. Over time, you can hone your website's content strategy and optimize results.
By following these tips, you can maximize your website's content for marketing purposes and reap the benefits of effective small business website maintenance.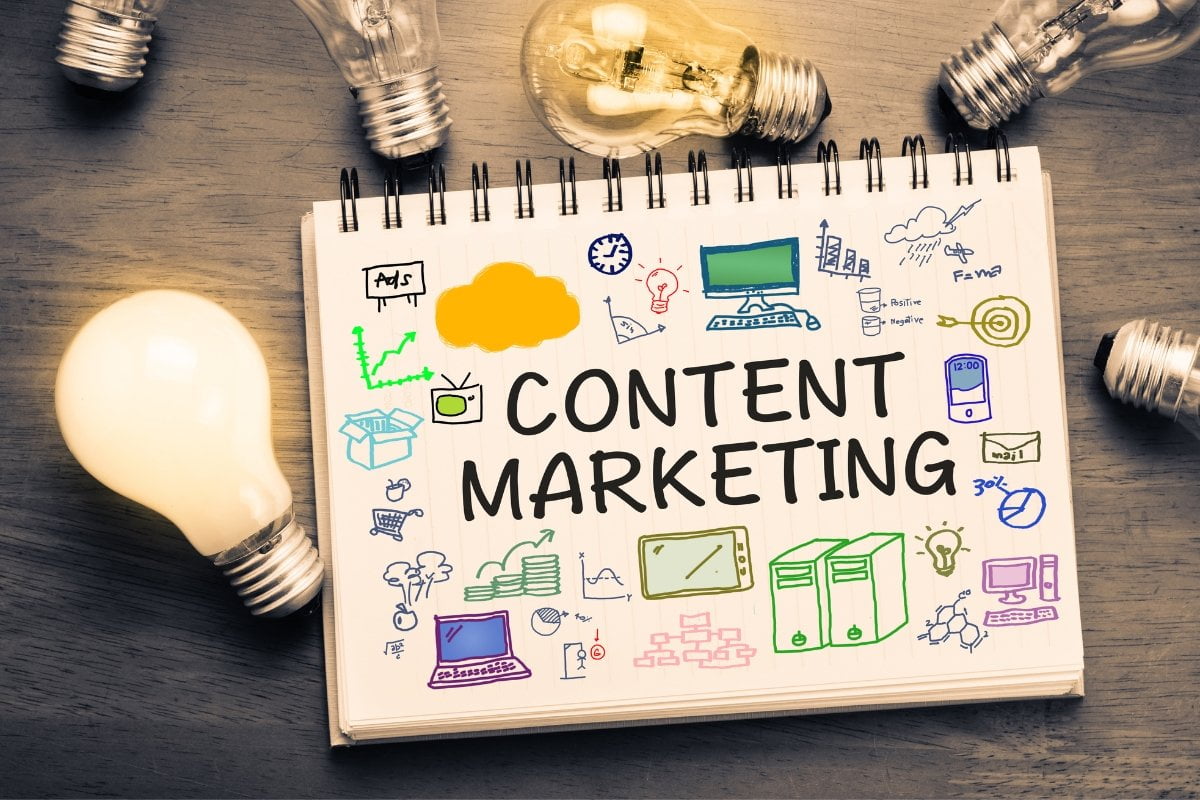 Conclusion
Maintaining your small business website is essential for its success. The experienced professionals at Newman Web Solutions provide complete website updates and security solutions tailored to small businesses. Their team can tackle any issue you may face, including complex coding alterations, database creation, hosting, content updates, security, and much more. If needed they can even help with content creation, copywriting, and design services.
If you need help maintaining your small business website, Newman Web Solutions Agency is the perfect web solutions provider to get the job done. With their extensive resources, experience, and expertise, you can be sure that your website will be effectively maintained and secure from any potential threats. Contact us today for more information on our WordPress services.