SEO is an industry that is constantly evolving and changing to meet the needs of its users, as well as website owners. The tools and strategies used in this have to keep changing to keep up with the ever-changing algorithms of search engines. As a website and business owner, keeping up with SEO trends are important to maintain your site's ranking and help with your brand's online visibility. Today, one of the emerging trends in the SEO industry is the use of topic clusters. Here is an overview of what these are, and how they improve your site's SEO strategy.
What Are Topic Clusters?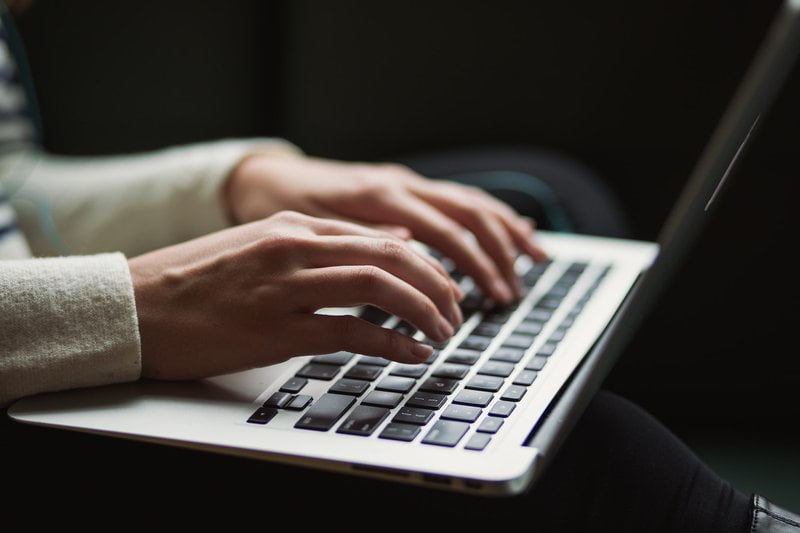 A topic cluster is a group of content pieces that are all based around a single, central theme. This theme is typically a keyword or phrase that you want to rank for in search engines. The idea behind using topic clusters is that it gives your website a better chance of ranking for the chosen keyword or phrase.
This is because each piece of content helps connect other pieces in the same cluster, which creates a network of content on your website. This helps search engines understand what your website is all about and therefore ranks it higher when someone searches for something related to the theme.
Why Use Topic Clusters
Topic clusters are not a new concept, but they are becoming more popular as a way to structure content. If you want your website to stay ahead of the curve, it's important to start using them.
Here are some of the benefits of using topic clusters:
They Help Search Engines Understand Your Website
As mentioned above, one of the main benefits of using topic clusters is that it helps search engines understand your website. This is because each piece of content in the cluster links to the other pieces.
This creates a "web" that helps search engines understand the relationship between all the pieces of content on your website. Linking the content together makes it much easier for search engines to identify and rank your website according to the keywords you're targeting and keyword clusters that you build.
They Help You Rank for More Than One Keyword or Phrase
If you want to rank for more than one keyword or phrase, using topic clusters can help you achieve this. This is because each piece of content in the cluster links to the other pieces. Since the core of the cluster model helps connect your content around a central theme, it is a good way of helping your site rank for more than one keyword.
They Help You Stay Organized
If you have a lot of content on your website, using topic clusters can help you stay organized. This is because each piece of content in the cluster links to the other pieces. This creates a connection that ties all your content together, which can help you keep track of it and ensure it is all interconnected.
They Help You Repurpose Content
If you have existing content on your website that is not part of a cluster, you can still use it. Repurposing content is a popular method in SEO because it helps your website maintain its relevancy, especially if you make use of evergreen content. Topic clusters make repurposing content easier because you can link the old content to the new cluster and allow it to join the content network on your site.
SEO is a Highly Technical Service That Requires a Lot of Planning to Pull Off
Many people believe that SEO is easy because it is technically a free service you can carry out on your own. However, keep in mind that if you do not have the knowledge or experience, it is easy to make fatal errors that will irrevocably damage your website's ranking.
A lot of SEO strategies sound simple in theory, but are actually very complex and technical in practice. This is especially true for topic clusters. Without proper planning and execution, your website will not benefit from them.
This is why it is important to partner with an experienced SEO agency that can help you plan and execute a successful topic cluster strategy. The right agency will have the knowledge and experience to help you avoid any common mistakes, as well as ensure that your website is optimally structured to take advantage of other SEO methods.
At Newman Web Solutions Agency, we have a team of highly experienced SEO specialists who are experts at planning and executing SEO strategies, including topic clusters. We can help you choose the right keywords, structure your content, and build links between pieces to create a strong foundation for your website.
If you're interested in learning more about how Atlanta SEO Company can help you, give us a call at (404) 301-9189 today and we'll see what we can do to improve your current digital marketing strategy. We would be happy to discuss your specific needs and goals and develop a plan to help you achieve them.