Are broken links on your website impacting your user experience? If so, you've come to the right place to find out how to fix broken links on your website! Today, we'll be talking about all the steps necessary to repair broken links on your website. Broken links can appear for a variety of reasons; linkrot, website restructuring, and some other technical causes can all contribute to broken links.
Even if you think it's going to be difficult to fix these broken links, that doesn't have to be the case. Keep reading this post, and we'll show you how to easily and quickly fix broken links on your website.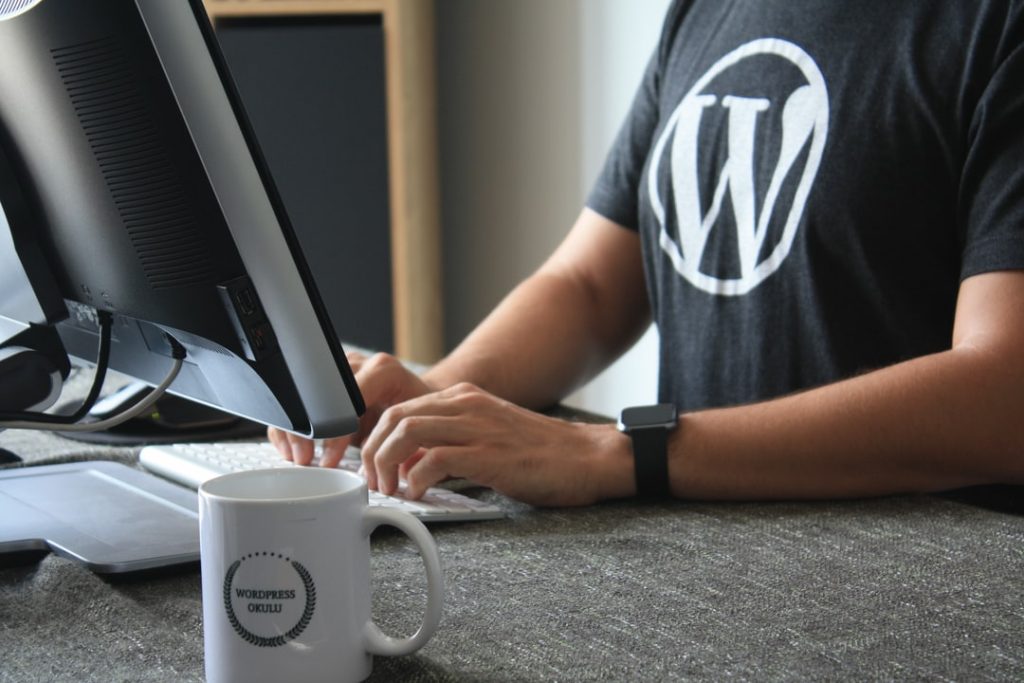 What Are Broken Links And Why Do They Happen?
When it comes to getting help with WordPress, broken links—sometimes referred to as "dead links"—are something that all webmasters should have an understanding of. Broken links occur when a link points to a page or file that no longer exists. This can be caused by an incorrect URL, a moved page, or a deleted file, just to name a few.
Broken links can cause a number of issues for both viewers and website owners. For viewers, it causes frustration as they are unable to access the content they're looking for. For website owners, it can lead to a poor user experience, decreased search rankings, and fewer visitors.
It is important to fix broken links so that viewers can access content quickly and easily. Thankfully, there are a number of ways in which to identify broken links and in turn, easily fix them in WordPress. From simple methods like manually checking for broken links to automated processes such as using plugins, the WordPress platform offers many solutions to broken link problems. Continue reading to learn more about how to identify and fix broken links in WordPress.
Why Broken Links Can Be An Issue For Your Website
Broken links pose an array of issues for website owners, and it's important to address any broken links on your page. Easily overlooked, they can create a negative user experience, damage your website's rankings in search engine results, and lead to potential losses in sales or traffic.
When a user clicks a link to your website and instead is met with a dead end, they may never venture back to your website again. This results in a poor user experience and damages the reputation of your business.
In addition to a bad user experience, the presence of broken links can negatively affect how your website is ranked in the eyes of search engine algorithms. Google, for example, uses a website's internal link structure as part of its ranking algorithm, so having broken links can significantly impede your site's ability to rank well in its results.
Finally, if a website has broken links to pages that users would otherwise visit to make a purchase, download content, or take some other desired action, then the broken link can stop the user from being able to complete the action, leading to a loss of potential revenue or traffic.
For these reasons, it's important to pay attention to broken links on your website and fix them as soon as possible. Fortunately, monitoring and fixing broken links on WordPress websites is relatively straightforward.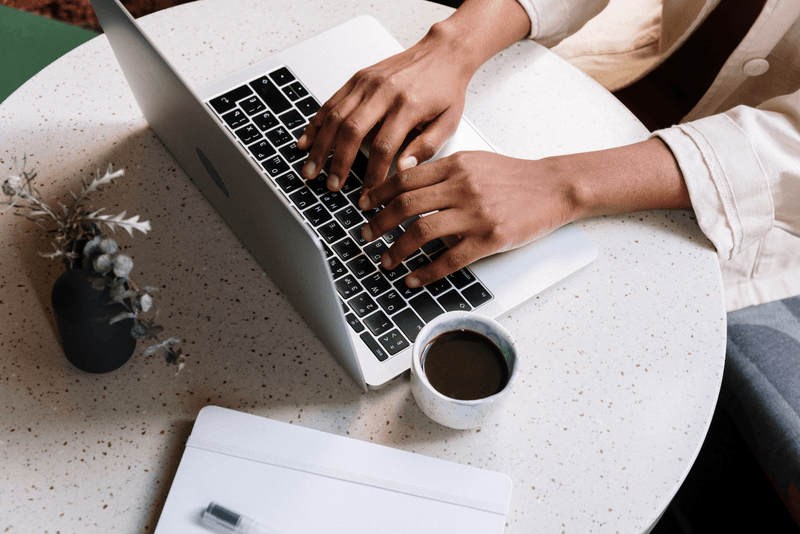 Identifying & Analyzing Broken Links: The Easiest Way to Fix Howlers in WordPress
Nobody wants to land on a broken link while browsing a website, but it happens. While annoying and unprofessional, it's fairly easy to identify and fix broken links in WordPress. This guide will walk you through the process of finding, analyzing and repairing all those pesky howlers so you can make sure your website is back up and running smoothly.
First, you'll need to locate all the broken links on your website. Thankfully, tracking them down is easier than ever with a variety of automatic broken link checker tools available. Once identified, you can then analyze each link to determine what went wrong and why. This will tell you exactly which link needs to be repaired and how.
Once all the broken links have been identified and analyzed, the next step is to repair them. Depending on the cause, this could involve making updates to existing content and updating any outdated URLs, or replacing entire webpages or redirects. Additionally, if applicable, you might want to consider adding a 404 page to your website so users can find their way around when they click on a broken link.
Finally, once the task of repairing broken links is complete, it's recommended that you run a test to verify that everything is working as expected. This will help ensure that the fixes you've made are successful and that you won't have to repeat the process again anytime soon.
By following the steps outlined above, you can identify and repair any broken links on your WordPress website with relative ease. Doing so will not only improve user experience but also boost your website's credibility and search engine rankings.
Strategies to Stop Broken Links from Recurring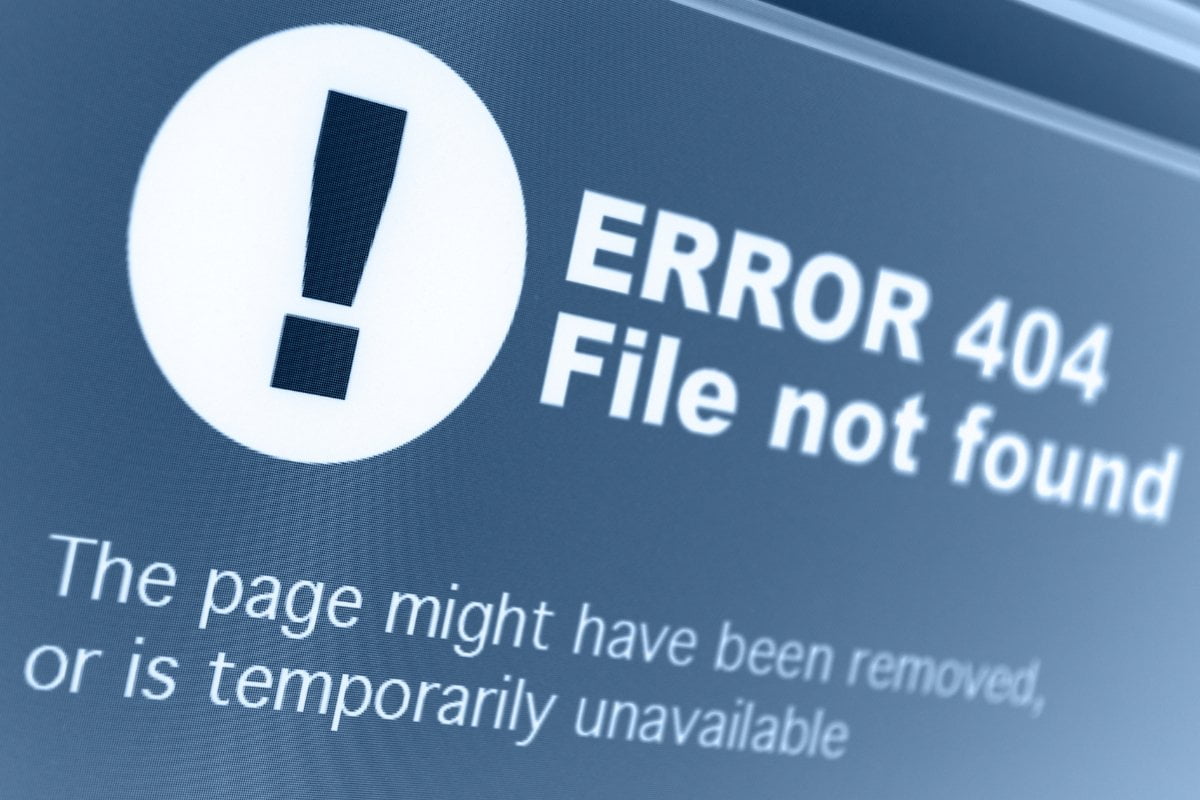 Broken links can be an annoyance, especially when website visitors find them on your WordPress blog. Fortunately there are some simple strategies you can use to stop broken links from taking your readers on a wild goose chase.
The first step to fixing broken links is to identify them. A helpful way to do this is to check your website for any reported 404 errors. To find these, you can use Ahrefs Broken Link Checker. This will help you locate and resolve any issues with any broken links on your blog.
Once you have identified any broken links, there are a few different steps you can take to make sure they don't reappear. The most obvious way is to double-check that any new links you add to your website are correct by previewing them before they are published. You can also add a plugin that checks for broken links on a regular basis, so you are constantly checking for any issues.
In addition to these proactive strategies, you should also stay on top of any changes to external websites. If the link you included on your blog changes or is removed, you should replace it with an updated link. This will help ensure your blog is up-to-date with relevant content.
By following these strategies and taking the time to regularly review your website, you will be able to minimize the risk of visitors finding broken links. This will help create a positive user experience for your blog visitors and keep your blog running smoothly.
Leveraging 301 Redirects to Fix Broken Links in WordPress
Having broken links in your WordPress website can turn away visitors and lead to a poor user experience. Thankfully, there is a simple solution to this problem – 301 redirects. 301 redirects are permanent redirects that allow you to send both users and search engines to a different URL than the one they initially requested. This is an effective way to fix broken links in WordPress, as it ensures that visitors will land on the right page, instead of a 404 page.
Using 301 redirects to fix broken links in WordPress involves three main steps:
First, it's important to identify which links are broken. This can be done by using a tool such as Google Search Console, which will give you a list of all broken URLs on your website. You can then take this list and create the required redirects.
Next, you'll need to create the correct redirects for each broken link. For this, you'll need to have access to your website's .htaccess file since this is where redirects are stored. You can use a tool such as cPanel to easily create and manage redirects.
Lastly, it's important to test that the redirects are working correctly. You can do this using a tool such as Screaming Frog, which will help you identify any potential redirect issues.
By taking these preventive steps, you can avoid broken links altogether, ensuring that you have a clean, navigable website.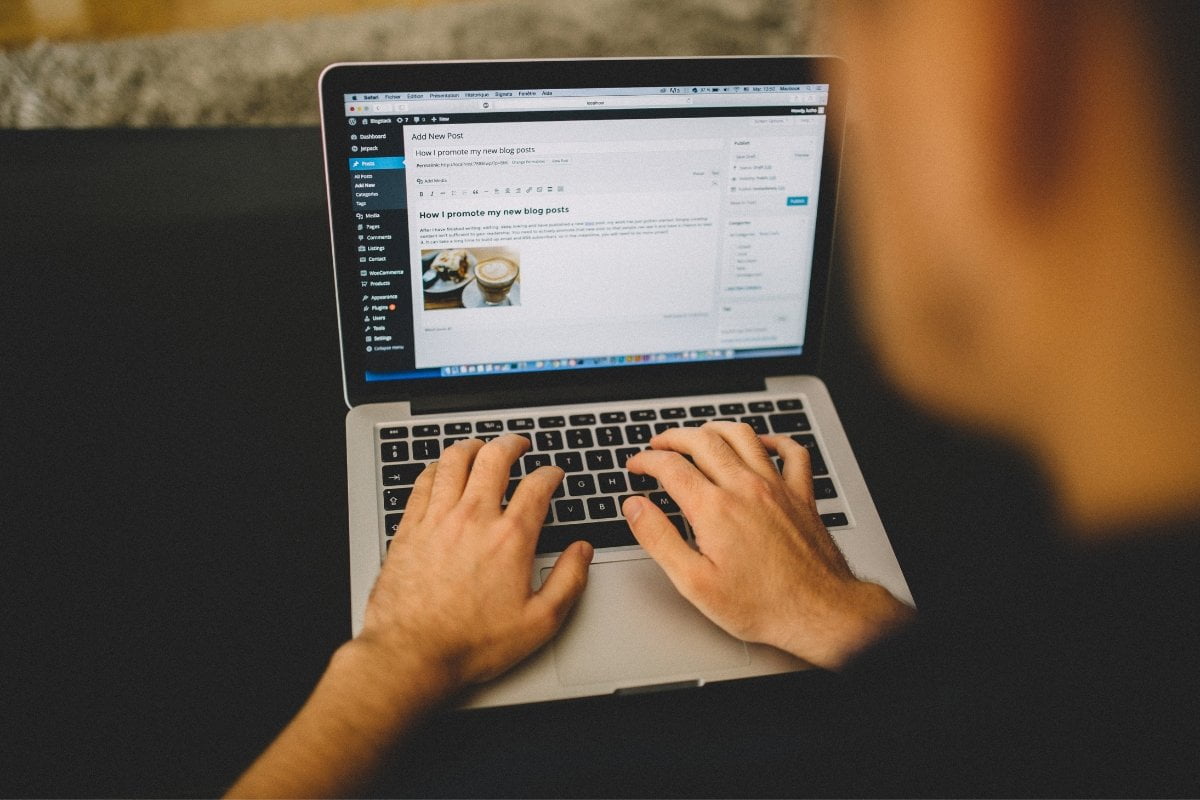 Tips for Future Link Management
The best way to prevent broken links in WordPress is to avoid them all together. This can be a tricky task, as external resources often go out of business and WordPress plugins become outdated. But with some forethought and careful management, you can greatly reduce the chances of broken links in your WordPress site. Here are some tips for how to manage links and avoid broken ones in WordPress:
Regularly Check Your Links: It's important to regularly check all your links, both internal and external, for any broken links. This can be done manually or through a plugin like Broken Link Checker.
Organize External Links: For external links, it's important to keep track of them with a spreadsheet. That way, if the link changes or goes dead, you can update it quickly and easily.
Update Plugins: To avoid broken links coming from plugins, make sure you regularly update them as soon as new versions become available. This will help minimize the risk of out-of-date links.
Monitor Redirects: If a linked page has been moved elsewhere, be sure to monitor the redirects to ensure the link works. If a 301 permanent redirect has not been set up, then the link will break.
By following these tips and taking the time to inspect your links, you can minimize the amount of broken links on your WordPress site. This will make it easier to keep your content up-to-date and increase the user experience of your site.
How To Fix Broken Links with Newman Web Solutions
Having broken links in your WordPress website can be a major issue, leading to frustration and headaches. After all, you have a lot of content and links to manage, and time often is of the essence when it comes to getting them fixed.
That's where Newman Web Solutions Agency can help. We understand the complexities of content management and link integrity for WordPress sites and have the expertise and experience to help you get them fixed quickly. We offer comprehensive link management services that help ensure your content stays available and your customers don't get frustrated by dead links.
Our WordPress website specialists know what it takes to ensure that your content and links remain intact. We can help detect and troubleshoot any broken links on your site, as well as provide comprehensive solutions for link repair. We also offer ongoing WordPress maintenance services to help ensure that any link issues are addressed as soon as possible.
Say goodbye to the hassle of broken links and hello to a smooth-running WordPress website—with Newman Web Solutions, you can get your content back up and running and keep it functioning in tip-top shape. Let us help you with all of your WordPress link management needs and get your website running at its best. Call us at 404-301-9189 for a free strategy session.