It's no secret that a well-created content map can help you succeed with your website. If you're unfamiliar with what it is, it's simply a visual representation of the information on your website. It allows you to easily identify the topics and areas of your website that are most popular and helps you focus your efforts on these areas.
What is a content map?
What is a good content map?
How to create a content map?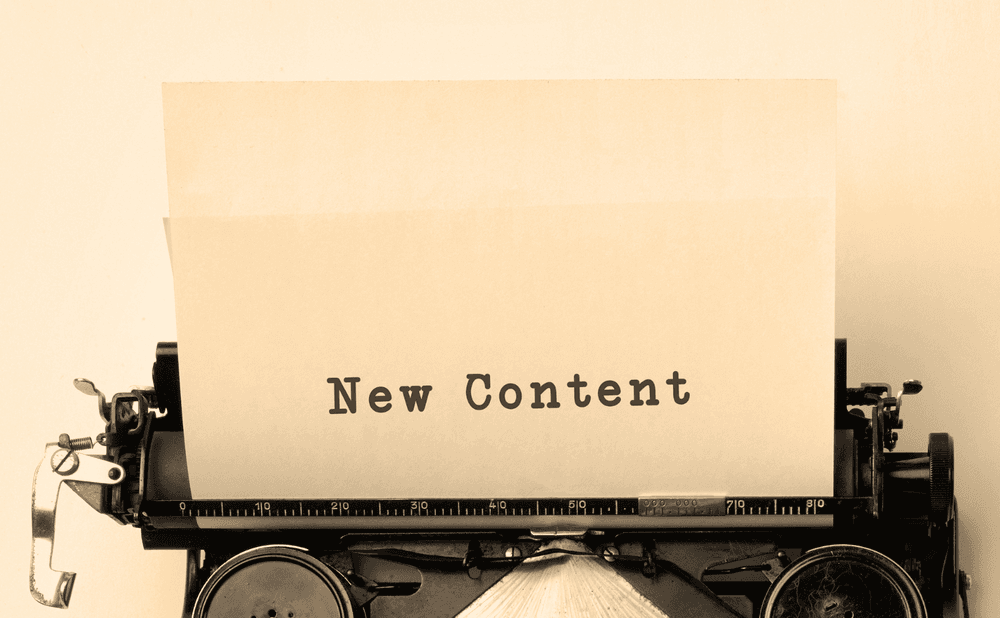 What Is a Content Map?
A content map is a detailed drawing of your website and is critical to any website's success. It helps you understand your audience, and ensures that the content you produce is relevant and helpful to them. It's a valuable tool that can help you create and manage the content of your website. It can also help you to determine where your website's content is lacking and how to improve it.
It will help you visualize the pages of your website and where you need to add or change the content in order to improve the user experience of your website. It's a straightforward drawing and you can use it to make sure your website is organized in a way that is logical, easy to navigate, and easy to understand. While you're free to make your content map any way you want, it's best to keep it simple!
What Is Considered a Good Content Map?
A good content map should be simple, easy to understand, and organized in a way that makes sense. It should also be updated regularly. It must be properly organized and detailed so that they're easy to read and scan quickly. If you have trouble doing this, you can use a flow chart to identify the best possible path that you should take.
When you're creating a marketing plan, it's vital to know what's going to be effective and what isn't. By laying out your plan in the form of a content map, you can pinpoint exactly what it is you're going to be marketing and how you're going to do it. This will make it much easier to identify what you have to have and what you don't. It'll also make it easier to prioritize tasks, so you don't waste time on things that won't be as effective.
How to Create a Content Map?
Content maps are the tools that can make your whole task of creating and marketing content much easier. They are like blueprints that are created beforehand. They lay out the whole process for you to follow and once you have a written plan, you can easily adjust it as needed. And this is a must if you're serious about making money online! So if you want to know how to create one for your website, consider the following.
Use a Content Mapping Template
If you want to create a content map, one of the best ways to do so is to use a content mapping template. There are many different templates available online, and they can help you get started with creating a content map. Once you have found a good template, you can begin to research, gather data, and organize your content.
Understand Your Audience
Before you can create a content map, you need to have a good understanding of your audience. This means understanding their needs, wants, and concerns. You can do this by doing research, or by talking to your customers.
While figuring out your audience can be a long and arduous process, there are ways to get started:
You can use Google Analytics to see what your audience is doing and what websites they're coming from.
You can also buy a tool such as Hotjar, which allows you to see recordings of where users are clicking, what they're doing on your site, and how they're using your site.
What are the main issues that your audience is struggling with? How can you solve these issues? Once you've identified the answers to these questions, you'll be on your way to creating a content map.
Here's to content mapping 101.
More Ways for Content Map Creation
Gather Data
Once you have a good understanding of your audience, you need to gather data. This data includes things like what keywords your audience is using, what they are interested in, and where they are coming from.
Before you know what you should be writing about, you need to know who you're writing for. Ask yourself who your audience is, what kind of person they are, and who you want them to be. When you know this information, you can start building a content map of your website. It is how you can best organize your content so that people can find what they're looking for more easily.
Organize Your Data
Once you have your data, you need to organize it in a way that makes sense. And when you are trying to figure out how to organize your data for content map creation, there are a few things to keep in mind. You should make sure that your content is in a way that is easy for readers to follow. In order to do this, you will want to use tables, charts, and graphs. This can be done by talking with your customers to figure out what they are looking for.
Create Your Content
Once you have your data organized, it's time to start writing your content. And when writing a copy, it's important to write for your audience. Focus on providing the most relevant, useful, and accessible information. You can do this by using their language, building a relationship, and using helpful infographics and other visuals. By providing your audience with relevant information and helpful tips, you're making sure that you're also serving their needs.
Get more tips on how to write effective content online.
Grow Your Brand. Grow Your Business.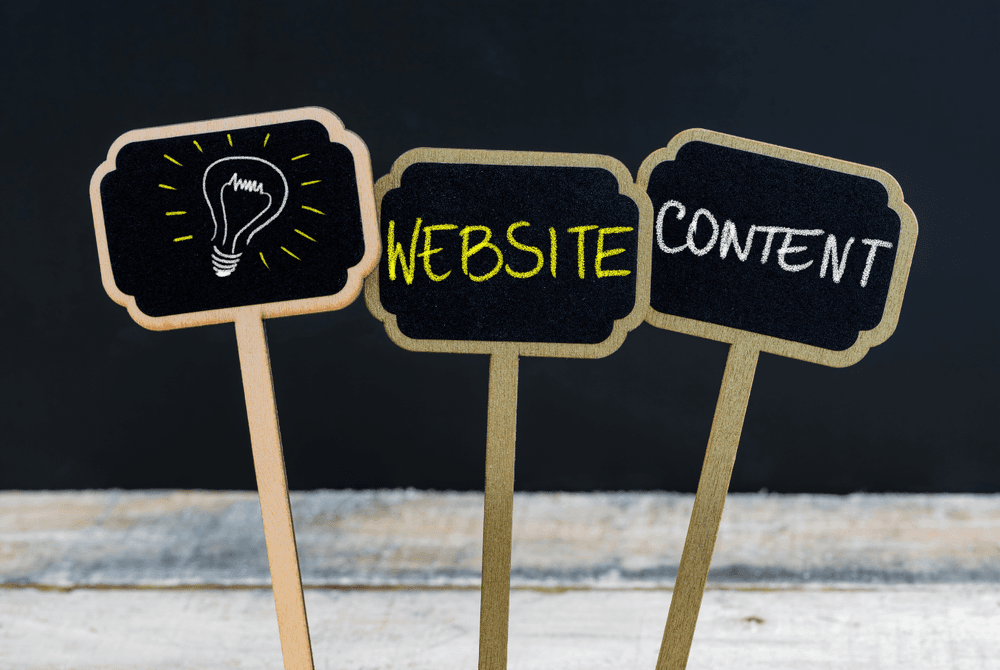 A content map is a great tool for you to use when creating or revising content. It can also be useful when you're trying to organize your content effectively. A website is usually composed of many pages and it is a great way to visualize how those pages are related to one another.
What methods do you use to create a content map? If you want to know how to grow your business, you can always schedule a free strategy session with our Atlanta marketing team.