Have you ever had a website stop working in the middle of setting up a theme, configuring the settings, or installing a new plugin? Do you find yourself asking how do I get help with WordPress? Due to WordPress's huge user base, seeking support should not be a problem at all. Whether you are a new user or an old one, it's important to learn the various ways you can get help.
Most Common Problems with WordPress
Before we get to know further information on how to get help with WordPress, you should first identify what are the most common problems you might encounter when working on your WordPress website.
The White Screen of Death
A White Screen of Death, as the name implies, means that when you access your website, all you see is a blank page. It can occur for a variety of reasons, the most prevalent of which are compatibility issues with a plugin or theme.
Internal Server Error
A corrupt .htaccess file is the most typical cause of a 500 Internal Server Error message. A competing plugin or theme, or even a damaged WordPress installation, might also be reasons.
Maintenance Mode Error
When you update WordPress to a newer version, a temporary .maintenance file is created. The issue arises when the .maintenance file is not properly deleted following the upgrade (in many cases, this happens when the upgrade process itself fails to complete successfully).
Error Establishing A Database Connection
When you get this error, it means WordPress is having trouble accessing the database.
The immediate cause could be a problem with the wp-config.php file — most likely, database details were input wrongly.
Connection Timed Out
This is an error message generated by a server that is overloaded (or a badly configured server). It typically occurs when the website's server is overloaded and unable to complete your browser's request.
Error 145
Error 145 means that your WordPress database is damaged or corrupted.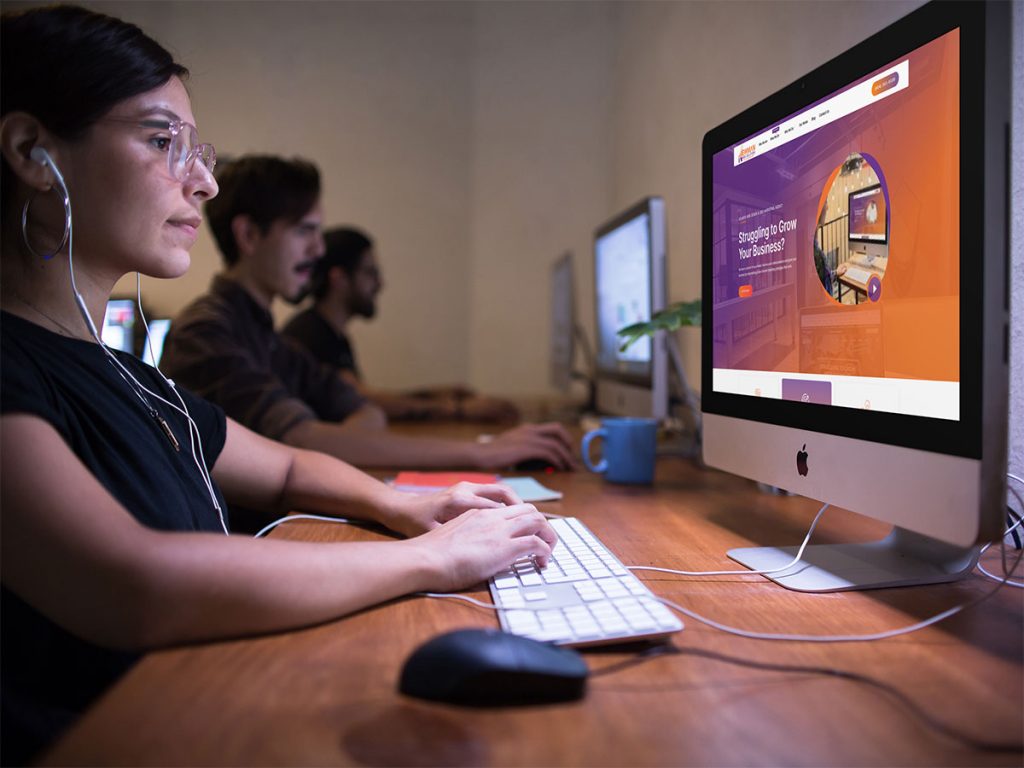 How to Get WordPress Support
When you have an issue concerning WordPress, the WordPress.org website contains several support resources that you should consult first. There are also external sources that offer the same. So, whichever source you choose, both have the same purpose: to help you with your WordPress website.
Official WP Support Sources
From its official sources, WordPress.org offers a variety of resources to help you manage your site more efficiently. Let's take a look at each of them.
Documentation
The extensive documentation on the WordPress site is one of the first places to search for WordPress support when you need help with WordPress. Several topics are covered on the support page, including getting started, maintaining your site, and customizing and troubleshooting. You will also find detailed topics on backups, site migration, security aspects, advanced customization, and more.
Admin Help
You may get help on your WordPress site by clicking on the Help tab in the top right of your admin screens. This will display context-specific use to assist you in understanding the current screen. In addition, there are additional links on the main dashboard page that will help you learn how to get started, publish content, and maintain your site.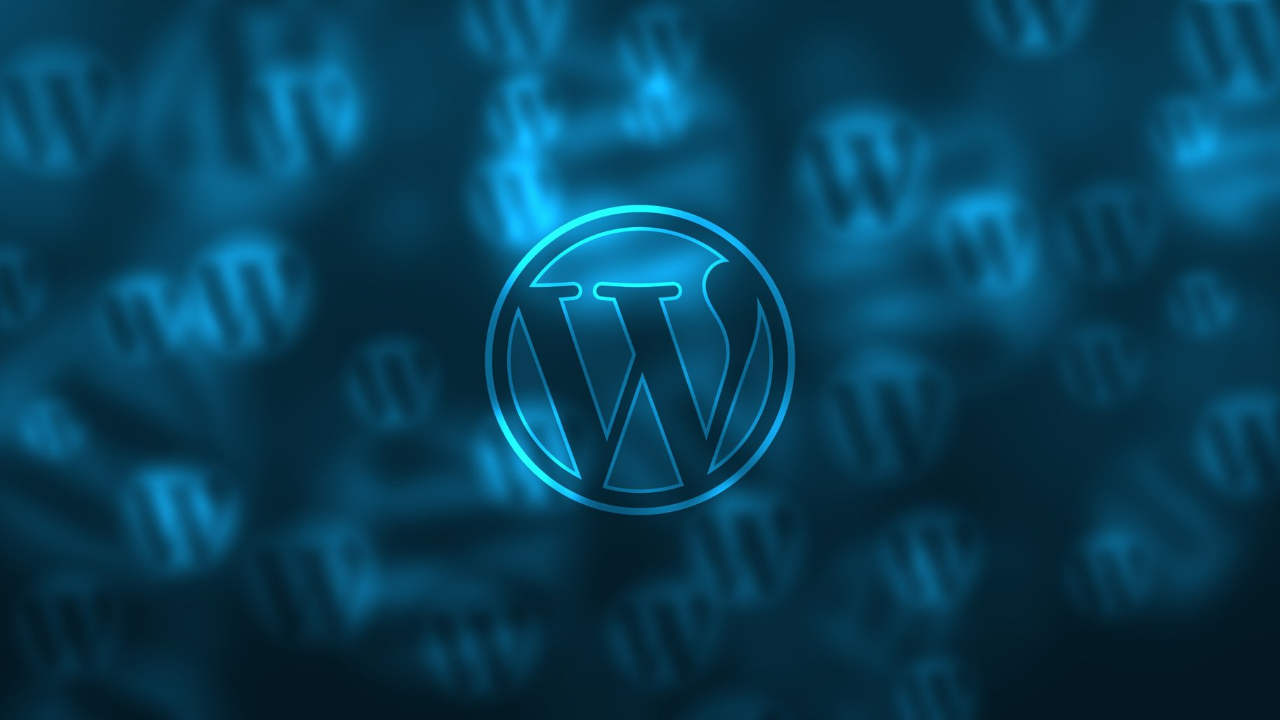 Codex
The WordPress Codex is a thorough reference to many of WordPress's functions, hooks, and classes. You'll find explanations of how each code works, as well as examples of how to use it. In some cases, the Codex pages are thousands of words long and highly detailed.
The Developer Handbook
The Developer Handbook, on the other hand, is primarily intended for developers. It's the official reference to the code that powers WordPress. It contains guidance on topics such as WordPress coding standards and APIs. In addition, there are pages on plugin and theme development, as well as the REST API and the block editor, which the Handbook introduced with the Gutenberg interface.
The Support Handbook
You can find clever tips and tricks in the support handbook for managing your WordPress site. You will find extensive instructions on how to provide support and contribute to WordPress' growth. In addition, you will be able to comprehend various features of support forums, such as valuable tools, how queries are handled, and so on.
WordPress Help Forums
WordPress is an open-source platform, which means that users worldwide are constantly enhancing and updating it. The WordPress ecosystem depends on community support and a great place for wordpress help for beginners. From the WordPress.org website, you have access to a variety of support forums.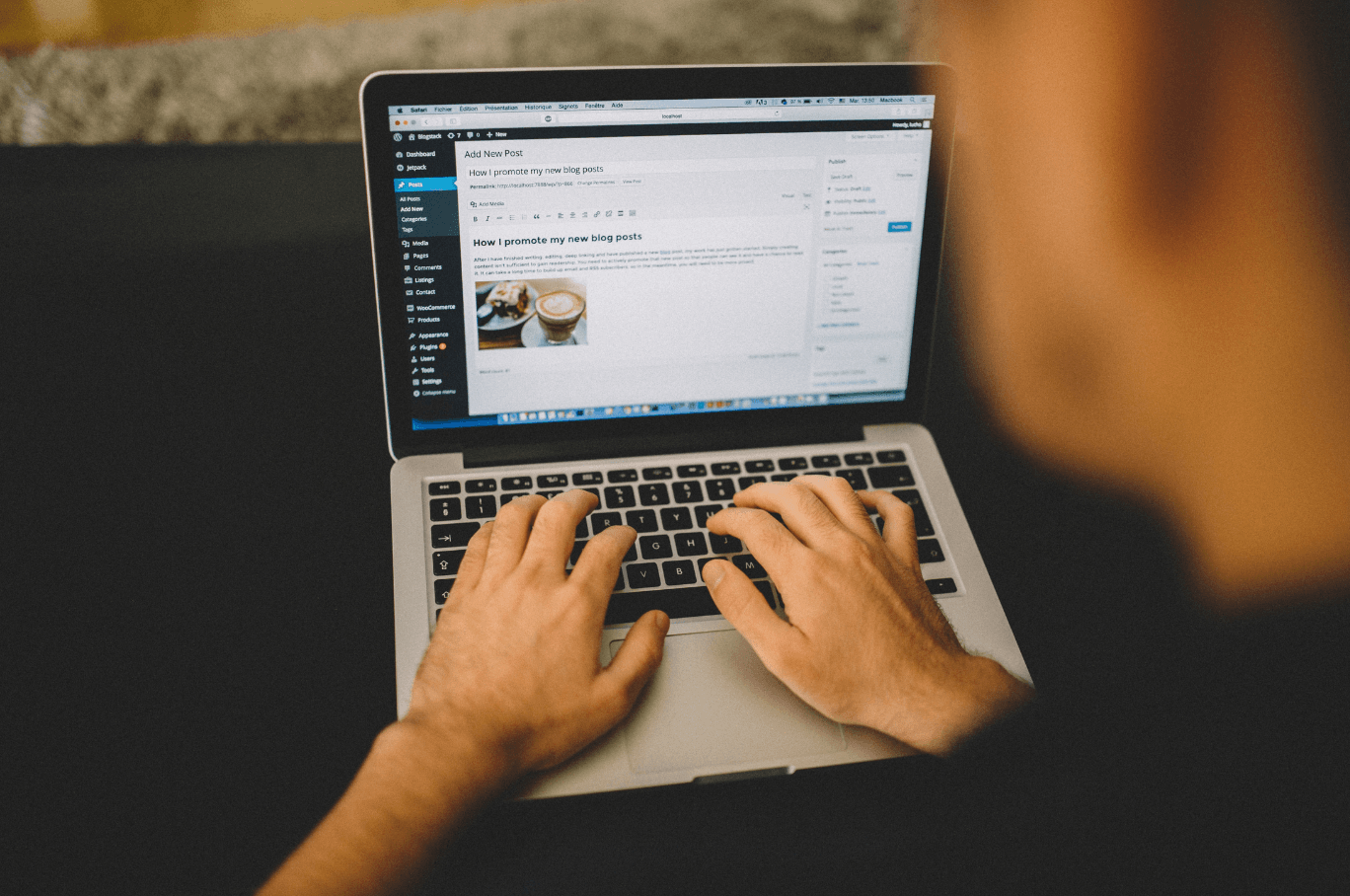 External WordPress Support Sources
Aside from the official support sources, due to its colossal community system, it also paved the way for many external sources that could help you. Let's take a look at each of them.
Premium WordPress Support Providers
Support can also be obtained from maintenance service providers. Various WordPress maintenance service providers offer round-the-clock support anywhere near you.
Hiring maintenance service providers like Newman Web Solutions is an excellent solution if you don't want to spend a lot of time and effort managing your site. As a WordPress maintenance company, we offer various services such as upgrades, backups, and security monitoring. You can reach out to us if you are having issues with plugins or themes and general troubleshooting. We are here to help with WordPress issues.
WordPress Blogs, Courses, and Tutorials
Because WordPress is so popular around the world, there are a variety of courses and tutorials available for people of all skill levels. Furthermore, we have many blogs that discuss WordPress and related issues.
Get Professional Help With WordPress
You may feel overwhelmed by the sheer number and variety of WordPress support resources. But if you approach it correctly, with a clear understanding of what you need and why you will choose the one that helps you best.
For help with your WordPress maintenance and support, be sure to check us out at Newman Web Solutions Agency and meet our team of experts can help you with your WordPress website.