It is no secret that home contractors face many challenges when it comes to marketing their services. In order to be successful, contractors need to create a marketing plan that focuses on targeting the right customers, developing effective campaigns, and measuring results. Additionally, it is important to stay up-to-date with industry trends and make sure that your marketing efforts are relevant to your target audience.
In this article, we will discuss the steps necessary to create a marketing plan for home contractors.
Define your target market.
Research your competition.
Develop your marketing strategy.
Set your budget and timeframe.
How Do You Define Your Target Market When You Create A Marketing Plan?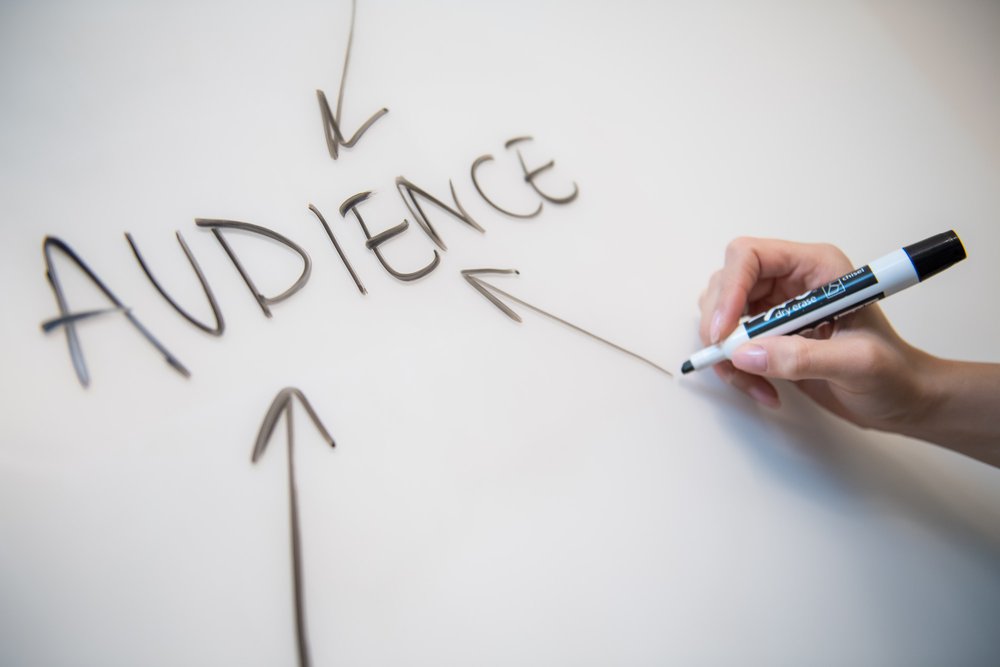 What type of homeowners are you appealing to? Do you have a specific focus, such as remodeling or new construction? The first step to create a marketing plan for home contractors is to define your target market. This can be done by understanding your audience's needs and wants, as well as their demographics.
Know your audience. What do they want and need? What are their concerns? Knowing this will help you create targeted content and messages that resonate with them.
Know what your competitors are up to. What are their strategies? How are they marketing their services? Knowing what to avoid will help you stay ahead of the competition and ensure that your marketing efforts are successful.
Know what you need to grow. As your business grows, make sure to adjust your marketing plans accordingly. Always be looking for ways to improve and increase customer engagement!
Once you have a good understanding of who you're targeting, it's important to create a marketing strategy that will reach them. There are many different ways to do this, and it all depends on the products and services you offer. However, one thing is for sure – a well-executed marketing plan will help you reach your target market and grow your business.
A well-crafted marketing plan will not only include studying the market, but will also include objectives, strategies, and measures to achieve those objectives.
Research Your Competition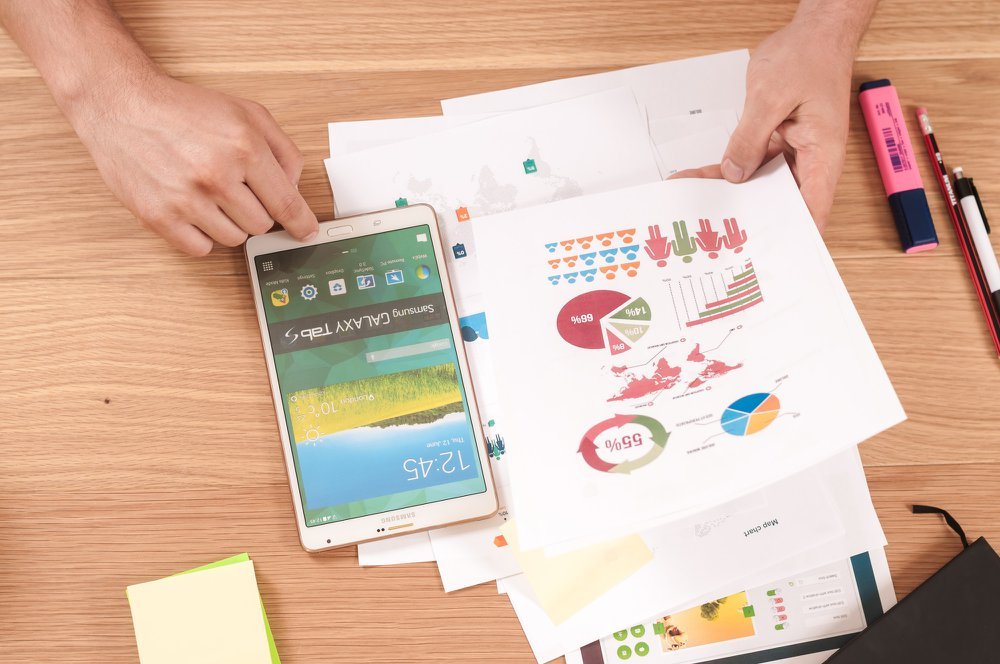 To create a marketing plan for home contractors, it's important to know what your competitors are up to. You want to make sure you are targeting the right customers and messaging that will resonate with them.
Make sure you know what your competitors are doing and how they are marketing their services. Mimicking their strategy works too! Ensure your strategy is tailored to your specific business and audience.
How do you start with your research? There are many different ways to market your business, so it is important to find the method that will work best for you. Some tips for doing your research include studying the industry, talking to other home contractors, and using tools like Google AdWords or Facebook Ads.
Develop Your Marketing Strategy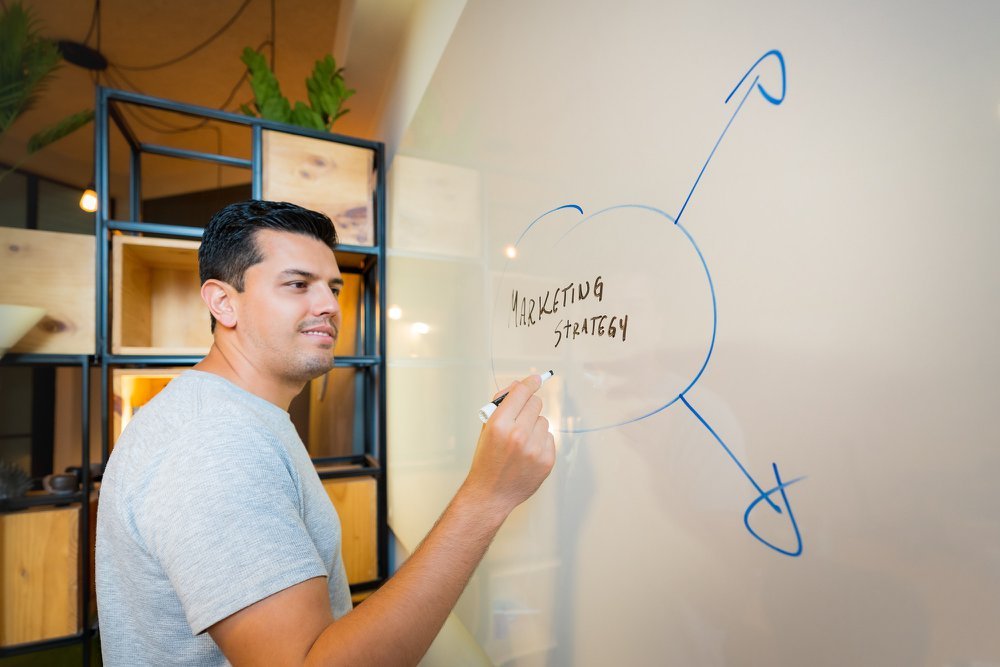 Once you know who your target market is, it's time to figure out what channels they use to find information. This can include social media, search engines, and magazines. Then, once you have an idea of the channels that work best for your brand, it's time to develop a plan for how you're going to reach your target market.
You might want to start by creating ads or creating content that is specifically tailored toward homeowners in your target market. You can also try reaching out to local publications and broadcasting stations to get your message out there.
Whatever approach you take, make sure that you are constantly updating your marketing materials so that they reflect the latest trends and changes in the home contracting industry.
Set Your Budget and Timeframe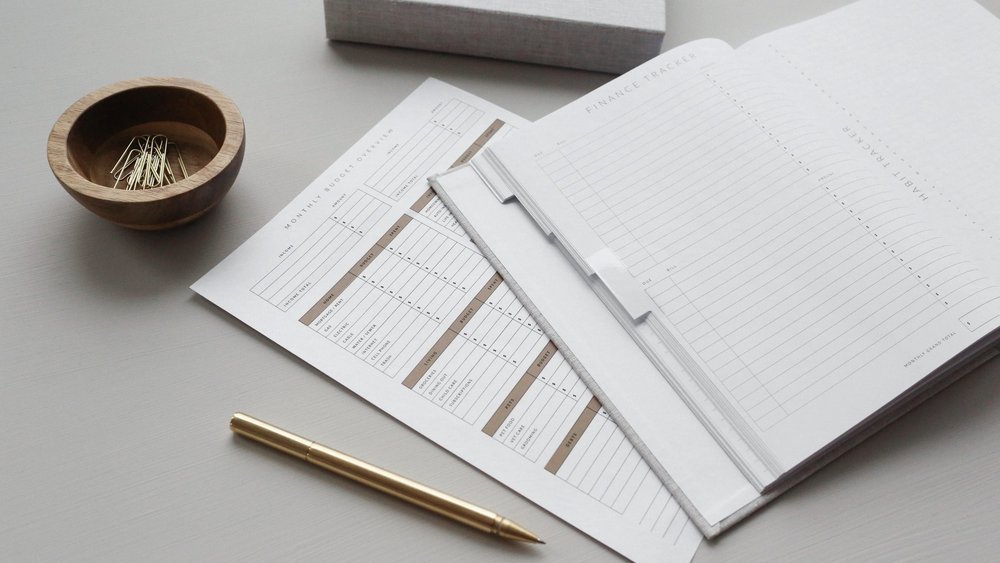 Creating a marketing plan for home contractors can be overwhelming, but it's important to set a budget and timeframe. Begin by creating a list of your estimated costs for various marketing activities, such as advertising, printing materials, and website design/hosting. Then create a timeline for when you want to see results from your efforts.
Be realistic about when you'll achieve your goals and adjust your timeline as needed. It can be helpful to think of your business in terms of phases: pre-launch, launch, growth, and plateau.
Pre-Launch Phase
The pre-launch phase should include planning for advertising and public relations, as well as creating a website. This phase is where you will be developing a strong brand and establishing yourself as an authority in your field.
You need to develop a name for yourself and make sure that your business is well-known among potential customers. You can do this by creating a professionally designed contractor's website, writing articles, and possibly joining public events.
Launch Phase
During the launch phase, the company should focus on building its brand and increasing awareness among potential customers. Establish a strong name for itself by consistently delivering high-quality work. Get reviews and testimonials from your clients as well! This can be done in a variety of ways, such as through online review websites or through word-of-mouth.
It is also important to continuously update your marketing materials, such as website and social media profiles, to reflect the latest changes in the industry.
Next, it must create marketing materials that highlight its strengths and appeal to potential customers. Furthermore, it must promote these materials through targeted marketing campaigns that reach the right people. By doing this, a home contractor can build a strong foundation for future success in the industry.
Growth Phase
The growth phase should entail continuing to attract new customers with effective marketing strategies while maintaining profitability. In order to maintain profitability, it is important to keep your marketing strategies effective while also keeping costs low.
Make sure your marketing strategies are effective and engaging so that you can reach as many potential customers as possible. Stay up-to-date with the latest industry trends so that you can continue providing the best possible service to your clients.
Plateau Phase
The plateau phase may involve scaling back or ceasing marketing efforts altogether as the company reaches its target market size. As a home contractor company reaches a certain size, scaling back or ceasing marketing efforts altogether may be the best decision. This is because the company will have reached its target market size and will no longer need to expend as much energy and money on marketing.
Need Help Creating a Marketing Plan?
Creating a marketing plan is essential for home contractors. A well-executed marketing plan can help you identify your target market, develop effective strategies for reaching them, and track and measure your progress. It can also help you determine which channels are most effective for delivering your message to customers.
By following a well-crafted marketing plan, you can ensure that your business reaches its full potential.