Getting catering clients for your business can be a very lucrative endeavor. Not only do you have to cook, but you also have to market your business, manage your finances, and keep track of inventory. It can be a lot to juggle, but it's worth it when you see happy customers enjoying the food that you created.
In order to be successful in the catering industry, you need to have a steady flow of catering clients. So, how can you go about acquiring new catering clients for your business? Here are our tips to get you started:
Tips for Getting Catering Clients For Your Business
1. Research Your Local Area
When researching catering clients, it's important to first understand your local area. Not all catering clients are located in the same area, so it's important to know where they are. Once you know your area, start researching catering businesses and see if you can find any common denominators.
2. Join Local Facebook groups
Many local businesses post information about their services and events on Facebook groups. Joining a group can give you access to potential customers who are looking for catering services or events. You can also offer your services as a free giveaway to group members.
3. Create Your Own Catering Niche
There are a lot of different catering niches out there, so it can be tough to stand out from the competition. One way to make your catering services more unique is to focus on a specific niche market.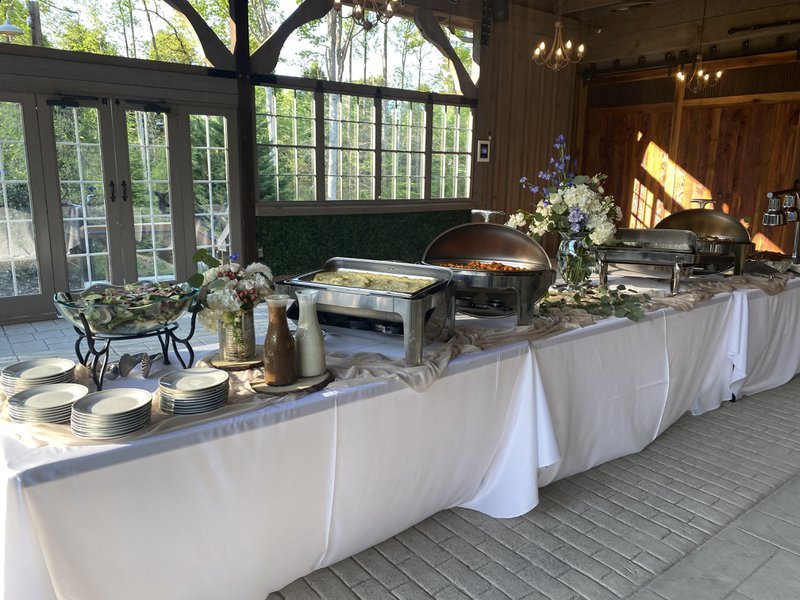 For example, if you're a caterer that specializes in vegan food, you could target vegan clients. Or, if you're a wedding planner who also offers catering services, you could focus on wedding planners as your target market. This will help you to stand out and attract more customers.
4. Participate In Food Festivals And Trade Shows
Food festivals are a great opportunity to network with potential catering clients. By participating in food festivals, you can reach a large audience that is interested in food and dining.
Additionally, trade shows are another great way to connect with potential catering clients. These events provide an opportunity to showcase your product and services to a diverse group of people.
5. Provide The Best Customer Experience Every Time
No matter what type of catering business you are in, taking care of your customers is key to success. From ensuring that your food is always fresh and delicious, to responding quickly to any concerns or requests, you can make a big impression on your clients and keep them coming back.
Here are some tips for providing the best customer experience:
Always appear professional and courteous when dealing with your clients. This will set the tone for the entire interaction and show that you take their satisfaction seriously.
Make sure all of your food is properly stored and handled to avoid any contamination or spoilage. This will ensure that your guests enjoy their meal without any unpleasant surprises.
Keep track of any requests or concerns that guests may have during the course of their meal, and respond as quickly as possible in order to satisfy them completely. You will likely earn some new fans this way!
Most Effective Ways to Advertise Your Catering Services
Once you have a business plan and some clients, it's time to start marketing your catering business. There are a variety of marketing strategies that you can use, such as advertising, social media marketing, and content marketing.
We've outlined some of the most effective ways to advertise your catering services below. However, the most important thing is to experiment and find what works best for you.
Social Media Marketing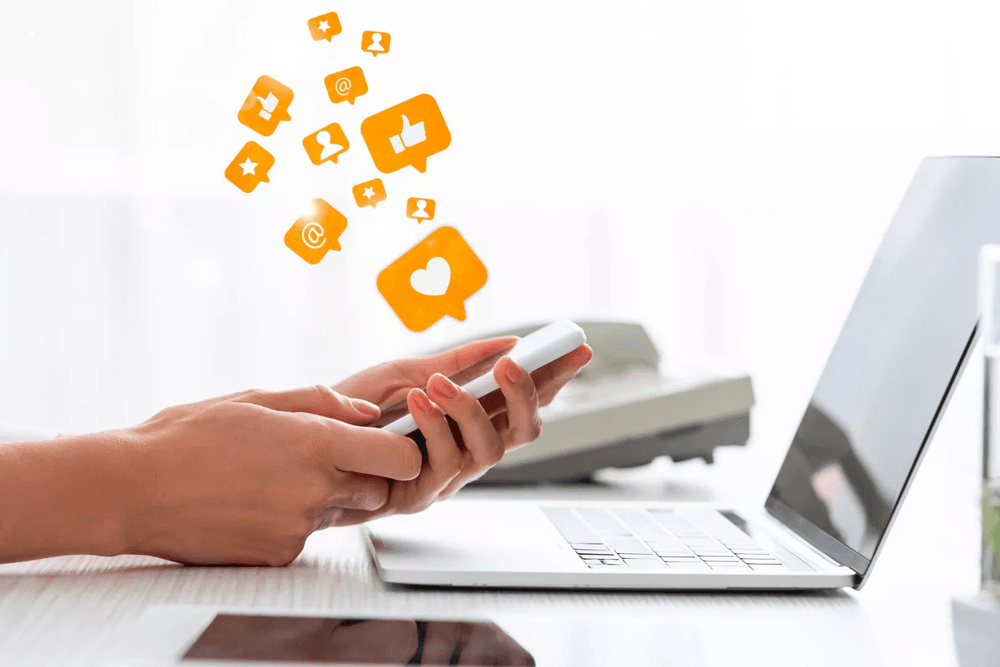 Social media marketing is still the king of advertising. Not only are social media users highly targeted, but they are also quick to share.
Instagram and Facebook are some of the best platforms to get your catering business out there. To boot, your catering business can benefit from targeting specific clientele.
For example, if you specialize in weddings, your profile should say as much. This will help potential customers identify you as a credible source for their event.
Avoid using generic keywords in your profile bio. Use phrases that specifically state what you serve. "Catering", "charcuterie" and "cuisine" are some of the many common search words used out there. Potential customers may not be able to find you that way.
Instead, try focusing on a specific niche, such as "Dessert Catering", "Vegan Charcuterie", or "Indian Cuisine", for better search results. Make sure your profile reflects your specific catering information. This will help potential customers know what to expect when they come to visit you for a consultation or hire your services.
Finally, be sure to include links to your website or menu on your profile page. It's important that you share interesting content about your business too so that people will want to follow along!
Search Engine Optimization Services
Search engine optimization (SEO) is a process of improving the ranking of a website or web page in search engine results pages (SERP). This means that the website or web page will appear higher up on lists of search results when users type specific keywords into a search engine.
The most important part of SEO for catering businesses is to make sure that your website's title, meta description, and other metadata are optimized for search engines. This will help your business show up higher in SERPs for specific keywords (which we later talk about below). Additionally, making sure your website's images are optimized and feature high-quality content will also help you rank well in SERPs.
Google Business Profile for Local SEO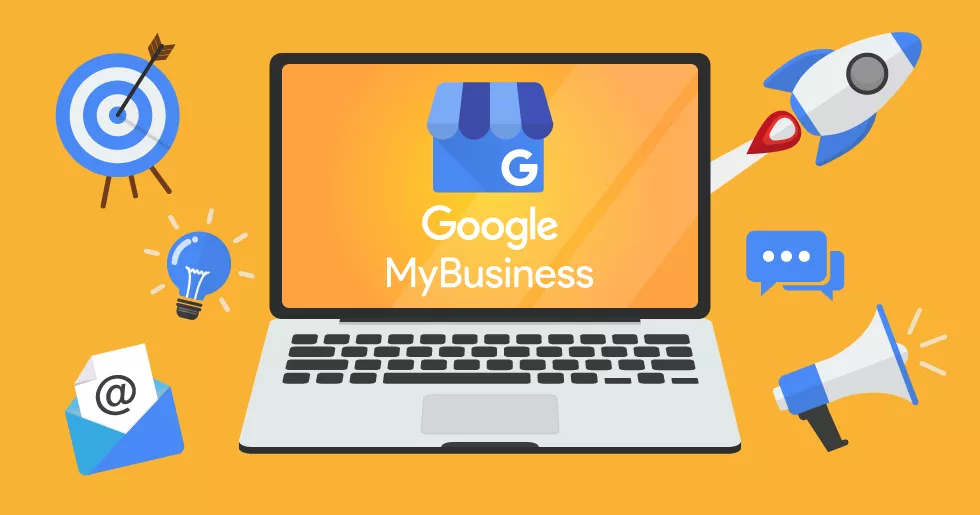 GBP is a great resource for business owners who want to get more online exposure. This platform allows you to create a professional website and add photos, videos, and other content that will help potential customers learn more about your business. To increase your chances of getting catering clients for your business, you can include a link to your website or online menu on your Google Business Profile page for SEO catering reviews.
Positive reviews from past customers can also help attract new clients. 61% of customers read online reviews before choosing to buy a product or service, so make sure your website and GMB profile are easy to navigate and your contact information is readily available.
Get Catering Clients for Your Business Today!
Getting started in the catering business can be a daunting task, but with the help of these tips, you'll be on your way to success.
What strategies have you found to be most successful in getting catering clients for your business? Let us know in the comments below!