Event planning and marketing can be difficult, especially for smaller businesses. The power of social media can be a game changer for businesses that are looking for success with event promotion or marketing. Whether you're throwing a large corporate event or a local community gathering, the proper utilization of social media can make all the difference.
It's no surprise that successful event marketing begins and ends with social media. With platforms as diverse and wide-reaching as Facebook, Instagram, Twitter, and even LinkedIn, businesses have endless potential to reach and engage audiences of all sizes. The key to success is having an in-depth strategy that meets your specific goals while harnessing the power of social media.
From connecting with potential attendees to getting the word out to the right people, an effective social media plan can be the difference between a successful event and one that falls flat. That's why having a reliable strategy with the right tools and strategies is essential to success. In this blog post, we'll show you how to create an effective social media strategy that will give your business the best chance at event marketing success. We'll cover everything from setting objectives and understanding your target audience to developing engaging content and measuring your results.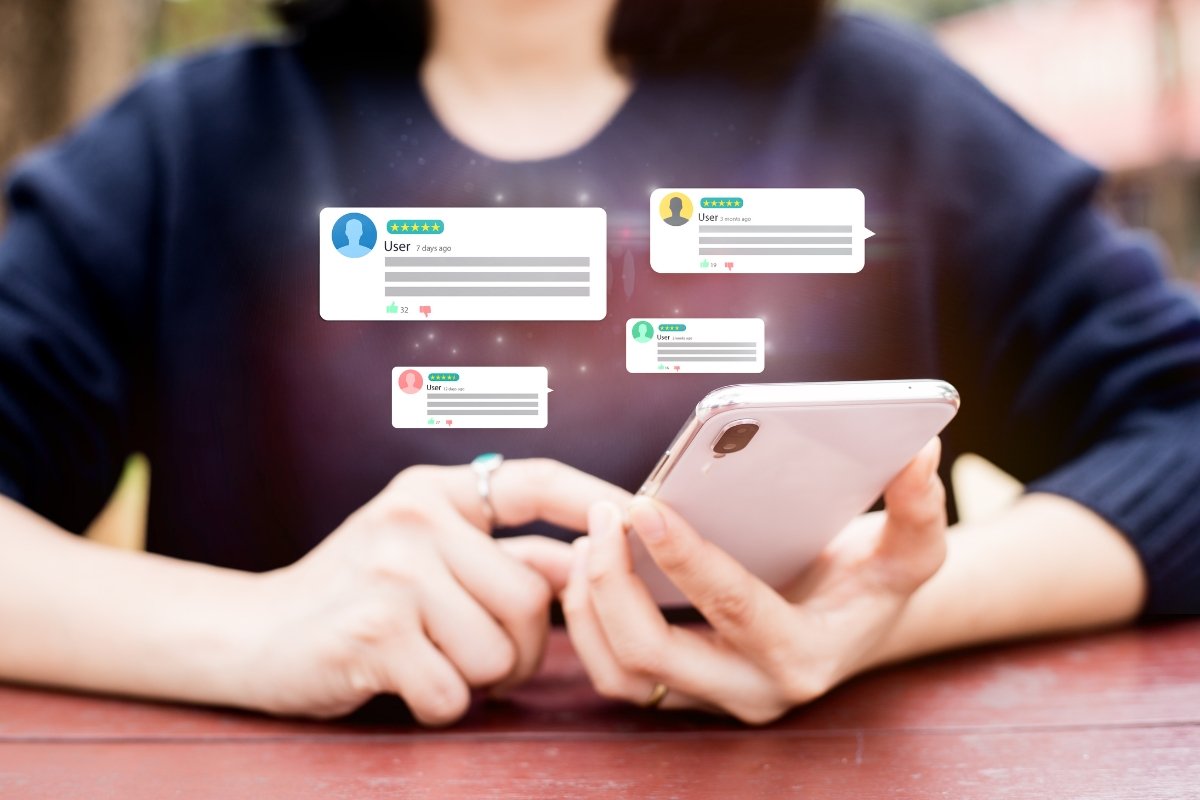 Why Focus on Social Media for Event Marketing?
Social media has become an increasingly popular platform for event marketing. With its wide reach, it is an effective way to get the word out about events and attract people to attend. Here are some reasons why event marketing should focus on social media.
First, it is cost-effective and efficient. Compared to traditional methods, such as billboards and newspaper ads, social media requires less money and time to reach a large audience. Additionally, platforms like Facebook and Instagram allow marketers to use social media advertising services to target people who are most likely to be interested in the event.
Second, it allows for more interaction with potential attendees. Through social media, event marketers can ask questions and receive feedback from potential guests. This can help refine marketing strategies and ensure that the event is meeting the needs of the attendees.
Third, event marketers can create a community around the event. Through social media, people can share their experiences and connect with each other, creating a sense of community and anticipation.
Finally, social media is an excellent tool for tracking the success of an event. Marketers can track the response rate, reach, and engagement levels of their campaigns, providing valuable data and insights into how effective the event marketing has been.
Focusing on social media for event marketing is an effective way to reach a wider audience, build relationships with potential attendees, and track the success of an event.
Establishing Your Event's Social Media Presence
Establishing an effective presence on social media is an essential part of event marketing success. Doing so can help you to reach a wider audience and build connections with potential event attendees. Whether you're setting up profiles for an upcoming event or managing an active social media presence, here are some tips to help you get started.
Start by building a comprehensive profile on popular social media platforms like Facebook, Twitter, LinkedIn, and Instagram. Make sure to include plenty of relevant information about your event, such as dates, location, and contact details. This will ensure that potential attendees can easily find the information they need. Additionally, make sure to use relevant keywords that describe the event. This will help to optimize your event pages for search engine results.
Be sure to post regularly to keep your followers engaged. Post content that is related to the event, such as news, updates, and promotional material. You can also use social media to build relationships with the event's attendees and sponsors. Posting valuable content like photos and videos can help to create a sense of connection and loyalty among your followers.
When it comes to measuring the success of your social media efforts, it's important to take advantage of analytics tools. These tools can help to track metrics like website traffic, mentions, and impressions. By analyzing this data, you can gain valuable insights that can help you to improve your event's social media presence.
By following the tips above, you can build a successful social media presence for your event and ensure that your marketing efforts are successful. Social media can be a powerful tool to reach a larger audience and create real connections with your event attendees. Investing time and effort into your event's social media presence can help you to build a successful event.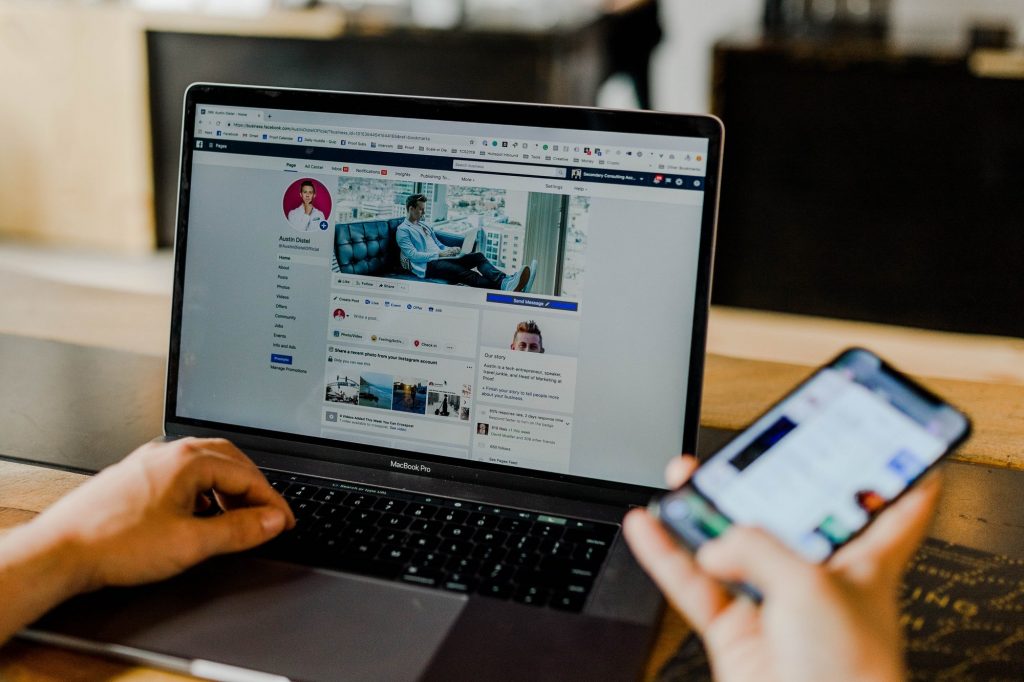 Identifying the Right Social Media Platforms
The key to success with event marketing is identifying the right social media platforms for reaching the target audience. Depending on the type and purpose of the event, the social media platform choices can be narrowed down significantly. For example, Facebook advertising provides a great reach, and would be ideal for events that target a broad audience, while Instagram advertising is more effective for live events and for engaging with potential attendees.
When selecting the platforms, it is important to make sure that the chosen platforms are actually used by the target audience. To determine the right platform, research the usage of each platform to determine which ones best suit the event goals. Another key factor is to consider the engagement opportunities that each platform offers. Events that require audience interaction and engagement should explore platforms such as Instagram, Facebook, or YouTube. It is also important to note that the platforms should be updated regularly to keep the audience engaged.
Crafting an Engaging Event Marketing Strategy
An effective event marketing strategy is key for success, no matter the size of the event. Social media can be an incredibly useful tool for event organizers to engage and excite attendees, as well as to drive more traffic to their events.
One of the most important elements of a successful event marketing strategy is to create content that resonates with your target audience. Highlighting the best features of the event, such as unique experiences, special speakers, and exclusive offers, can be a great way to attract more people.
Another effective way to maximize the reach of your event marketing is to create an engaging social media presence. This includes creating informative and entertaining content that is tailored to your event's specific target audience, as well as making sure to utilize hashtags and other related keywords.
Additionally, it's important to make sure that you are actively engaging with your followers and potential attendees by responding to their questions and comments. This will not only help your reach to grow but also build trust and loyalty amongst your audience.
Implementing Your Social Media Strategy
Implementing an effective social media strategy for event marketing can be a daunting task. The first step is to identify your goals and objectives so you can define what success looks like. Once you have identified those, you can begin to plan out the tactics you will use to reach those goals such as creating engaging content, increasing brand awareness, building audience engagement, expanding your reach and ultimately driving more leads and sales.
When it comes to social media for event marketing, it's important to create content that resonates with your target audience. This may include sharing event info, creating polls, hosting giveaways and offering promotional discounts.
Additionally, you'll want to take advantage of the various features offered by the social media channels you use—including photos, videos, and live streaming—to make sure your event stands apart from the competition.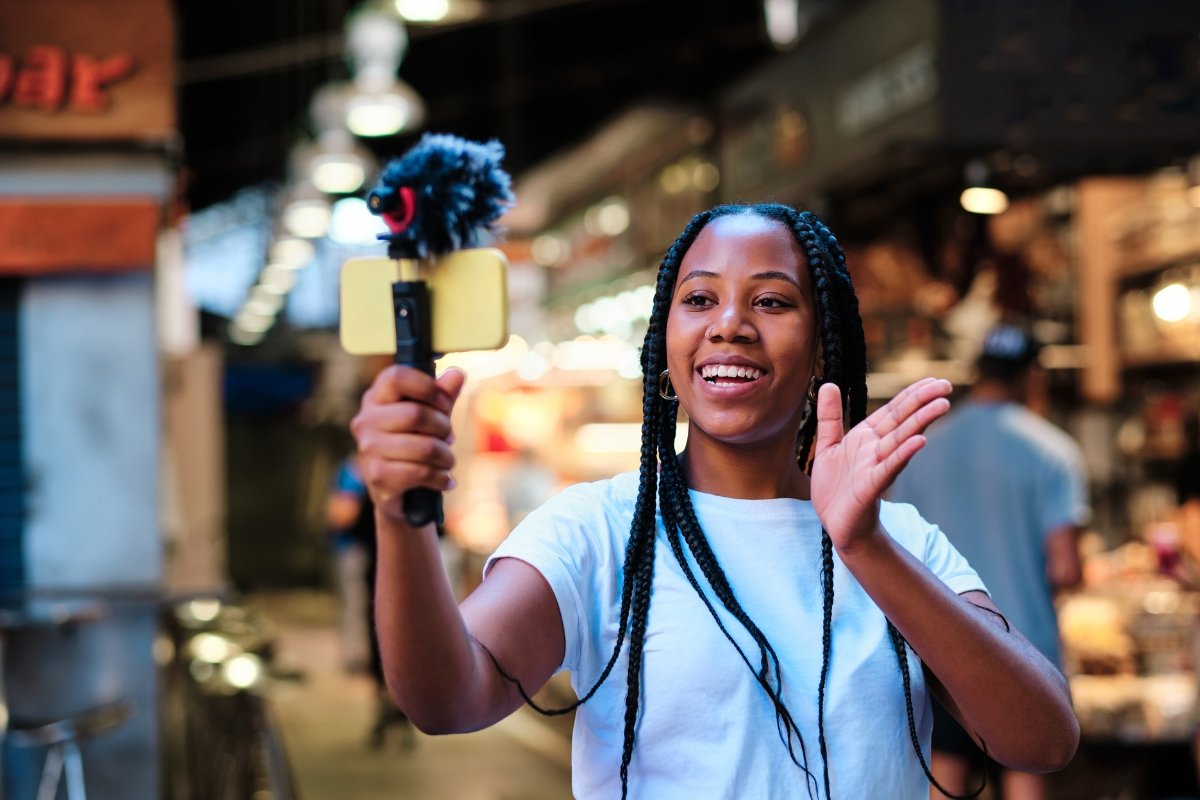 Measuring Your Social Media Event Marketing Success
Measuring the success of your social media event marketing efforts is essential to knowing whether or not they are working. There are several ways to evaluate the results of your event marketing campaigns, such as measuring post reach, evaluating user engagement, and tracking user acquisition.
Post reach can easily be tracked with social media analytics tools such as Facebook Insights and Twitter Analytics. Evaluating user engagement entails looking at user comments, likes, shares, and other interactions with your social media posts.
For user acquisition, you can track the number of followers you have on various social media platforms — and the number of visitors to your event website. All of these metrics can be used to measure the success of your event marketing campaigns.
Get Help with Your Social Media for Event Marketing
Newman Web Solutions is an experienced digital marketing agency that provides comprehensive support for businesses who want to get help with social media for event marketing. Our team of professionals have deep experience in social media optimization and have helped many businesses gain a successful online presence. We understand the needs of businesses who want to reach their target audience with the right content and in the most effective way.
With our social media marketing services, you can harness the potential of social media to promote your events and create a strong strategy that boosts participation and engagement. Our team will guide you in crafting the ideal campaign and guarantee a successful implementation by utilizing our tried-and-tested methods. Trust us to help you achieve the maximum reach and return on investment through our social media event marketing services.