Are you struggling to reach the maximum engagement for your business's social media posts? Have you been feeling overwhelmed by the amount of information out there when it comes to finding the best time to post on social media?
If so, you're in the right place! In this blog, we'll be exploring exactly what the best times are for posting to maximize engagement and visibility for your social media posts, based on research and analytics from leading social media experts. Whether you're a novice or an expert in the field, this guide has something to offer everyone!
With tips and tricks to help you unlock the ultimate times to post, you'll be able to start taking your social media presence to the next level in no time! So let's get started and unlock the best time to post on social media for maximum engagement!
Introduction to Social Media Scheduling
Scheduling posts on social media is an essential part of a successful online strategy. While the platforms might be different, the goal remains the same: maximum engagement for your brand. Many people think that social media success is all about luck, but that's far from the case.
Leveraging the right information and insights can help you identify the best time to post on social media and ensure your campaigns get noticed by the right audiences. In this blog, we'll look at the importance of scheduling, explore some of the key research on the best time to post on social media, and provide you with tips and tricks to help you get maximum engagement with every post. Time to get started!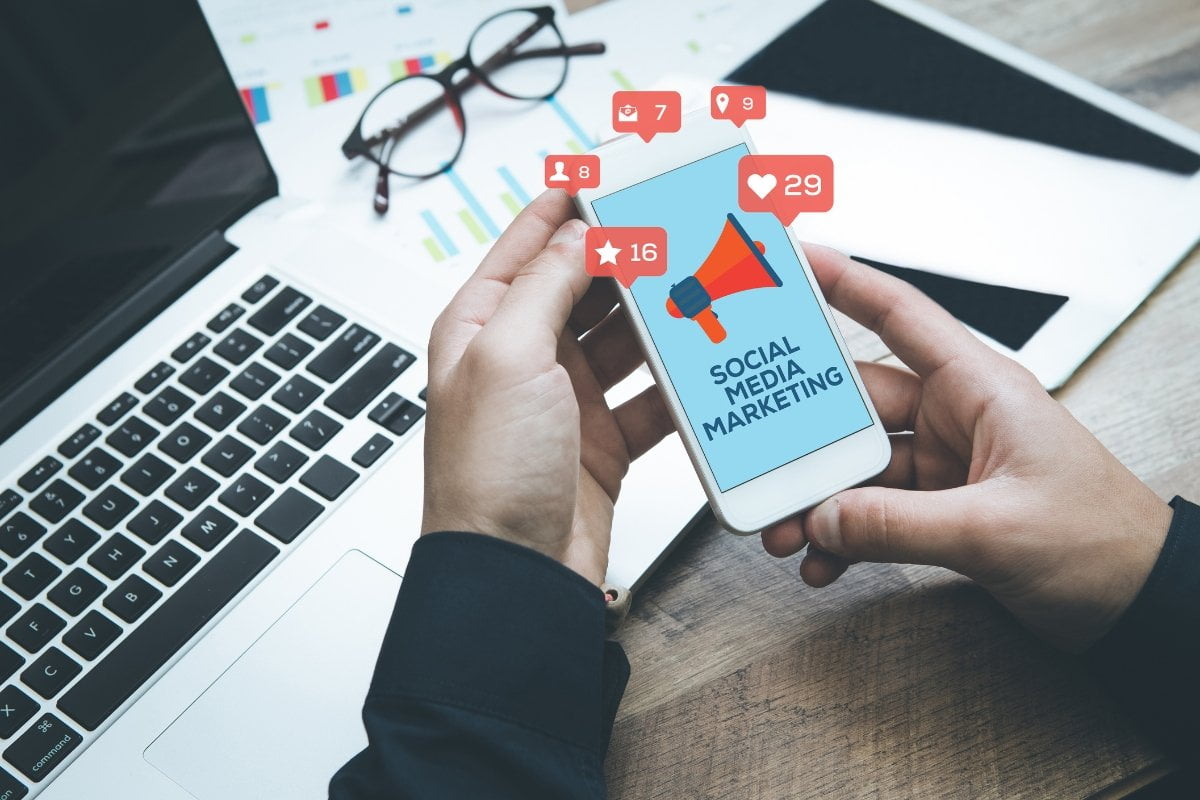 What is the Best Time to Post?
It's all a matter of timing: what is the best time to post on social media for maximum engagement? In this digital age, social media has become an essential tool to reach many people in a short period of time. Yet, while it's relatively easy to create content and post it on social media, achieving maximum engagement with your content is the key to success. As such, understanding the best times to post content on social media for increased engagement is a must for any successful social media campaign. So, what is the best time to post?
The answer to this question depends on the demographics of your audience and their overall behavior on social media platforms. For example, if you're targeting an audience in North America or Europe, then the best time to post would be during the late afternoon and early evening, when most people are online. This allows your content to be seen by the most people, which in turn increases the likelihood of engagement. On the other hand, if your audience is located in a different part of the world, then the best time to post would depend on their local times and social media habits.
In addition, it's useful to consider which social networks you're posting on. There are some general trends in terms of peak activity times on different platforms, with Mondays and Fridays being the best days to post on Instagram, and Wednesdays being a good day to post on Twitter. However, you can still get more out of your posts if you adjust these times according to your own research and analytics.
Ultimately, creating a tailored social media strategy to draw attention to your brand can be complex. To make it easier, consider the demographics of your audience, their preferred platform, and the type of content you publish to determine the best time to post on social media.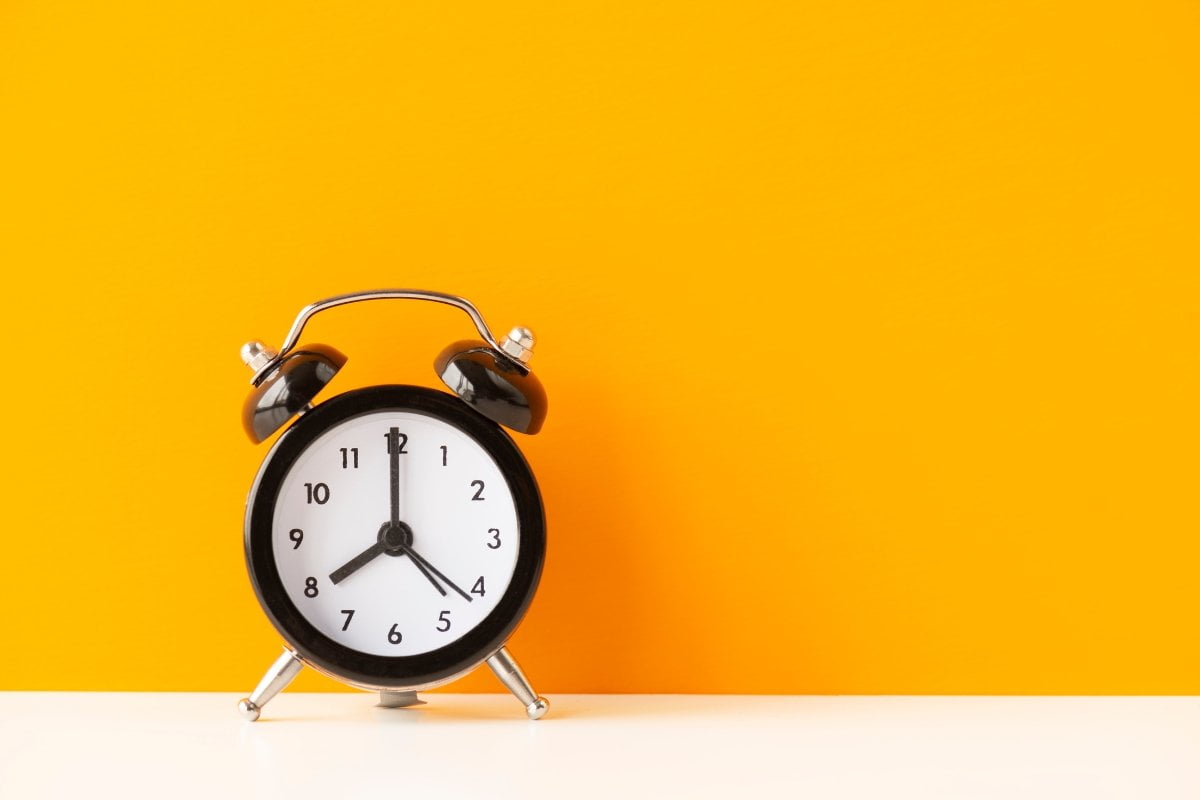 Optimizing Your Posts According to Your Audience: Unlocking the Best Times to Post on Social Media for Maximum Engagement
Do you want to increase your reach and engagement on social media? Have you ever wondered what it takes to get the most out of each and every post you make?
Reaching the right audience and achieving maximum ENGAGEMENT can be a difficult task, but luckily there are certain times throughout the day that are statistically proven to be the most effective for posting on social media. By optimizing your post timing according to who your target audience is, you can ensure that your content is reaching people in the greatest numbers, with the highest rate of views, likes, shares, and comments.
Whether your target audience is business professionals or teenage students, understanding their typical behavior on social media will help you determine the best time of day and week to post in order to achieve maximum potential for engagement.
Business professionals typically have the most time to engage with social media during their lunch hours and after working hours, while teenagers may be active as early as first thing in the morning or late at night when they are not occupied with school or extracurricular activities.
With the right timing, you can take your social media posts further and achieve success in engaging with your followers. By optimizing your posts according to your target audience's behaviors, you can unlock the best times to post on social media for the maximum possible engagement.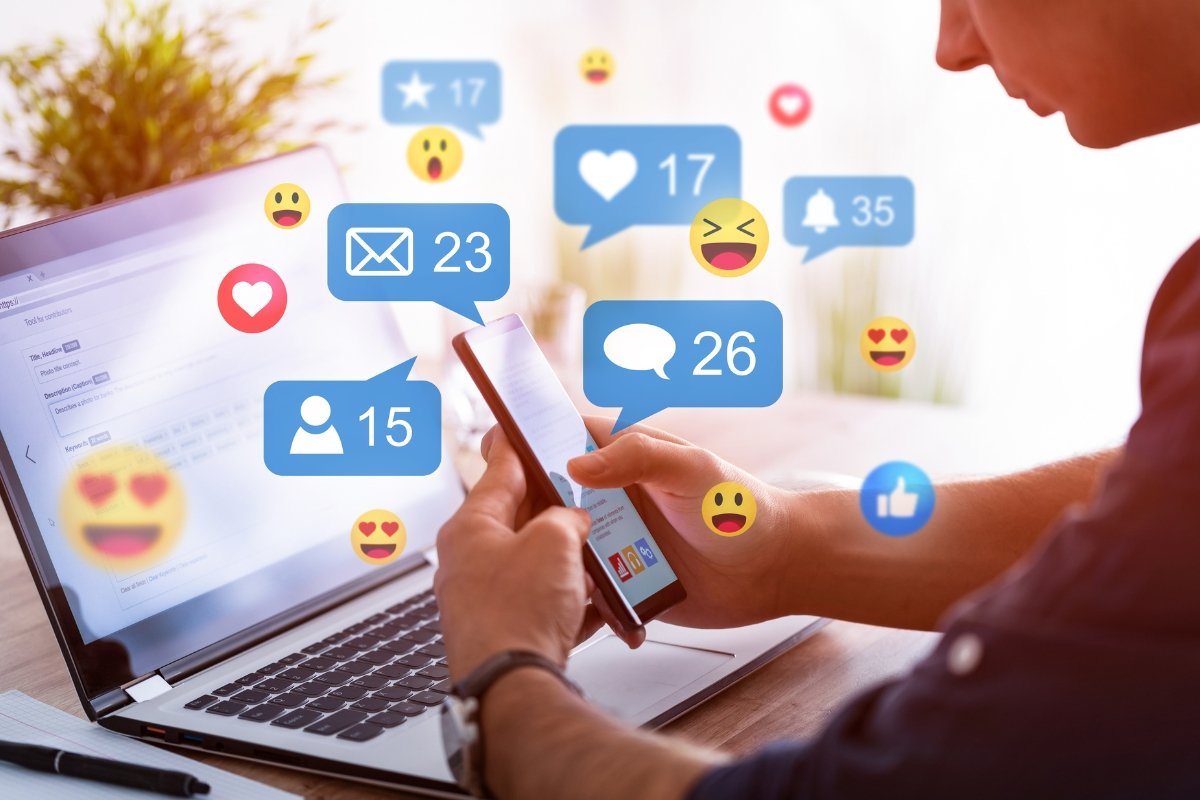 Analyzing Your Posts' Engagement: Unlocking the Best Times to Post on Social Media for Maximum Impact
Are you looking to get the most engagement out of your social media posts? If so, understanding the best times to post can make a big difference. Social media platforms are constantly changing, making it challenging for businesses to determine when their posts will receive the most attention. But we're here to help! By taking a closer look at the time of day, the type of content, and the platform you're using, you can optimize the timing of your posts to boost engagement.
When it comes to timing, it's important to keep in mind that each platform is different. While one platform may be most active in the morning, another may spike in the afternoon or evening. That's why it's important to look at your own data and analyze the engagement you're getting on various types of content. This can tell you when your followers are the most active, so you can adjust your posting schedule accordingly.
You should also think about what type of content you're sharing. If you're running an online sale, for example, there's likely a better time to advertise it than if you were simply sharing a photo. Consider the best times of day, week, and even month to make sure you're getting the most traction for your posts.
By understanding when to post and the type of content that's most successful on each platform, you can unlock the best times to post on social media for maximum engagement. Knowing when to post allows you to reach the right people with your messages, tap into trends, and maximize the impact of your content.
Choosing Automation Tools: Reap the Benefits of More Engagement and Reach for Your Posts
We all want to get the most out of our time on social media, which is why it's so important to select the best time frames for posting your content. Automation tools can be leveraged to help plan the best times for posting and to ensure your posts are seen by the maximum amount of people. With the right automation tools, you can maximize reach, engagement, and connection with your audience.
By utilizing automation tools, you can create a schedule of when and how often your content is posted, allowing you to be more efficient with your time while still ensuring that your message is reaching as many people as possible. With features such as data-driven insights, you can gain access to all the data related to your content and determine the prime times to post. This makes it easier to track how your content is performing, optimize the times you post, and see an increase in engagement and reach.
Choosing the right automation tool is essential to gaining the most from your efforts and connecting with your audience quickly and easily. Doing so will help ensure that you are getting the most out of your time, as well as keeping track of your posts and understanding what is working and what isn't. Automation tools offer a great way to make sure you are getting the most out of your time on social media, enabling you to deliver impactful, engaging content and reach more people with minimal effort.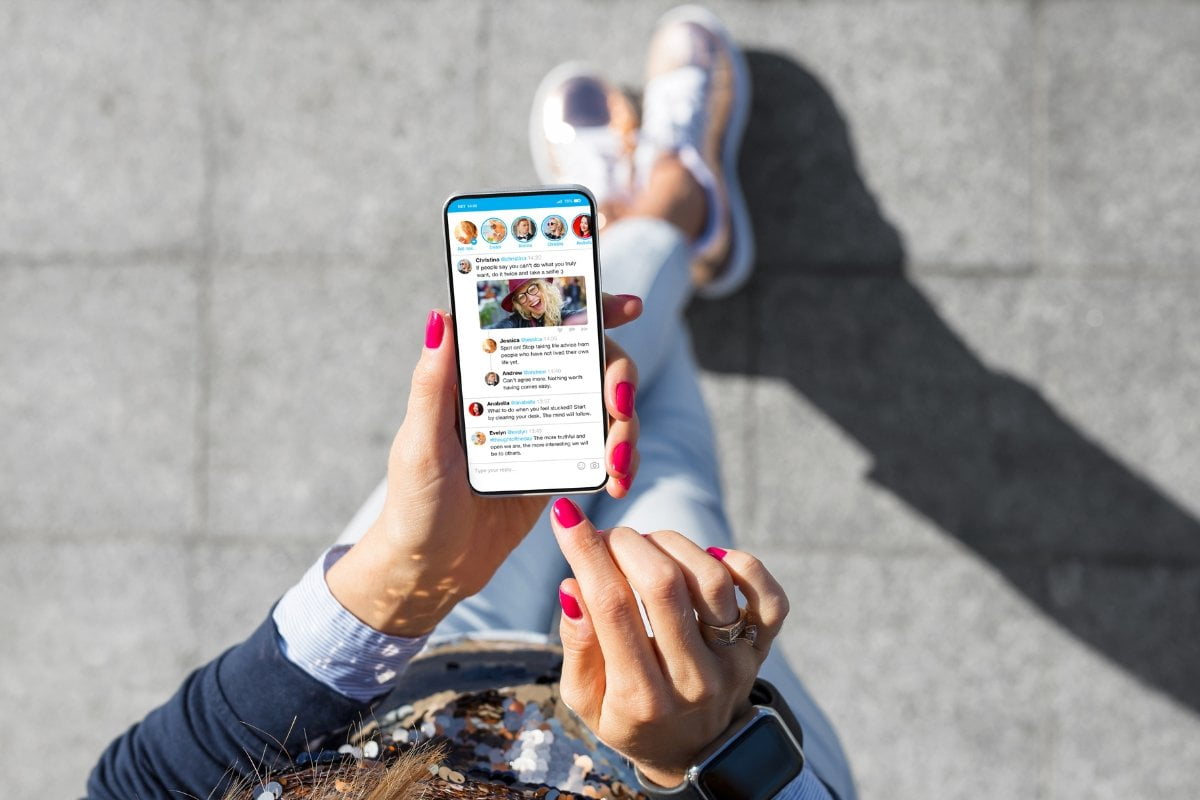 Tips to Increase Engagement: It's Time to Get Social
Posting on social media is like navigating rush hour traffic: time it right and you'll be successful. But, figuring out the best times to post can be daunting. Posting at the wrong time can lead to lackluster engagement or even worse, no engagement at all. Fear not, we're here to help!
We've put together a few tips to help you get the most out of your content and maximize your reach:
Keep an eye on your analytics. Every account is unique, so it's important to pay attention to the engagement data provided by each platform. A little analysis can reveal the best times to post and adjust your strategy accordingly.
Consider different platforms. The best times to post vary across different platforms, so it pays to be mindful of their different content cycles. For example, Twitter operates in a fast-paced real-time environment while Instagram has more of a slow and steady approach.
Pay attention to timing. There are certain times throughout the day when users naturally have more free time to engage with content. Posting during these times can help increase engagement.
These tips will help you unlock the best times to post on social media for maximum engagement. By staying mindful of timing, analytics, and platform specifics, you'll be able to craft the perfect social media posting strategy.
Summary of Best Practices
Now that you know the best times to post on social media and some tips to help increase engagement, you know the basics of crafting a successful social media strategy. As with any digital marketing effort, it is important to continuously monitor results and adjust your strategy based on the data in order to achieve the best possible results.
Setting up automated analytics tools can help to increase efficiency and save you time, so you don't need to constantly monitor every post. Automation tools also offer an invaluable way to see which content works best for your audience, giving you insight into the kind of content that others find valuable and engaging. Putting in the effort to understand your audience and create content that resonates with them is the foundation for success on social media.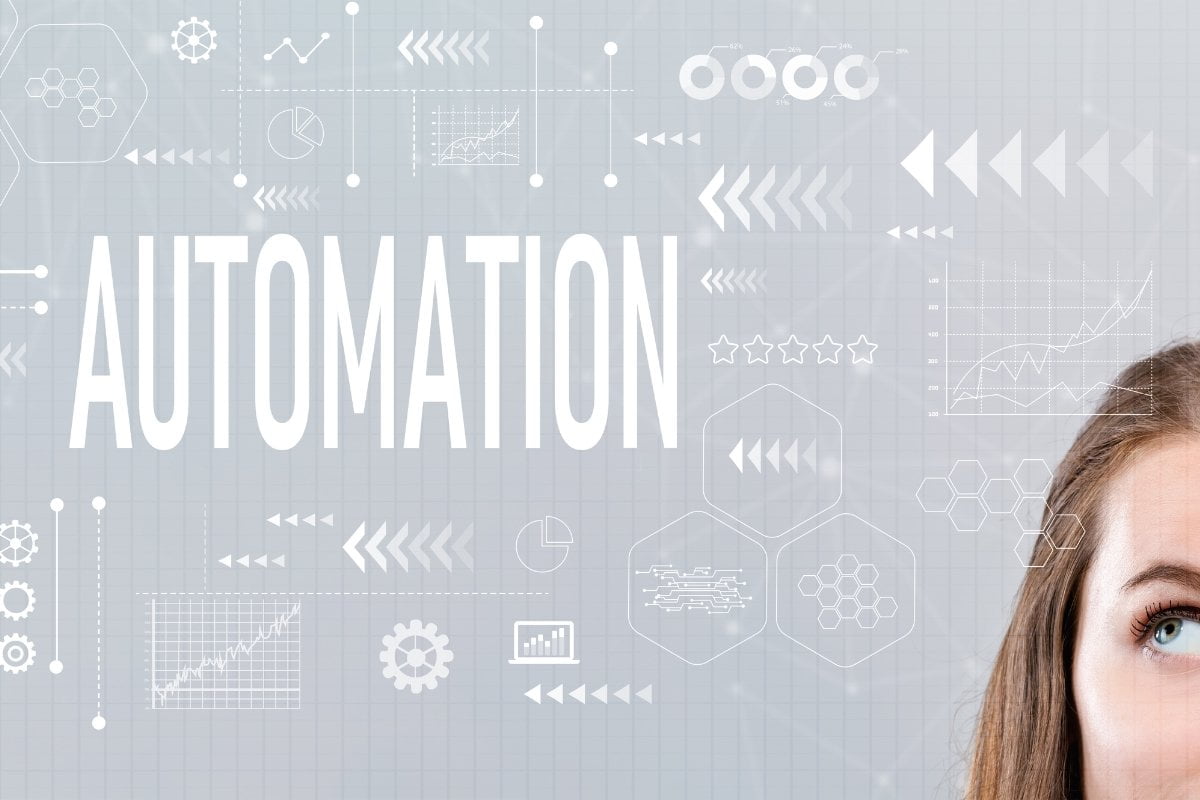 Unlock Maximum Engagement On Social Media
Getting your business the exposure it needs and deserves on social media can be a challenge. Thankfully, Newman Web Solutions is an Atlanta digital marketing agency that specializes in helping brands to make the most of Facebook, Twitter, Instagram, and other platforms.
They understand the importance of reaching the right audience at the right time and have the knowledge and expertise to help you develop and implement a social media strategy that will unlock maximum engagement. Let's take a look at why partnering with Newman Web Solutions Agency is the best way to ensure success on social media.
For businesses looking to unlock maximum engagement for their social media campaigns, Newman Web Solutions is the perfect partner. You can rely on their experienced team of professionals to help you hit the ground running with a winning social media strategy. So if you're ready to make the most of your online presence, look no further than Newman Web Solutions – the experts in social media marketing.