Are you looking to increase your business leads from carpet cleaning ads on Facebook? This article will learn how to get started with this effective marketing strategy.
Facebook is one of the most popular online platforms for connecting with customers and building relationships. By utilizing carpet cleaning ads on Facebook, you can reach a broad audience of potential clients. You can also use these ads to drive traffic to your website or blog, leading to more leads and sales.
Here's how you can get started:
Step 1: Plan a Budget and Number of Leads to Generate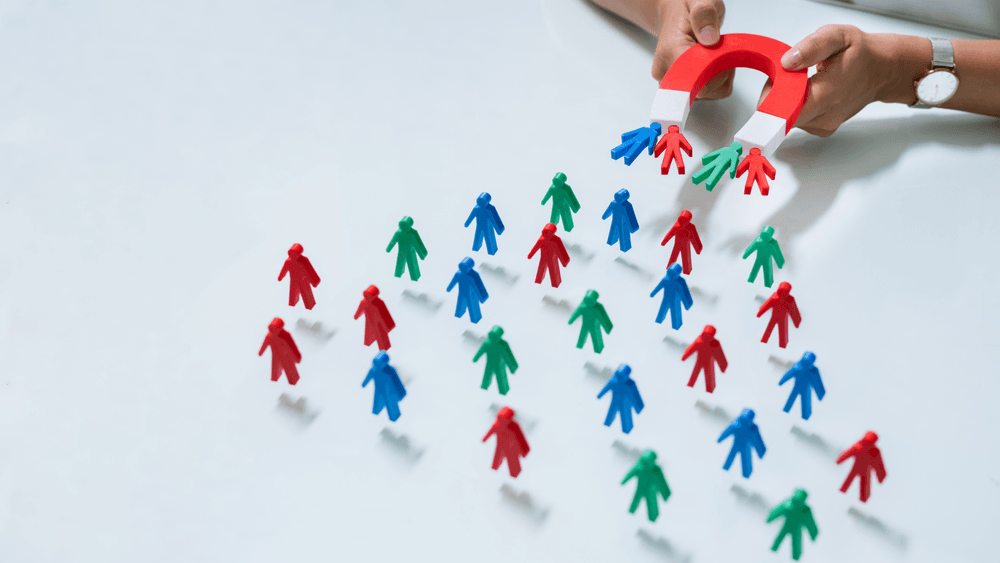 First, create a budget for your campaign and determine how many leads you want to generate. Remember that it takes time to generate leads through advertising, so set realistic goals while maintaining high-quality standards. Once you have a ballpark figure for your campaign, begin creating your ads.
One of the best ways to generate leads from carpet cleaning ads on Facebook is by targeting prospective clients who are currently looking for services like yours. For example, if you offer monthly or weekly cleanings, target people who have recently signed up for a subscription or made a purchase on your website.
Similarly, you can target people who have expressed an interest in specific types of cleaning or in particular areas of the house.
Step 2: Target the Right Audience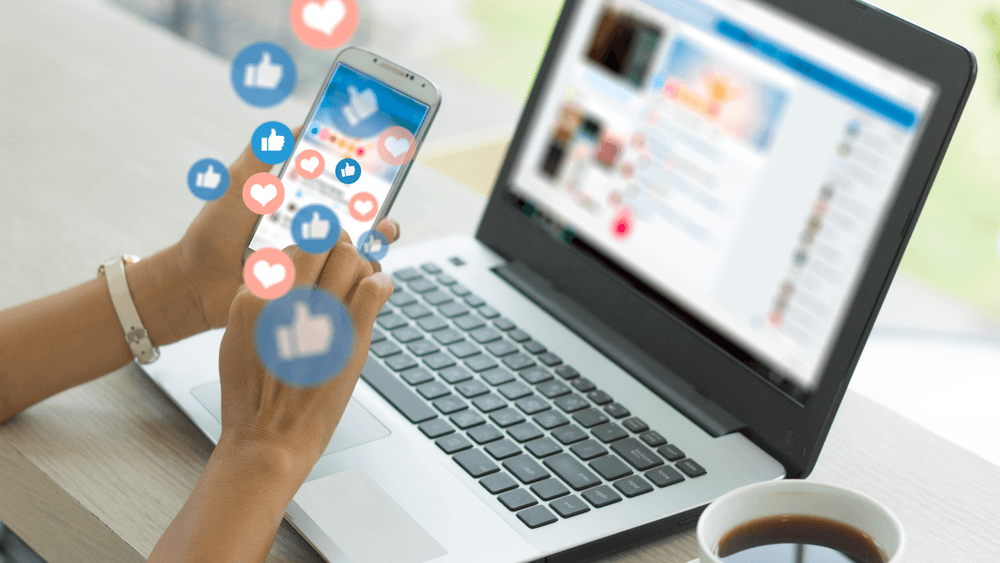 If you're targeting residential customers in your area, include a disclaimer that your company is a carpet cleaning only company. This will help you differentiate yourself from the many other businesses in your sector.
Be sure to post targeted ads that appeal to people who live in your area and have carpets that need cleaning. You can use keywords and phrases specific to the type of customer you're targeting and photos of clean carpets.
Finally, make sure you are following all the necessary regulations regarding advertising on Facebook. For example, make sure all your ads are appropriately targeted and compliant with local laws.
Step 3: Write Effective Copy
Nothing beats a good old-fashioned ad campaign when it comes to getting leads for your carpet cleaning business. And on Facebook, there's no better place to start than with targeted ads.
To get the most out of your Facebook ads, you need to write effective copy. Here are some tips:
Use compelling headlines: Your headline is the first thing people see when they scroll down your ad, so make sure it's catchy and informative. Try using keywords related to your business to target potential customers who might be interested in what you have to offer. For example, if you're targeting homeowners who want their carpets cleaned regularly, try including phrases like "Carpet Cleaning Near Me" or "Home Cleaning Services Near Me."
Be specific: When writing your ad copy, be as detailed as possible about what services you offer and how they can benefit potential customers. For example, if you run a carpet cleaning company specializing in pet stains, mention those types of colors specifically in your ad copy. This will help improve the chances that someone will click through to learn more about your services.
Use images: Another great way to grab someone's attention is by including images in your ad. They make the ad look more professional, but they can also help flesh out your descriptions and sell your services even more effectively.
Keep it short: Your ad should be no more than 60 words long, so make sure you're concise and to the point. This will keep people engaged and likely to click through to learn more about what you offer.
Step 4: Optimize Your Ads for Performance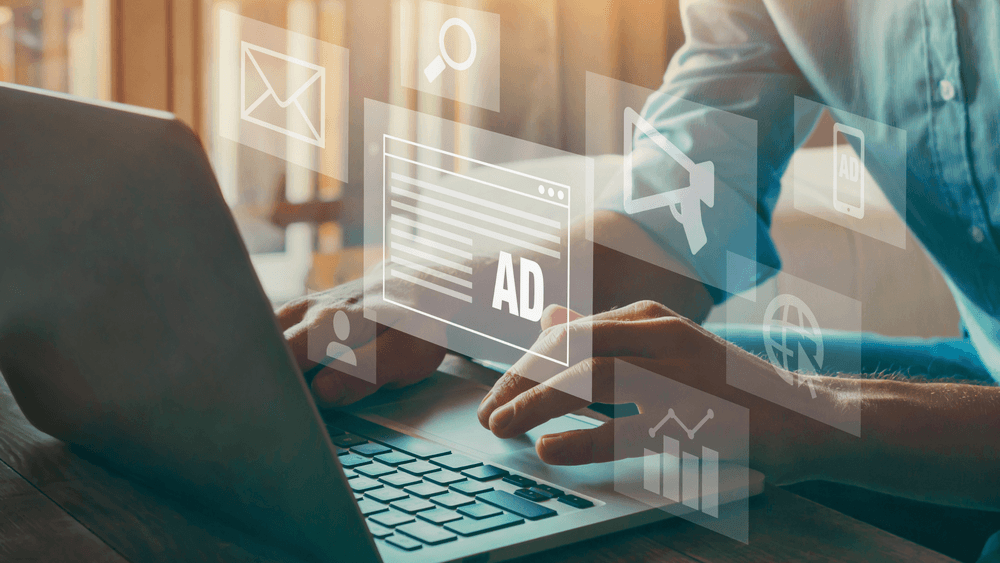 Optimize your ads to ensure that your ad copy is high-quality and engaging. In addition, make sure your images are sized correctly, so they load quickly.
Additionally, you may want to consider targeting specific demographics with your ads to increase their chances of being clicked. For example, people in the area who have pets or children.
Step 5: Track Results and Make Adjustments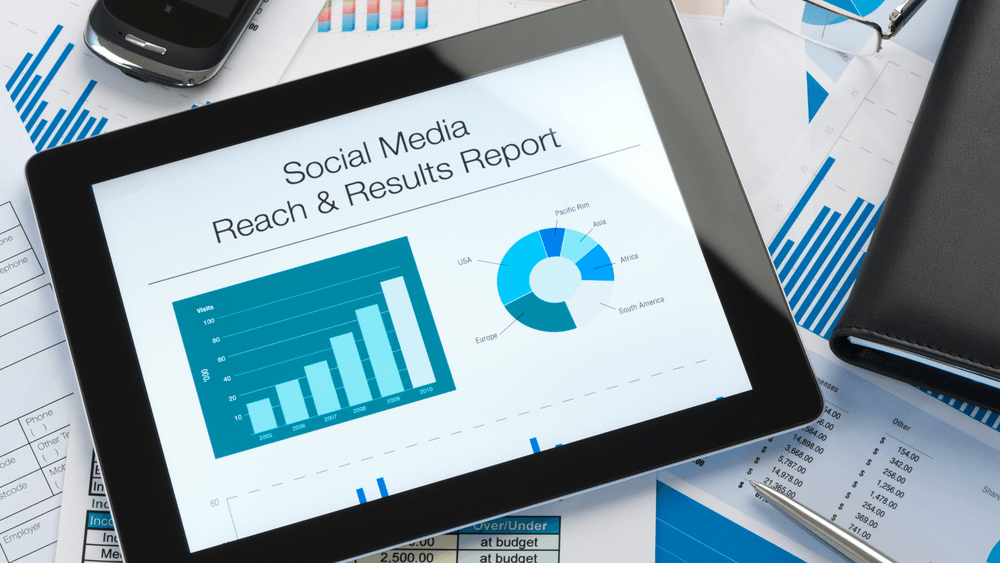 Once you have created your ad, it is important to track results and make adjustments as needed. For example, include tracking pixels in your ad copy to see how many people click through to view more information and ultimately make a purchase.
Additionally, measure the effectiveness of your campaign by analyzing click-through rates (CTRs), lead values, and other key performance indicators (KPIs). Armed with this information, you can continue tweaking your campaigns until they reach their desired results!
Conclusion
By optimizing your Facebook ads for performance and targeting specific demographics, you can bring on new clients and upsell your existing ones. Be sure to track results and make adjustments as needed so that your campaigns reach their desired results!
Increase your business leads from carpet cleaning ads on Facebook with the help of our team at Newman Web Solutions Agency! Book a free strategy session today to get started.