You may be curious about how to bring in more customers with creative cleaning advertising ideas. It doesn't need to be a daunting process; however, it will require some effort. To make sure that your ads stand out, craft them in a way that is interesting and engaging. Facebook ads are a great tool for making this happen.
Facebook is a great platform because it allows you to target your audience very specifically. You can exclude people who don't live in your area, for instance, or who have already engaged with your business in some way. This means that you can focus your advertising on people who might be interested in what you offer.
If you want to learn more about how to get started with social media marketing for your cleaning business, read on!
Why Advertise My Cleaning Services on Facebook?
Facebook is the perfect platform to promote your cleaning services to a wider audience. Not only does it have a large user base, but people are also more likely to connect with others who share similar interests.
Plus, Facebook allows you to target your ads specifically to people in your area, which means you can reach more potential customers than you would if you advertised across the entire website.
With Facebook advertising, you can create a campaign that focuses on getting people to book an appointment first. This way, you can weed out any potential customers who are not actually interested in your services. Once you have a list of interested clients, you can move on to selling them additional services.
Is Facebook Marketing Effective for Advertising Cleaning Services?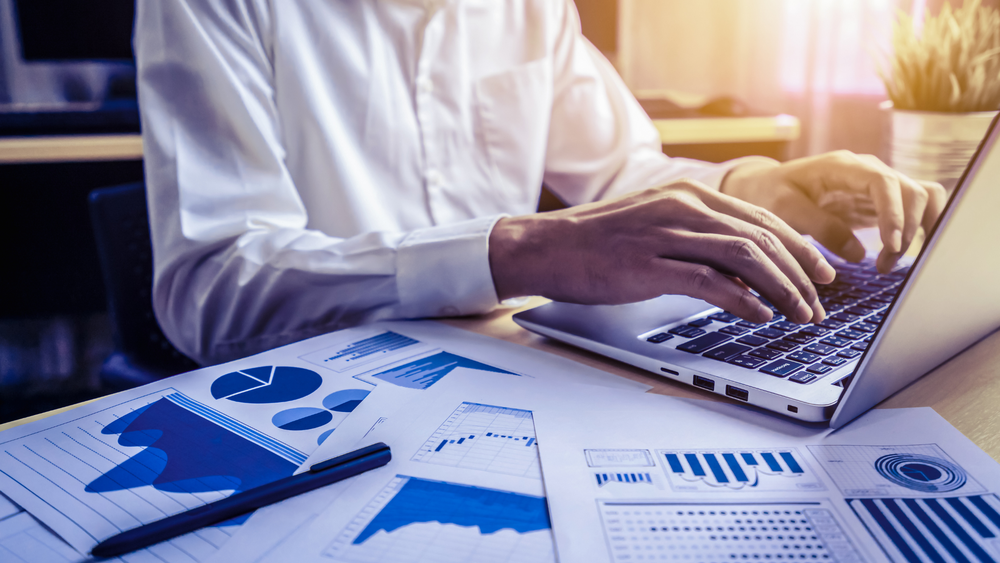 Facebook marketing is a great way to reach potential customers, with an estimated 2.9 billion active users as of April 2022. However, in order to be effective, your Facebook advertising must be clean and well-designed. This means that your ad content and design are consistent and professional-looking.
By following these simple tips for cleaning advertising on Facebook, you can create a more effective campaign that will attract more customers:
Create High-Quality Ad Images
Creating high-quality ad images is important if you want to attract customers. Not only do they need to be Eye-catching, but they should also accurately reflect the product or service being advertised. By taking these steps, you can guarantee that your customers see what you're trying to sell and that they'll be interested in making a purchase.
Write Easy-to-Read Text
Reader-friendly text will make it easier for people to understand what you're saying, and they may be more likely to visit your business based on that information. Also, make sure your advertising looks professional and doesn't look like it was created in a hurry. People will be less likely to take it seriously if it looks amateurish or sloppy.
Use Engaging Copy to Attract Potential Clients
Improve the attractiveness of your advertising by using engaging copy. This approach will draw attention and encourage potential customers to learn more about what you have to offer. Remember to promote your business in a misleading way. For example, do not claim that your service is better than any other service out there. Instead, focus on the benefits of using your services and how they can help improve the quality of life for people.
What Other Advertising Ideas Can I Try for My Cleaning Services?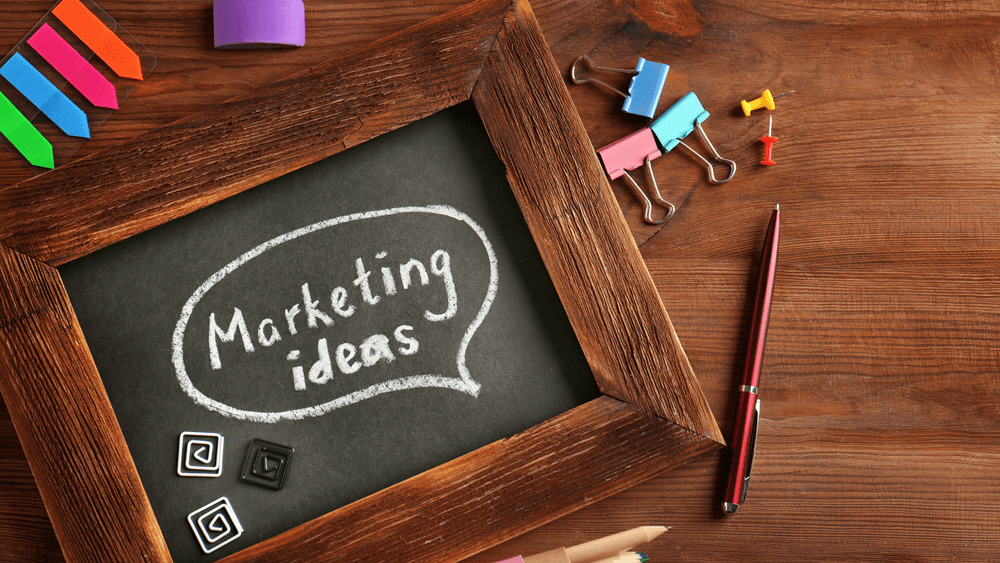 Offer Additional Services That Relate to Your Business
Get more customers by offering additional services that relate to your business. For example, if you specialize in house cleaning, you could offer carpet cleaning, upholstery cleaning or window cleaning as an additional service. This way, you can appeal to a wider range of potential customers.
It also provides clients with more specific options rather than just focusing on one general aspect of your business.
Offer Discounts to Clients Who Book Ahead of Time
Discounts are always an effective strategy to get more customers. Try offering a discount for those who book cleaning services ahead of time. This will show that you are confident in the quality of your work and that you are prepared to please your customers. Additionally, it can help you attract new customers who may not currently be aware of your services.
You can also provide a trial-period perk or some other special offer for those who book cleaning services through your business. This way, you can test the waters and see how the customer responds before committing to a long-term agreement.
Post Before-and-After Images and Videos
Before-and-after photos always catch everyone's attention. When they see your work in action, they'll know your service is worth paying for. Posting before-and-after photos of your work can show clients that you're a reliable and reputable business. Additionally, it can incentivize them to book services with you in the future.
An even better idea is to post videos of your work – how it looks like before and how it's turned out after performing your cleaning services. Time-lapse videos in particular can really show the transformation and make your clients feel like they're part of the process.
Create Landing Pages and Add Cleaning Services as a Service Option
You can create a landing page and thank you page that shows your appreciation for the customer. This will show them that you value their business and make them more likely to return in the future.
A major reason for doing this strategy is for tracking purposes. You don't want to lose track of who's coming back and what services they're interested in. Because most business owners send every ad to their home page, they don't realize their advertising is profitable. With landing pages, you can track visitors and conversions who specifically clicked on your Facebook ads.
Collect and Use Existing Reviews to Your Advantage
Utilizing customer reviews as a marketing tool is a great way to get more customers. By taking advantage of existing reviews, you can show potential customers that your business is reputable and that they can trust you to provide quality products or services.
When writing your advertisements, make sure to include references to any customer reviews that you can find. This will help convince potential customers that your business is worth considering and that you are capable of providing the quality products or services they are looking for.
Increase Your Cleaning Services Leads Today!
Advertising can be an incredibly effective way to increase your cleaning services leads. By targeting your audience through relevant ads, you can reach potential customers who are most likely to need your services.
For a more effective approach to Facebook ads and other advertising strategies, hire a team that knows exactly what you need. Newman Web Solutions Web Agency offers a wide range of advertising services that can help you take your cleaning service business to the next level. Call us now!