Welcome to the exciting world of social media! If you're a business owner, you know that in today's digital age, having a strong presence on social media is essential for promoting yourself and growing your business. But getting people to engage with your content on social media can be a bit tricky.
That's why we've put together this helpful guide that outlines five steps you can take to increase your social media engagement today. By following these simple strategies, you can start seeing results quickly and take your online presence to the next level. So, let's get started!
1. The Key to Social Media Engagement: Knowing Your Audience
With the numerous social media platforms out there – from Instagram to TikTok – it can be difficult to know where to start when it comes to improving social media engagement. The key? Identifying who you're targeting. Organizations, small businesses, and individuals will have different goals and strategies for different social networks. For example, LinkedIn is a great platform for businesses looking to expand their professional network, while TikTok is a better choice for companies aiming to reach a younger demographic. Knowing who's most likely to engage with your content will help you understand how and where to target your audience.
Additionally, you can also use social media analytics tools to gain insight into your followers' interests, behaviors, and preferences. These tools collect data on who's engaging with your content, as well as what types of content they're liking and sharing. This valuable information can then be used to tailor your social media strategy in order to maximize engagement.
Whether you're an individual trying to grow their following, or a business looking to increase brand awareness, identifying your target audience is critical to making your social media efforts successful. By understanding who your content is intended for, you can focus on crafting and curating content that resonates with that particular audience. After all, no matter the platform, it's always important to know who you're talking to.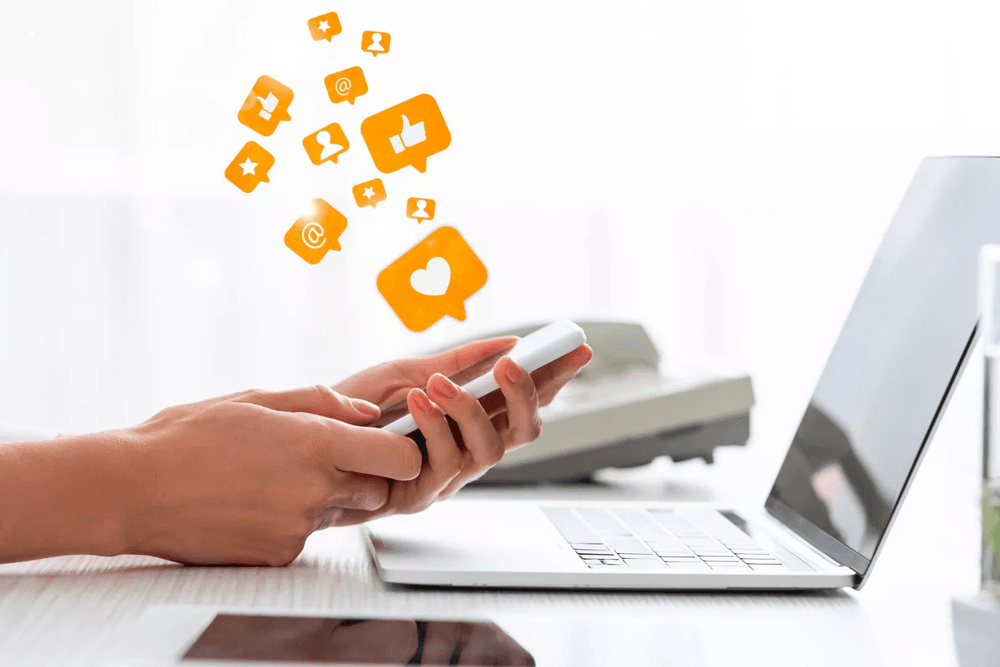 2. How to Share Engaging Content for Greater Social Media Engagement
Social media is becoming an increasingly important part of many businesses' marketing strategies, and it's not hard to see why – it provides a powerful platform to reach existing and potential customers all over the world. But how can you make sure your content is sharing effectively in order to get the most out of your social media marketing efforts?
The key to successful social media engagement is to share content that will capture your target audience's attention. That could be anything from educational articles to creative visuals, or even jokes and memes. At the end of the day, your specific content will depend on the type of individual you want to attract, but there are certain steps you can take to ensure your content is as engaging as possible.
Firstly, don't be afraid to experiment with different types of content – you may even find that some of your most successful campaigns or posts feature completely unexpected topics.
Secondly, focus on creating quality content. Ultimately, it's far better to post fewer well-crafted pieces of content than fill your feed with low-quality posts.
Finally, base your content on data-driven insights – this means regularly tracking your analytics and using that information to determine what content is resonating with your audience.
By following these simple steps – and by experimenting with different types of content – you can quickly start to improve engagement and make sure your social media strategy is performing at its peak.
3. Post Consistently and Strategically to Improve Social Media Engagement
It can be easy to get overwhelmed with all the different options and strategies to increase your social media engagement. However, one of the tried-and-true methods of improving engagement is to post consistently and strategically. That's why when it comes to social media, consistency is key!
When you post on a consistent basis, you're helping to build trust with your followers and potential customers. As a result, you're more likely to create a relationship with them, making them more likely to interact with and engage with your posts. Additionally, when you post consistently, it will become a habit and part of a strategy for your social media goals.
When it comes to the strategic aspect of posting, it is important to consider what kind of content you are posting. Ask yourself: Is the content relevant to my target audience? What type of content will engage my followers? How often should I post?
The answers to these questions will help you create content and identify topics that will draw in more users and increase engagement. Additionally, think through the visuals associated with your posts. Eye-catching images and videos can grab the attention of followers, while also providing valuable information that they can share to their own networks.
Posting consistently and strategically is an effective and efficient way to improve your social media engagement. By taking the time to determine what content resonates with your audience, you can begin to develop relationships with followers that will encourage further engagement.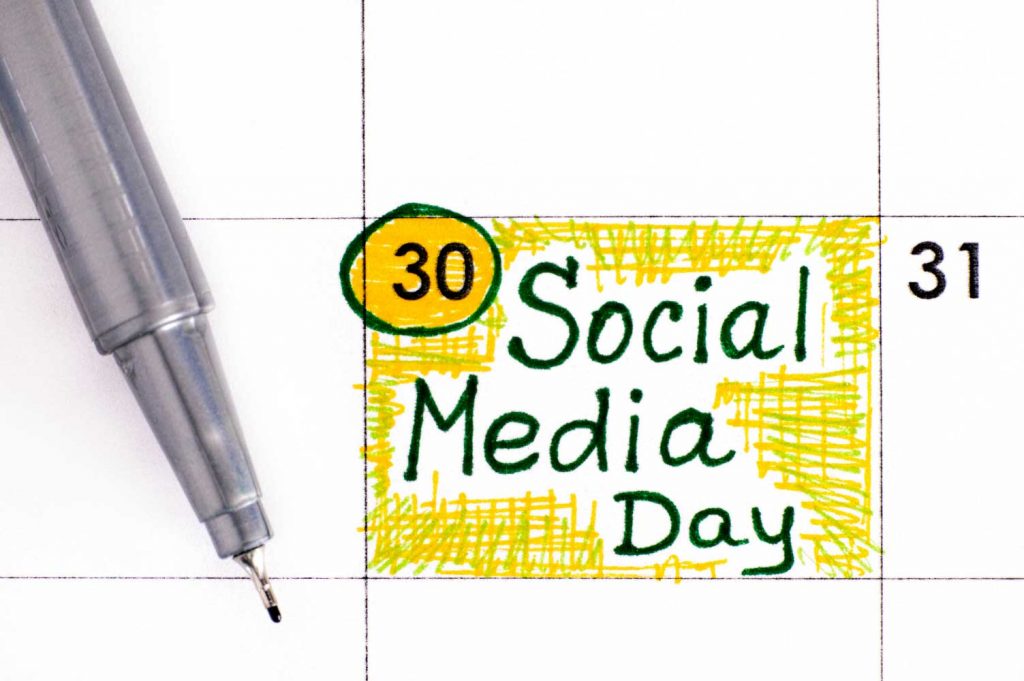 4. Broaden Your Reach With Engaging Interactions
Engaging with your followers on social media is a crucial part of improving your social media presence. While posting great content is an important first step, it's imperative to take advantage of this two-way street of communication and to reach out to your audience. Doing so helps you develop meaningful relationships and, ultimately, better understand their needs, which means greater engagement and more customer loyalty.
Interacting with your followers gives you the opportunity to understand the interests of your audience and respond to individual customer inquiries and feedback. This direct connection can foster trusting relationships that in turn increase loyalty and engagement. To maximize the impact of your interactions, think about including a call to action in your response. This could be a simple statement like "Let us know what you think!" or "What do you think?" After all, encouraging users to reply can further increase engagement on your social media posts.
In addition to responding to individual comments, you can broaden your reach by creating engaging conversations. This could be anything from asking a question, sharing your opinion, or announcing a competition. When you create engaging conversations, you give users something to talk about and can generate larger conversations with more people getting involved.
Social media interactions are a powerful tool for improving engagement and expanding your reach – by giving your audience the chance to connect and interact with you, you can foster stronger relationships and gain an even better understanding of your customers' needs. So don't be afraid to reach out – you'll be reaping the rewards of improved social media engagement in no time.
5. Making the Most Out of Social Media Engagement with Automation Tools
When it comes to improving your social media engagement, it pays to take advantage of the many automation tools available. Whether you're a business looking to reach a wider audience on social media, or an individual aiming to grow your presence and influence in the digital space, automation tools can provide a significant boost to your efforts.
Automation tools are designed to make your life easier, by allowing you to set up processes that run on their own without you having to manually manage them. For example, you can schedule posts to be automatically sent out at specific times, helping you stay consistent with your content release. You can also automate certain tasks such as liking or sharing posts, or responding to comments or messages. All these processes allow for a much more efficient workflow, freeing up your time and energy to focus on bigger and better things.
Another great benefit of automated processes is that they give you direct access to powerful analytics. Knowing how well your social media campaigns are performing and which channels are driving the most engagement, are valuable insights for any business. With the right automation tools in place, you can easily track and measure your social media success.
The possibilities of automation tools may seem endless, but their ultimate goal is the same: to help you maximize your social media engagement. So, if you're looking to get the most out of your social media channels, make sure you're taking full advantage of these powerful automation tools.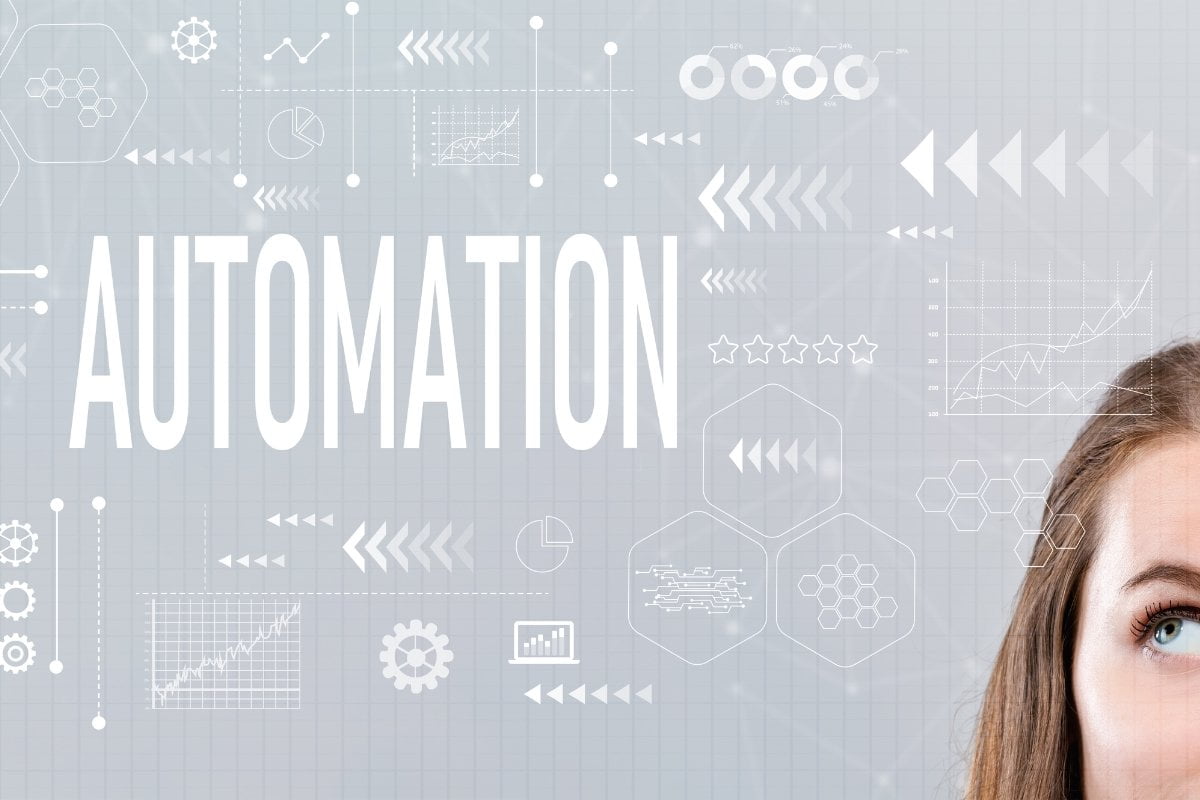 6. Monitor Your Performance To Maximize Social Media Engagement
If you're looking to maximize your social media engagement, then learning how to monitor your performance is an essential first step. Keeping an eye on your analytics helps you understand how effective your social media efforts are, and it's a great way to get feedback on what content resonates with your audience. By taking the time to review your data, you can identify the strengths and weaknesses of your strategies, and adjust them accordingly. This can be especially helpful if you want to target specific age groups or geographic areas that are more likely to engage with your brand.
In addition to improving your overall performance, monitoring your analytics can be especially useful in optimizing your posts for maximum visibility. Seeing which posts are getting the most engagement will help you determine what kinds of content are most successful and how best to use different social platforms, like Twitter, Instagram, and Facebook. Finally, keeping track of your performance allows you to recognize what works and what doesn't, so you can course-correct and improve your chances of reaching more people.
By taking the time to monitor your performance, you'll have the knowledge necessary to craft content that resonates with your audience and maximize your social media engagement.
Are You Ready to Step Up Your Social Media Game?
Are you looking for ways to improve your social media engagement and grow your business? Social media can be a powerful tool for building relationships and acquiring new customers. But, as with any marketing strategy, it requires a bit of know-how and effort in order to get the most out of it. That's why Newman Web Solutions Agency offers social media marketing services to help businesses get the most out of their social media presence.
At Newman Web Solutions, we understand that social media is an essential marketing tool. We are experienced in designing a strategic plan that will allow you to reach more people and bring more attention to your business than ever before. If you are looking for some help getting started, or if you want to refine your existing strategy, our team of experts is here to help. Contact us for a free strategy session and find out how our Atlanta marketing comapny can help you maximize your social media engagement.