Having a successful and thriving business can be a difficult task, especially given the current competitive modern economy. One tool that many businesses have started to use to separate themselves from their competition is SEO (Search Engine Optimization).
For those located in Georgia, having a great SEO company is a key component in getting the upper hand. If you're looking for the best SEO companies in Georgia to take your business to the next level, this blog post will provide you with all the information you need.
We will cover the qualities of a good SEO company, how to go about finding the right one, and what you can expect to gain from working with them. By the end of this post, you should have a better understanding of what it takes to work with a successful SEO company and the impact it will have on your business.
Understanding SEO And Why It Could Benefit Your Business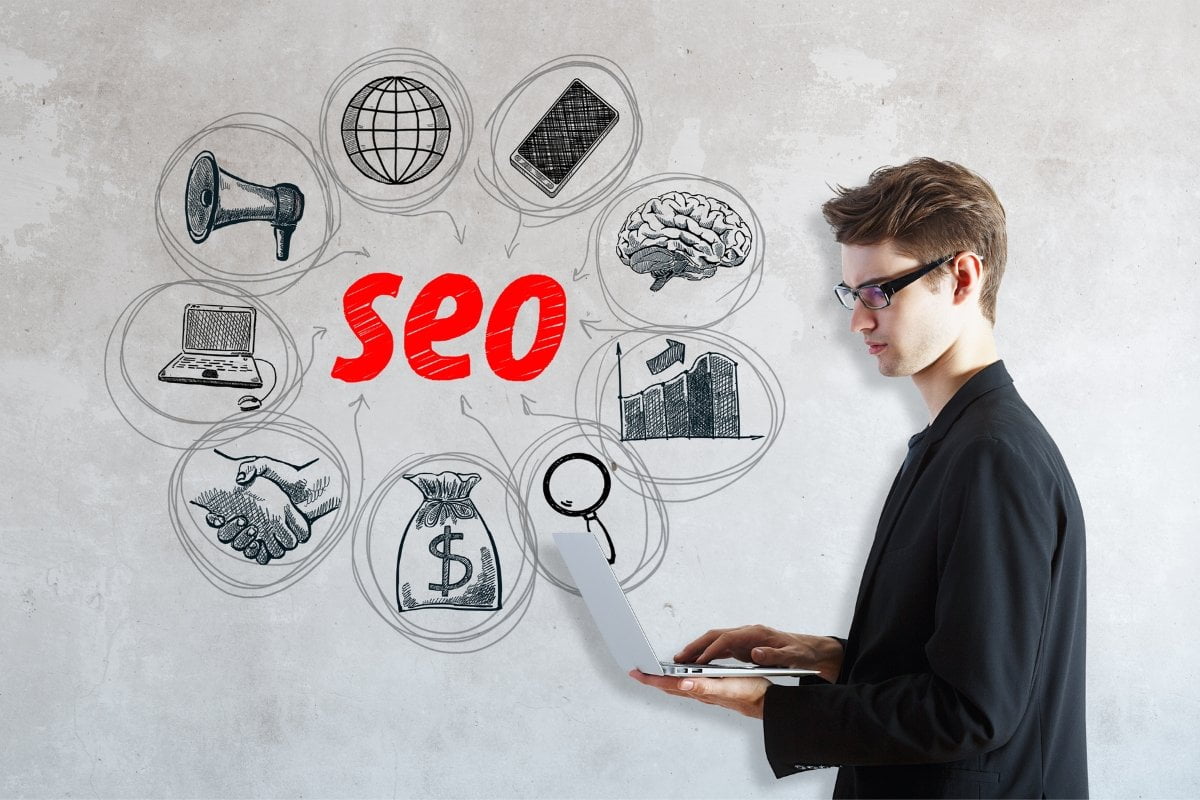 Are you looking to take your business to the next level and wondering how? Look no further, as leveraging the power of Search Engine Optimization (SEO) could be the key. But, before you start looking for the best SEO companies in Georgia, it's important to understand what SEO is and how it can benefit your business.
Search Engine Optimization services (SEO) is an effective marketing approach used by businesses to achieve higher visibility in search engine results. Through the use of various techniques and strategies, businesses can increase their presence on the internet and ensure that their website appears higher up in search engine results when potential customers search for their services or products. This strategy is especially beneficial for small and medium sized businesses as it allows them to compete with larger companies and expand their reach to a wider audience.
The main objective of SEO is to attract more qualified leads and convert them into customers by improving user experience and making sure content is visible to search engines. This is achieved by optimizing content to include relevant keywords, optimizing page titles and meta descriptions, creating quality backlinks and ensuring your content is up-to-date and relevant. This can help to bring more traffic to your website, increase leads and improve conversions.
SEO can be a powerful tool for businesses in Georgia, as it can help them to better compete in the online market and increase their online visibility. Finding the best SEO company in Atlanta can help take your business to the next level and improve your online presence. With the right SEO strategy, businesses in Georgia can achieve unprecedented success and increase their profits.
How to Choose the Best SEO Companies in Georgia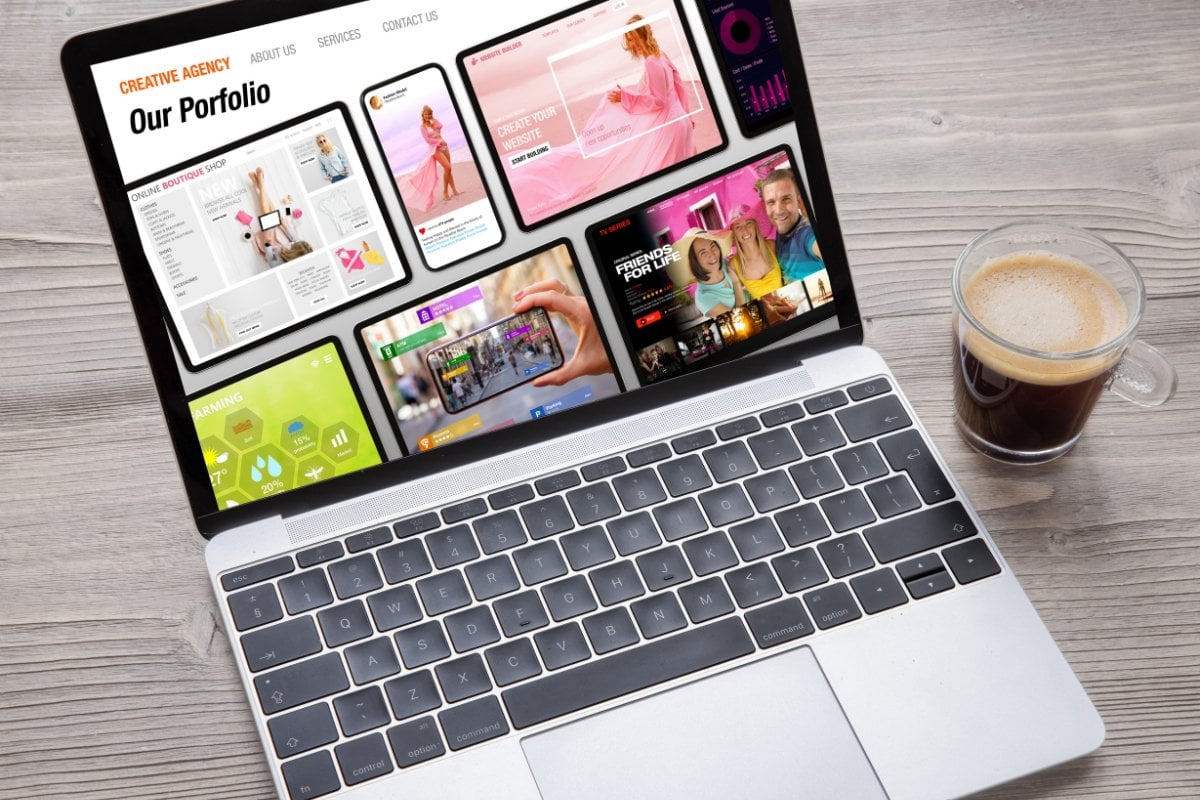 When searching for the best SEO companies in Georgia to help your business reach its goals, there are several important factors to consider. From pricing and services offered to reputation and expertise in the field, making an informed decision can be daunting. To ensure you find the right SEO partner for your business, it is important to keep the following criteria in mind when selecting SEO companies in Georgia.
First and foremost, it's essential to make sure the SEO company you are considering has a proven track record of success in the industry. Ask for examples of past SEO campaigns that have been completed for clients, and inquire about the results attained. A reputable SEO company should not only be knowledgeable about the field but also have tactics in place to achieve the desired results.
When selecting an SEO company in Georgia, be sure to check out their portfolio of services. It is wise to research the breadth and depth of their offerings to make sure you are investing in an agency with the knowledge and skills to help you get the most out of your SEO strategy. Don't be afraid to ask questions about their processes and pricing structure. Having a clear understanding of what the company can provide and the associated costs ensures a smoother implementation of the project.
It is also important to note that a quality SEO partner will be transparent in their approach. This includes providing reports on the progress of campaigns regularly, as well as having open communication channels with their clients. Good reviews from previous clients further give insight into the company's practices.
Finally, make sure that the SEO company you choose has an audience in mind when crafting their approach. A comprehensive understanding of your target demographic will ensure your goals are met in the most efficient way possible. With these principles in mind
Tips For Evaluating An SEO Firm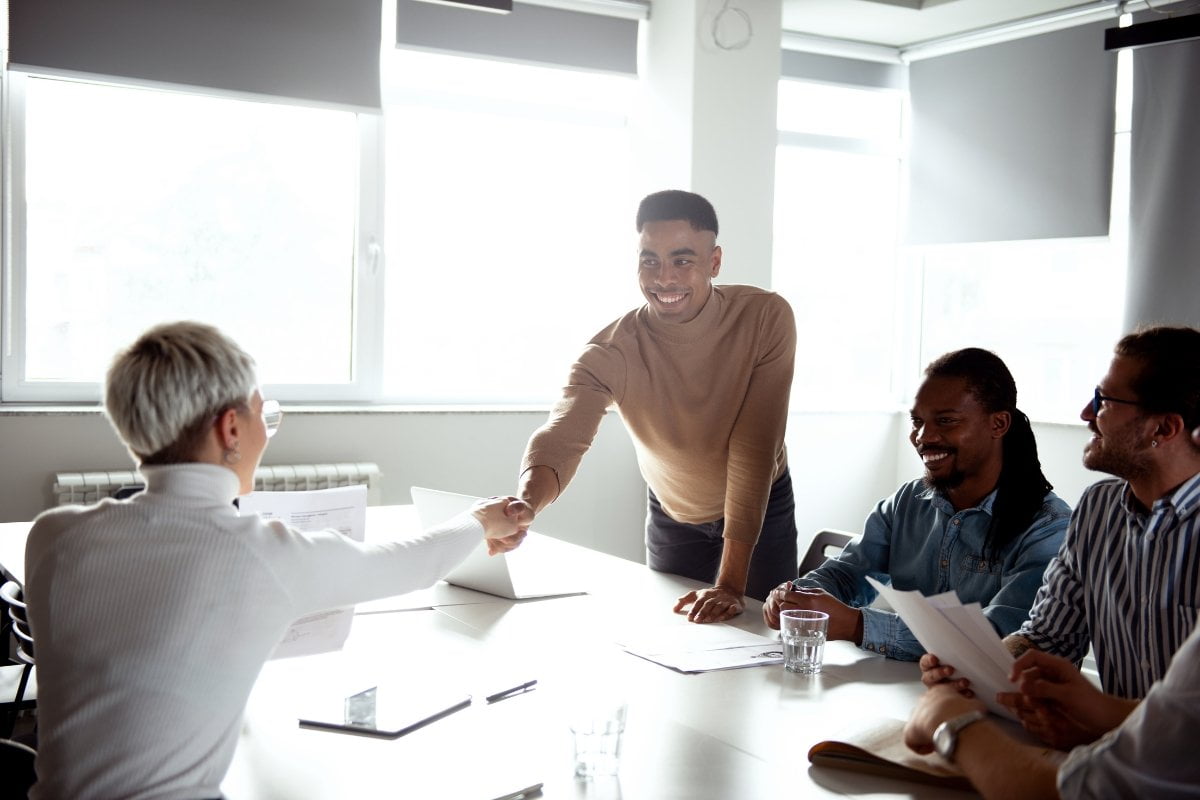 Search engine optimization (SEO) is an essential part of any business's online marketing strategy. In a competitive market like Georgia, it can be hard to find the best SEO companies to meet your needs. To ensure you hire the right firm for the job, it's important to evaluate a few key criteria. Here are some tips for picking an SEO company in Georgia that will help take your business to the next level.
When researching SEO firms in Georgia, it's important to look at their track record of success. The best SEO companies will have a comprehensive portfolio of successful projects and clients who can attest to the quality of their work. A good SEO firm should be willing to provide concrete examples of their accomplishments along with references you can contact. Conducting your own research on the services they offer and the results they have achieved can also give you an idea of what to expect.
Another important factor to consider is the specific services the SEO firm offers. Many companies specialize in certain areas such as link-building, content marketing, keyword research, and technical SEO. Knowing which services the firm provides and their level of expertise in each area can help you make an informed decision. Asking what strategies and tactics the team uses to improve rankings and convert customers is also recommended.
The best Georgia SEO companies will also be up-to-date on the latest trends and best practices in search engine optimization. Ask how often the firm reviews their strategies and how they stay current with changes in SEO technology. If the SEO company is unable to demonstrate up-to-date knowledge and practices, you should consider going elsewhere.
Finally, look for an SEO firm that offers a transparent and collaborative relationship. Good communication and
Discovering the Advantages of Working with a Local SEO Company in Georgia
Making the decision to work with a local SEO company in Georgia can be the key to unlocking amazing benefits for your business. It is well known that SEO (search engine optimization) offers many advantages for businesses, so why not take advantage of a specialized SEO company in your own area? By hiring a local SEO company, you get more than just the expertise in SEO services. You get localized understanding of the market and region which can greatly improve the results of your SEO campaigns.
On top of that, you can also gain great opportunities to network with other local businesses and build relationships with potential customers. Working with an SEO agency allows you to better understand the local business culture and the best practices related to targeting the Georgia market. Your SEO team will be able to use the knowledge they have of this market to give you the best possible results.
Another great benefit of working with a local SEO company in specific cities in Georgia is the proximity to your business premises. This allows them to better understand the intricacies of your business. They will also be able to develop custom-tailored solutions for you, taking into account all the small details that come with operating in a local market.
Finally, perhaps the greatest advantage of working with a local SEO company in Georgia is the convenience. Your team will be available in person to address any issues or discuss any ideas you might have. This can make a huge difference in the quality and speed of the work you receive.
In today's highly digital world, it is essential for any business to make sure they are taking full advantage of their local environment. To truly succeed in the world of
Analyzing the Quality of an SEO Company's Services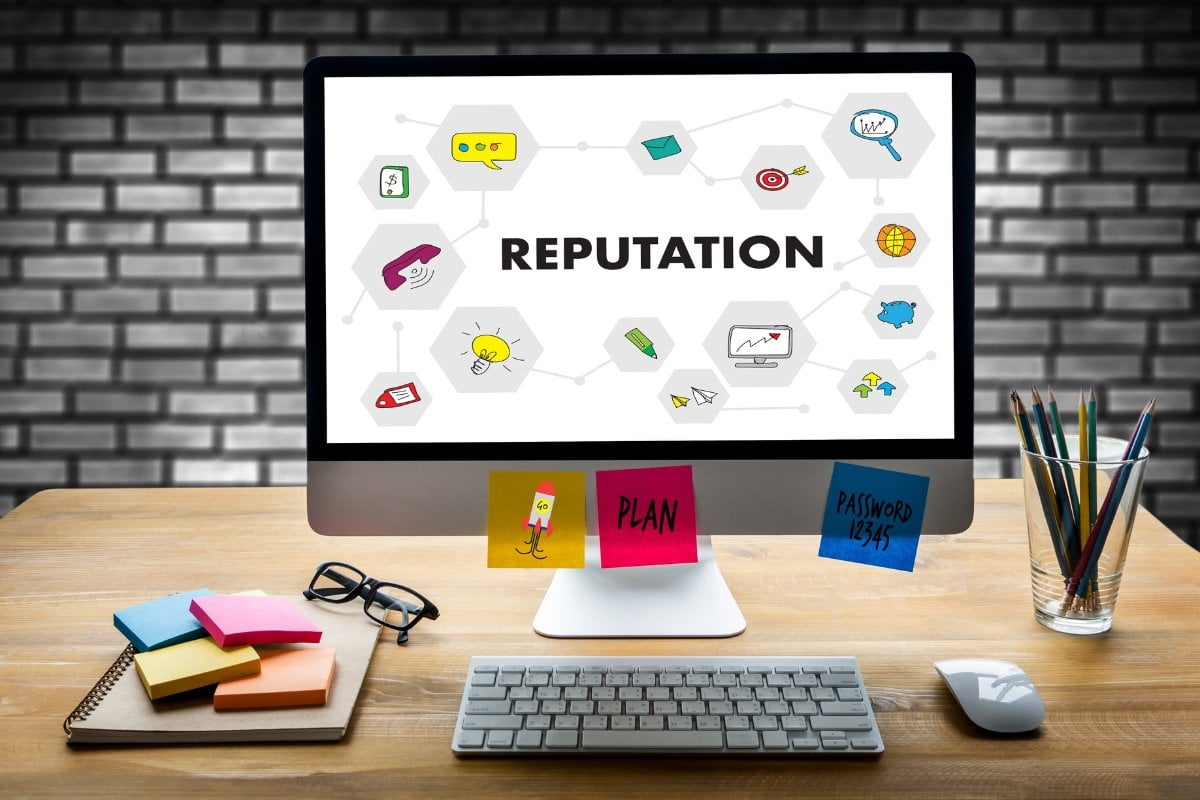 With so many SEO companies in Georgia, it can be difficult to choose the right one for your business. While you certainly need a company that offers quality services, there are many factors to consider when analyzing the quality of a company's services. Here are some important things to look out for while searching for the best SEO companies in Georgia.
First and foremost, you should assess a company's expertise in search engine optimization. Look out for a company that has a proven track record of delivering successful SEO campaigns, as well as a team of highly-qualified experts with great knowledge of the field. Always ask for evidence of past projects and success stories, to ensure the company you choose is committed to delivering high-quality services.
Secondly, examine the range of services that a company provides. The best SEO companies in Georgia should offer a wide variety of services such as content marketing, link building, keyword research, website optimization and social media promotion. Having an understanding of which services your SEO campaign is likely to require allows you to make sure the company you choose can offer what you need.
Another key factor to consider is the cost of the services. Different companies have different rates, so take your time to compare the prices offered by each company. While cheaper services may seem attractive, always remember that you get what you pay for. As such, investing in quality SEO services will be beneficial for your business in the long run.
Finally, consider the customer service. Your SEO company should provide timely responses to queries and keep you updated with progress on projects. That way, you can be sure that your business's SEO needs are being taken care
Understanding the cost of SEO services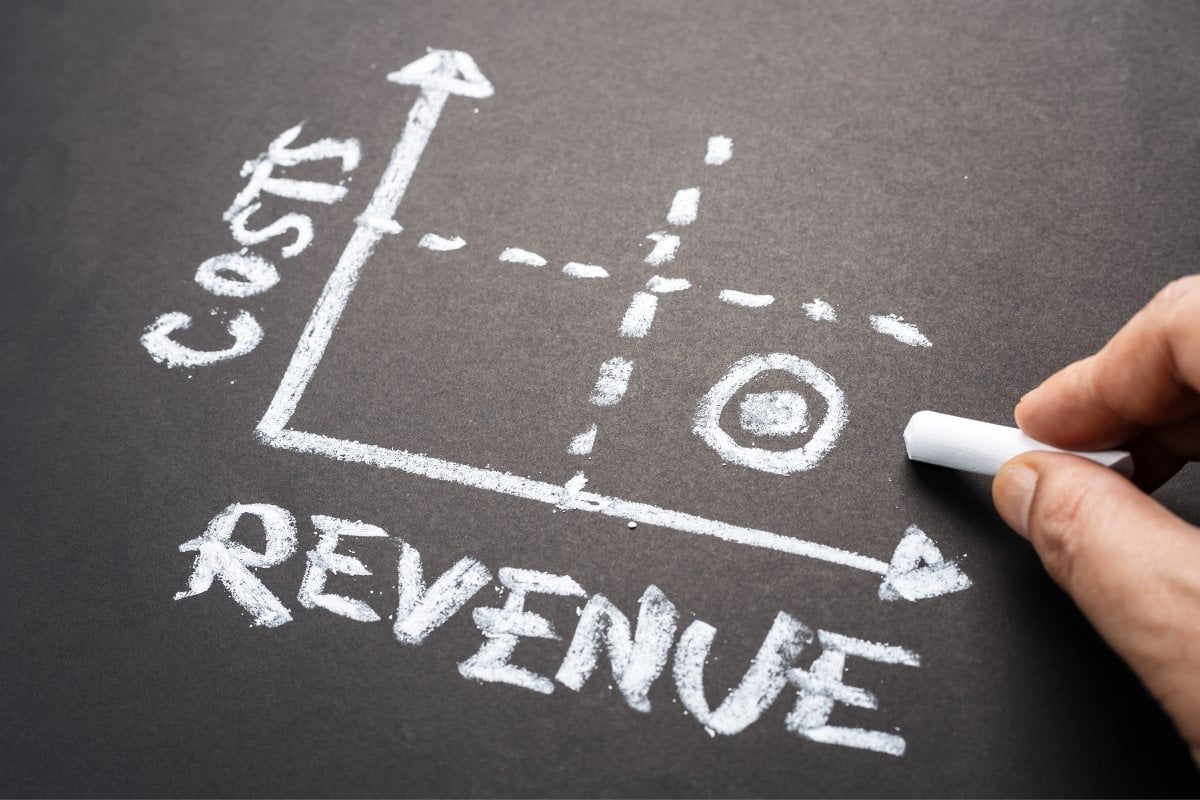 If you're in the market for SEO services in Georgia, you need to understand the cost of SEO services and what you're potentially getting yourself into. From pay-as-you-go options to monthly subscriptions and more, SEO companies offer a variety of pricing models that allow small businesses to choose the model that best suits their needs and budget.
The cost of SEO services can vary greatly depending on the type of campaign and what deliverables you're looking for. A basic SEO package may include keyword research, on-page optimization, content creation, and some link building activities. More comprehensive packages may include deeper keyword research and analysis, website audits, off-page optimization, competitor analysis, and more.
When selecting an SEO company in Georgia, it's important to ensure that they are transparent about their pricing, services, and the potential ROI from working with them. Companies that offer consultations and detailed strategies without any upfront fees have the most to offer. Working with an expert will help you get the best return on your investment, so do your research and make sure that you end up with a reputable provider.
Ultimately, finding the right SEO agency in Georgia comes down to understanding your needs, budget, and expectations. With the right approach and a bit of legwork, you can find a solution that works best for your business and allows you to take your business to the next level.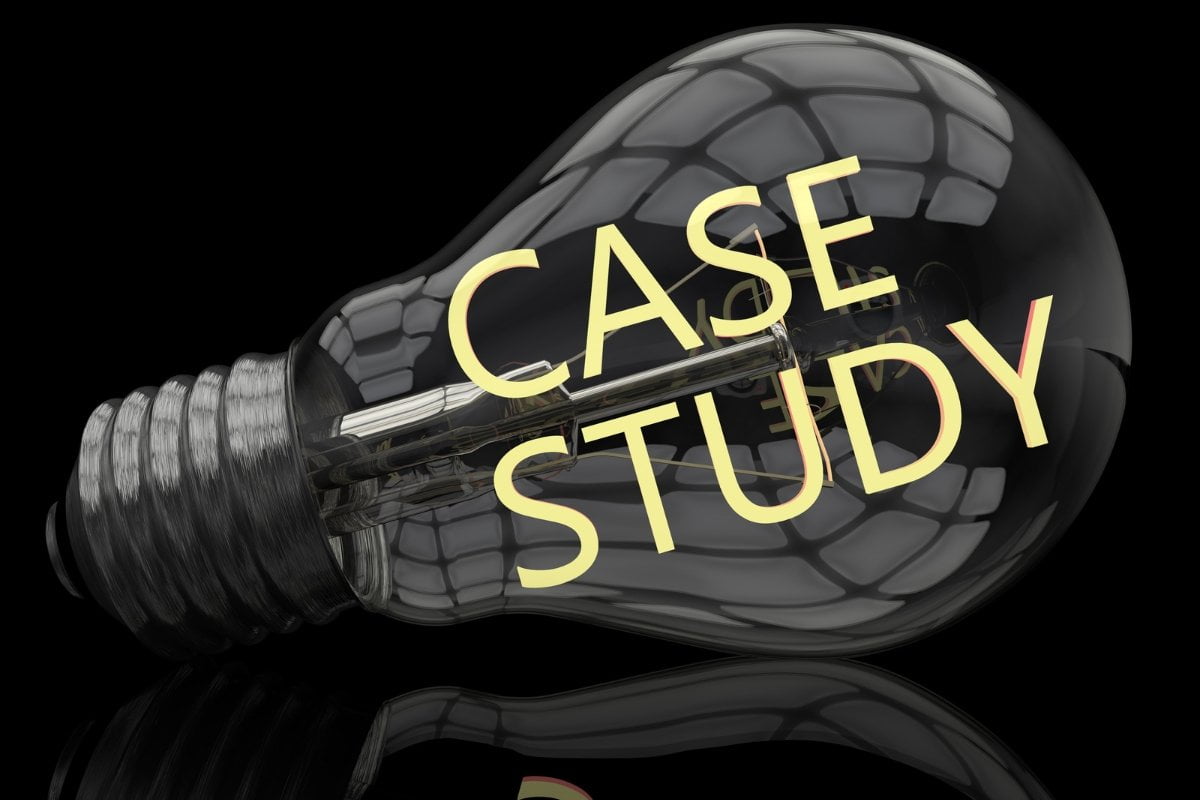 The Importance Of Evaluating An SEO Company's Previous Work And Client Base
When searching for the best SEO companies in Georgia, it is essential to evaluate their previous work and client base. This can be done by looking at case studies and testimonials from prior clients. A reputable SEO firm will be proud to showcase its success stories and provide detailed information on the services they provided and the results they achieved.
Evaluating an SEO company's previous work and client base allows you to assess whether their strategies have been effective in creating real value and growth in the past. Furthermore, taking a look at the clients they have worked with can give you insight into the types of businesses they specialize in.
This is important because different industries may require different strategies and approaches. By verifying that their current or past clients match your industry, you can ensure the strategies implemented will be tailored to the needs of your business.
Questions To Ask Potential SEO Companies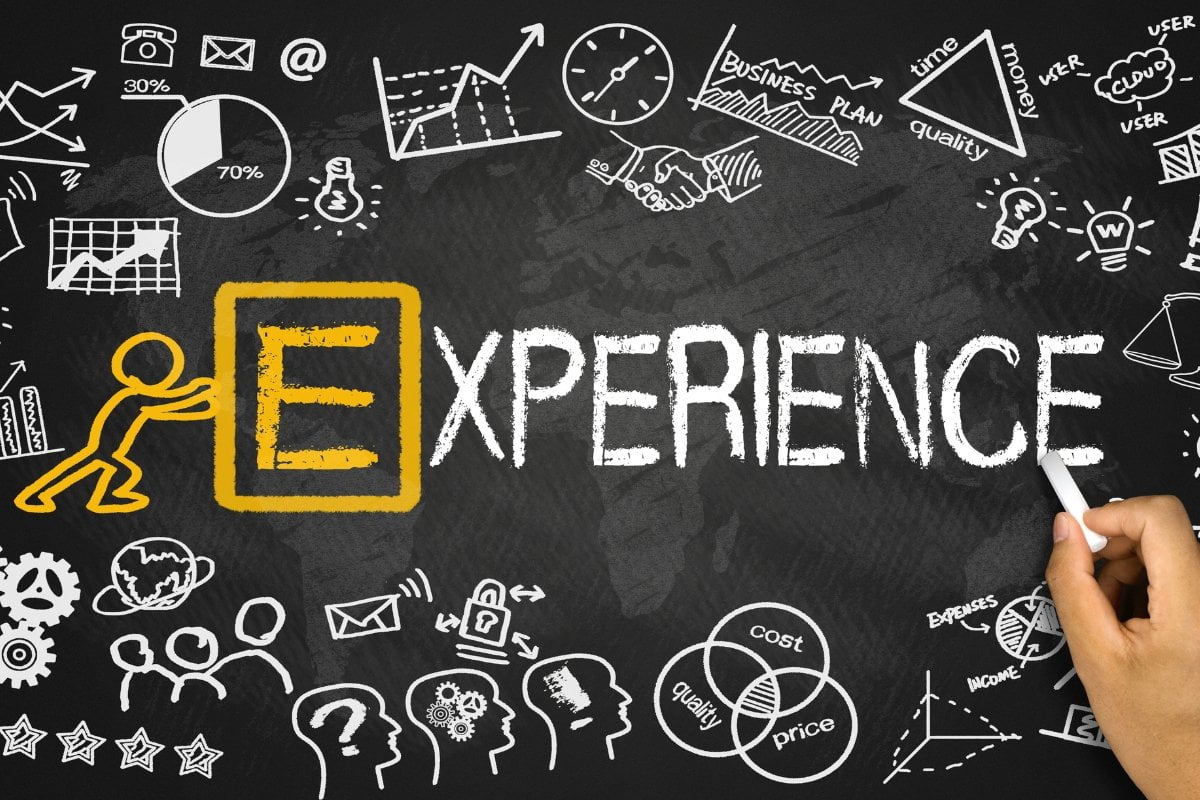 If you are looking for the best SEO companies in Georgia to take your business to the next level, you need to ask the right questions. With so many SEO companies out there, it can be hard to choose the best one for your business needs. To make sure you choose an SEO company that can truly help you reach your goals, here are some important questions you should ask when considering a potential SEO partner.
What is their experience with SEO? Not all SEO companies have the same level of experience when it comes to optimizing websites for search engine rankings. Make sure to ask about the company's history with SEO and what techniques they have used.
What strategies do they use? It is important to find out what type of strategy the company uses when optimizing a website. From keyword research and content optimization to link building and local SEO, there are many different aspects to consider.
What type of results have they achieved? Asking for examples of successes and failures will help you understand the company's capabilities. You should also ask for references from current or former clients.
How do they measure progress? Tracking progress is key to any successful SEO campaign. Ask how they measure the performance of their campaigns and what metrics they use to evaluate success.
How much do they charge? The cost of SEO services varies from company to company. Ask for a breakdown of costs and fees, so you know exactly what to expect.
By asking the right questions, you can narrow down your list of potential SEO partners and find the best one for your business needs. The right SEO company can help you reach your goals and take your business to the next level
How SEO Companies Can Help Elevate Your Business Presence
Are you a business owner in Atlanta or Marietta (or another city in Georgia) looking to take your business to the next level? If so, you may have already heard of search engine optimization (SEO) services and how they can help grow your business. But with so many SEO companies in Georgia, it can be difficult to decide which one is right for you.
As an experienced business owner, you probably understand the importance of having a strong online presence. With the right SEO company, you can ensure that your website is ranking high on popular search engines like Google, Yahoo, and Bing. This will not only increase visibility to potential customers, but also help build trust and credibility for your business.
That's why it's so important to do your research before selecting an SEO company to work with. You want to make sure that you are getting the best possible service for your money, so look for companies that have experience in the industry, check out their reviews and portfolio, and make sure they understand your business goals. Additionally, it is important to ask questions and discuss topics like pricing, deliverables, and reporting—all of which help to ensure that you have the knowledge needed to make an informed decision.
At the end of the day, investing in a well-respected SEO company in your city can be an invaluable asset to your business. Not only will a quality SEO provider help increase your visibility on the web, but they can also help add to your bottom line. So, don't delay – contact an SEO expert today to get the most out of your online presence.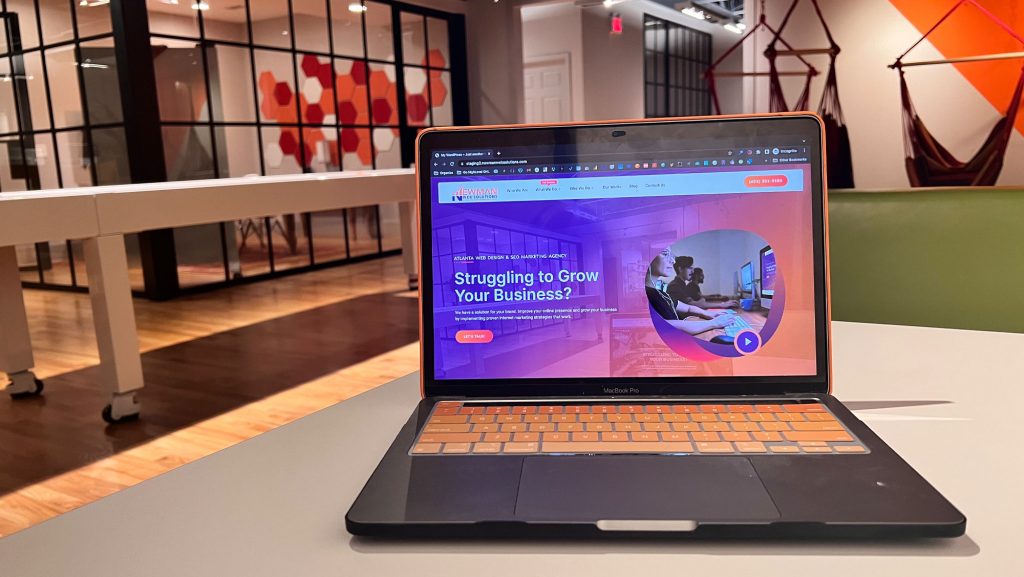 Level Up Your Business with Newman Web Solutions
Are you looking to take your business to the next level? Finding the best SEO companies in Georgia may just be the answer. The right SEO company can help you reach a wider audience, build a larger customer base, increase website traffic, improve organic rankings, and boost online visibility, giving your business the upper hand.
For years, Georgia business owners have been turning to Newman Web Solutions for the best SEO services in the state. We understand how competitive the business landscape can be, and our mission is to help you take your business to the next level. Our team of experts are passionate about helping you maximize your online visibility and reach your full potential through our comprehensive SEO solutions.
Our team has a combined 20+ years of experience in SEO, so we know what it takes to boost your website's rankings in search engine results pages (SERPs). With our expertise, we create innovative strategies for link building services, keyword research and optimization, content creation, and more. All content is tailored to meet your specific needs, goals, and objectives.
At Newman Web Solutions, we believe in transparency and delivering value to our customers. You'll get our WordPress Consultants and access to monthly reports that track the progress of our efforts and the return on your investment. Plus, you won't have to worry about any surprises on your bill.
With our commitment to providing bespoke solutions, tailored WordPress services, and clear communication, Newman Web Solutions Agency is the best choice for businesses looking to increase their online presence and grow their business.
Get in touch with us today for a complimentary strategy session and let us take your business to the next level.