Websites are visual. You have a split second to make a good impression. Your site's photos need to be high quality and they need to stand out. But how do you make sure your website photos are up to par? In this blog post, we'll share some tips on how to make your website photos stand out. By following these tips, you can be sure that your website photos are helping you make a good impression and driving results.
Choose the Right Website Photos
You may have noticed that website photos are getting bigger. And we're not just talking about the size of the files themselves. The trend is for images to take up more and more space on the page, often stretching from edge to edge.
This is called "full bleed" and it's becoming increasingly popular for a number of reasons. For one, it creates a sense of immersion and can make the site feel more like a app or a magazine. Additionally, it can make photos look more high-resolution, even on devices with lower screen resolutions.
Of course, not every photo is suited for full bleed. In general, you'll want to choose images that are simple, with plenty of negative space. Busy photos with a lot of small details tend to get lost when they're enlarged. And, as always, make sure your photos are high-quality to avoid pixelation.
So, when choosing photos for your website, keep full bleed in mind. It can be a great way to show off your photos and make your site look more modern.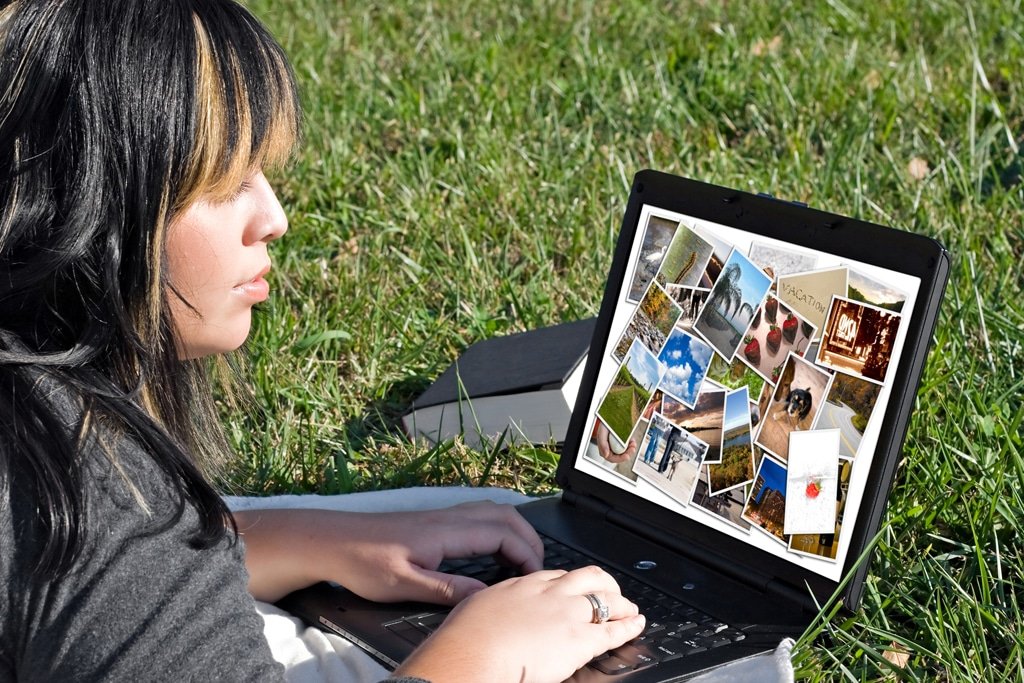 Have a Variety of Website Photos
It's no secret that website photos are a big deal. In fact, they're one of the most important elements on a website. After all, a picture is worth a thousand words.
A website with high-quality photos will instantly capture a visitor's attention and make a good impression. On the other hand, a website with poor-quality photos will turn visitors away.
That's why it's important to have a variety of photos on your website. This way, you can choose the best ones that will showcase your business in the best light.
If you're not sure where to start, there are plenty of resources online that can help you find website photos. Once you have a few good ones, you can start experimenting with different sizes and layouts to see what works best for your website.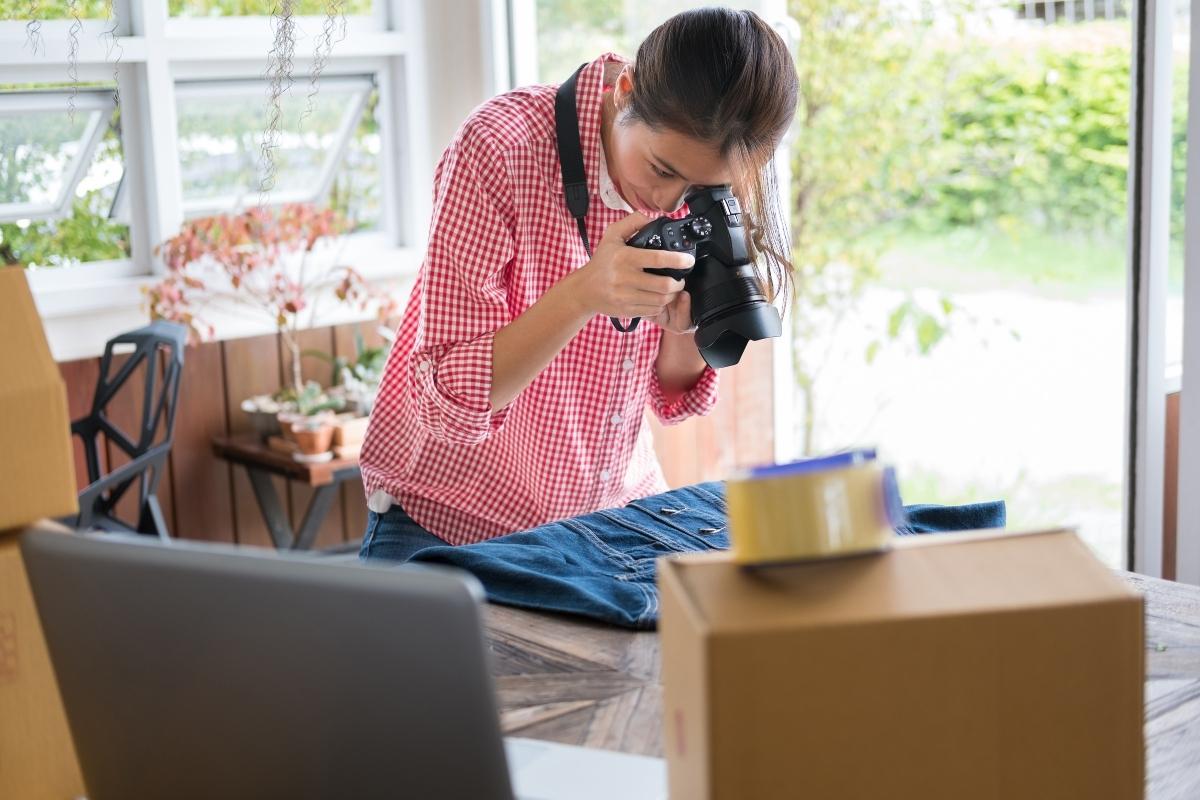 Optimize Your Photos for the Web
Websites are constantly improving and becoming more advanced, and as a result, website photos are also becoming increasingly high-quality. However, this also means that web users need to be careful when selecting images for their website. Poorly chosen photos can result in a website looking unprofessional and low-quality, which can discourage potential visitors.
Here are some tips to help you choose the right photos for your website:
Make sure the photo is high quality. This means that it should be clear and sharp, with no blurriness or pixellation.
The photo should be relevant to your website's content. Choose photos that will complement your text and help to illustrate your point.
Avoid too many stock photos when you can. These are often overused and can make your website look dated. Instead, try to find unique photos that will really make your site stand out.
Pay attention to file size. Large photos can make your website load slowly, so try to keep them under 1MB.
Use the right file format. JPEG and WebP images are best for photos, while GIF and PNG are better for images with few colors (like logos).
By following these tips, you can be sure that your website photos are big and beautiful
Add Alt Text to Your Website Photos
If you want your website photos to look their best, you need to add alt text to them. Alt text is a short description of the photo that is displayed when the photo can't be displayed. This is important for two reasons. First, it ensures that your photos are accessible to everyone, including people with disabilities. Second, it helps search engines like Google understand what your photos are about, which can help your website rank higher in search results.
Adding alt text to your photos is easy. Just open the photo in your favorite image editor and add a description in the "alt text" field. For example, if you have a photo of a cat, you might add the alt text "A black and white cat."
So, don't forget to add alt text to your website photos. It's good for your website and good for your visitors.
Use High-Quality Images
Use high-quality images on your website to make a big impression!
Your website photos are one of the first things visitors will notice about your site. So it's important to use high-quality images that make a positive impression.
High-quality images can make your website look more professional and can help it stand out from the competition. And, since big images are currently in style, using high-quality photos on your website can make it look even more modern and stylish.
So don't skimp on your website photos – use high-quality images to make a big impact!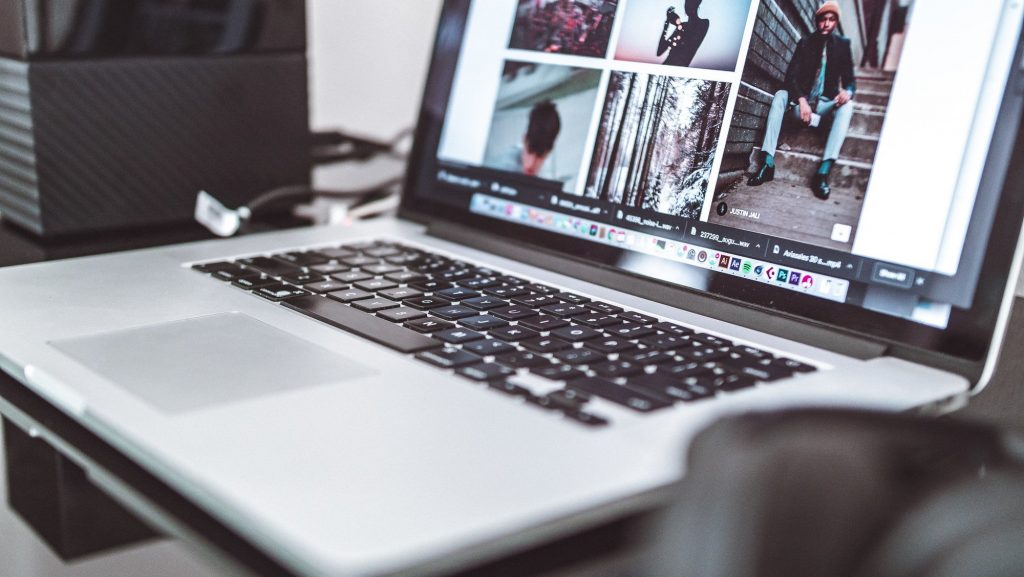 Use Original Photos
Websites are increasingly using bigger photos, and there are a few reasons why this trend is growing. First, original photos are a great way to make your website more visually appealing. They can also be used to better convey your brand message and connect with your audience. Additionally, larger photos can help you stand out from the competition and make your site more memorable.
If you're looking to take advantage of this trend, there are a few things to keep in mind. First, you'll need to ensure that your photos are high quality and resolution. Second, you'll want to make sure that they're properly sized for your website. And finally, you'll need to consider how they'll be used on your site – for example, as background images or in a gallery.
With a little bit of planning, you can use website photos to make a big impact.
Conclusion
So there you have it! Website photos are now bigger than ever! As you can see, it's important to create your website images in full-size to make sure they're viewable across all devices. If you're running a blog or business website, make sure to use high-quality images that are sized correctly (full-size) to ensure your customers or clients see them how you intended.
We hope this blog was able to provide you with some tips on how to make your images more accessible! If you have any questions, please contact our Atlanta web design team anytime at 404-301-9189. Thank you for reading, we always love to hear that our posts are helpful to our readers!