It goes without saying that images are one of the most powerful elements on a website. They can captivate the audience, draw viewers in deeper and create an alluring experience. But, how can this be achieved when focusing on image optimization? With all the data shared online, website speed and performance have become increasingly more important, as slow-loading pages can quickly drive away potential customers.
One of the most significant contributors to page speed is image heavy websites, which is why image optimization is a must. The good news is, there are easy ways to optimize images for the web and improve the performance of your website. Enter Optimizilla, the online image compressor. This online compression tool is invaluable for website owners who seek to optimize their images and enhance their website's speed. To learn more about this useful tool, explore how to optimize images for web performance and find out what it can do for you, read on.
Benefits of Using An Online Image Compressor
The internet has changed the way people view and interact with digital images online. Images on websites need to be optimized for the web in order to ensure they have a small file size while still providing crisp and clear visuals. As webpages get more intricate and interactive, the need to optimize images is even greater. An online image compressor can offer several benefits when it comes to creating the perfect image for the web.
One of the major benefits of using an online image compressor is the ability to make sure images are the right size for the web. The size of the image affects the overall loading speed of the website, and if images are too large, the loading time could drastically increase. Using an online image compressor can reduce the file size of the image without causing any quality loss or degradation. This will help to reduce the loading time on any web page featuring the images.
Another benefit of using an online image compressor is that it allows for custom image compression settings. This can allow for users to tweak the file size to exactly what they need for the website. With a tool like Optimizilla, you can adjust the output features of the image such as resolution, background color, image format and more to make sure the image fits your needs perfectly.
Finally, using an online image compressor can also help to ensure the file type of the image is correct. Different types of images have different file sizes, meaning the same image can vary depending on the file type. With an online image compressor, you can easily convert the file type to whatever you require, and can do so quickly and efficiently.
Overall, there are many benefits to using an online image compressor. Whether you are looking to reduce the file size, adjust the output features of the image or switch the file type, this online tool can help you create the perfect image for the web.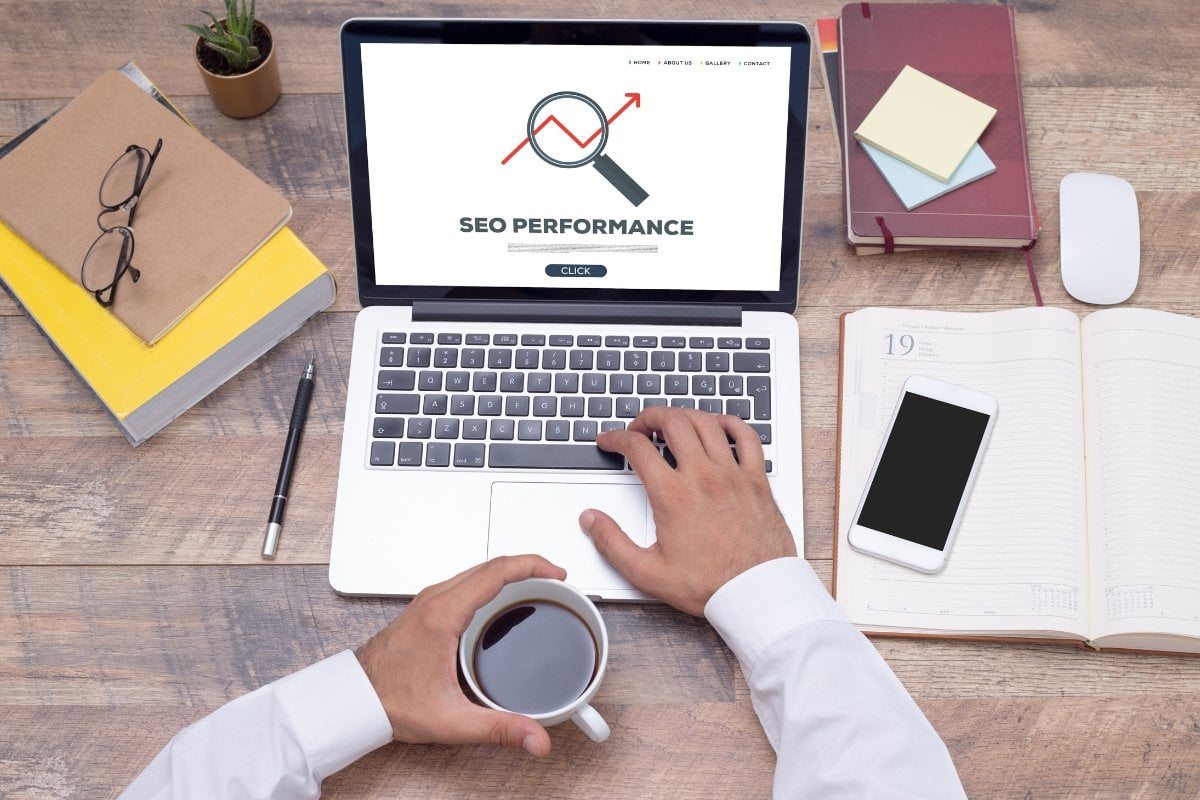 How to Use Online Image Compressor Optimizilla
Online image compressor Optimizilla is a great tool for webmasters and bloggers looking to optimize the size of their website images. With it, users can easily compress image files ensuring that every image on their website is as small as possible without sacrificing quality. Here's a step-by-step guide on how to use this compression tool to optimize your website images.
Upload the Images: First, head over to the Optimizilla homepage and upload the images that you want to compress. You can upload them individually or in batches. Keep in mind it only supports JPG, PNG, and GIF image formats.
Compress the Images: Once you've uploaded the images, it will start compressing them. It can take anywhere from a few seconds to a few minutes depending on the size of the images and the speed of your internet connection.
Select the Quality Level: Once the images are compressed, you will be presented with an option to select the image quality level. You can drag the slider to select the quality level you want for your images. As you move the slider, you will see the resulting file size next to it, so you can easily adjust the quality level to get the best balance between quality and size.
Download or Save to Dropbox: Once you're happy with the quality level and file size, click the "Download" button to save the compressed images to your computer. Alternatively, you can save them directly to your Dropbox by clicking the "Save to Dropbox" button.
That's all there is to it! With just a few clicks, you can quickly and easily compress the images on your website to make them load faster and improve your website's performance.
Drawbacks of Using Optimizilla
Optimizilla can be a useful tool for compressing images for your website, but it is important to keep in mind its limitations.
Limited file formats: The compressor tool only supports certain file formats, including JPEG and PNG. If you have images in other formats, such as TIFF or BMP, you'll need to convert them before you can use the tool.
Limited control: While you can adjust the level of compression, you don't have much control over other aspects of the optimization process, such as image resolution or color depth. This means that you may not be able to get your images to look exactly the way you want them to.
Requires internet access: It is an online tool, which means that you need an internet connection to use it. If you're working in a location with poor internet connectivity, you may not be able to use this tool effectively.
Limited batch processing: While you can upload multiple images at once, the number of images you can compress in a single batch is limited to 20. This means that if you have a large number of images to compress, you'll need to do it in multiple batches.
Potential loss of image quality: While image compression can help reduce file size, it can also result in a loss of image quality. Depending on the level of compression you use, your images may appear blurry or pixelated, especially if they contain fine details or text.
Overall, while Optimizilla can be a useful tool for compressing images, it's important to be aware of its limitations and potential drawbacks before using it.
Online Image Compressor's Frequently Asked Questions
Image compression is an important step for any website owner or anyone uploading images online. Optimizilla is a powerful, free online image compressor that can help you save bandwidth and improve the speed of your website loading time. Here are some common questions about using it to compress images:
What kind of image file formats can I compress with Optimizilla?
The Optimizilla image compressor supports a wide range of file formats, including PNG, JPG, GIF and SVG. You can use it to compress multiple images of different file types all at once.
How much does Optimizilla compress images?
Optimizilla has the potential to reduce the file size of images by up to 70%. However, this depends on the type and size of image, as well as how much optimization you want to achieve.
Is Optimizilla easy to use?
Yes, Optimizilla is extremely easy to use. All you need to do is upload the image and the image compressor will do the rest. The user interface is intuitive and you don't need any technical knowledge to use it.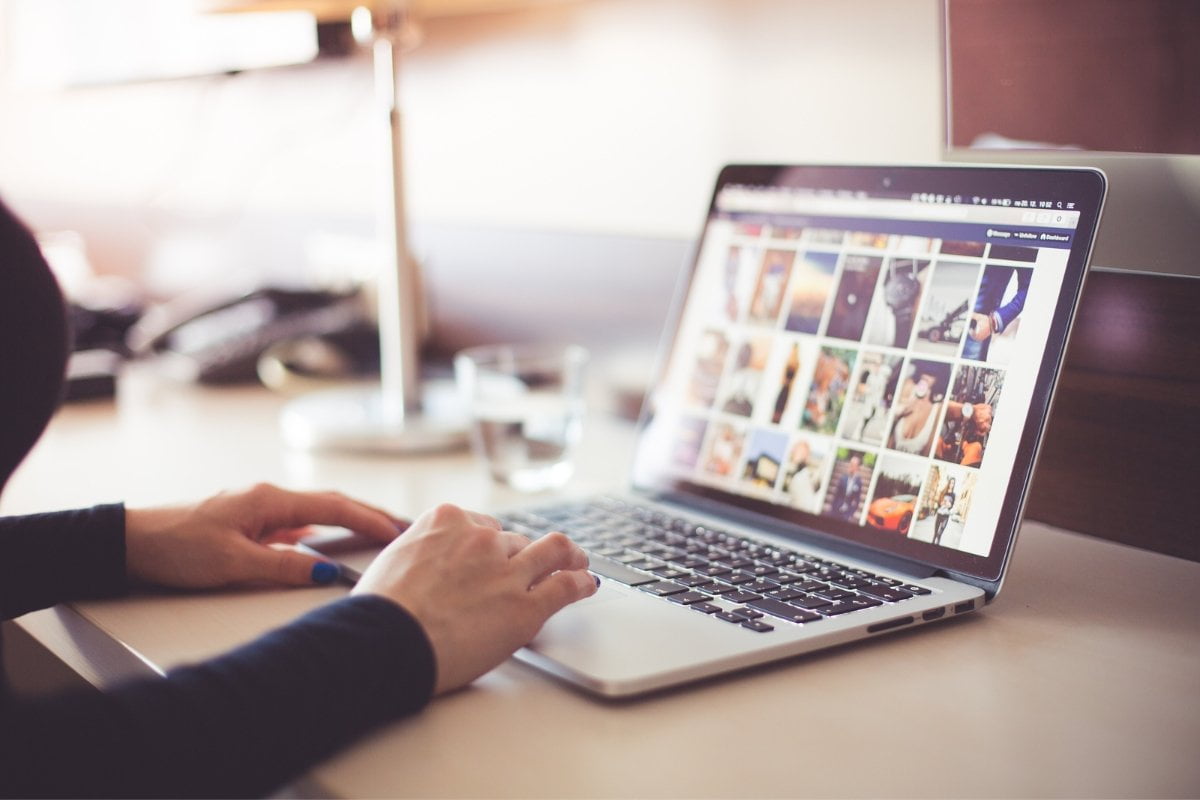 Conclusion
Optimizilla is an invaluable online image compressor for website owners who want to optimize their images for performance and maintain a fast loading time for their websites. It provides a quick and easy-to-use online image compressor that optimizes JPG and PNG images without any quality loss. This online image compressor was designed to be user-friendly and straightforward, giving website owners the tools they need to optimize their images and improve overall website performance.