Unlock the Power of Repurposing Content
Have you ever had to come up with new, innovative and creative content for your blog but were stuck on ideas? Have you ever wished you could "repurpose" your existing content in a way that would attract new readers and engage existing ones?
Breathe New Life: How to Repurpose Your Blog Content
If so, look no further! Here are some creative ways to transform and repurpose your blog content, allowing you to maximize your reach and engage with your readers in new and interesting ways. So, let's get creative – unlock the unlocked potential of content repurposing and get those creative juices flowing!
Shake Up Your Blogging Strategy by Repurposing & Transforming Your Content
Getting creative with your blog content is a great way to keep your audiences engaged and coming back for more. Every post doesn't need to start from scratch! Put a fresh twist on your existing content by repurposing and transforming it in intriguing and innovative ways. Here are five creative approaches to help you make the most out of your blog posts.
The first approach is to create an abridged version of your blog post into a concise listicle. For example, turn a comprehensive discussion around a topic into a quick list of tips and tricks to help readers easily digest the information. It's a great way to distill complex ideas into more bite-sized pieces.
You can also repurpose your content through the presentation. For example, try turning your written blog post into a podcast or a video. This will make your content more accessible to different types of audiences and channels.
Another approach is to break your blog post into smaller increments and republish them over the course of a week or two. This helps your readers remember your content and stay engaged with your blog. It's also a great way to drive up your SEO rankings as you create more content related to the same topic.
You can also use visual representations to repurpose your content. Try creating infographics or other visuals based on your blog post to explain the topic. It's an effective way to capture attention and make your content easier to understand.
Finally, you can give your content new life by putting it in a different context. For instance, you could translate your topic into another language to create a unique and interesting piece of content.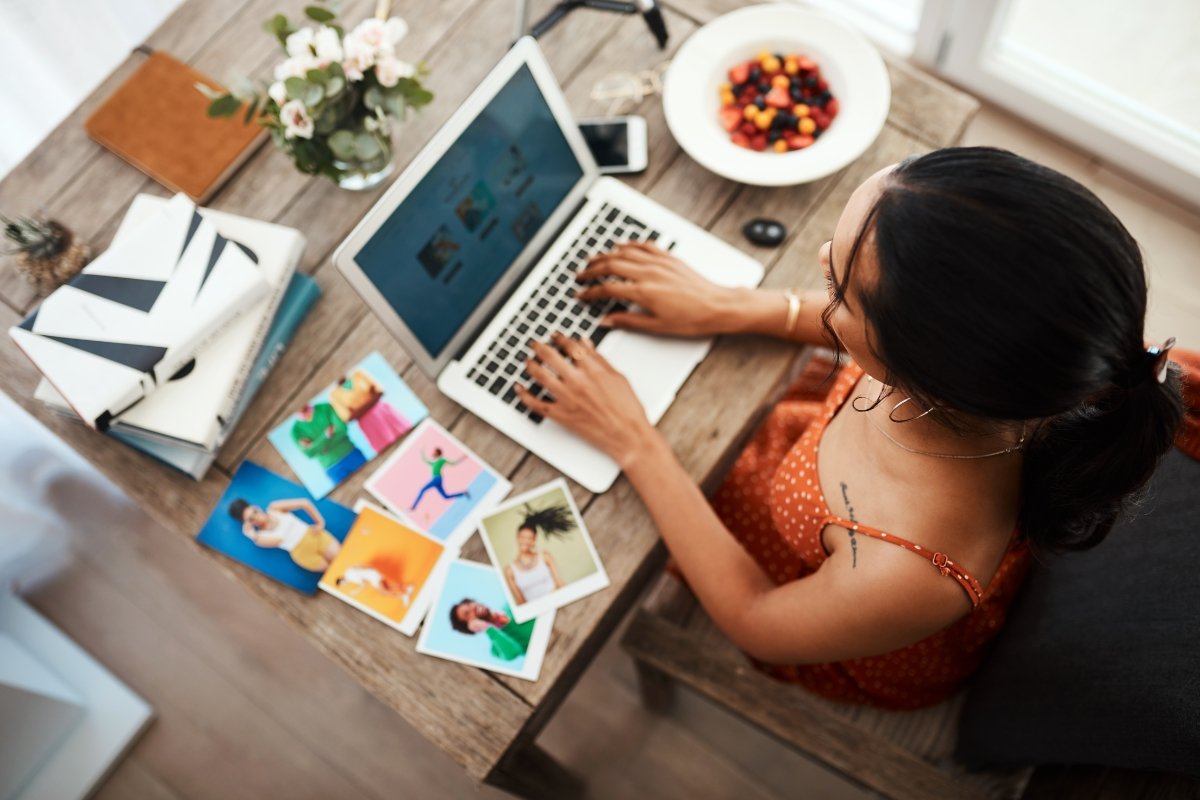 Reposting High Performing Content: A Surefire Way to Refresh and Reinvigorate Your Content Strategy
Not sure how to maximize the reach of your existing content? Reposting high performing content is a great way to not just increase engagement, but also refresh and rejuvenate your current blogging strategy. It can give you a second chance to increase the visibility of your content, position yourself as an expert in a certain field, and draw attention to any new updates or changes that have been made since the original post was written. Best of all, it's an easy and effective way to drive more traffic and relevance to your blog. Here's how you can get started:
Analyze your existing content and identify which posts have performed particularly well. This will give you an idea of what topics resonate with your audience, so you know what types of content to focus on when reposting.
Update your content with any new information or changes that have taken place since you originally posted the content. Make sure to include the date of your original post at the top or the end of the article – this will let readers know the content has been updated for greater accuracy.
Promote your content on different social media platforms, including the post that performed well originally. This will result in a higher reach for your content as well as a higher level of engagement from your followers.
Reach out to influencers in your field and ask them to share your content. This can be a great way to get your content seen by a larger audience and further establish yourself as an expert in the field.
Create a newsletter that spotlights some of your best work.
Maximize Your Reach With Content Re-sharing
In the digital world, content sharing is everything! It's no secret that one of the most effective ways to get your message out there is to share it on multiple platforms. And that means re-purposing and re-sharing your blog content in various ways. Here are five creative strategies to help you maximize the reach of your content:
Utilizing social media: Use each platform's native tools to share the same article or post from your blog multiple times. You can also break content up into several posts to add variety to your feeds. You might reshare content in a long thread, post excerpts to encourage people to click through for the full article, or even link to related content such as podcasts.
Turning blog posts into visuals: Believe it or not, visuals can be just as effective in captivating your audience. Get creative by taking blog posts and turning them into eye-catching visuals like infographics, videos, and memes.
Email newsletters: Don't assume that everyone who follows your blog will catch each and every post – email newsletters are a great way to make sure your readers don't miss a beat. Having an email list of your most engaged readers gives you an essential tool for driving more blog post views and generating leads.
Reworking old blog content: Take the opportunity to give existing blog posts a second shot at success by tweaking the content, refreshing the title, or adding fresh images and visuals.
Leveraging aggregator sites: Posting content on aggregator sites is a great strategy to expand organic visibility and reach.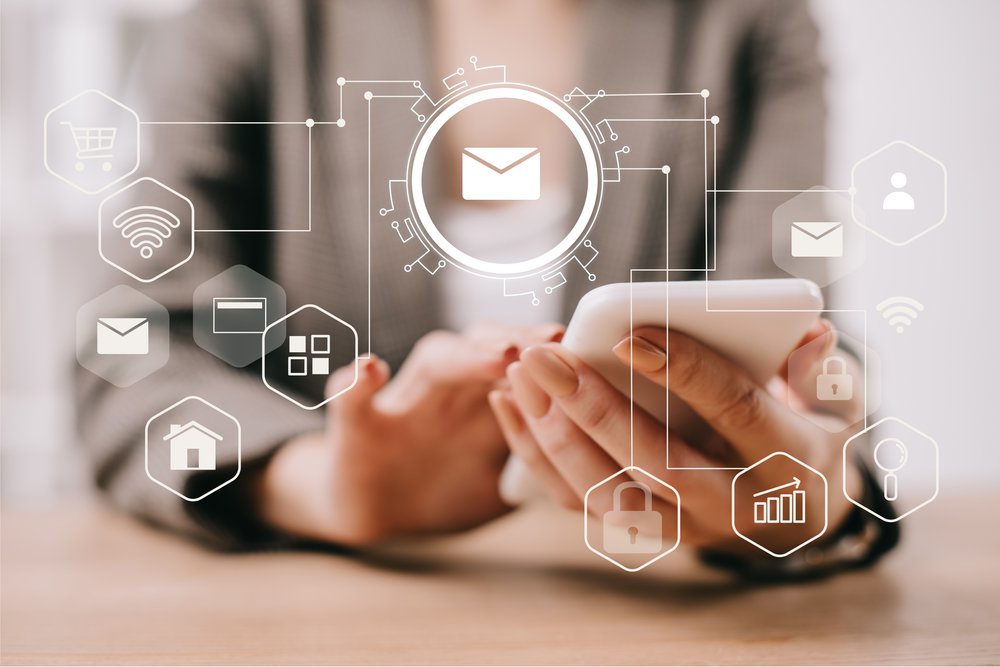 Redesigning Your Existing Content – Unlock the Power of Repurposing
Do you have a blog full of content that you no longer use or have outgrown? Don't let your hard work go to waste! With a few creative tweaks and some thoughtful repurposing, you can transform your existing blog content into something even more effective and valuable. By taking the time to repurpose your blog content, you can tap into its full potential for transforming your blogging success. Here are a few creative ways to get started:
Break Multipart Blog Posts into Standalone Pieces: Your longer articles may have filled out a specific topic, but why not break it down into smaller posts that can address readers' needs on a variety of topics? You can sprinkle in keywords, link back to the original article, and even join related topics together for a more comprehensive story.
Adapt Video Content for Audio: Got some video content that didn't quite get the attention you wanted? Consider podcasting your material! Podcasts are growing in popularity, and you can easily use your existing video material as the basis for an engaging and interesting audio experience.
Turn Tutorials into E-books: If you have tutorials that you have written up for your blog, see what would be involved in creating an e-book version of them. You can promote them as part of an upcoming project, or offer them as a bonus to your patrons.
Take Infographics Further: After including an infographic in your article, try adding some extra context to supplement the information. This can help readers better understand the content and ensure they walk away with all the facts.
All of these strategies can help you get the most out of your content and ensure you have something for everyone. Plus, who doesn't love getting more than one use out of the same great material? Repurpose your blog content to bring your readers the best content possible.
You don't have to reinvent the wheel to give your content a facelift – just apply some creativity and you'll be surprised at how much reach and engagement it can generate.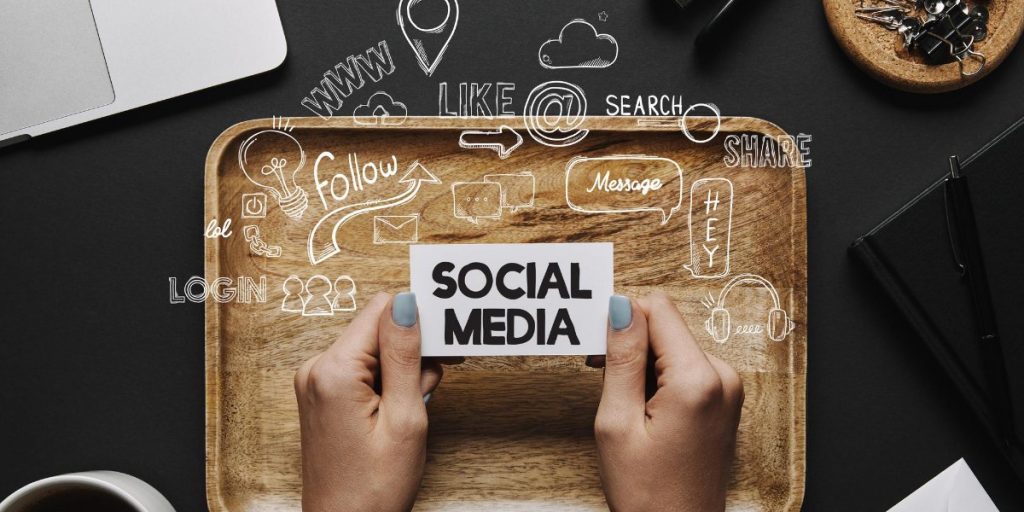 Make the Most of Your Content
In today's digital landscape, content is king, and keeping up with the competition can be a challenge. At Newman Web Solutions, we understand the difficulty of creating fresh and engaging content for your blog. That's why we provide a comprehensive suite of content marketing services, giving you the tools you need to transform your existing blog content into something new and exciting.
When you hire our Atlanta marketing team for your content marketing needs, you'll get access to a range of creative strategies for repurposing your blog content. From writing unique spin-offs to creating complementary pieces that take your message in a new direction, we have the techniques to help make your content stand out from the crowd. We can also provide insight on how to best target your audiences and identify opportunities to reach out to new readers.
At Newman Web Solutions Agency, we want to help you generate the buzz you deserve. With our expertise in content marketing, you can rest assured that we'll give you the best possible results. Contact us today for a free consultation and let us show you how our content marketing strategies can help transform your blog today.