Are you looking to get more traffic to your website? If so, you need to make sure you're doing everything you can to optimize your site for maximum traffic. Traffic can be maximized with optimized websites. By following the tips in this blog post, you can ensure that your new website is ready to attract new visitors and convert them into customers or clients.
First, let's take a look at why traffic matters. Simply put, the more visitors you have to your site, the more opportunities you have to generate leads or sales. That's why it's so important to ensure that your website is designed and structured in a way that makes it easy for people to find what they're looking for.
One of the best ways to optimize your website for traffic is to make sure your site is search engine friendly. This means ensuring that your site is properly coded and that your pages are filled with relevant, keyword-rich content. By taking the time to optimize your site for search engines, you can dramatically increase the number of visitors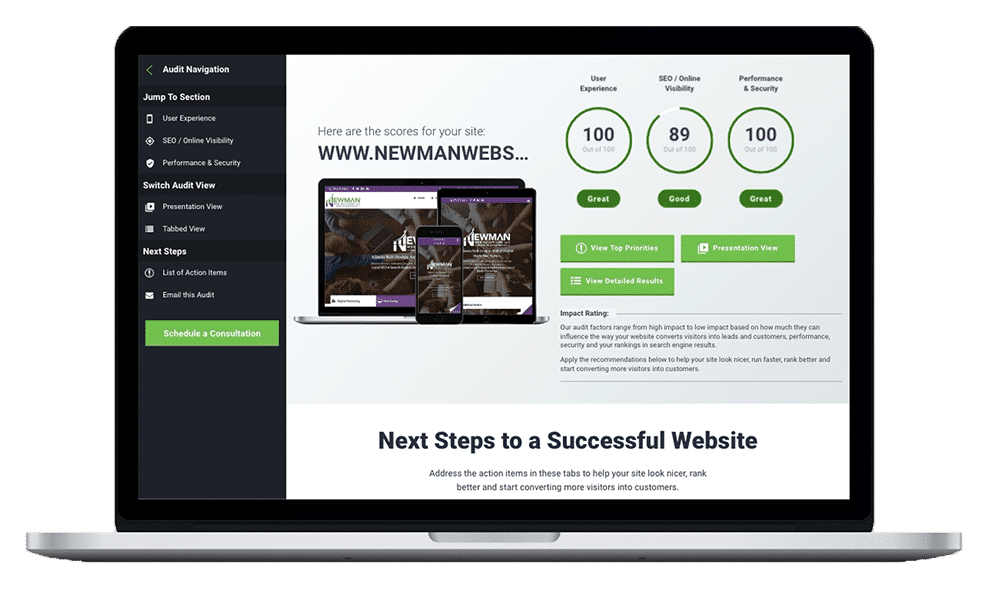 3 Traffic Boosters for Optimized Websites
If you're looking to get the most out of your website, you need to make sure it's optimized for maximum traffic. Here are some easy ways to do just that:
Use keyword-rich titles and descriptions. Make sure your website's title and description are full of relevant keywords. This will help your site show up in search engine results pages (SERPs), and make it more likely that people will click through to your site.
Use alt tags on your images. Search engines can't index images, so they rely on the alt tags (or "alternative text") to figure out what an image is about. By including keywords in your alt tags, you can help ensure that your images show up in image search results, and increase the chances that people will click through to your site.
Structure your URLs. Search engines use the structure of your URLs to help determine what your pages are about. So, make sure your URLs are short, descriptive, and include relevant keywords. Make use of website breadcrumbs to help visitors navigate their way around your website.
Improve Page Speed
Slow page speed is a major issue for many websites. In fact, it's one of the most common complaints we hear from our clients. For optimized websites, there are a few simple steps you can take to improve speed and performance.
Here are a few tips to help you optimize your website for maximum traffic:
Make sure your website is hosted on a reliable server. A good server will provide you with fast page loading times and minimal downtime.
Use a content delivery network (CDN). A CDN or content delivery network provider can help deliver your content to visitors around the world, regardless of their location. This is especially important if you have visitors from different parts of the world.
Optimize your images. Images are often the largest files on a webpage, so it's important to optimize them for faster loading times. You can do this by reducing their file size and using the correct file format.
Minimize your code. Too much code can slow down your website. Try to use clean, well-written code and avoid using unnecessary code.
Use caching. Web caching can help your website load faster by storing frequently accessed files on your server. This means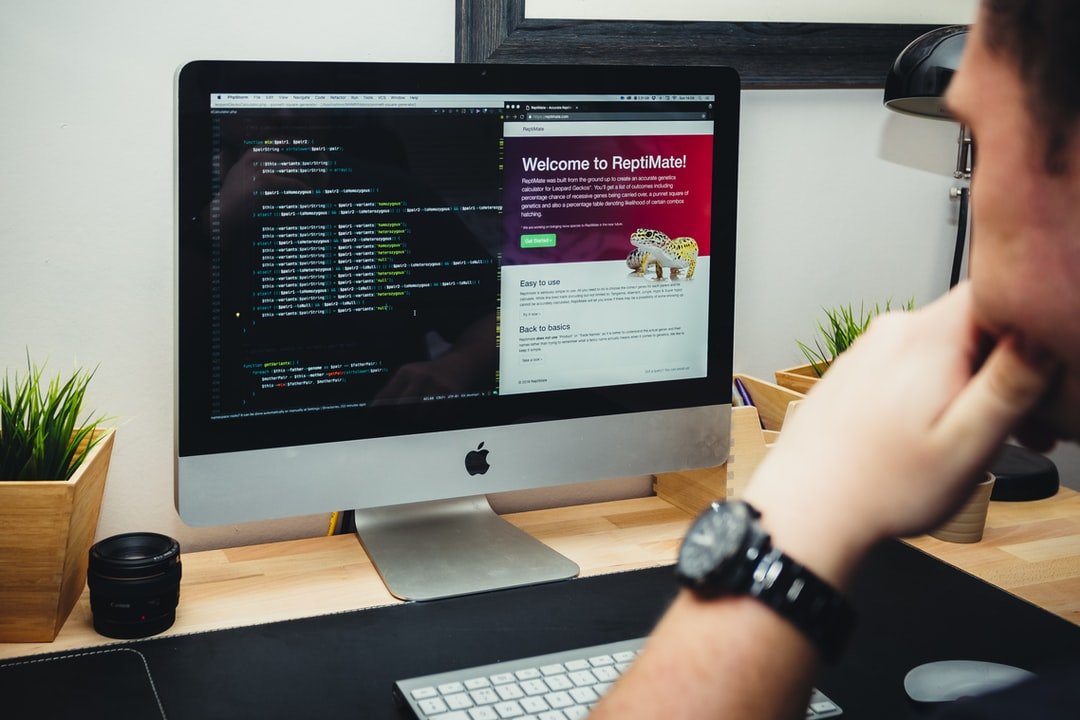 Optimized Website Design
Your website's design is critical to competing with other optimized websites. A well-designed website will be easy to navigate, visually appealing, and contain the right mix of content and keywords to attract visitors. Here are some tips to help you optimize your website for maximum traffic:
Use a responsive design. A responsive design ensures that your website will look good on all devices, from phones to tablets to desktop computers.
Make sure your website is easy to navigate. Visitors should be able to find what they're looking for quickly and easily.
Use relevant and targeted keywords. These are the words that people will use to search for your site, so it's important to choose ones that are relevant to your content and that have a high search volume. Using relevant keywords will help your website show up in search results.
Use quality visuals. People are drawn to visuals, so make sure your website includes high-quality images and videos.
Use effective calls to action. A call to action is a statement or button that tells visitors what you want them to do next. For example, a call to action might be "Click here to learn more about our products."
If you follow these tips, you can have an optimized website that will attract maximum traffic and engage visitors.
How to Promote Your Website for Maximum Traffic
No matter how great your website is, it won't generate traffic on its own. You need to actively promote your website if you want to see results. But how do you go about promoting your website?
There are a number of ways to promote your website and increase traffic. Here are a few of the most effective:
Search engine optimization (SEO). One of the best ways to generate organic traffic is to optimize your website for search engines. This means making sure your website is well-structured, using the right keywords, and providing quality content.
Social media. Another great way to generate traffic is through social media. If you have an active presence on social media platforms like Twitter, Facebook, and Instagram, you can drive a significant amount of traffic to your website.
Paid advertising. Paid advertising is a great way to get immediate results. You can use platforms like Google AdWords and Facebook Ads to reach a wider audience and generate more traffic to your website.
Focus on Mobile Users
Websites need to be designed with mobile users in mind. In today's world, more people are using their phones and tablets to access the internet than ever before. This means that if your website isn't optimized for mobile devices, you're missing out on a huge chunk of potential traffic.
There are a few things you can do to make sure your website is mobile-friendly. You need to make sure your website is responsive, meaning it will resize and adjust to fit any screen size. Furthermore, you need to ensure that your website loads quickly since people won't wait around for a slow-loading page. By following these tips, you can make sure your website is ready for the mobile age.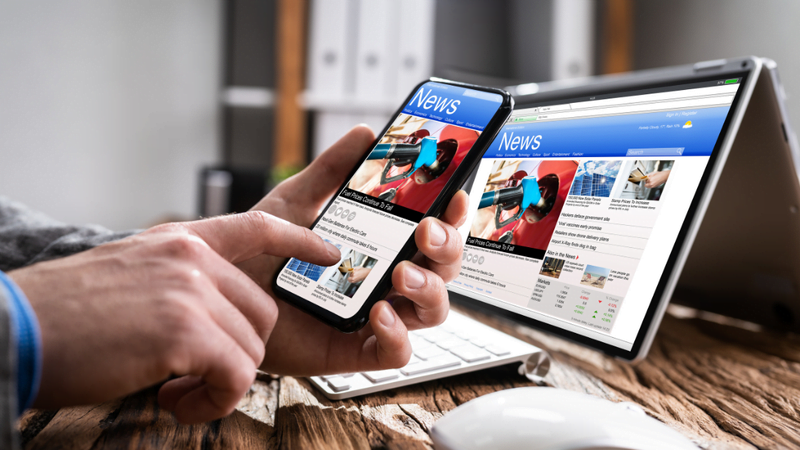 Analyze Your Traffic Data
Traffic data is the bread and butter of website optimization. Without understanding where your traffic is coming from and what they're doing on your site, it's impossible to make informed decisions about how to improve your website.
There are a few different ways to collect traffic data. The most basic is to use Google Analytics, which is a free tool that can be installed on any website. Google Analytics will track things like what pages people visit, how long they stay on each page, and what link they clicked to get to your site.
Once you have your traffic data, the next step is to analyze it to see what's working and what isn't. Look for patterns in the data and try to identify areas where your website could be improved. Then, make changes to your site based on your findings and track the results to see if the changes are having the desired effect.
By analyzing your traffic data, you can make informed decisions about how to optimize your website for maximum traffic. This can include anything from improving your website's design to adjusting your target keywords.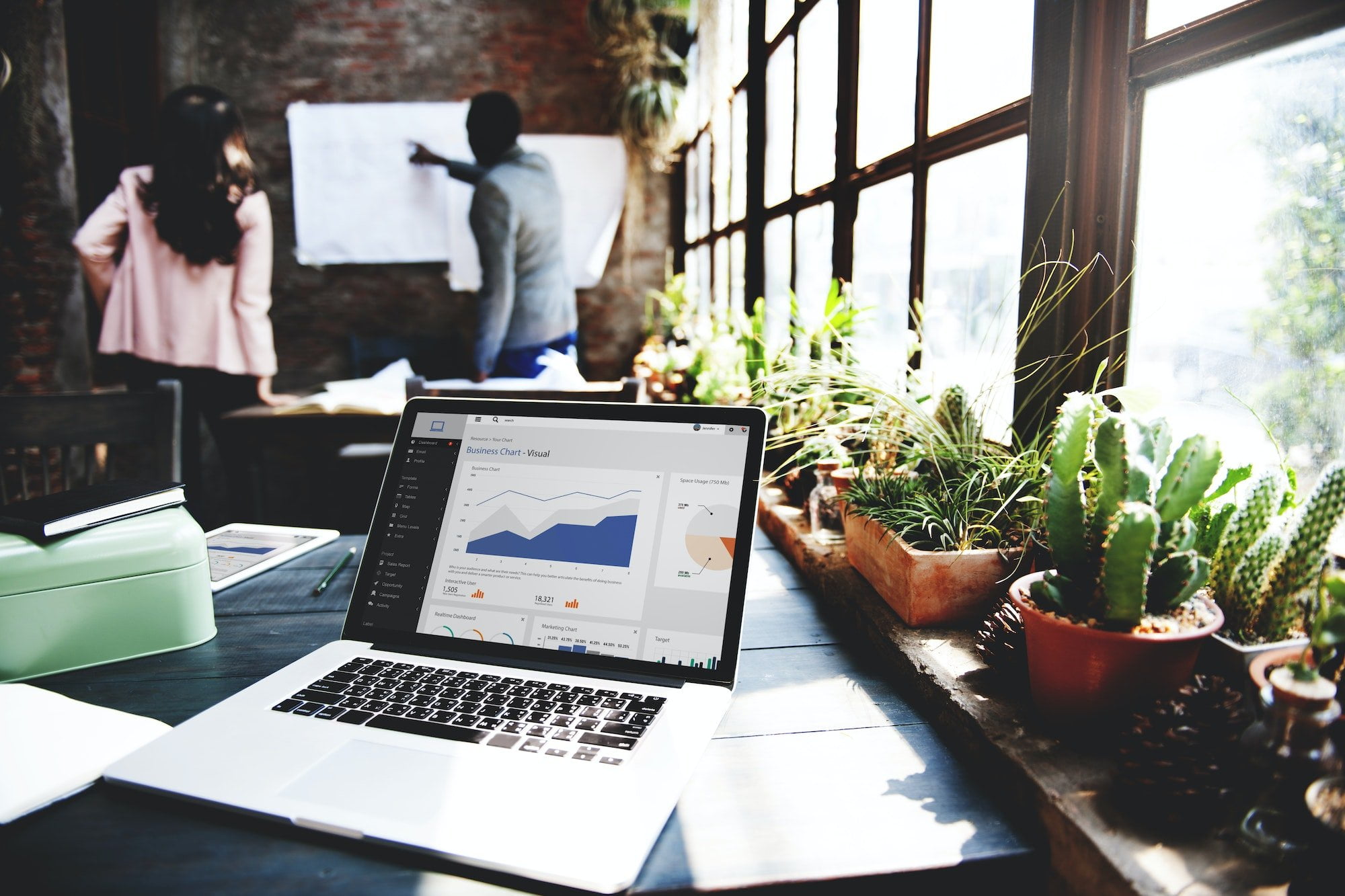 Optimize Your Website Today!
Newman Web Solutions Agency are all aware of the importance of website optimization. In today's fast-paced world, it is important to have a website that is up-to-date and optimized to the fullest. We hope that this blog post on Optimized Websites has helped you to understand what optimization is and some methods to help you optimize your website. If you have any other questions or concerns about website optimization, please contact our Atlanta web design company anytime at 404-301-9189.