Marketing for construction companies is crucial if you want to generate construction leads and grow your business. Thankfully, there are a number of effective marketing strategies for construction companies that can attract new customers and sustain your business for years to come.
1. Utilize Email Marketing for Construction Companies
There are many free or inexpensive email marketing services that allow you to easily send promotional emails. You'll be able to design engaging emails using templates and track who opens your emails and clicks on links within them. Email marketing is an easy way to keep existing customers engaged and develop connections with new customers.
Keep an eye on your open and click-through rates after sending emails. Not everyone will open them, but the more people you send them to, the more response you'll receive. If you want to grow your email list, try adding pop-ups or forms to your website that allow visitors to sign up to be added to your email list.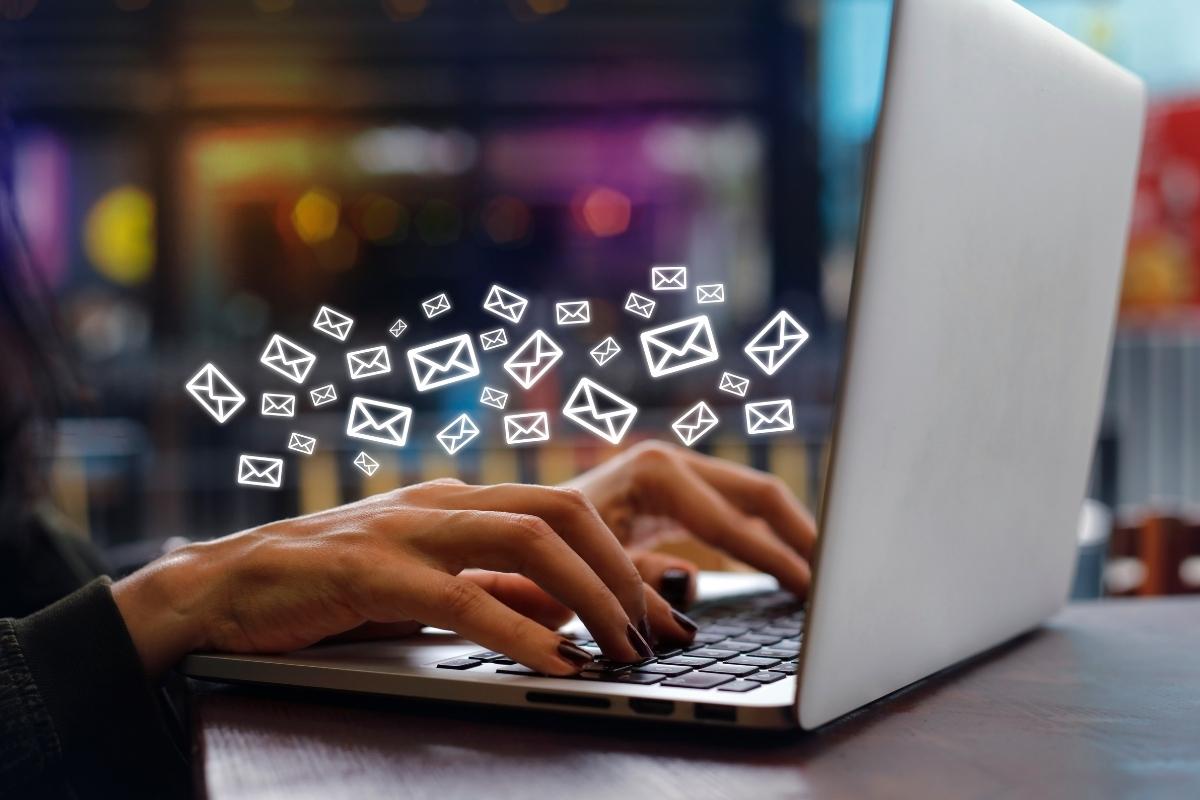 2. Remain Active on Social Media Marketing for Construction Companies
For any type of business, social media marketing is a vital tool for construction marketing that you should be utilizing daily. As with email marketing, it allows you to reach potential and existing customers. To build an effective social media presence and engage your followers, be sure to add in some personalization. Showcase the staff who help make the business run smoothly, share stories, and give your followers an opportunity to engage with you. Remember that most often, people want to be educated and not sell things on social media.
For every 4 posts, you publish, only one should be a sales pitch. Post things like tips for new homeowners, interviews with contractors, or information about technology and tools you use on the job. Informing your customers will help establish trust and build you up as a credible construction resource.
3. Update Your Website Regularly
A good website is one of the most important marketing strategies for construction companies since they can often be the best way to make sales. Without a website, it's hard for customers to find out all they need to know about your business, including pricing, services, and most importantly, your contact info.
There are many inexpensive website templates and builders out there if you're not ready to invest in building a more extensive custom website. You will want to consider starting a blog as a way to build credibility and inform readers outside of a traditional website.
4. Create Video Content Marketing for Construction Companies
Video content can be very useful in construction marketing. People are actually 17 times more likely to watch a video than they are to read a long post, so this type of content can generate a lot of interest. It can be easy to create professional-quality videos for your business using inexpensive equipment. If you're not sure what types of videos to create, try thinking of the questions you get most frequently and make a video answering them to post on your social media pages.
5. Develop Industry Partnerships
Partnering up with other construction companies to work on a project can have great results. Whether you join forces to host a special event, webinar, or a giveaway, you'll both be able to reach each other's clients and develop new connections with potential customers. To develop these partnerships, you can reach out to other construction companies nearby or check out your local Association of General Contractors chapter to see if they have any upcoming networking events where you could meet others in your industry.
6. Take Lots of Photos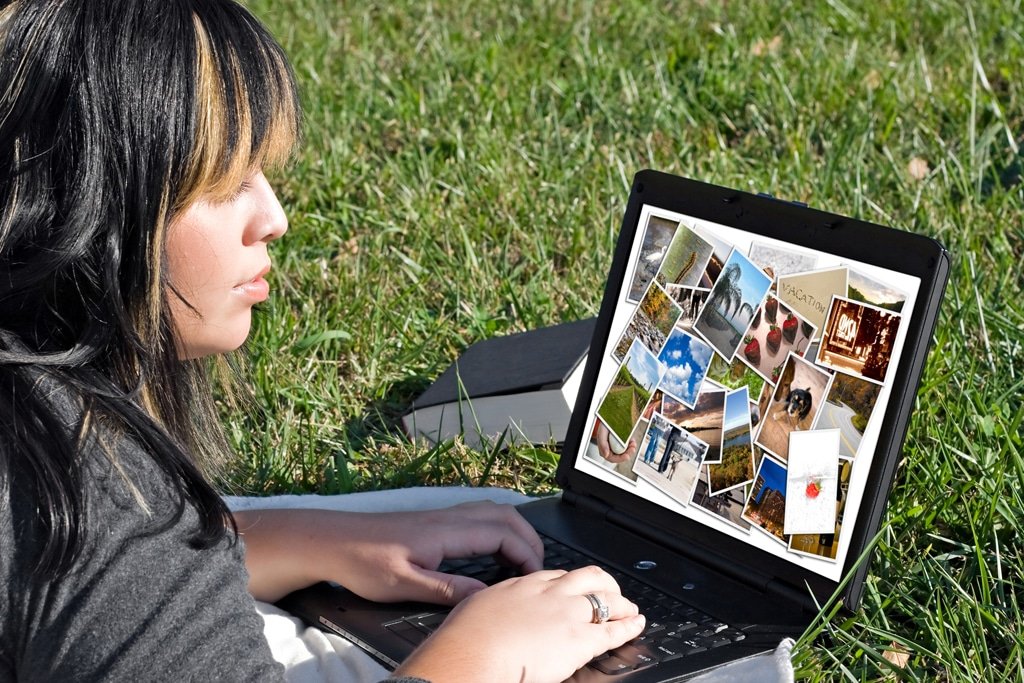 An idea that is often overlooked when marketing for construction companies is taking photos of completed projects. It's never a bad idea to boast about a well-done project, and showing photos of your work can be a great way to sell yourself. You should include tons of great photos on your website of jobs you have completed. High-quality photos can keep potential customers on your website up to 67 percent longer. You can use inexpensive or free editing software to increase photo quality. Not only that, but research shows that credibility for companies that include quality photos on their website increases by a whopping 186 percent.
7. Start a Customer Referral Program
Especially for construction companies, word of mouth is an extremely powerful marketing tool. Starting a customer referral program can be a great way to generate more customers for your business. You can start by offering discounted or free services for existing customers who refer a friend for service.
8. Stay Involved in Your Community
Particularly if your business is located in a small town, it's important to stay involved. This can be a simple as volunteering to help with local sporting events or fixing up local homes. Either way, be sure to wear some of your branded merchandise to give your logo and company name more exposure.
9. Be as Personable as Possible
For any type of business, this can be an extremely effective marketing tool. It's important to be personal when marketing for your construction companies. Give customers a look behind the scenes, introduce them to your team, and show them what your company culture looks like.
10. Make Sure You're Showing Up In Google Searches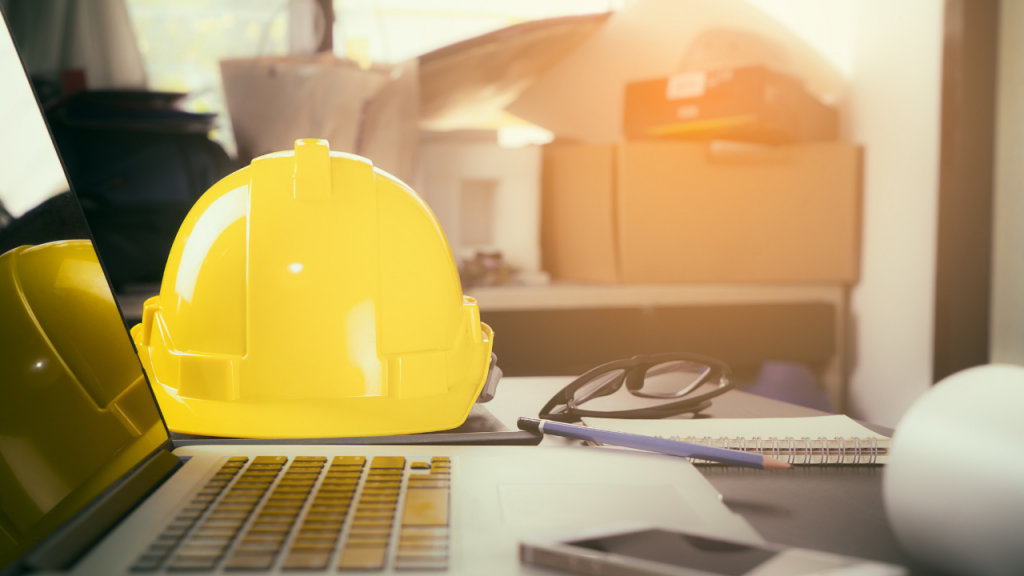 Optimizing your website so it performs well on search engines is another vital marketing tool. Most traffic to your website will come through a Google search, so you need to ensure that you have the right keywords on your website to drive traffic to your site rather than your competitor's.
To do this, you'll need to anticipate what people might search for when trying to find your company's services and include those phrases as much as possible in your website content. There are even inexpensive tools out there that can help you evaluate your performance on popular search engines so you can determine where you need to make changes.
Get An Effective Marketing Strategy For Your Construction Company Today!
Check out our Atlanta SEO services and contact us for a free strategy session so we can help determine which services your business can benefit from.
Marketing your business effectively can lead to an increase in sales, so be sure to remember these 10 powerful tips when marketing for construction companies as you build your successful company.