Are you looking to make your home service company stand out? Have you been wondering how to grow your business in the local market? Local SEO (Search Engine Optimization) can be an effective way to increase brand awareness and visibility to potential customers.
Master Local SEO for Home Service Companies
In this guide, we will explore how to optimize your home service company's local SEO strategy to gain successful web presence and reach out to more local customers. From researching the right keywords to utilizing the most effective SEO techniques, you'll learn the necessary steps to stay ahead of the competition and establish your brand in your local community.
What is Local SEO?
Have you ever considered using local SEO to help your home service company gain more bookings?
Local SEO, or search engine optimization, is a powerful tool that can be used to directly target potential customers in your local area. By optimizing your website around terms and phrases related to your business, GMB services, and local area, it's possible to drive more organic traffic to your business and increase bookings.
At its core, local SEO aims to boost the visibility of your website when someone searching within your local area – either on a desktop computer or on the go via a mobile device – by displaying it amongst the highest ranking search results. This means that those who are actively looking for a business like yours in your local area are more likely to find you, driving valuable traffic to your website and resulting in more bookings.
Aside from higher visibility on search engines, local SEO can also improve your website's credibility by boosting your online presence and helping to build trust with your potential customers. This can be achieved through optimizing content for local search terms, as well as making sure that your business details appear correctly on online directories, review websites and mapping services.
By understanding how local SEO works and taking advantage of this powerful tool, home service companies can increase their bookings, raise awareness of their services, and build customer trust.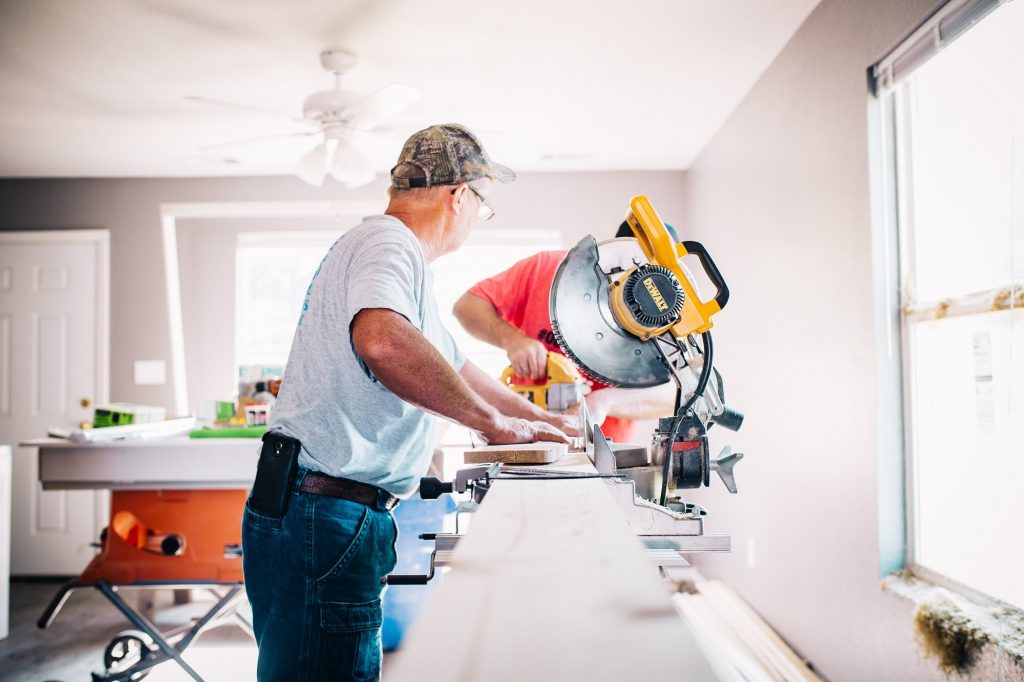 Researching the Right Keywords for Home Service Companies
The success of any home service company lies in its ability to reach out to customers. With the help of local SEO, businesses can better target potential customers in their area – but only if they know which keywords to focus on. Researching relevant keywords is essential for any home service company to ensure their SEO efforts get the best results.
By studying the competition and understanding their SEO strategies, companies can get an idea of what keywords are most effective for their industry. It's important to compare the search results of each keyword to see which ones have the highest search volumes as well as the most popular related phrases and concepts. Doing this type of research can help companies learn which keywords they should focus on to increase their visibility and improve their bookings.
Furthermore, analyzing the competition's content can also provide useful insights into the types of keywords to use. This strategy can help home service companies understand their target audience and the types of topics they should be covering in their content.
By performing keyword research and getting to know their competition, businesses can make the most of local SEO to increase their bookings and generate more leads.
Optimizing Your Website for Local SEO to Bring Home Service Companies More Bookings
Are you a home service company looking to increase bookings? If so, local SEO can be a powerful tool to help you reach more potential customers and gain more bookings. In today's digital world, local SEO is essential for businesses who want to stand out among their competitors and thrive in their local community.
Local SEO involves optimizing your website, content, and online presence to make them show up on local search engine result pages, or SERPs. This means that when people search for a home service business in their zip code or within a few miles, your business will come up more often in the results. By optimizing your website and content to be focused on the local area, you can reach more people who may be interested in booking with you.
Making sure your website is optimized for local SEO can involve a few steps. First, you'll want to add your location information to the meta titles, descriptions, and page content. This will help search engines understand how to classify you as a local business. You should also make sure you register your business with popular local directories such as Google My Business, Bing Places, and Yelp. Finally, don't forget to use local keywords in all your website content, as this will help you rank higher on local SERPs.
By taking the time to optimize your website, content, and online presence for local SEO, you can increase your visibility in local searches, bring in more bookings, and build an extended network of loyal customers.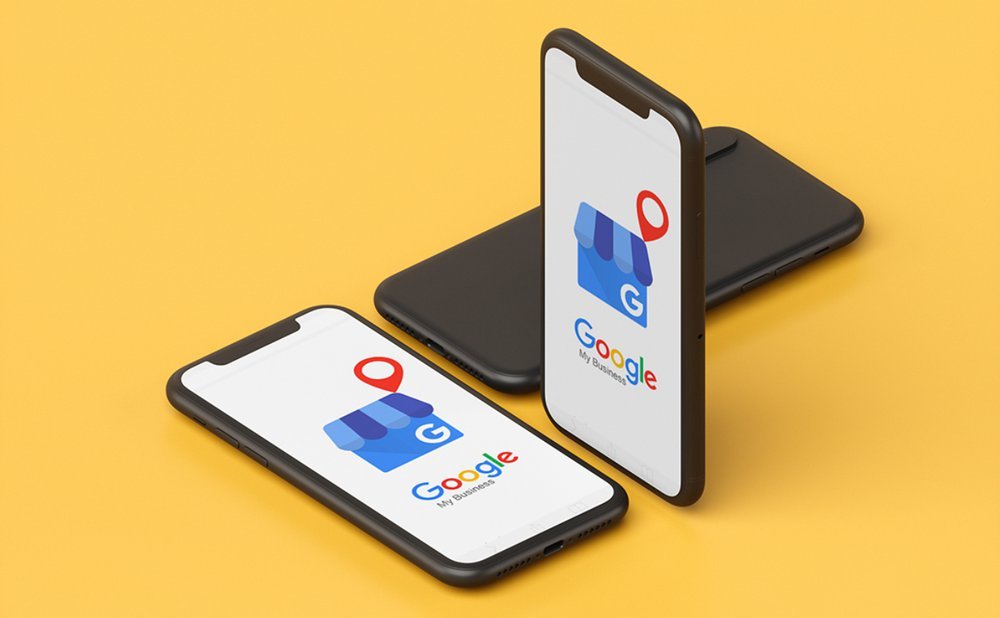 The Power of Quality Links: How Building Quality Links Can Help Home Service Companies Increase Bookings Through Local SEO
When it comes to local SEO for home service companies, building quality links is a must as it can significantly increase the chances of success. Quality links are essential to maintaining a good ranking in the search engine results pages and they also provide an excellent way to reach potential customers. By understanding the power of quality links and how to build them, home service companies can leverage the benefits of local SEO to bring in more bookings.
Quality links are created when businesses partner with websites that are already well established and proven to have high domain authority. This makes search engines such as Google take note of the link and see the website as a credible source of information. As a result, websites that have quality links will often enjoy enhanced visibility in the search engine results pages due to the increased trustworthiness of the website.
In addition to increased visibility, quality links can also help home service companies by providing a more direct line of communication between the company and potential customers. By working with websites that have high domain authority, businesses can gain access to audiences that would otherwise be difficult to reach. Furthermore, quality links can also help to increase brand awareness as they provide another avenue for people to find out about a company.
Overall, quality links are essential for home service companies who are looking to capitalize on local SEO and increase their bookings. By partnering with reputable websites that have high domain authority, businesses can benefit from increased visibility, a more direct connection with potential customers, and increased brand awareness. In addition, businesses can then use the power of local SEO to increase their bookings and boost their success.
Utilizing Social Media: Harness the Power of Local Communities for Increased Bookings
When it comes to promoting home services companies, local SEO can be an invaluable asset. An effective local SEO strategy focuses on targeting a specific geographic region and using content, directory listings and other tools to increase visibility in local searches. But there is one key component that often gets overlooked when developing an SEO plan: social media marketing.
Social media has become an increasingly important piece of the local SEO puzzle. By engaging in social media activity on a local level, companies can increase their presence in their local communities and connect with potential customers. Through these channels, businesses can share valuable content about the services they offer, announce special offers and discounts, and post links to their website, blog and other online content. Plus, by taking the time to interact with local community members, businesses can build trust and foster relationships with potential customers and followers.
For home service companies, utilizing social media is a great way to take advantage of the power of local communities and networks. By investing in local SEO and utilizing social media as part of their marketing strategy, businesses can increase their visibility to their local target audience, boost bookings and drive long-term success.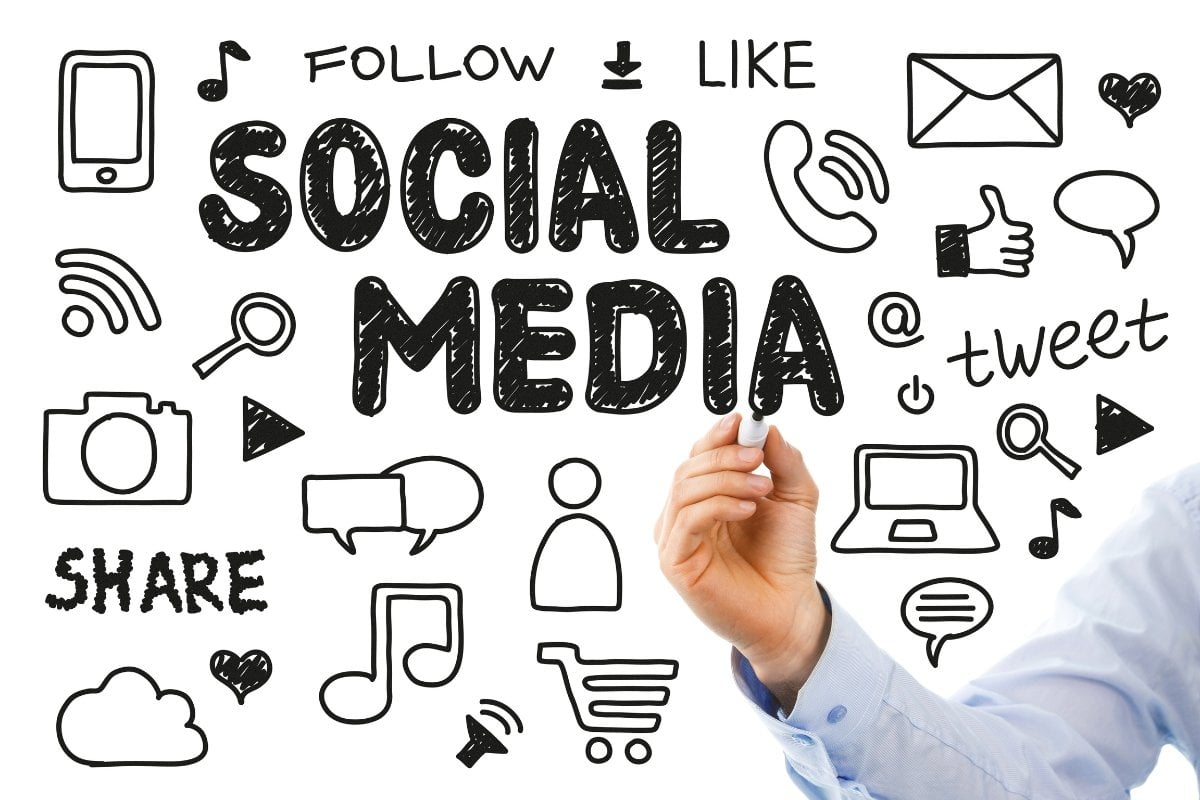 Crafting Local Content: A Tool to Help Home Service Companies Increase Bookings with Local SEO
Local SEO can be a powerful tool for home service companies looking to increase bookings. Crafting engaging and relevant content that resonates with local audiences is essential in productive and cost-effective local SEO campaigns. Creating local content that speaks to the potential customers in a region can help businesses better target their SEO efforts and ensure they reach their desired audience.
The types of local content that can be created are limited only by the imagination of the business. From local stories, to events, to unique features of an area, local content can be crafted in many ways. The key is to provide content that is interesting, promotes the services of the company, and resonates with local readers. This will likely involve a mix of both evergreen and timely content, to ensure there is always something fresh and relevant to read.
Successful local SEO doesn't just happen overnight – it takes diligence and dedication. But when done correctly, local content created for SEO purposes can be a powerful way for home service companies to increase bookings and get their message out to the right people.
Harness the Power of Local SEO to Increase Bookings for Home Service Companies
When it comes to successfully advertising businesses that provide home services, local SEO is a must. More than ever, both established and startup companies that offer services such as plumbing, house painting, and landscaping are relying on local optimization techniques to market their products and services, and with good reason. Optimizing your Google My Business listing is one of the key ways to ensure potential customers can easily find your business online and make bookings.
By optimizing your Google My Business listing, you allow Google's algorithms to accurately understand your business, take note of your services, and display your business information to potential customers in search results. This means customers can find your business quickly, and with minimal effort. Through local SEO strategies, all the essential info from your GMB listing – such as location, contact details, reviews, opening and closing times, services offered – is shown on search engine results pages, as well as on Google Maps.
For home service companies, optimizing their GMB listing is essential if they want to increase bookings. By ensuring the information you provide about your business is accurate and up to date, you can make it easier for customers to decide which business to choose when looking for a home service company – yours! Getting the local SEO pieces of the puzzle in place can be the difference between a booking or a missed opportunity.
By investing in local SEO, you can witness tangible progress and bolster the likelihood of your local business being discovered. If you're in charge of a home service provider, don't overlook the potential of local SEO – set aside time to maximize its benefits.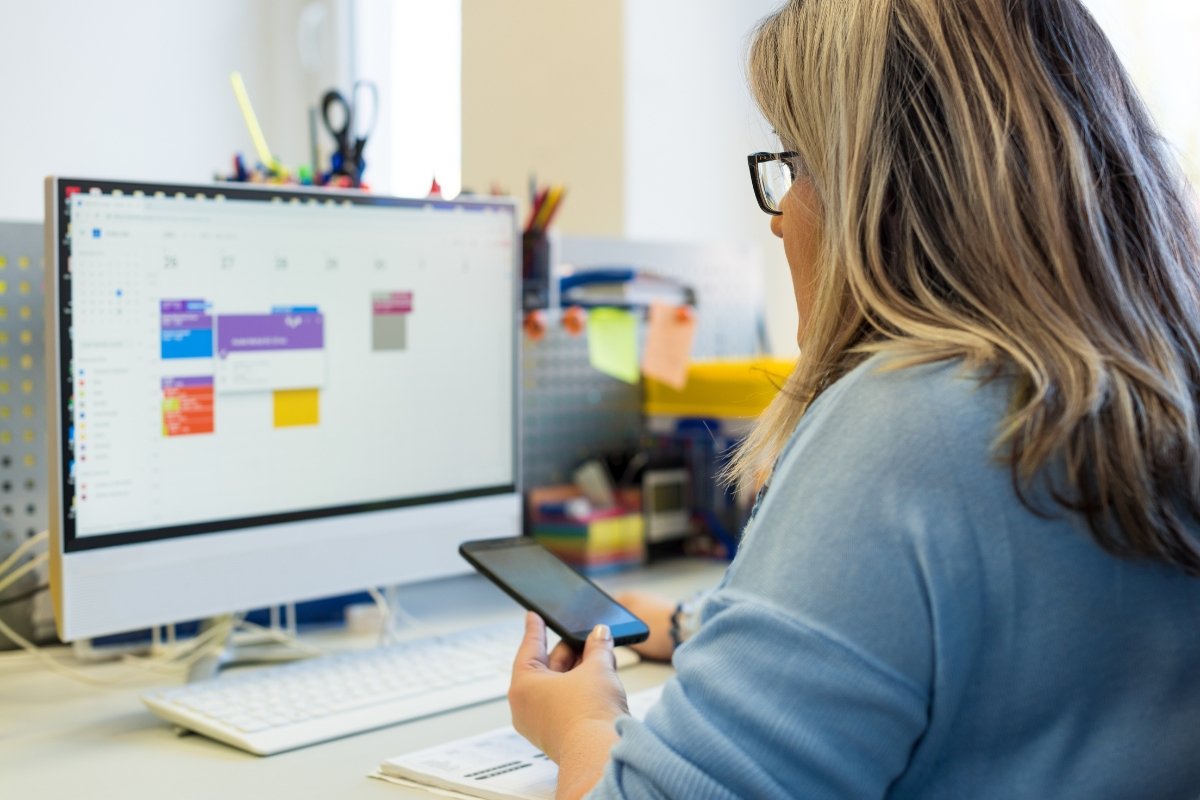 Maximizing Your Home Service Company's Local SEO Performance
Now that you know how local SEO can help home service companies reach more customers and increase their bookings, it's time to measure the performance of your SEO campaign and adjust strategies accordingly. By taking a data-driven approach to local SEO measurements, you can track your success (or failure) and make necessary adjustments that will help your business reach its goals.
To get started, look for metrics like website visits, call volume, CTRs, and online reviews. These indicators provide insights into how your SEO efforts are performing and which tactics may need to be optimized. You can also track engagement metrics such as time spent on the website, click-through rates, and bounce rates. Keeping an eye on these key metrics can give you a clear picture of how your local SEO strategy is performing.
Further, meeting with your local SEO company regularly to track progress is essential to ensure that your operations are running as smoothly as possible. Evaluation of local SEO performance can also help you identify areas where you can make adjustments and improvements. As you analyze the data, take into account changing consumer trends and the latest industry insights to inform your strategy.
By taking the time to measure the performance of your local SEO strategy and adjust it appropriately, you can maximize your home service company's success and maximize revenue.
Utilizing Local SEO to Give Home Service Companies an Edge in the Market
Are you a home service business struggling to stay competitive in your market? Have you tried out traditional forms of marketing, but seen little or no results? It might be time to look into local SEO to help give your business the edge it needs. Local SEO is a powerful tool for home service companies; it allows businesses to reach customers in their area, driving more local bookings. But it isn't just limited to that. Local SEO can also help with brand awareness, making sure that people in your area are aware of your business and the services your offer.
If you're looking for help with local SEO, contact Newman Web Solutions Agency for a free strategy session. We understand the home service industry and how important it is to be visible locally. Our team is experienced in local search engine optimization and can help your business increase its reach and profitability. Through a combination of keyword research, content optimization, link building, and online reputation management, we can help your home service business dominate local search results and increase bookings.
Our experienced digital marketing team is ready to get started and make sure that your home service business is visible locally, setting you apart from the competition and positioning you as the leading choice in your area.