Keeping up with the latest news and trends in your industry can be a daunting task, especially when you have to manage a business or brand. As content continues to proliferate online, it's important to stay informed about what's happening in your sector and adjust your strategy accordingly. Fortunately, Google Alerts is a simple yet powerful tool that can help you keep track of online conversations related to your business and maintain a positive reputation.
By setting relevant keywords and phrases, you can create custom notifications that let you know when your business is mentioned online. This allows you to quickly respond to any negative feedback and ensure your reputation remains intact.
What is Google Alerts?
Google Alerts is a free notification service that allows you to stay up-to-date on the web. It can be used to track websites, blogs, news articles, and other content related to a specific keyword. It is a popular tool used by businesses and individuals to track their reputation and to stay up-to-date on their competitors' activities.
With Google Alerts, you can set up alerts for a variety of topics, from breaking news to research updates. You can also receive notifications about specific topics, such as your business name, brand name, or product. This makes it easy to stay informed about relevant topics and to respond quickly to any potential risks or opportunities. Google Alerts is a valuable tool for reputation management and staying up-to-date on current events.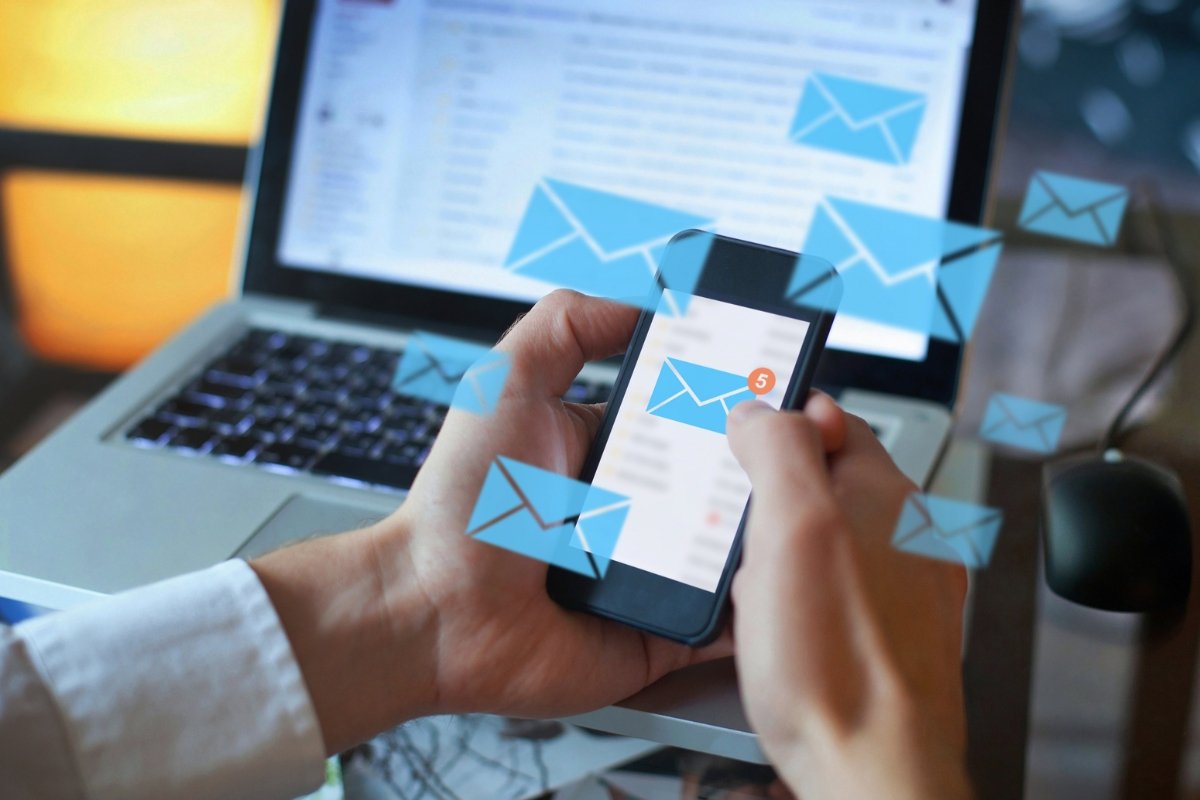 Setting Up and Managing Google Alerts
Google Alerts is a powerful tool for those who want to ensure their online presence is monitored carefully. It allows users to track their brand name, product names, or any other keywords they deem necessary. You simply need to enter the keywords you would like to track and specify how frequently you would like to receive alerts.
You can also customize the type of content you receive, such as news, blog posts, web content, or videos. You can also specify the sources of the content and set up alerts to track your competitors or industry news. With Google Alerts, you can easily keep an eye on your reputation and stay informed on current trends and news. Setting up and managing Google Alerts is quite easy. Here are a few tips on how to do it:
First, decide what needs to be monitored and create a list of all the keywords that should be set up as alerts. Remember to include the brand name and product names as well as any other words or phrases that are relevant.
Next, go to the Google Alerts page and enter all the keywords in the search box. Users can customize the frequency at which they receive alerts and the sources of information they prefer. After completing the setup, the alerts will be sent to the user's email address.
Google Alerts can be managed and edited by going to the user's Google Alerts dashboard. Here, users can add new alerts, delete old alerts, and modify existing alerts. It is also possible to view alerts from the past as well as adjust the settings for each alert. With the help of Google Alerts, users can ensure that their reputation is well-maintained and monitored on the web.
Utilizing the Filtering Features of Google Alerts
Google Alerts is an amazing tool that allows you to set up notifications for topics that you're interested in. It can help you stay on top of changes in the online landscape and keep your reputation management efforts in check. To get the most out of Google Alerts, here are five tips to utilize the filtering features.
First, you can narrow your alerts down to specific regions or language settings. This makes sure that you're only getting notifications related to the area that you're interested in.
Second, you can set up alerts for specific sources, like blogs or news sites. This way, you can tailor your search results to fit your needs.
Third, you can filter out duplicate alerts, which can help cut down on the noise.
Fourth, you can specify the frequency of your alerts, so you can get a notification as soon as something relevant is found.
Finally, you can set up specific filters to track sensitive topics or key phrases.
With Google Alerts, you have complete control over your reputation management process.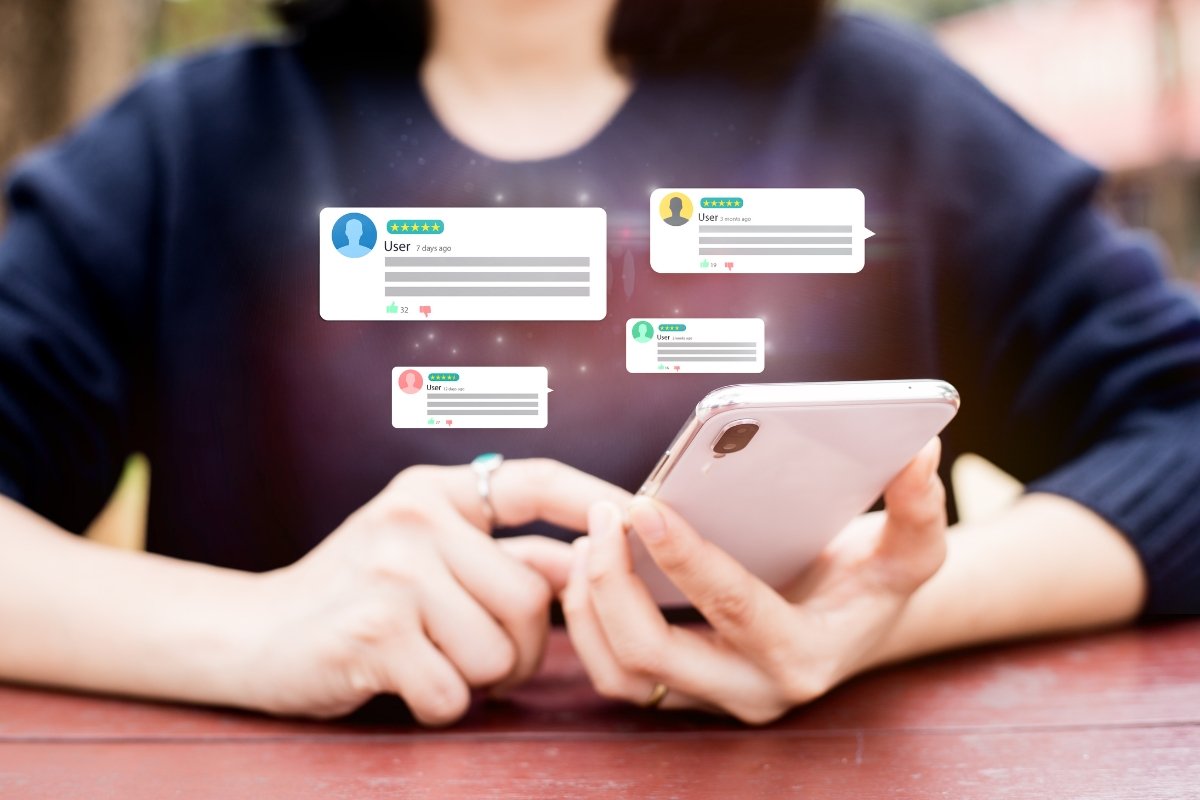 How to Respond to Google Alerts Quickly and Appropriately
To ensure you're responding to alerts in a timely manner, it's best to set up your Google Alerts to send notifications to a platform that you check regularly. This could be an email address, text message, or even a smartphone notification.
When you're alerted, take the time to read the content of the alert to determine if and how you should respond. If the content is a positive review or feedback, take the time to thank the user for their kind words. If it's negative feedback, use your best judgement to determine if responding publicly is necessary. In most cases, it's best to reach out to the user through direct message to address any concerns. No matter how you respond, make sure you're polite, professional, and courteous.
By understanding how to respond to Google Alerts quickly and appropriately, you can ensure that your business is being seen in a positive light. Stay informed and use Google Alerts to keep your reputation management on track.
Get Started With Reputation Management Today
Google Alerts is a great tool for helping to protect your online reputation. It allows you to track your own brand mentions and all related keywords, as well as other topics in real-time. This makes it easy to quickly respond to any negative feedback that may appear online. To maximize the power of Google Alerts for reputation management, consider setting up alerts for keywords related to your brand, industry, competitors, and more.
For businesses looking to take their reputation management to the next level, partnering with Newman Web Solutions can be a great decision. As a full-service Atlanta digital marketing agency, we provide a suite of tools to help monitor and manage reviews, social media feedback, and other activities. With our help, you can more easily keep track of your online reputation, allowing you to be proactive in responding to reviews, comments, and any other feedback related to your business. Reach out to us today for a complimentary strategy session to assist you with your reputation management.