Home service companies are an extremely competitive industry so many companies adopt the latest trends and strategies to help boost leads and sales. A home service company offers various essential services to a lot of homeowners. As a home service company owner, you offer almost the same types of services as your competitors. That's why you need to ensure that your company's website is up-to-date and you make it easier for users to find you whenever they search for relevant keywords on search engines like Google, Yahoo, Bing, and Yelp.
Offering excellent customer service and a professional quality of home services is the key to getting ahead of your competitors in the home service industry. But, never underestimate the power of local SEO solutions. It can help you grow your business effectively like no other.
As you read further, we will discuss and share with you what local SEO is, how it works, and how it can help your home service company increase bookings.
What is Local SEO?
A local SEO aims to increase your online visibility and brand exposure. It can also improve your ranking on search engines like Google. It helps your customers find you online. However, unlike other traditional SEO services, local SEO targets local customers within a specific geographical location.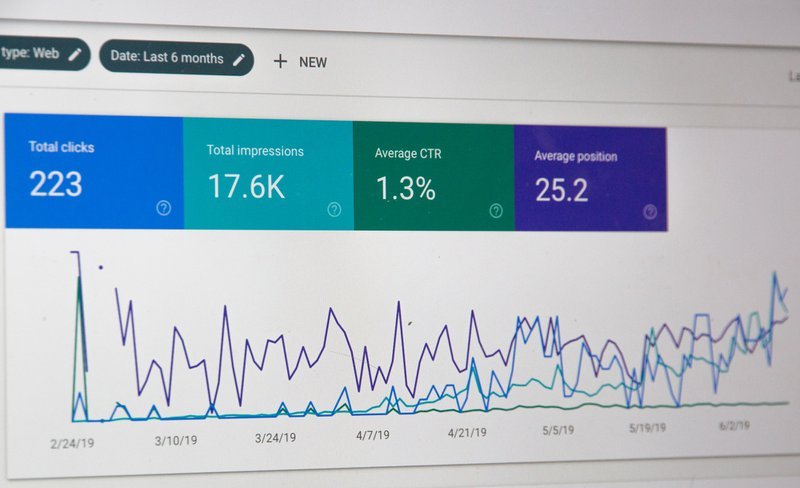 It is more localized and targeted only to local customers searching for local keywords like your city or area name. Some samples of relevant keywords are "Looking for home services near me" and "Home service companies in [your city]."
As a home service company owner, you can benefit from the localized approach. Your website content and advertising initiatives can effectively target prospect customers within the areas you operate or provide your services.
How Does Local SEO Work for Home Service Companies?
The local SEO feature helps home service companies like yours enhance their search engine ranking. This happens every time someone searches for any keywords relevant to your home service company. When someone searches online and uses local keywords, Google will show results locally at the top of the Search Engine Result Pages (SERPs).
So if you are utilizing the right SEO keywords, the services from your company will rank or show up on the first page of the SERP whenever someone needs or is looking for home services.
Including a local feature in your search engine optimization strategy allows you to reach a targeted audience. As a business owner, you rely heavily on customers within your local area, as it can generate more potential customers. This technique can help your company grow and succeed.
The Benefits of Using Local SEO for Home Service Companies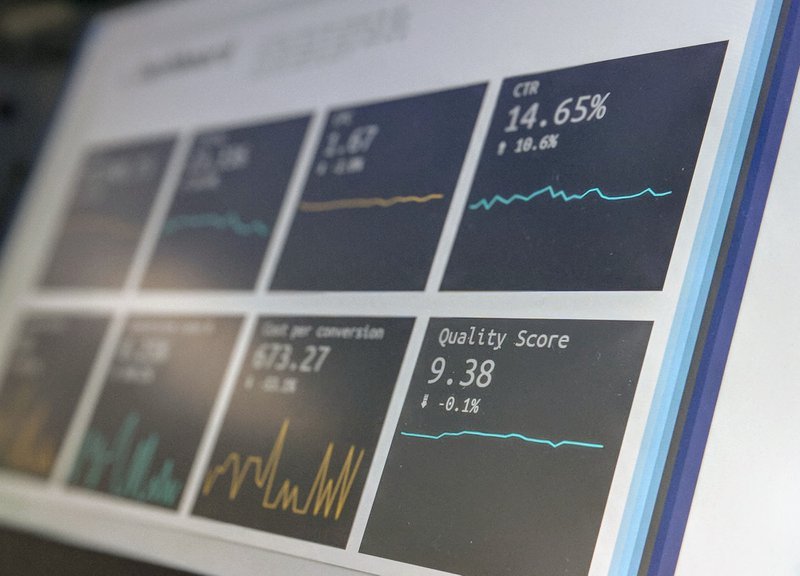 Using the right local SEO strategy and tools can help your home service business be on top of the search landing page. Maintaining a high-ranking status in search engines can also give more brand exposure. It can also increase the online visibility of your home service business website. As a result, this provides an opportunity for you to attract more leads that increase your bookings and generate sales.
The following is what you can expect with the right local SEO strategy that will further help you increase your bookings.
Enhance Brand Exposure
Local SEO strategy can help your home service company build localized brand awareness in the community. It exposes your services to the right audience and aids in the development of a more targeted and effective local SEO strategy and tools.
Attracts Targeted Audience
A local SEO strategy can help your home service company be at the pinnacle of the industry. It can also attract more leads to generate more sales. Customers usually use their local area as keywords. So it's important to include your business location in your SEO to attract customers within the area you operate.
A more localized SEO strategy can provide a high probability of increasing your bookings.
Outrank Your Competitors
We've already emphasized how competitive home service businesses can be. Especially you offer almost the same services as your competitors do. However, as a business owner, you're already aware of this. As a result, you're constantly seeking ways to separate yourself from your competition and convince clients to choose you over others.
You're giving your business the best chance to get ahead on Google search results by using local SEO solutions and being the most recommended home service provider to your local customers. Once customers can see your website first, they're more likely inclined to click on your website first.
Increase Bookings
Once you attain all the other benefits mentioned above, this will quickly increase your bookings and generate more sales. You need to make sure that you have the right Local SEO solutions and tools then you'll be set as you move forward.
Final Thoughts
Local SEO may be a great way for you to gain more bookings and generate more sales, this can be challenging and time-consuming if you don't have the time and patience to handle all the work. You can let SEO experts like us at Newman Web Solutions do the work for you.
Contact us now, and let's plan about what strategies we should take to get your business on top of the search engines and outrank your competition.