When it comes to creating a website migration checklist, there are a few things you need to take into account. But with the right preparation, it can be a smooth process.
Now check out what these steps are.
Plan Ahead
Choose a Migrator
Create a Backup Plan
Check for Compatibility Issues
Select the Right Domain Name and Hosting Provider
Set Up Your New Website Domain and Hosting Settings
Copy Over Your Website Content
Test Your Website
Maintain Your New Website
Migrating your website can be a daunting task, but with the right tools and guidance, it can be a success.
Website Migration Checklist #1: How to Plan Ahead?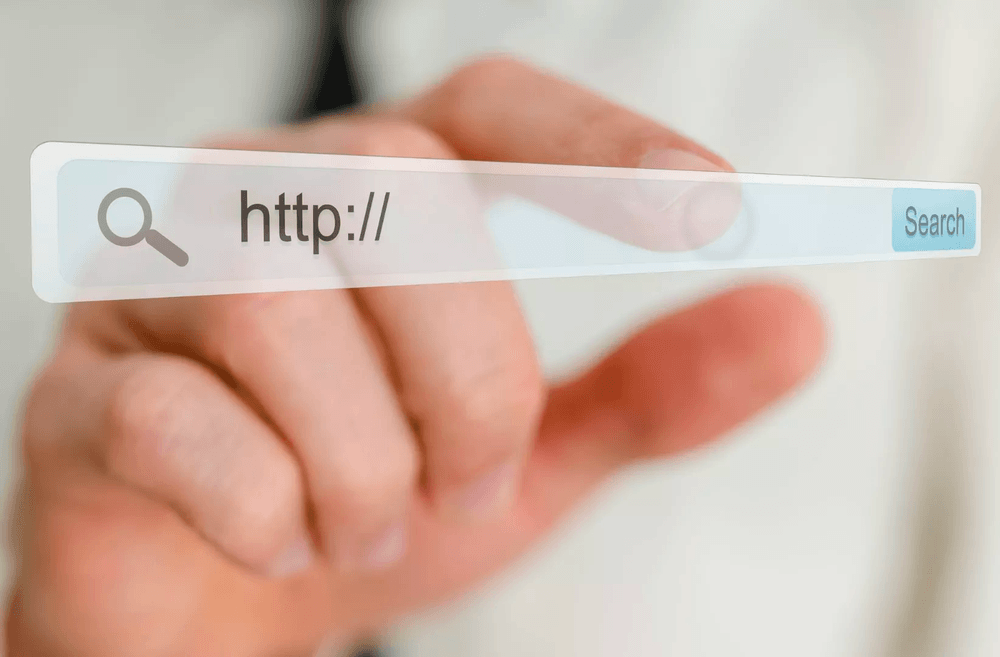 When planning a website migration, it is important to take into account the potential impact on your website's functionality. By doing some preliminary research and planning ahead, you can minimize the potential damage and ensure a successful migration.
Some tips for planning a website migration:
1. Identify which features of your old website will need to be replicated in the new site. This includes things like pages, posts, comments, etc.
2. Make sure all of your site's content is properly documented and organized in advance so that it can be easily transferred over. This includes images, videos, and other media files.
3. Test out your site's functionality before actually migrating it over to the new platform.
Website Migration Checklist #2: How to Choose a Migrator?
Before you choose a migration tool, do your research. Look at reviews and compare features to see which one is best for your website. Also, consider what kind of migration you need: from one platform to another, or from one hosting provider to another? A few of the best WordPress migration plugins and too to look at are:
So here are some of the things that you need to consider to help you choose a migrator:
Budget
When choosing a migration tool, don't forget to consider your budget. Some migrators are more expensive than others, but they may offer greater features or flexibility in the migration process.
Layout
Your website's layout is important, so be sure to consider how the new migration tool will affect it. For example, some migrators can change a website's look and feel completely, while others may only tweak the design.
Content
Make sure to consider how the new migration plugin or tool will handle your website's content. Will it import all of the content automatically, or will you need to do some extra work?
Security Concerns
Migration software can be risky if not used correctly – be sure to read the documentation and follow the instructions carefully.
Website Migration Checklist #3: How to Create a Backup Plan?
Creating a backup plan is essential when migrating a website. A backup will ensure that if anything goes wrong during the migration, you have a copy of your website to fall back on. There are a few different ways to create backups, and the most important factor is to choose one that fits your needs and budget.
Use a cloud backup service like Dropbox or Google Drive to create a backup of your website content and files.
Use an online backup tool to back up your website's files and content.
Store your website's backups on a physical hard drive or external storage device.
Make sure to keep a copy of your website's original source code, in case you need to revert back to it during the migration process.
Website Migration Checklist #4: How to Check for Compatibility Issues?
Before migrating your website to a new platform, it is important to check for compatibility issues. You should first verify that the new platform is compatible with your current website design, php version and content. If there are any discrepancies, you may need to make some adjustments before moving forward with the migration.
Website Migration Checklist #5: How to Select the Right Hosting Provider?
When migrating a website, it is important to select the right hosting provider. The hosting provider should have the resources necessary to support the website's traffic and infrastructure.
Some factors to consider when selecting a hosting provider:
The server's uptime and reliability.
The ability to upgrade and grow with the server.
The cost of hosting and renewals.
Find out what features are included, ex. backups, security monitoring etc.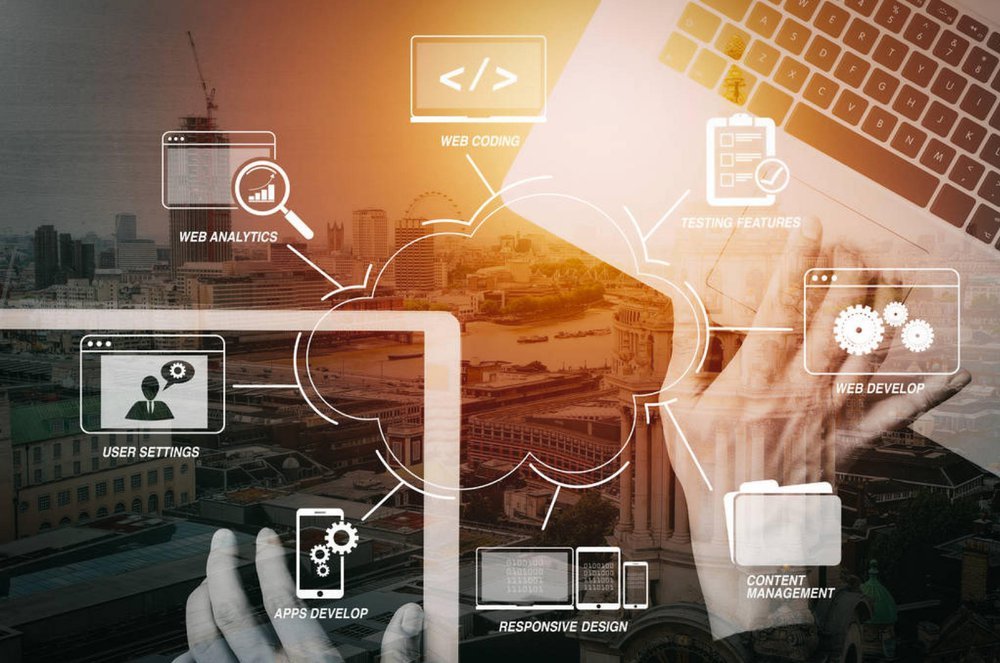 Website Migration Checklist #6: How to Set Up Your Website and Hosting Settings?
To ensure a successful website migration, it is important to set up your domain's dns and hosting settings correctly. By following these simple steps, you can guarantee a successful website migration.
First, you will need to access the domain appropriate registrar.
You will need to configure your web hosting account with the new domain name.
Make sure that the host name and IP address are correct, and that you have transferred any existing website files to your new server.
Finally, make sure that all of your web traffic is directed to the correct URL for your new site.
Website Migration Checklist #7: Why Copy Over Your Website Content?
Copying over your website content and database is a necessary step in migrating to a new platform or website. By copying over your website content, you ensure that all the information and links are preserved. This will make the migration process much easier and less time-consuming.
Website Migration Checklist #8: How to Test Your Website?
A website migration is a big undertaking and should not be taken lightly. It is important to test your website before starting the process so that you can ensure a successful transition. Here are 9 steps to testing your website migration:
Test the functionality of your site by visiting different pages and checking for possible errors. This includes things like the look and feel of your website, the functionality of your pages, and any content or links that may need to be updated.
Make any necessary updates to your website content or links after migrating your site.
Check your website for any errors or problems after the migration process is complete. If there are any issues, fix them before continuing with the next steps in this checklist.
Re-test all aspects of your website to ensure that it's working as you intended.
Publish your website online and enjoy your new server!
Website Migration Checklist #9: How to Maintain Your Website?
After migrating to a new website, it's important to maintain it. Here are 9 tips for keeping your website running smoothly:
Keep your site updated on a regular basis. Make sure you're using the latest versions of the software and plugins, and keep your site regularly updated with fresh content. This will help ensure that users have the most up-to-date information and that you're meeting their expectations.
Test your site regularly. Once you've finalized your migration, test it out by visiting different pages and checking for broken links or other issues. If there are any problems, fix them as soon as possible so that users have a smooth experience when visiting your site.
Use analytics to track user behavior.
Make sure your site is responsive. If users are using different devices to access your site, make sure that the design and layout are adjusted accordingly.
Keep your site secure. Make sure you're using strong security measures such as password protection and SSL encryption.
Keep your site clean and organized. Keeping your site tidy will make it easier for users to find what they're looking for, and it will look more professional overall.
Keep track of copyright infringement issues. If you notice any unauthorized use of your content or trademarks, take action immediately to protect your rights and property.
Make sure your site is accessible to everyone. Make sure your site is available in different languages and formats, and make sure that users with disabilities can access it easily.
Be prepared for potential legal issues. If you're moving your site from one domain to another, be aware of any potential trademark or copyright infringement issues that could arise.
Need Help with Website Migration?
Looking for reliable WordPress Hosting? Newman Web Solutions Agency can help you with your website hosting, maintenance and migration of your WordPress site? Feel free to contact us for a free strategy session. Your Atlanta Web Design team will help ensure that your website migration checklist will make the process of migrating your website goes as smoothly as possible.