WordPress is a popular content management system that is used by millions of people around the world. It is a great platform for businesses to create their own website. However, not everyone knows how to use it. That's why it's important to hire a WordPress developer who can help you create a beautiful and functional website.
Why Hire a WordPress Developer?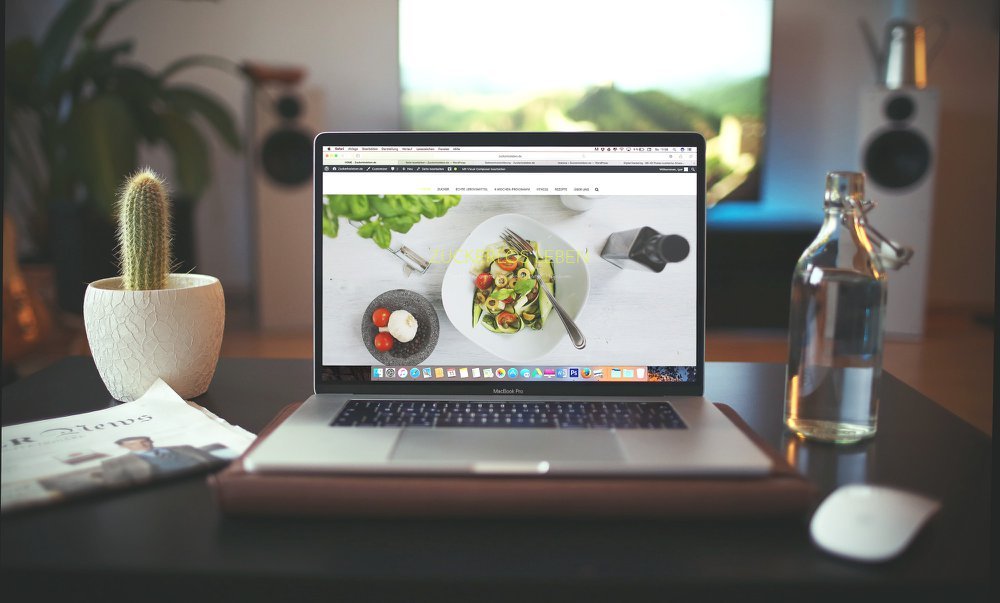 There are many reasons to hire a WordPress developer. Perhaps you need someone to help you with a specific task or problem, or you need someone who can create a custom solution for your business. In any case, there are some things that you should do when hiring a WordPress developer.
In finding your WordPress designer or developer, he/she must be able to get the most out of your website's features and optimize them for performance, security, and other needs. You can rely on them for help with WordPress services such as updates, bug fixing, and more.
What to Look for in a WordPress Developer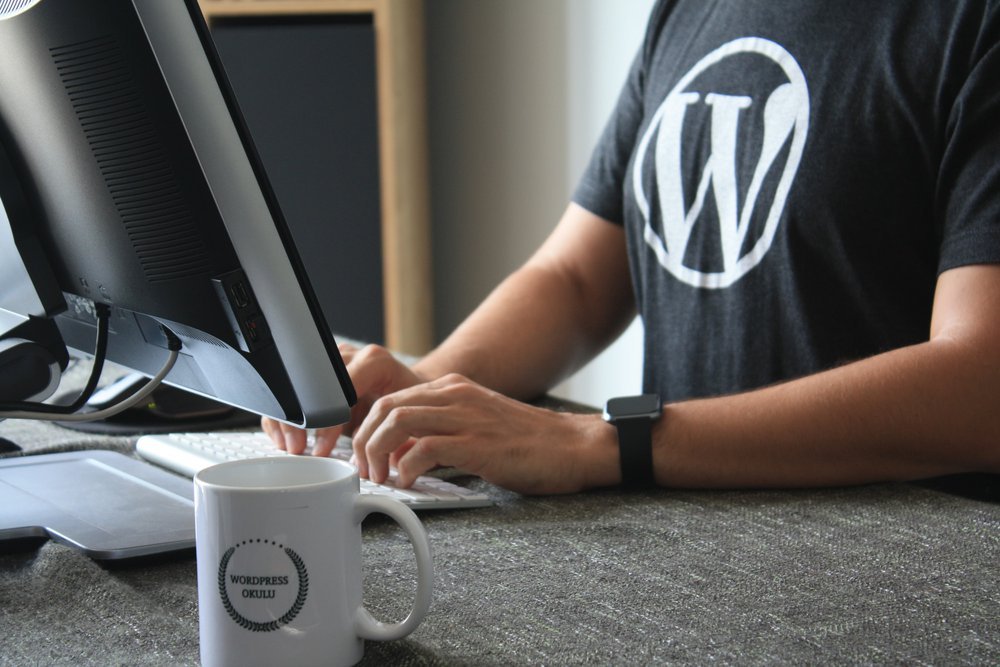 Consider the experience and knowledge of the WordPress developer when hiring. Ask them questions about their experience working with WordPress and other web development frameworks. This will help you get a better idea of their skillset and what kind of website you would like to create together.
To ensure that your project is completed on time and within budget, it is also important to look for a reliable and communicative developer. Make sure to communicate with your potential provider regularly so that any changes or updates are made correctly. Furthermore, make sure the developer you choose has a good track record of completing projects on time and within budget.
Ultimately, patience is key. According to a study by UpWork, hiring a WordPress developer can take longer than expected to complete projects. The study found that the median project completion time for WordPress developers is 137 days. This means that half of all developers surveyed took more than 200 days to complete their project. So plan for delays or unexpected costs along the way.
To summarize, we've broken down our list of best practices to find the right WordPress developer for your business:
Research the company.
Check their online presence.
Compare pricing between agencies.
Ask about features and WordPress support.
Ask about their experience with WordPress.
Make sure they are located in your area if possible.
Ask for references.
Define your requirements & expectations.
Ask for a quote.
Ask questions.
Research the Company
When hiring a WordPress developer, it is important to do your research. Make sure the company you are hiring from has a good reputation and has been in business for a while. In addition, make sure the developer you are hiring is experienced and knowledgeable in WordPress development.
Check their Online Presence
If you want to hire a WordPress developer, make sure to check their online presence. Look at their website, blog, and social media accounts to see if they are reputable and have a good track record. Ask questions about their experience working with WordPress and whether they have any recommendations for other developers you should consider.
Compare Pricing Between Agencies
In order to find the best deal for your needs, compare pricing between WordPress development agencies. There are a few factors to consider when calculating the cost of a developer: the number of hours worked, experience, and location.
The cost of a WordPress developer can vary significantly depending on their experience and location. For example, experienced developers may charge more than beginners for the same amount of work. The location also plays a role in pricing: developers located in major metropolitan areas may charge more than those located in smaller towns or rural areas.
When comparing prices between agencies, it is important to take all these factors into account so that you can find the best deal for your needs.
Ask About Features and Support
The features and support provided by WordPress developers are important to consider before hiring. Ensure that you are getting the best possible help with WordPress and that your website will be running smoothly. Also, make sure that you are up-to-date on the latest WordPress developments so that your website looks its best.
Ask About Their Experience with WordPress
In the course of hiring a WordPress developer, you should ask about the developer's experience with the platform. Familiarity with WordPress basics will ensure that the developer can create code that meets your needs. Additionally, ask about their development process, as this will give you an idea of how they work and what types of WordPress challenges they may be able to overcome.
Make Sure They're Near You
Choosing a WordPress developer based on their location is important. This will facilitate communication and collaboration, as well as reduce travel costs. Getting a developer near your lets you establish clear expectations from the outset. It will also ensure you are both on the same page with regards to what your project entails. This will help to minimize misunderstandings and ensure that both parties are happy with the final product.
Another tip we suggest is using communication and project management tools. Even though you're near to each other, having reliable communication tools at your disposal will help you stay in touch with your developer throughout the project process. This includes everything from chat software to email threads. It is important to have a system in place so that all concerns can be gathered in one place.
Ask for References from Others
Referrals should be sought before hiring a WordPress developer. In this way, you will be able to ensure that the developer you are hiring is qualified and experienced. In addition, asking for references can prevent you from dealing with fraudulent or unqualified developers.
Define Your Requirements & Expectations
When hiring a WordPress developer, it is important to define your requirements and expectations upfront. This will help the developer better understand what you are looking for in a WordPress development project and help ensure that the project meets your needs. Additionally, it can help avoid any potential misunderstandings or conflicts down the line.
Some things to keep in mind when defining your requirements include:
What features are you hoping to see implemented on your website?
What kind of design style do you want?
Do you need custom coding or do you just need basic functionality?
Once you have defined your requirements, it is important to communicate these to the developer. It can be helpful to provide specific examples of what you are looking for to create your website.
Get a Quote in Advance
Getting an estimate from a WordPress developer is important before hiring one. This will allow you to compare prices and ensure that you are getting the best deal.
There are a few things to consider when looking for a developer:
The number of hours they have worked on WordPress projects;
Their experience with customizing and building WordPress themes; and
Their overall reputation.
It is also important to make sure that you are working with someone who will be able to meet your specific needs as a business. By doing this, you can be sure that your website will be built specifically for your needs and that you will not have to spend time tweaking or modifying it later on. Additionally, it can help avoid any potential conflicts or misunderstandings during the hiring process.
Check Their Portfolio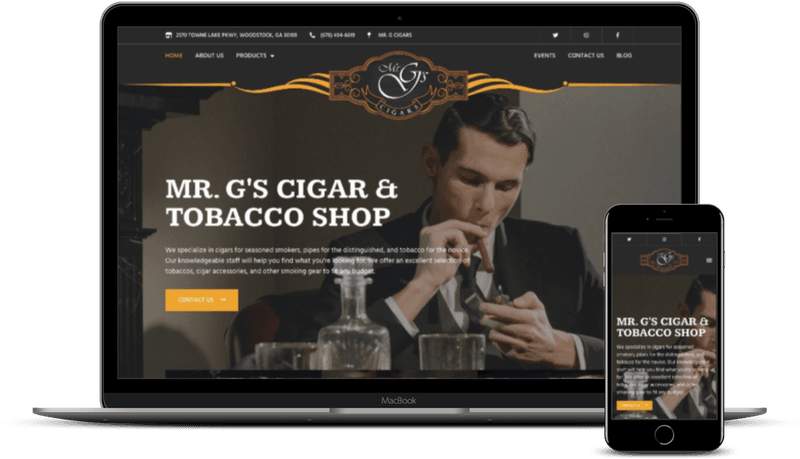 The portfolio of a WordPress developer should be reviewed when hiring one in order to determine if they possess the necessary skills and experience. Make sure they have completed projects that are similar in scope to what you're looking for, and that their code is well-organized and error-free. Additionally, ask them about any WordPress plugins or themes they've developed, as this will give you an idea of their coding abilities.
Don't Hesitate to Ask Questions
Any WordPress developer can benefit from engaging with their clients who are inquisitive – especially if the clients do not have any experience with the platform. By asking plenty of questions in advance (and during the interview process), you'll ensure that you have a clear understanding of what your developer will be working on and how they'll be achieving it.
Hire Atlanta's Best WordPress Developer
As a business owner, you know that hiring the right person is key to your success. And, with so many businesses using WordPress as their platform of choice, finding the right WordPress developer can be difficult. However, by following these top eleven best practices, you'll be sure to find the perfect fit for your needs.
By following these best practices, you can be sure that you are hiring the best WordPress developer for your project and that your website will be created correctly and efficiently.