Why is digital marketing considered dead without SEO? How important is SEO in digital marketing? But what are SEO and digital marketing in the first place?
If you are doing digital marketing to promote your brand, you have probably heard about SEO. To get ahead of your competitors, you need to drive more traffic to your website by increasing your website visibility. When you say that your website has a good ranking in search engines, it means that you are more exposed to your target market compared to your competitors.
All these and more with the following information.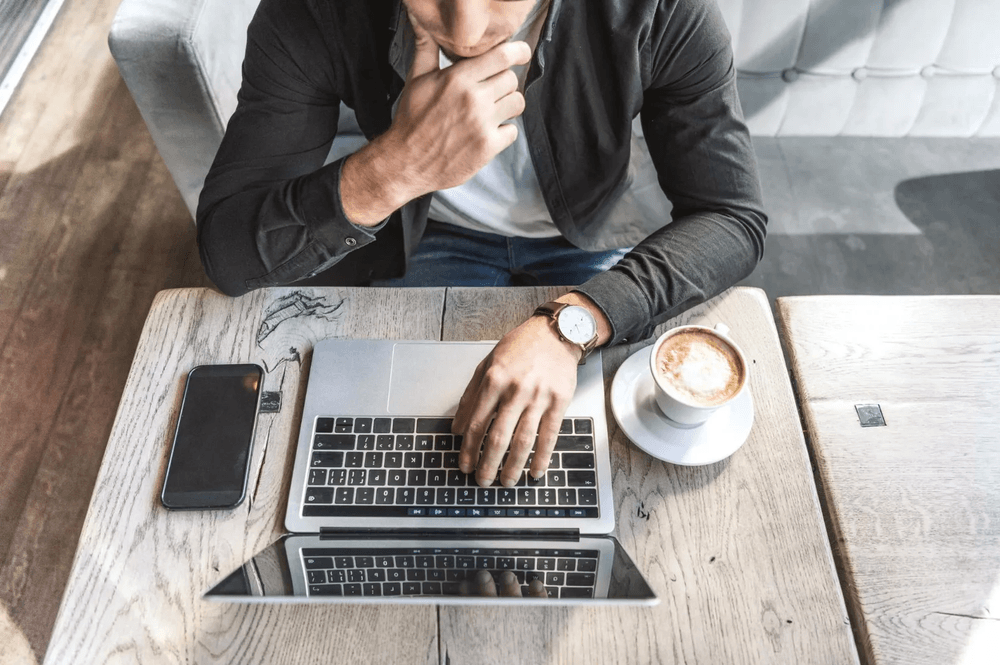 What is Digital Marketing?
Digital marketing is a broad marketing technique that includes several marketing strategies. It is a way of promoting a service, product, or brand through digital technology. These include the use of the internet, radio, TV, mobile, and email marketing strategies.
Digital marketing is not just about buying and selling. It is also a source of social interaction between the consumer and the seller. It serves as exposure to brands, and even a source of news and entertainment.
In this digital era, everyone seems to be relying on the internet for information. So it is important to keep up with the latest digital marketing techniques to beat your competitors. And one of the subsets of digital marketing is Search Engine Optimization.
What is SEO in Digital Marketing?
The goal of Search Engine Optimization or SEO is to increase both search traffic and revenue. It involves several strategies that will help improve the rank of a website. These strategies depend on what factors are affected by the changes in search engines.
Two of the most common methods of SEO in digital marketing are the following:
On-Page Optimization
An SEO technique that you can directly make within the website. The goal of on-page optimization is to make a website friendly enough to search engines to improve its position in search rankings.
Examples of steps that you can take are optimizing your content, adding title tags, and improving the meta description. See to it that your website also has all the necessary pages with good keyword density.
Off-Page Optimization
Off-Page SEO is a technique that you make outside the website. Creating as many high-quality backlinks as possible is the goal. It is generally about link building to promote a website. Incoming links greatly affect a website's search ranking.
When building backlinks, it is important to consider that these links are built on well-known or trusted websites. Paid links, on the other hand, are a big no-no when it comes to acquiring organic traffic.
Why is SEO in Digital Marketing Important?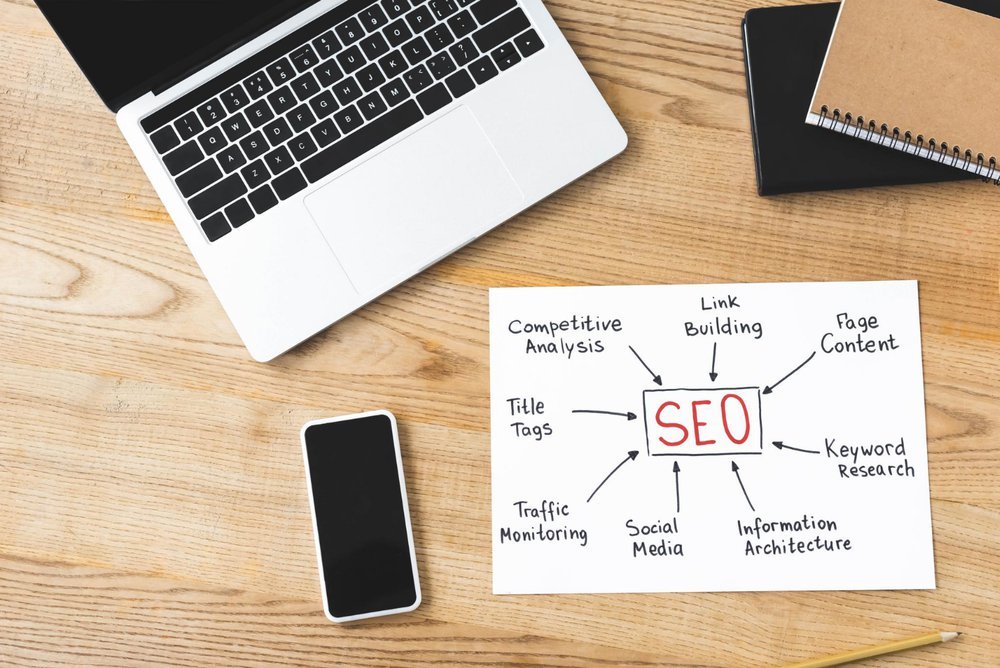 To put it simply, SEO will increase the probability of your website becoming visible in search engines. And constant SEO work is key to successful digital marketing. Here's why SEO in digital marketing is important.
SEO is a long-term investment for your business. It is an effective way to drive organic traffic on significantly higher volumes to your website.
It is identified as a more necessary marketing technique in driving traffic to your website than email marketing.
Since more and more people are using mobile phones nowadays, search engines are also considering mobile website searches. This is where mobile SEO comes into play. It is how you optimize a website in such a way that it becomes mobile-friendly.
SEO helps improve ROI. When a website's search engine ranking is good, it will attract more visitors. As a result, the conversion rate will also increase.
Websites with higher search engine rankings will most likely be referred by other users.
How Vital is SEO in Digital Marketing
How your website ranks in search engines determines the success of your digital marketing. However, ranking on the first page of Google, in particular, is not that easy to achieve. But with the help of search engine optimization, this can be made possible.
Optimizing a website for search engines will also enhance the website's user experience and usability.
SEO greatly helps in promoting a brand. Websites that have higher rankings are also shared on social media platforms more often.
SEO in digital marketing will help a business stay in the competition. This is because users trust websites that appear to have higher rankings.
Since SEO is a fixed paid service, it is considered budget-friendly compared to other marketing techniques. If you want to avail professional SEO services that will not hurt your pocket, you may contact Newman Web Solutions for help.
When search engine optimization is implemented the right way, it becomes easy to keep ahead of the competition.
Without SEO, This Is What Will Happen
With the constant changes that Google makes, SEO also changes. But because of these changes in the Google algorithm, targeting your ideal customer becomes easier. And that is the purpose why Google keeps changing, and so does SEO.
Have you heard about the term "SEO is dead?" That is what will happen if you can't keep up with the changes in Google. That is why whenever there are changes in digital marketing, updating your strategies is also a must to stay in the game.
Keyword research, link building, and creating high-quality content are just a few examples of how you can implement good SEO in digital marketing. While other forms of digital marketing include content marketing, email marketing, and social media optimization.
There are actually a lot of benefits to increasing traffic to your website. Consequently, without SEO, digital marketing will also fail.
Need Help with Your SEO Marketing?
It is safe to say that when done right, SEO can be the heart and soul of digital marketing. Without it, it is possible for digital marketing to fail. And with every change in Google and other search engines, one also has to update their SEO approach and digital marketing strategy.
Out Atlanta Marketing Agency offers you professional SEO services, web design, and a whole lot of digital marketing solutions. With proven internet marketing services, we will help you grow your business by improving your online presence.
For your SEO in digital marketing needs, request a free strategy session with Newman Web Solutions Agency.