With the advent of social media, businesses can no longer afford to ignore the power and influence it wields. Facebook, in particular, has become an integral digital strategy for businesses ranging from large multi-national corporations to small startups.
The key to using Facebook effectively is to create content that resonates with your audience and encourages them to engage with your page. In this blog post, we'll provide you with 10 fun interactive Facebook post ideas to help create a buzz and drive engagement on your page. So if you're looking to make your Facebook page stand out from the crowd, read on to find out more!
Introduction To Facebook Post Ideas
Welcome to the world of interactive Facebook posts! Are you looking for some ideas on how to increase engagement on your page? Do you want to get more out of your Facebook posts? Look no further – this article will provide you with 10 Facebook post ideas that are sure to win the hearts of your followers and get your page buzzing!
From quizzes and polls to videos, GIFs and behind-the-scenes looks – these interactive Facebook post ideas are sure to grab the attention of your target audience. Take these ideas, experiment with them and see what works best for your page. Good luck!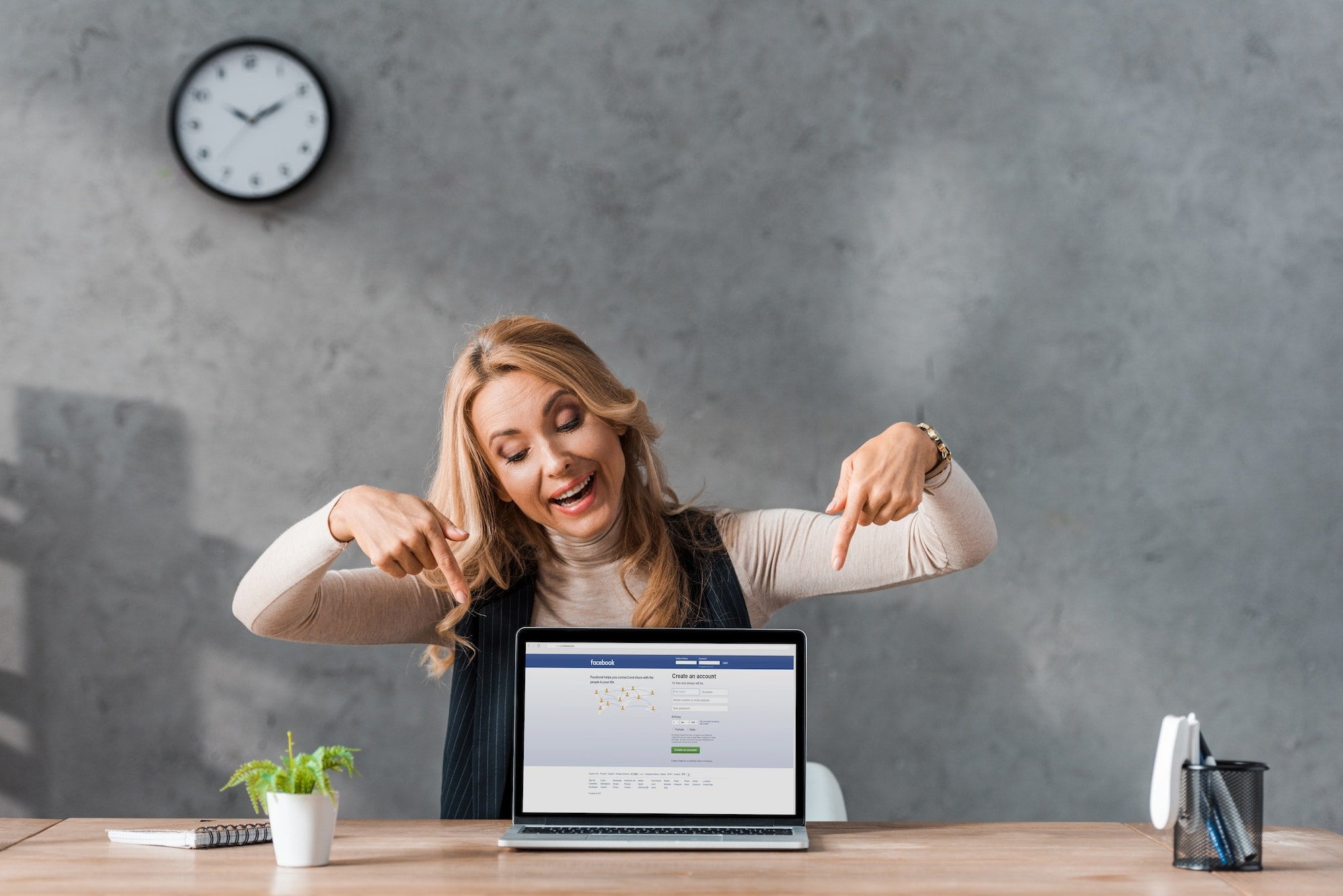 What Is An Interactive Post?
Interactive posts are an exciting way to engage with your audience on Facebook. As the name suggests, these types of posts offer a more engaging experience for viewers than static content such as text-based posts or photos.
With interactive posts, you can invite users to take part in an activity or provide feedback. This can be anything from asking for their opinion on a topic, to getting creative with a poll or game. Interactive posts create an opportunity for viewers to actively participate in the process of creating content, which is a great way to foster a sense of community and connection. No matter what you decide to do, interactive posts are sure to help you get more engagement and build relationships with your followers.
1. Captivate and Engage Your Audience with Quizzes and Polls
When it comes to interactive Facebook post ideas, quizzes and polls are a great way to engage your followers and draw out their opinions. From funny multiple-choice questions to serious surveys, these posts can be educational, entertaining, or even a bit of both!
Not only do quizzes and polls provide an easy way for you to learn more about your audience and their interests, but they also give your followers a chance to express themselves and share what they think. Plus, they're a great way to promote interaction, spark conversations, and potentially even increase your engagement rate. Let your followers show what they know, and watch the conversation fly!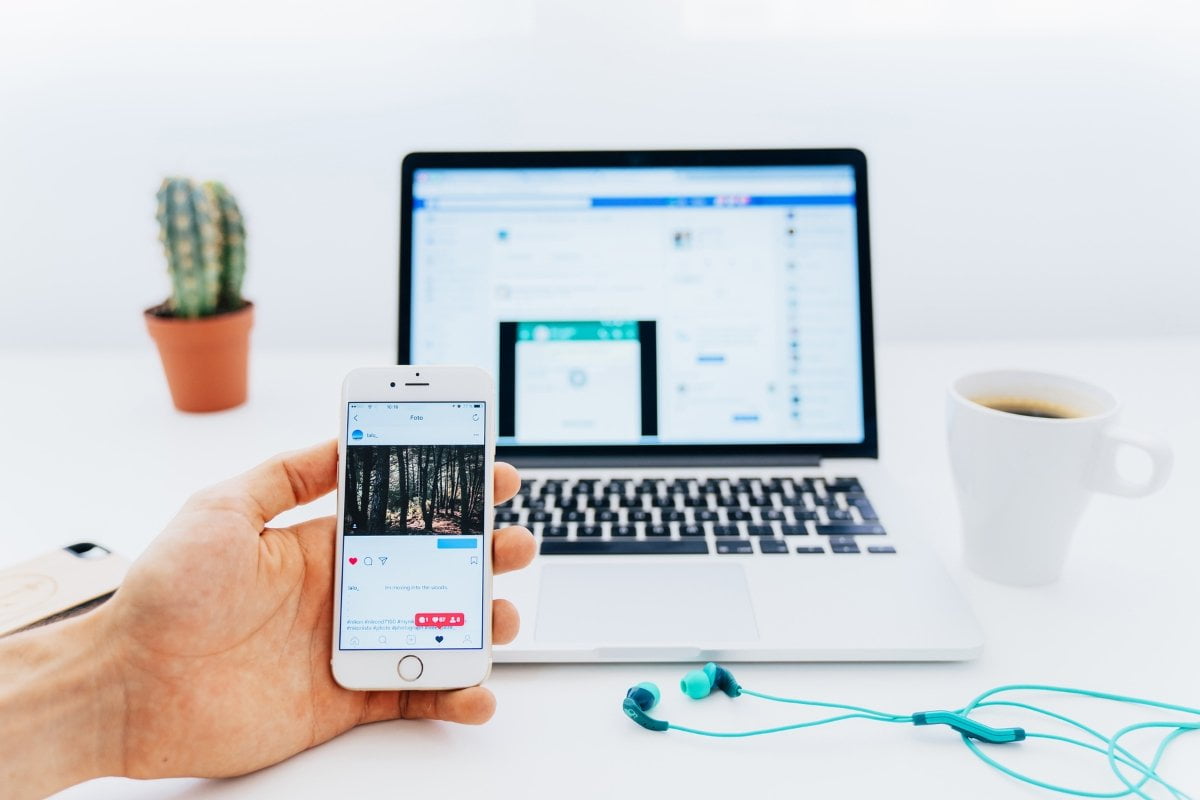 2. Captions And Comments – Get Your Audience Talking
When it comes to creating an interactive post, captions and comments can be a powerful tool to get your audience engaged. Whether it's through funny questions, thought-provoking statements or even light-hearted debates, these post ideas can help spark conversation among your followers and generate enthusiasm for your content.
From quirky 'caption this' challenges to asking followers to share their thoughts on a topic, using captions and comments can help get your content noticed, boost engagement and ultimately, increase your reach and engagement rate. So why not give it a go? Here are 17 creative post ideas that can help get your audience talking and get you more engagement.
3. Contests: An Engaging Way to Get Your Fans Involved
Contests are an excellent way to engage with your Facebook audience and get them talking. Not only do contests create a sense of competition and anticipation, but the added incentive of a prize often encourages users to participate. Whether you're giving away a physical product, gift card, or exclusive discount, viral giveaways are a fantastic way to generate interest, buzz, and lots of likes!
Creating an effective contest requires a little bit of planning, though. To make sure your contest is a success, consider setting a reasonable timeframe for entries, as well as a clear set of rules and instructions for participants. You'll also want to specify whether the contest will be open to all followers or if there are any age or geographical restrictions. And don't forget to let everyone know what they can win!
Once your contest is up and running, be sure to promote it across all your social media channels to maximize engagement. Finally, remember to have some fun with your contest and make it as interactive as possible. Remember, the goal of the contest is to get people talking and interacting with your page, so try to design a contest that encourages participation, shares, and comments. Good luck!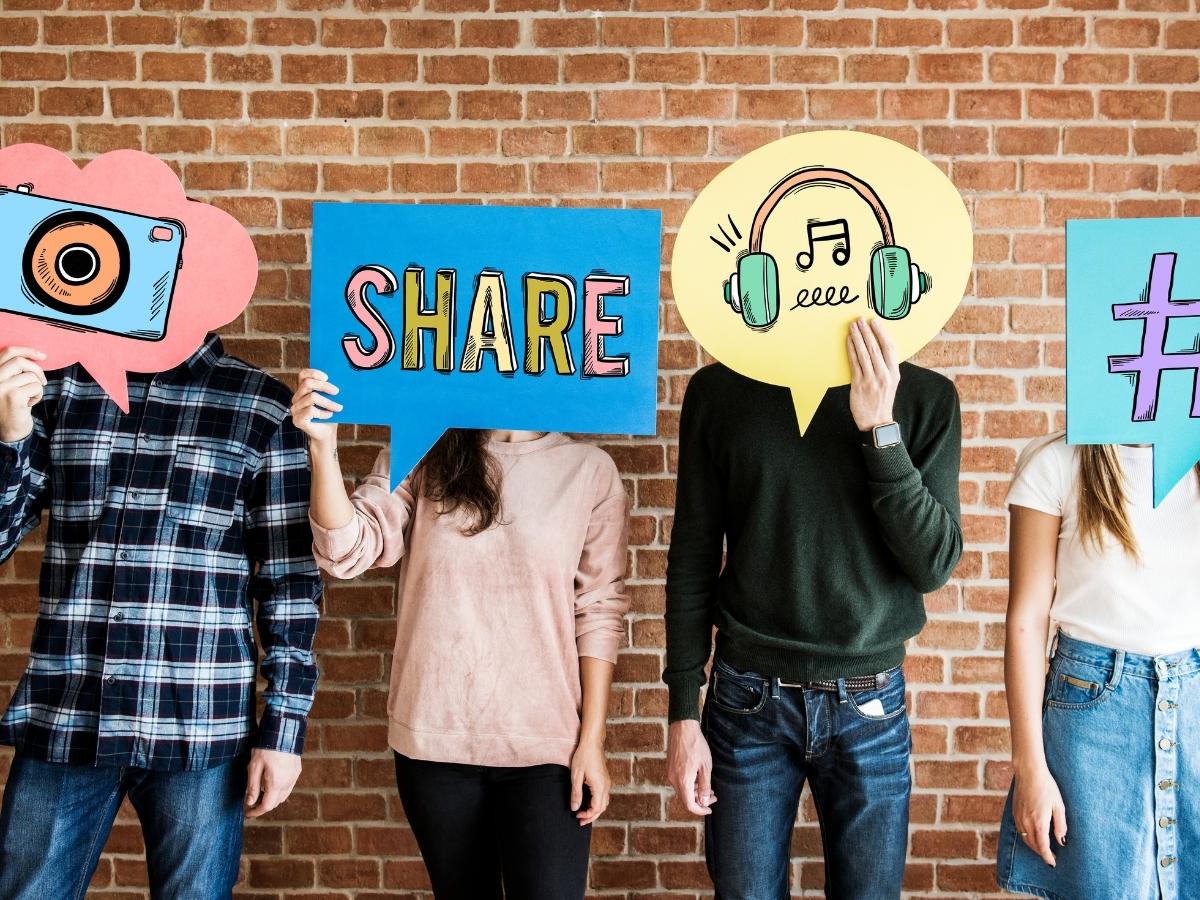 4. Survey Says! Using Surveys as Interactive Facebook Post Ideas
Surveys are a great way to engage audiences and get feedback from customers. By posing questions to your follower base, you can gain valuable insights into your brand and open up conversations. Plus, surveys are a fun and interactive way to attract likes, comments, and shares.
You may consider polling your followers about products or services, asking their thoughts on current events or trends, or even just gathering feedback about their experiences with your brand. You never know what creative and unexpected responses you may get!
No matter what type of survey you choose, these interactive Facebook post ideas can spark meaningful conversations and draw in more engagement for your page.
5. Shout Out to Your Products – Promote Your Products with Transparency
At the end of the day, many businesses use social media advertising to promote their products and services. If you're looking for an engaging way to promote your products on Facebook, transparency is key. Give your followers honest reviews of your products, share customer testimonials, and post about special promotional deals for your followers.
This kind of transparency will help build trust between your brand and your followers which can lead to increased engagement. Plus, as an added bonus, you're likely to get more sales when you engage with your followers in this way.
So if you're looking to advance your product promotions on Facebook, try out some of these creative and transparent ideas!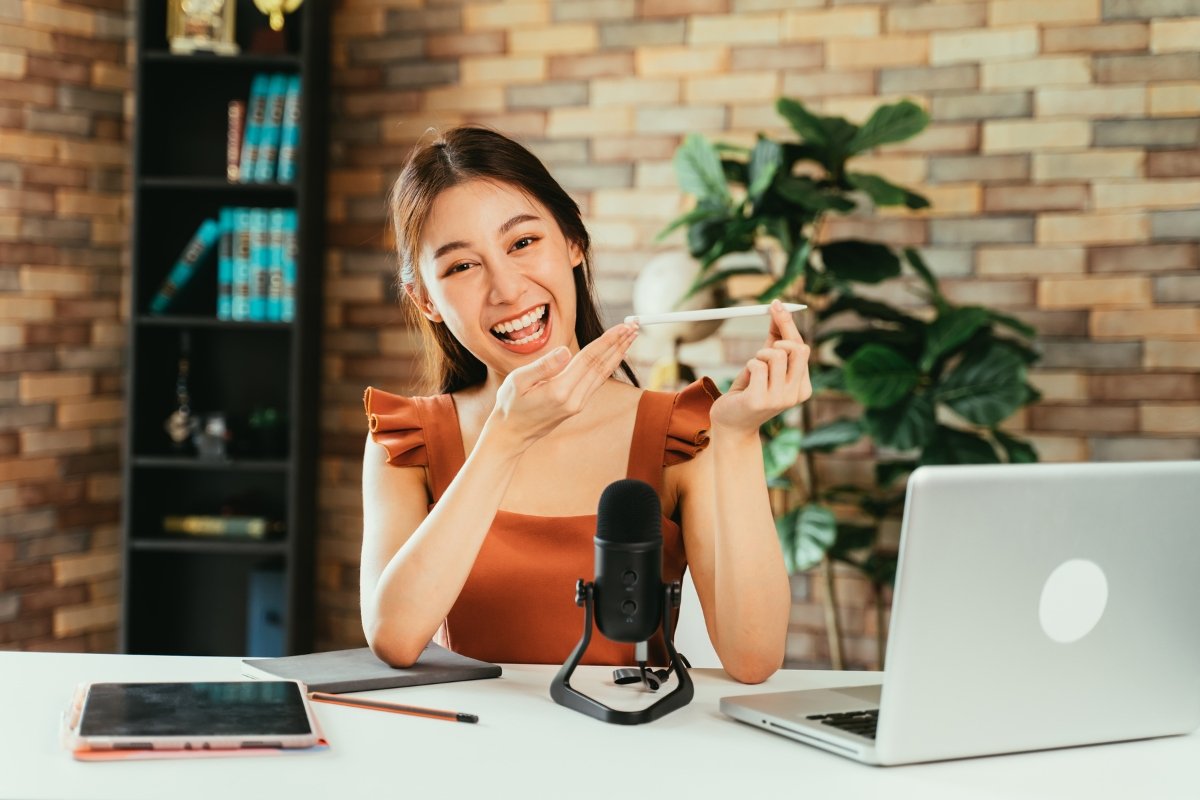 6. Leverage Your Audience's Expertise With User-Generated Content
Do you want to get the most out of your social media presence? Inspire your followers to generate content for you through user-generated posts! User-generated content is a great way to create an interactive and engaging experience for your Facebook page.
By encouraging your audience to contribute their own ideas and experiences, you'll show that you value their opinion and tap into their expertise. Whether you ask your followers to submit a photo of their take on a recipe or a funny story about their pet, you can create a one-of-a-kind post that your audience will love to see.
Plus, this type of post is sure to garner more engagement than a simple "like and share" post! So don't be afraid to use user-generated content to liven up your Facebook page and give your followers a chance to get involved in your page.
7. Utilizing Live Videos for Maximum Engagement on Facebook
Live videos are a great way to amp up the interactive component of your Facebook presence. By creating an engaging, real-time experience for viewers, you can have them feel connected to your brand in a more personal way. This encourages interaction and increases the chances that followers will comment and share your content, leading to increased engagement.
Try live-streaming a Q&A session with a member of your team, doing a product demo or launch event, or having a live broadcast of a special event you are hosting. Whatever you choose to do, make sure to promote your video ahead of time so your followers can get prepared to join you live.
With the right prep and execution, you can create an engaging and interactive experience that will make your followers stick around for more!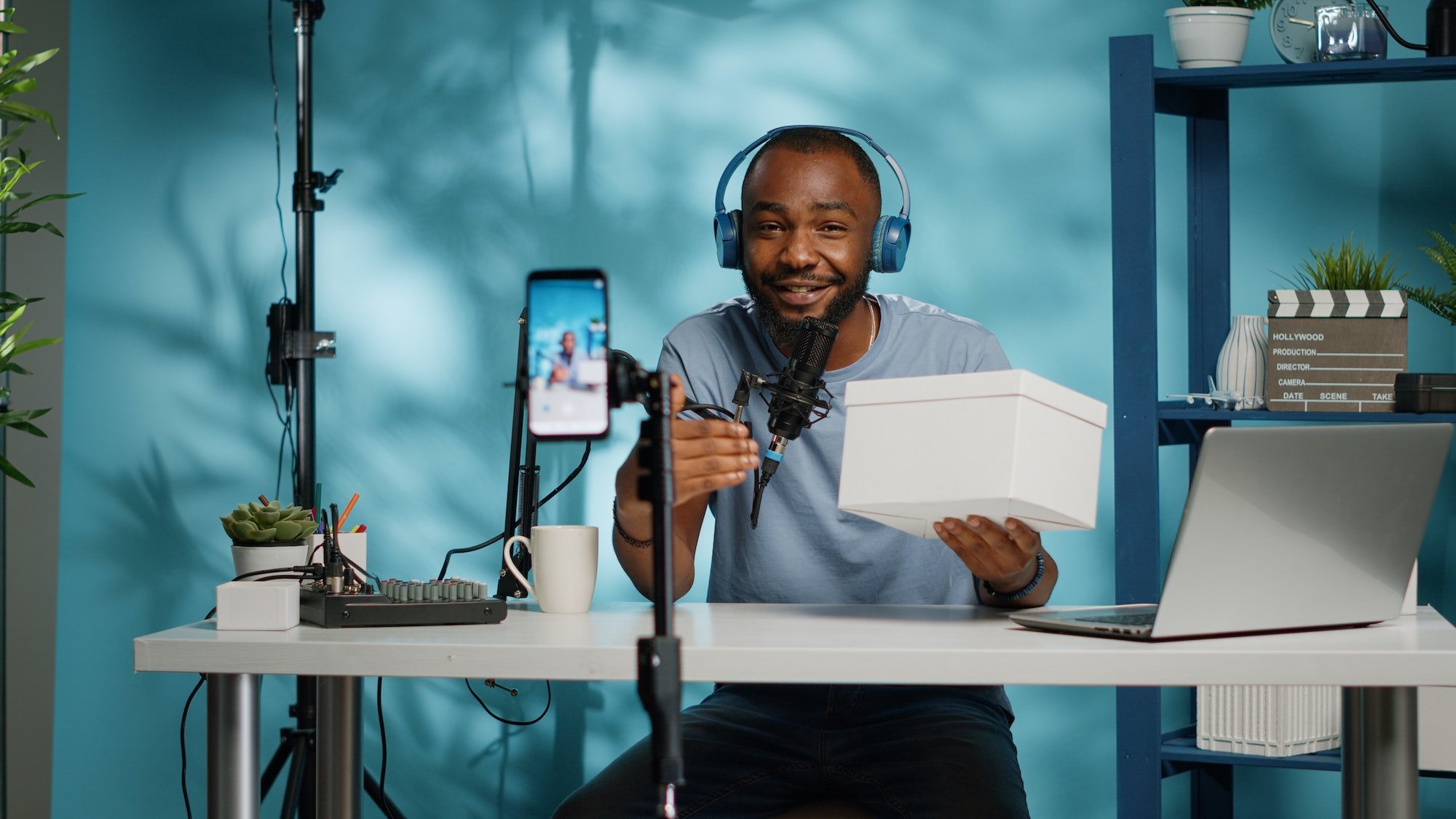 8. Hashtag Challenges: A Fun Way to Increase Engagement on Facebook
Hashtag challenges are a great way to get more engagement and participation on your Facebook posts. Whether you create an original challenge or repurpose an existing one, the point is to get creative and encourage people to express themselves through photos, videos, and text.
Create a hashtag you can use to promote your challenge, create a prize for the best submissions, and spread the word about your challenge. Not only will you get more followers, but you'll also boost engagement levels on your page. Plus, who doesn't love a good hashtag challenge? So get creative and get people talking on Facebook!
9. Unleash the Power of Facebook Watch Parties
Watch parties are great for connecting with your audience in a more interactive way. With watch parties, you can host a virtual movie night or stream a live sports game with your friends. It's a fun way to encourage participation, get people talking and build community.
You can also use watch parties to promote your own videos, share a live event recording or celebrate a milestone. Whatever content you share, having an interactive element to your post will help encourage more engagement. So, when planning your next post, consider setting up a watch party to get more people involved!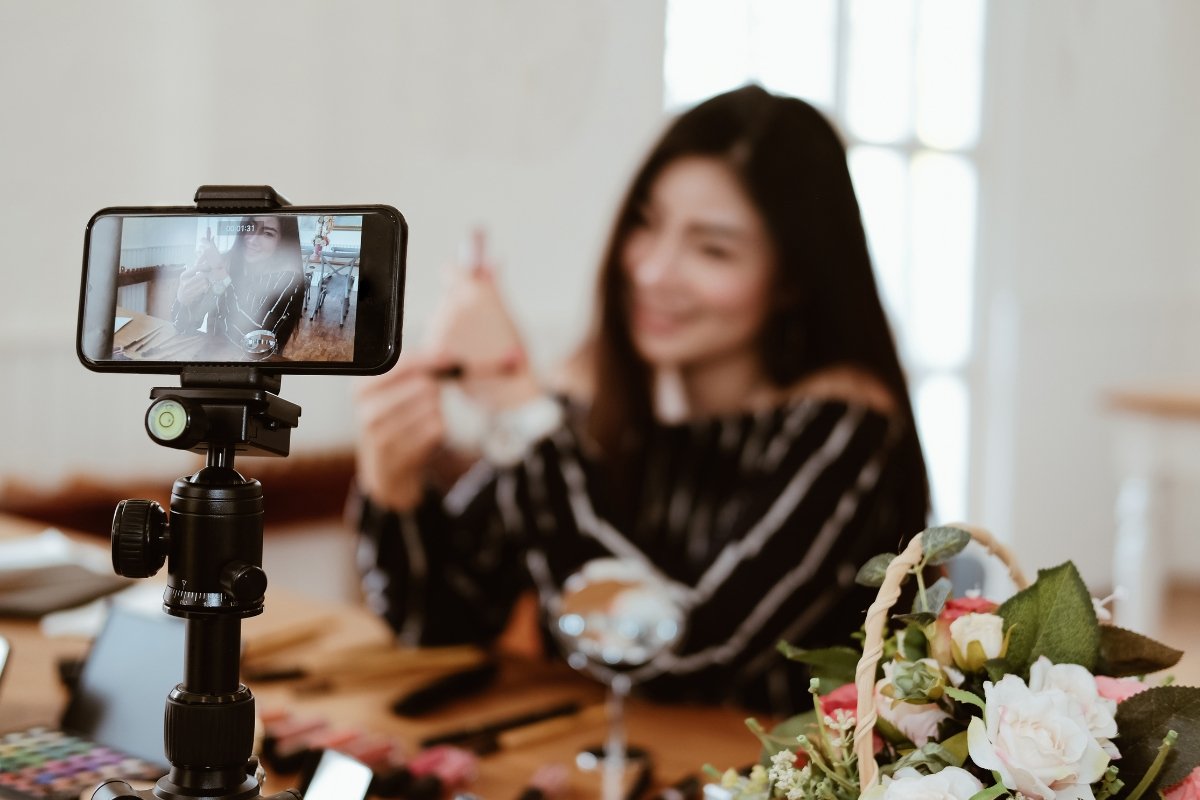 10. Online Courses
Everyone wants to boost their online presence, so why not take advantage of Facebook's interactive capabilities to create online courses? With a few clicks, you can set up an interactive course for your followers and have them engage in real-time with questions, quizzes and polls.
Not only will you be getting more engagement on your posts, but you'll be providing value to your followers and driving more website traffic from people looking for answers to their questions. It's an easy and effective way to reach out to your existing followers and draw in new ones.
Get Your Facebook Engagement Soaring
Are you looking for creative and interactive ways to engage with your audience on Facebook? Trying to come up with creative Facebook post ideas but can't seem to get your engagement metrics soaring? Look no further than Newman Web Solutions Agency for all your social media strategy needs.
At Newman Web Solutions, we know how hard it can be to build an effective social media presence. That's why we offer free strategy sessions to help you discuss effective Facebook strategies that will get you the engagement metrics you are looking for. We specialize in interactive Facebook post ideas that will draw your audience to your page and keep them coming back for more.
Our experienced team of strategists can help with everything from developing content, troubleshooting any issues using the Facebook debugger tool and setting up campaigns, to offering tips on how to optimize your Facebook posts. With our comprehensive strategies and creative ideas, Newman Web Solutions can help you get your Facebook engagement off the ground and into the stratosphere.
No matter what you're looking for in terms of interactive Facebook post ideas and strategies, Newman Web Solutions has got you covered. Contact us today for a free consultation and let us help you get your engagement soaring.